The Next Generation of Adirondack Advocates
By Nicholle L. Gotham – Assistant Director of Development
Monday, May 22, 2023
Tiny limbs flail as I scramble hand over hand onto rocks that seem like gargantuan beings I could've only imagined in my dreams. My ponytail is constantly falling out, my sneakers seem perpetually untied, and, as a 7-year-old, I'm definitely struggling with keeping both of those annoyances constantly at bay. Despite the trials, I'm overwhelmed and entranced by the cacophony of bird song, woodland critters buzzing about, and the warm summer breeze whistling through the treetops. I wonder how much longer I have to follow my best friend's parents up a hill that seems to continually grow in front of me while simultaneously never wanting this adventure to end. In the distance, I can see the fire tower emerge as we crest the top of the trail. I immediately take off, eager to explore. From the moment I began to take in the view of the valleys and peaks surrounding me, and, whether I knew it or not, that was the moment I was absolutely hooked.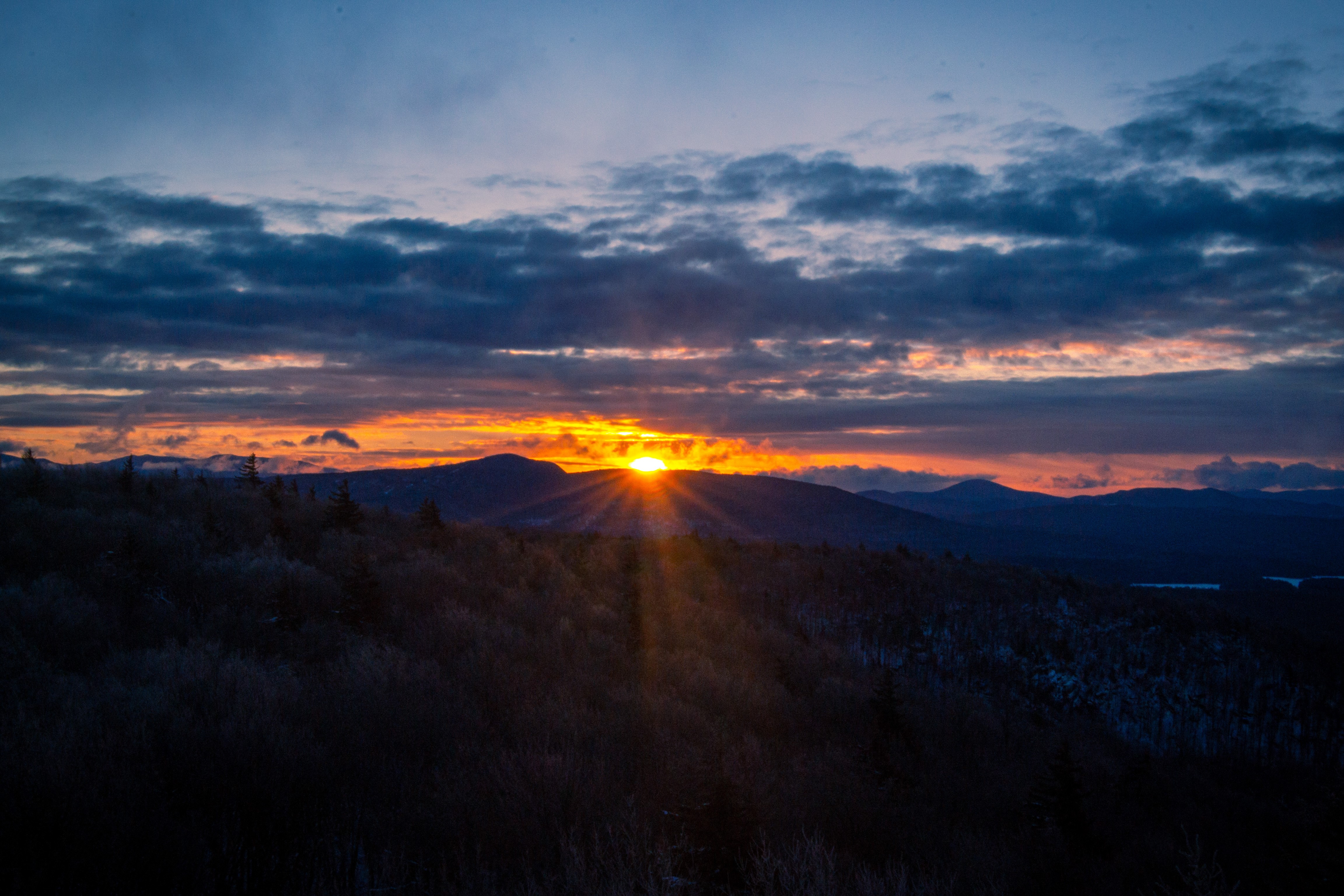 This hike up Arab Mountain is one of my first Adirondack memories. Having grown up right outside the park, this trail, located about an hour from my childhood home, would be one that I return to over and over again throughout my youth and into college. Some of my favorite memories are on that trail, from slipping and sliding through the ice and slush with my college best friend in early 2020 to that first hike that took my breath away in 2004.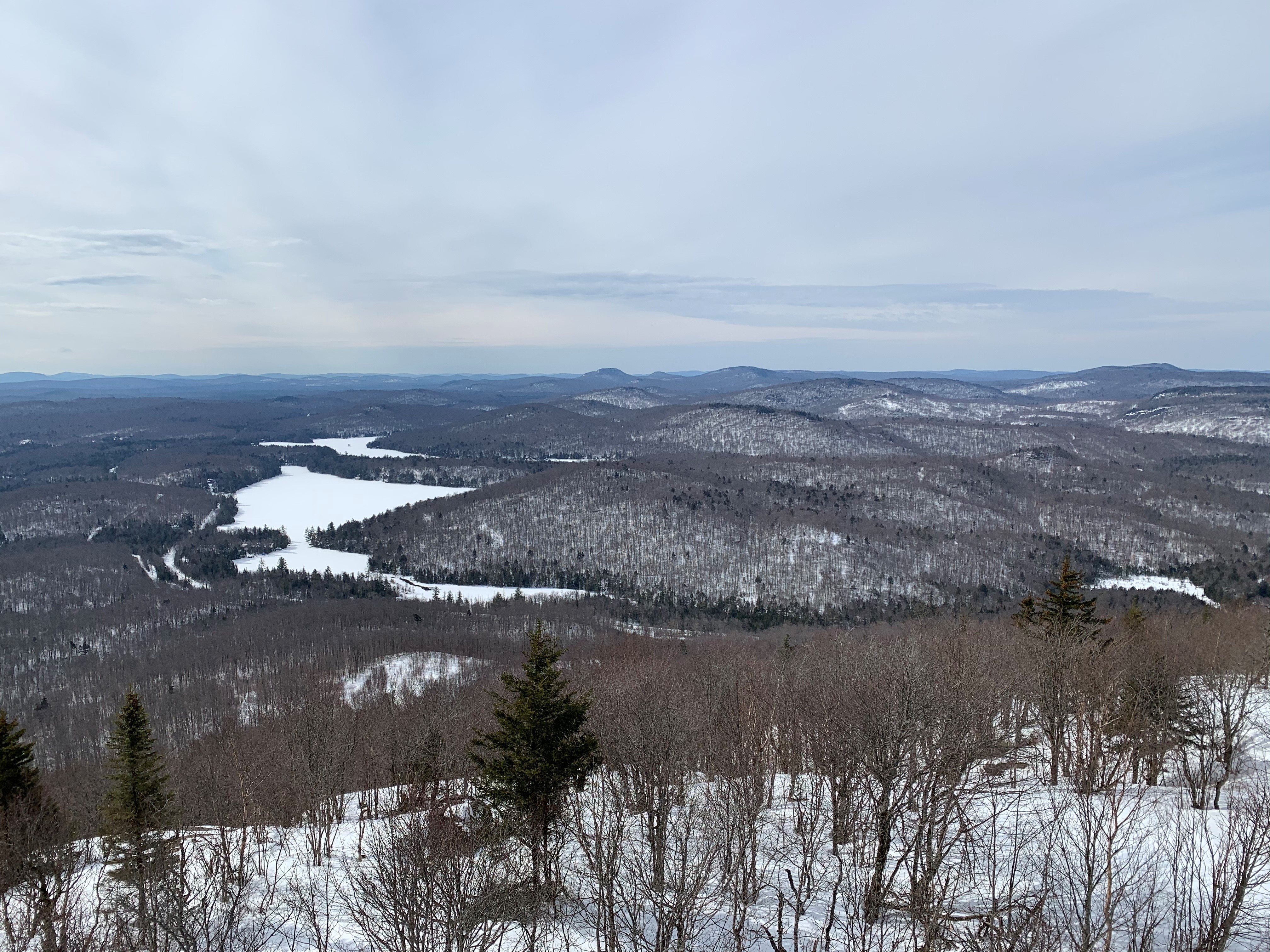 I'm sure that many of you reading this also have favorite memories that you can tap into, spurring deep feelings of appreciation for your own corners of the Park that you hold dear. And like me, these feelings may have very well played a key role in influencing and fueling your appreciation for the landscape. These memories may have also driven you to want to protect this land so that generations of folks that will come after us can also develop deep and personal narratives with this beautiful natural treasure.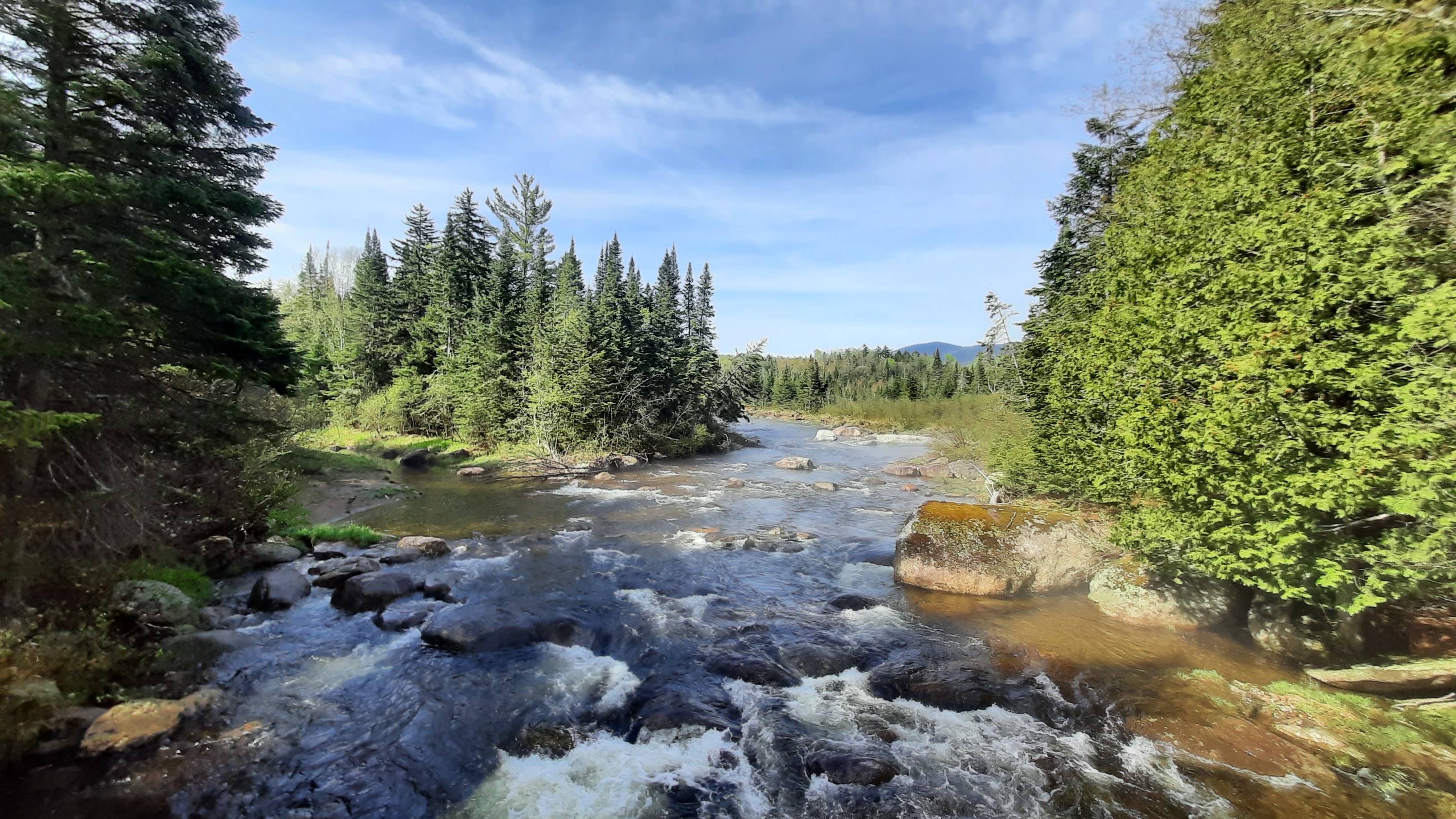 If this sounds like you, I'm happy to let you know that The Adirondack Council is currently inviting all who are in their 20s and 30s and are passionate about the Park to become founding members of our Next Gen Council to bolster support for, expand, and diversify the constituency that advocates for preservation of the Adirondack Park's clean water, clean air, ecological integrity, and wild character.
By joining the group, you'll have the opportunity to:
Gain knowledge of the challenges facing the Park and valuable experience volunteering in the nonprofit world through high-quality interactions with the staff, board, and friends of The Adirondack Council.
Foster education surrounding the importance of the Park and the challenges it faces in their networks, both within and outside the region/be advocates for the Council through social media.
Orchestrate a signature event aimed at the next generation (but open to all) to raise awareness of the importance of the Council's work in preservation of the Adirondacks and to bolster support.
Serve as an ambassador for the Adirondacks, the Adirondack Council, and the NextGen Council and support recruitment and retention of young Adirondack Council supporters.
Provide input and generational perspectives to Council staff.
We're excited about what the next generation can accomplish as we continue our work to preserve the water, air, and wildlands of the Adirondack Park for future generations, and I hope you'll consider joining us in this endeavor.
To learn more about our Next Gen Council and to apply, please visit our Next Gen page, and feel free to spread the word to friends and family who may also fit the bill!
If you have any questions or would like to connect about this opportunity, please don't hesitate to reach out to me at ngotham@adirondackcouncil.org or by calling 518.873.2240 x 103.