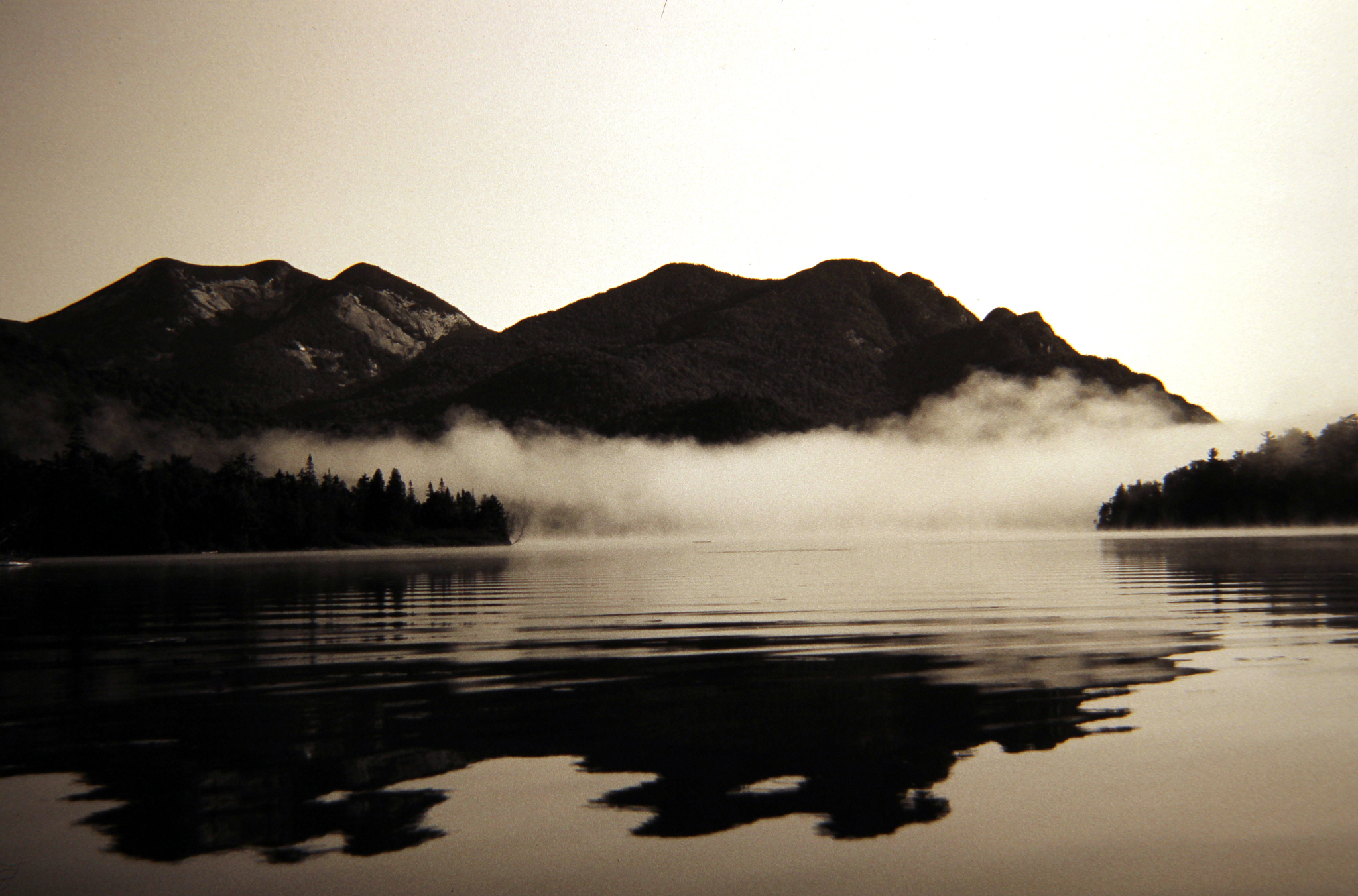 Randorf Photo Archive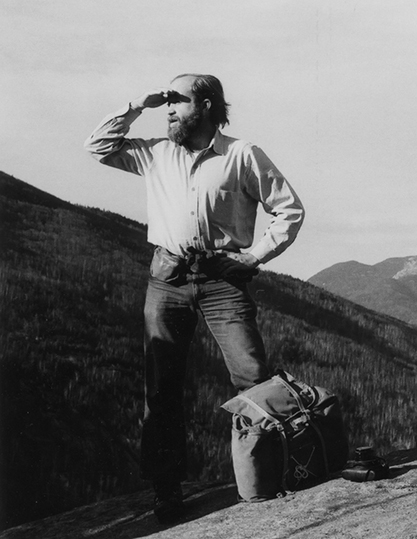 Gary Randorf was a lot of things: photographer, explorer, map-maker, conservationist, and lobbyist. His work as one of the first staff members of the Adirondack Park Agency, and then as the first staff member and Executive Director of the Adirondack Council, took him to every corner of the Adirondack Park.
And while he was prowling the far reaches of the Adirondacks, he was snapping photographs everywhere he went. Friends and neighbors, scenic mountain views, working farms, communities, and remote areas were all captured by his lens.
However, most of Gary's photos were only available as old-fashioned slides, which he left to the Adirondack Council in his will. But thanks to the hard work of Council staff and dedicated friends of Gary, those photos have all been digitized and made available to the public for the first time.
The Gary Randorf Photo Archive captures decades of life in the Adirondack Park, and many of the photos helped shape the Park as we know it today. The Council has created a searchable database of Gary's thousands of photos, which is available here.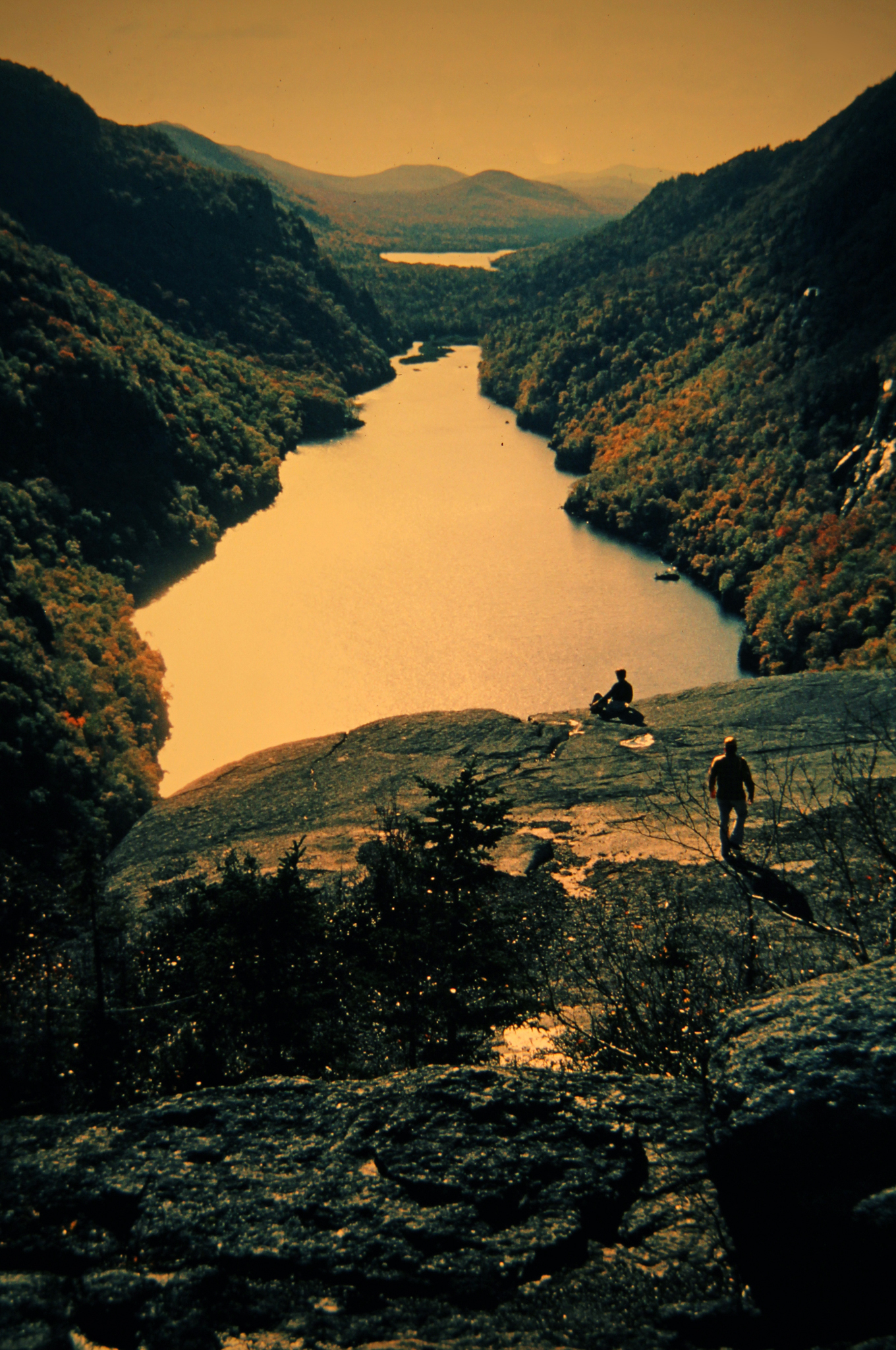 Donors
Thank you to the many friends of Gary that came forward to support this project. Without their support, Gary's slides would not have been digitized, categorized, tagged, and made available. The work of inventorying Gary's photos is ongoing, and you can support this project with a donation to the Gary Randorf Archive at the Adirondack Council.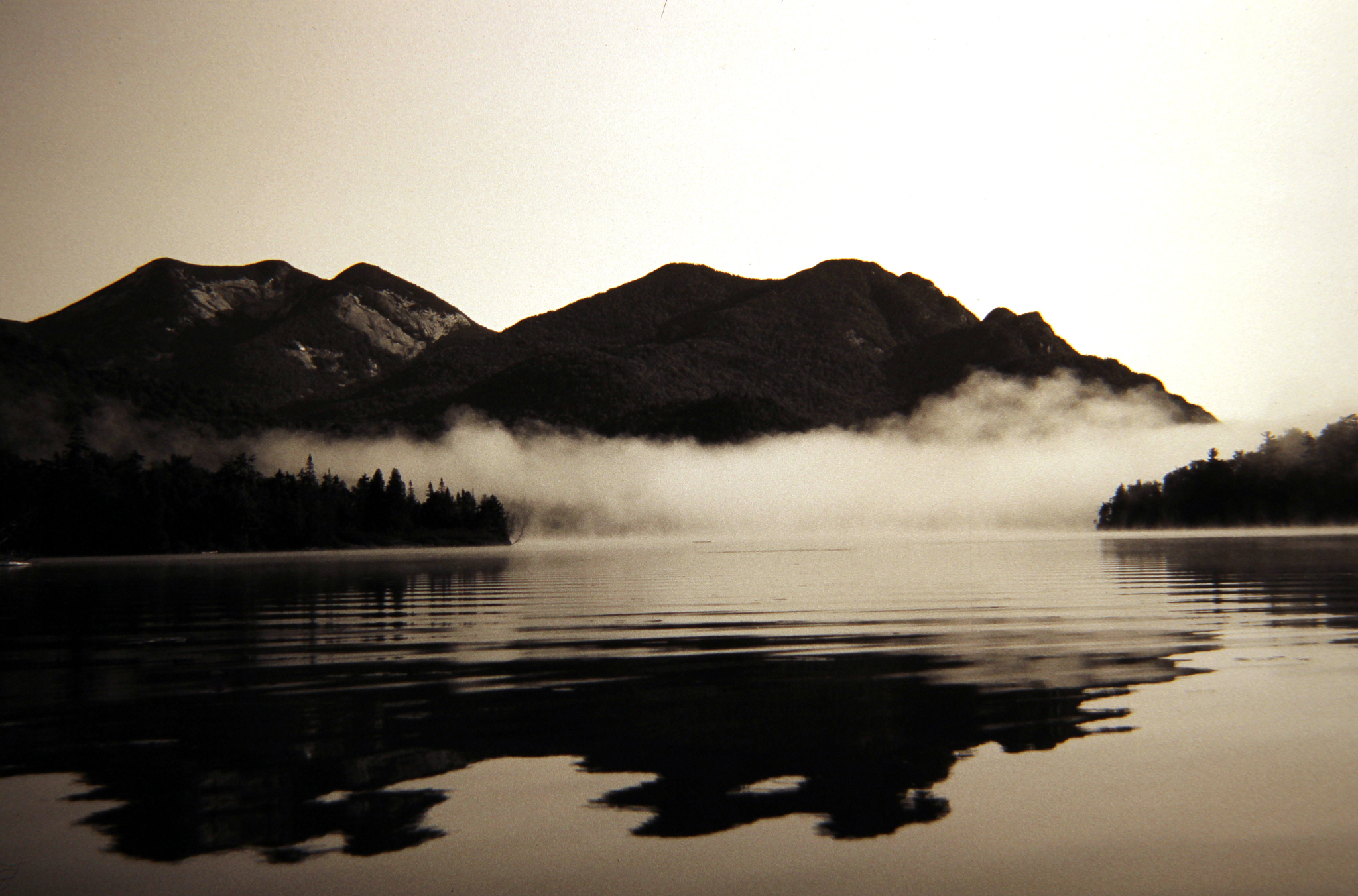 Last but not least, this project would not have been accomplished without the work of Adirondack Council 2022 Clarence Petty Intern Nicholas King. His perseverance, dedication, and eye for detail were invaluable to making the Gary Randorf Archive what it is.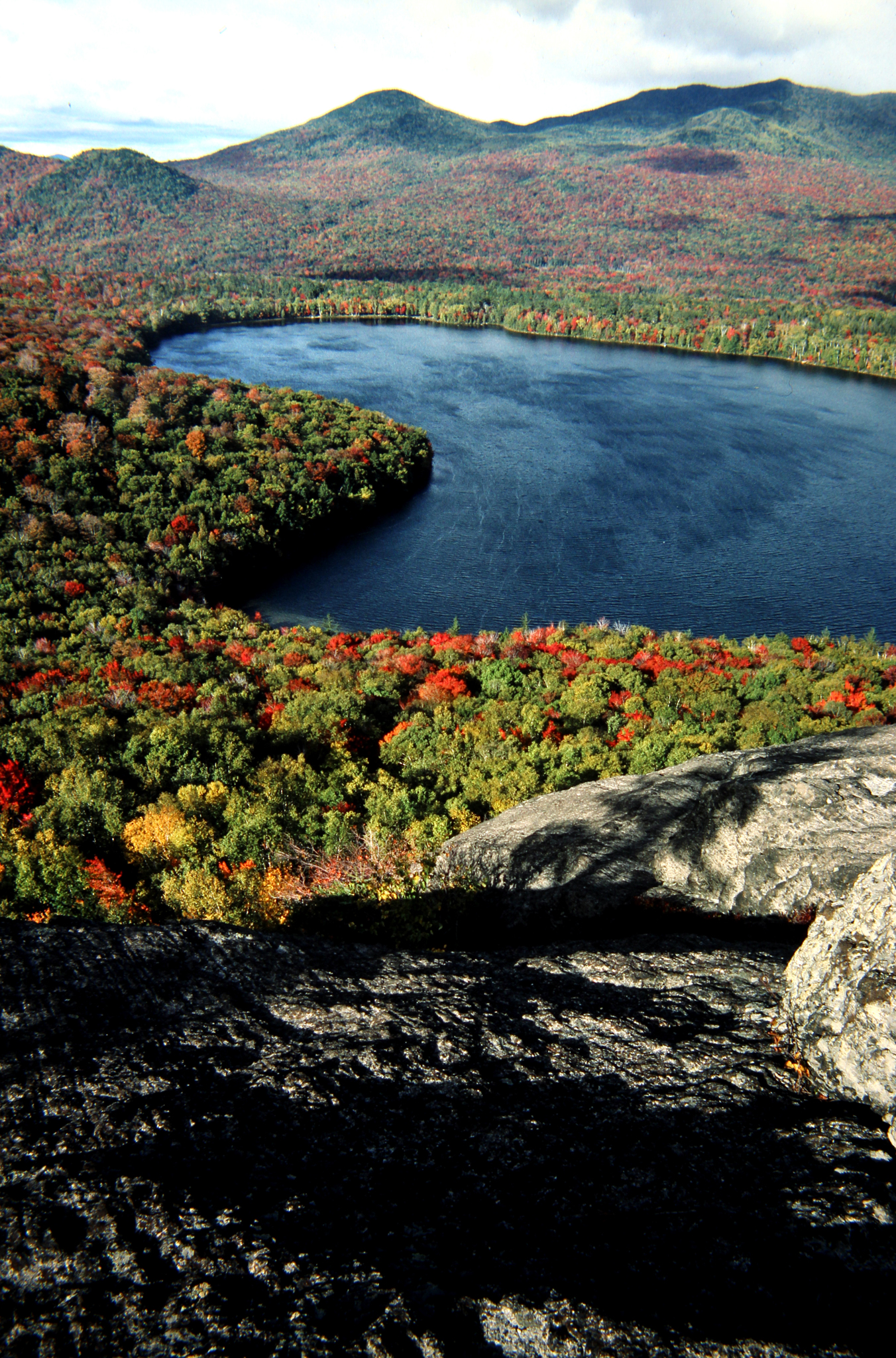 Assistance
Gary's thousands of photos capture all aspects of the Adirondack Park, from the people and communities to the wildlife and wildlands. However, we could always use help from folks that may be able to identify people and places within the archive. If you think you may be of assistance or happen to recognize someone or something in a photo, please email info@adirondackcouncil.org. This would also make an excellent project for students of history, sociology, or environmental-related studies.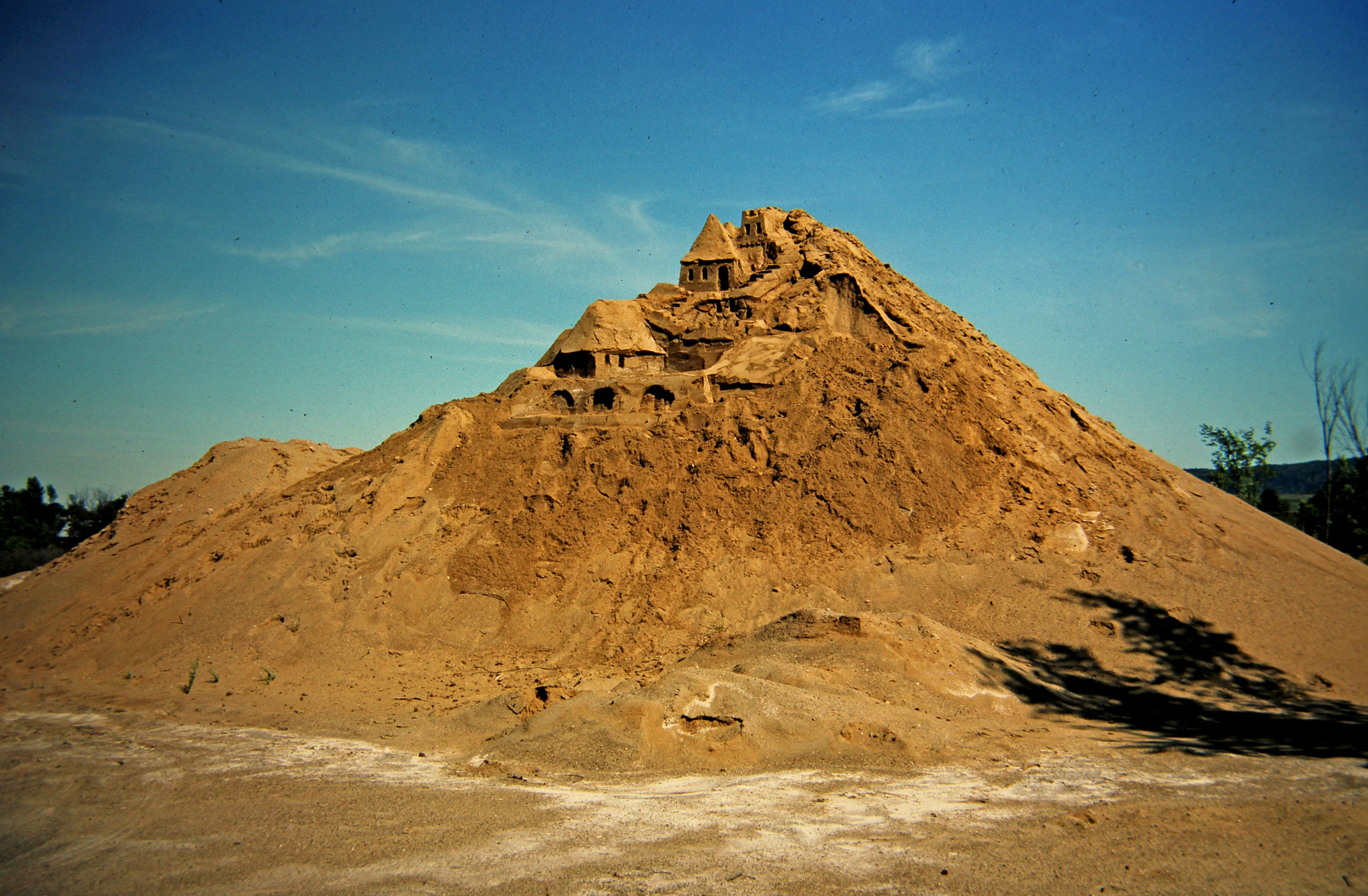 Rights
The Adirondack Council owns all rights in the Gary Randorf Photo Archive. Media from the Archive may not be used for commercial purposes or reproduced without the express written consent of the Adirondack Council. High-Resolution media is available upon request to info@adirondackcouncil.org. All rights reserved.
Access
You can access the Gary Randorf Photo Archive here.