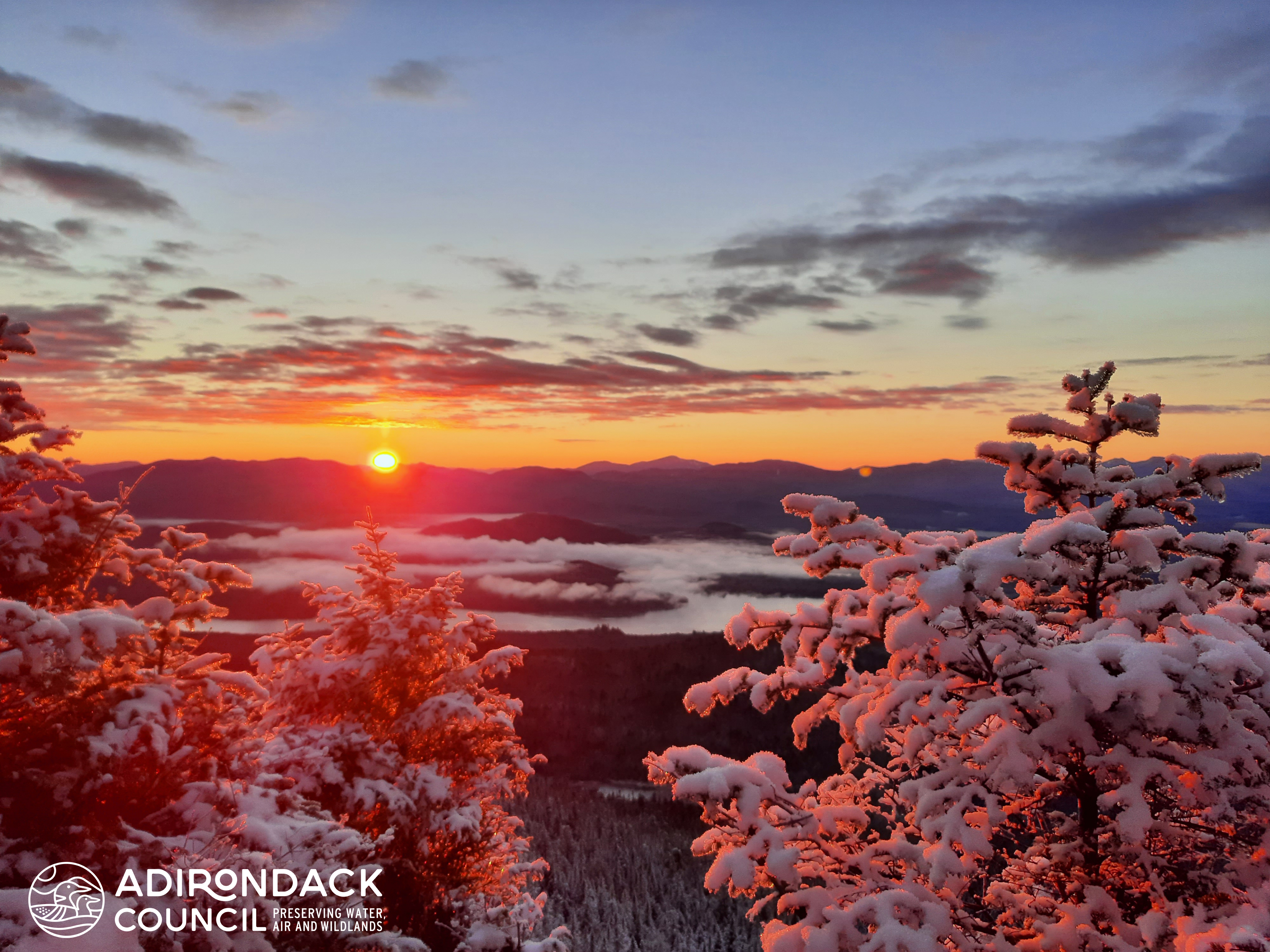 NextGen Council
The Adirondack Council invites folks in their 20s and 30s to serve as founding members of the Next Gen Council. This group is intended for people who are dedicated to preserving the water, air, and wildlands of the Adirondack Park for future generations and will consist of 10 – 15 individuals who represent a diverse set of identities.
At least 20% of members must be full-time residents of the Park. Members will uphold the mission and vision of the Adirondack Council through their ambassador role. Once elected, members will serve a term of three years and are eligible for no more than two consecutive full terms.
Applications for 2023 have closed, but we will be accepting application in the Spring of 2024!
Members of the NextGen Advisory Council will serve as advocates for the work being done to protect and preserve the Adirondacks for future generations. Through high-quality interactions with the staff, board, and friends of The Adirondack Council, members will gain knowledge of the challenges facing the Park and valuable experience volunteering in the nonprofit world. The group will aim to enhance outreach and education, using tools such as social media, within their peer group (folks generally in their 20s and 30s) to bolster support for and expand and diversify the constituency that advocates for preservation of the Adirondack Park's clean water, clean air, ecological integrity and wild character.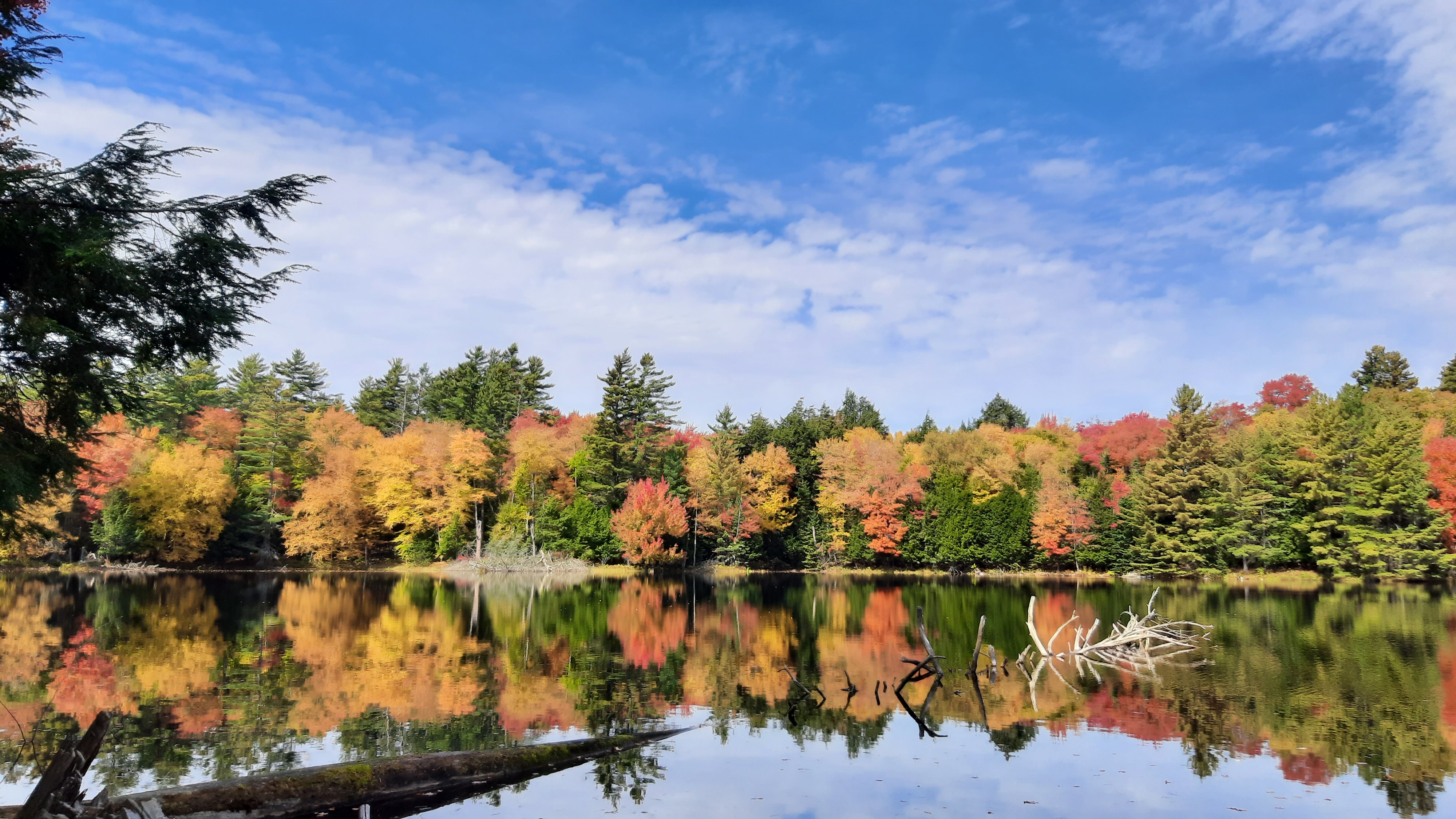 Meetings and Procedures
General meetings will be held quarterly with virtual options for those who are unable to attend in-person. This year, the first meeting will be held on July 15th in tandem with our annual Forever Wild Celebration. Members must attend at least three of these meetings to remain in good standing. There will be a number of other events members will be invited to which are voluntary.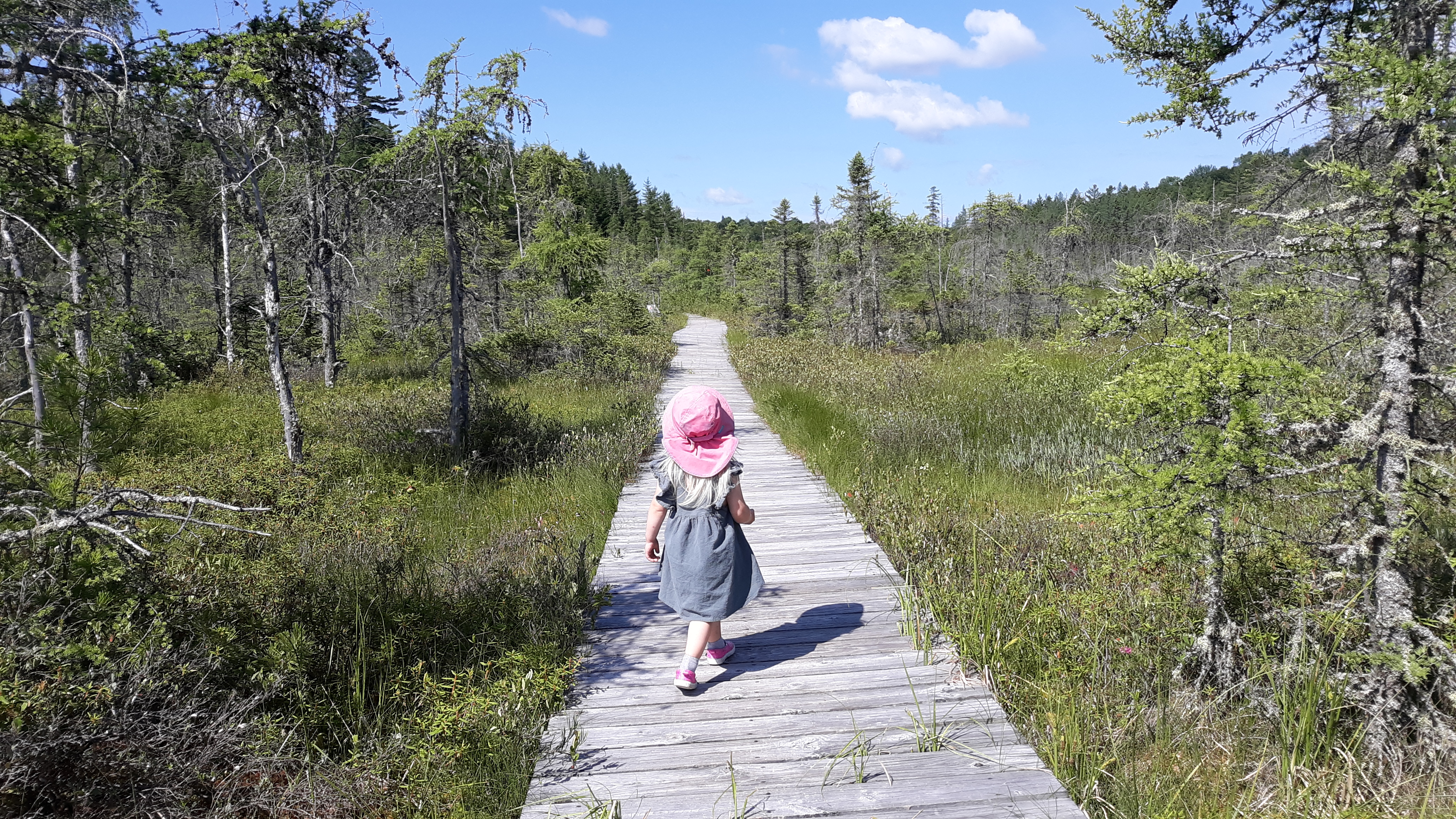 Responsibilities
The duties and responsibilities of NextGen Advisory Council members shall include, but not be limited to:
Foster education surrounding the importance of the Park and the challenges it faces in their networks, both within and outside the region/be advocates for the Council through social media.

Orchestrate a signature event aimed at the next generation (but open to all) to raise awareness of the importance of the Council's work in preservation of the Adirondacks and to bolster support.
Serve as an ambassador for the Adirondacks, the Adirondack Council and the NextGen Council and support recruitment and retention of young Adirondack Council donors.
Provide input and generational perspectives to Council staff.
All members are expected to financially contribute in a manner that is appropriate for them.
Looking for more ways to get involved with the Council?