Welcome New Adirondack Council Clarence Petty Interns
Friday, December 6, 2019
My name is Caroline Dodd, and I am thrilled to be the Adirondack Council's Clarence Petty Legislative Intern for the 2020 legislative season. I grew up in Saranac Lake, NY, where I developed a passion for the conservation and preservation of the Adirondack Park through Nordic skiing, running, canoeing, sailing, hiking, and other outdoor pursuits.
I have worked extensively with The Wild Center's Youth Climate Program to empower students in the Adirondack region and beyond to develop climate solutions for their schools and communities. I am also a member of the Lake Placid Climate Smart Communities Task Force, through which I am working to conduct an emissions audit to provide recommendations for more sustainable and environmentally sound practices in the Village of Lake Placid. In May 2019, I graduated from Cornell University, where I studied Environmental and Sustainability Sciences with a concentration in Environmental Policy and Governance and a minor in Music.
I am interested in the intersections between climate and environmental change, local conservation efforts, and the Adirondack Park. As the Legislative Intern, I will be tracking legislation that pertains to the Adirondack Park, and advocating in the state legislature on behalf of the Adirondack Council. I look forward to working with the Council to help preserve the beautiful region I call home.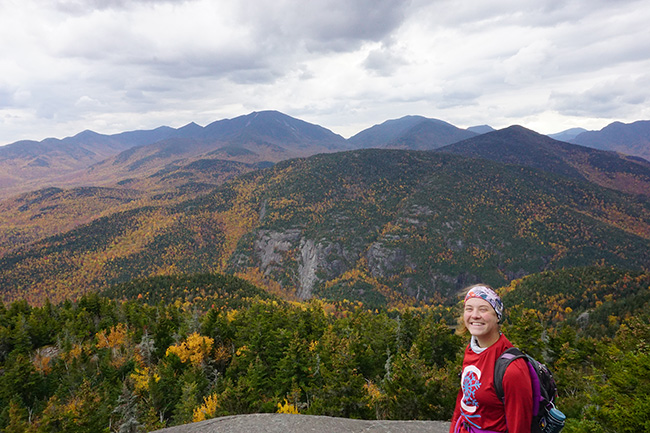 Caroline Dodd
Hello! My name is Charlotte Staats, and I am the Adirondack Council's Clarence Petty Advocacy Intern for the 2020 legislative session. I am very excited to channel my love for the Adirondacks and advocate for the place that I call home. I grew up in Westport, New York, and graduated from Clarkson University in 2017 with a Bachelor of Science in Environmental Science and Policy. For the past five years, I have dedicated my time working on a professional trail crew, building and maintaining hiking, skiing, mountain biking, and snowshoe trails throughout the Adirondack Park.
One aspect of the Adirondack Council that I've always admired is its effort in not only protecting the natural character of the Adirondacks, but its work with the people within the Park to create thriving and sustainable communities. I look forward to lobbying for the Council, expanding its grassroots outreach, and working to protect the beautiful wilderness of the Adirondack Park.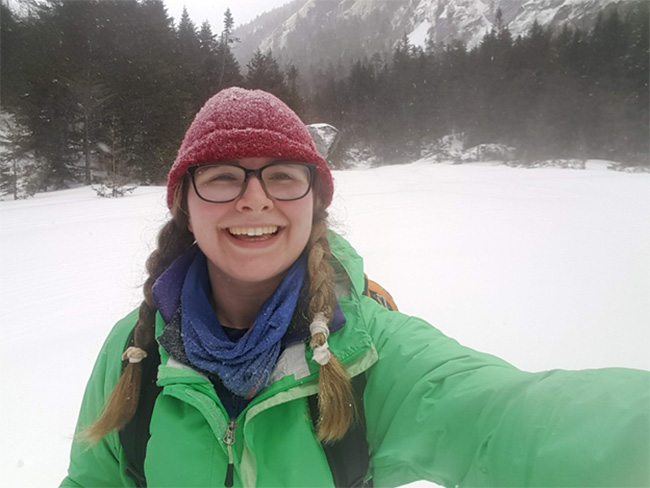 Charlotte Staats