Welcome Casey Marvell - Adirondack Council's New Policy Fellow
Thursday, December 13, 2018
By: Adirondack Council Staff
The Adirondack Council is pleased to welcome Casey Marvell as our Policy Fellow who is working in our Albany office. Below is a blog that Casey wrote to introduce himself.
My name is Casey Marvell and I am the new Policy Fellow for the Adirondack Council. I am from Niskayuna, New York, and I recently completed my Bachelor's Degree in Political Science from the University of Albany. I am currently pursuing my Master's in Political Science, concentrating in American Politics. This spring, I will develop my thesis regarding institutional land use policy in the Adirondack Park.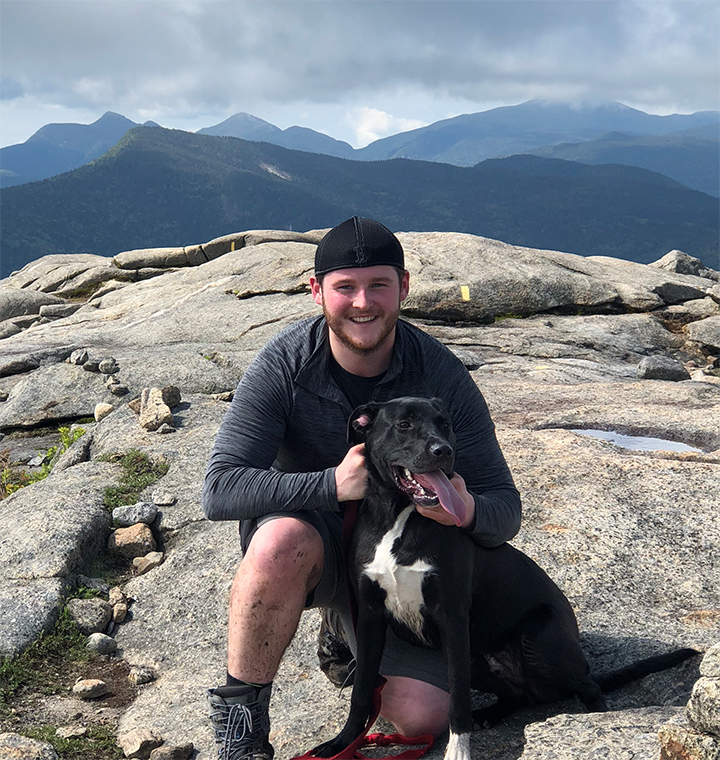 I have always been intrigued and passionate about the Adirondack Park. I have visited the Adirondacks throughout my life, from fishing at Paradox Lake, to recently pursuing the 46 High Peaks. With my experiences, I have grown passionate around the numerous issues facing the Park, such as overuse and land management. While interning at the New York State Senate, I developed a piece of model legislation to secure increased Forest Ranger funding, ecological programs and educational classes to bring awareness to these crucial issues.
While working in the Council's Albany office, I will be tracking legislation, researching issues and advocating for the Adirondack Park. In coordination with other staff of the Council, I am looking forward to ensuring that the ecological integrity, wild character and vibrant communities in the Adirondacks can flourish for generations to come.