VIDEO: Living in Harmony with Wilderness | Adirondack Park
Wednesday, September 12, 2018
By: Mary Godnick - Adirondack Council Marketing and Fund Development Assistant
The Adirondack Park is a six-million-acre gem in Upstate New York. It's about the size of Vermont, and three times larger than Yellowstone National Park. It's a mix of public and private land with New York's tallest mountains, wildest forests, and cleanest lakes and rivers.
The Adirondack Park is a safe haven for wildlife, helps mitigate climate change, and filters our air and water.
It's also the birthplace of the American "vacation," hosts 105 towns and villages and is home to over 130,000 permanent and 200,000 seasonal residents, and 10 million visitors yearly.
The Adirondack Park is an example of how people and wildlands can thrive together. Let's keep it Forever Wild, and work together to protect Adirondack wildlands and waters, forever.
How you can help #KeepItWild:
1.) Share photos of you in the Adirondacks with the hashtag #KeepItWild.
2.) Sign up for email updates to learn how you can help the Adirondacks.
3.) Sign the petition to protect Adirondack wilderness and waters from overuse.
4.) Learn more about Leave No Trace and how you can be a good steward to our wildlands.

Thank you to Jennifer Jubin from Cascade Cross Country Ski Center, Forever Wild Tonics and Bliss and Vinegar in Lake Placid, NY and the Pure Adirondacks team.
---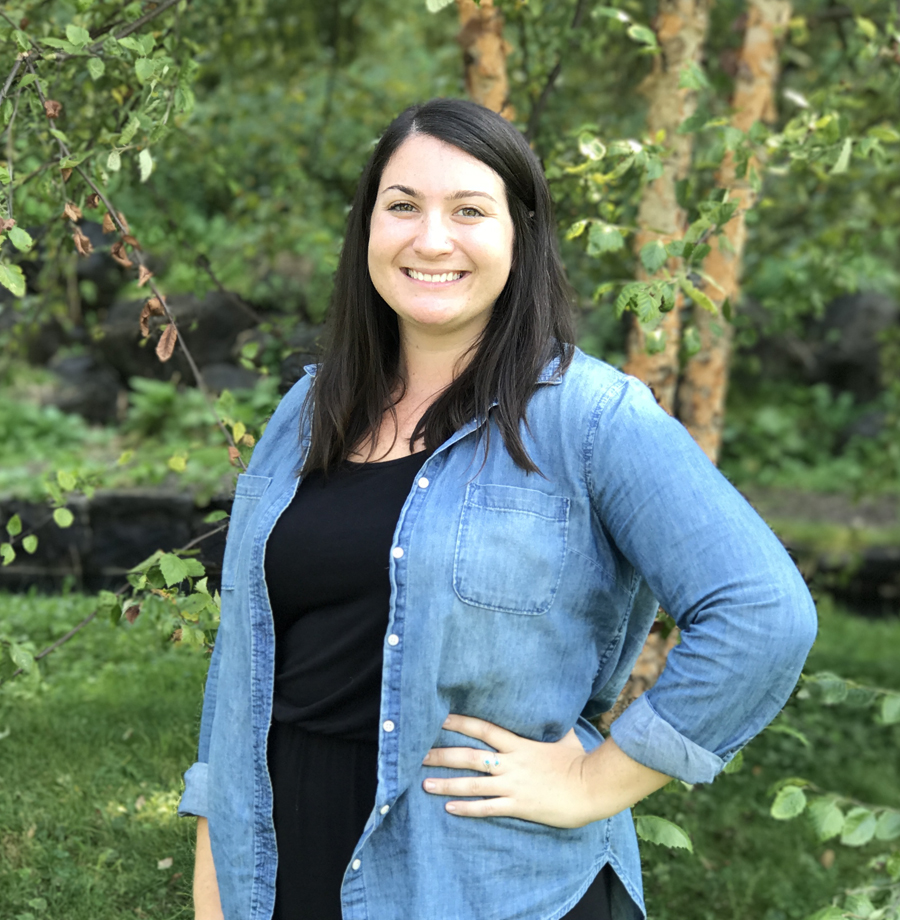 Mary joined the Council in August 2016. As the Marketing and Fund Development Assistant, Mary works with the team to coordinate marketing and fundraising efforts. She develops, manages and implements strategic social media and marketing campaigns to grow the visibility of the Council's efforts. She also works with the Fund Development team in production of materials, mailings and reports to help expand our support to preserve the Park for future generations.
Mary grew up in Harford, NY and is a graduate of SUNY Oswego and earned a Bachelor's of Arts degree in Public Relations in May of 2014. Previously, she has worked in digital marketing, search engine optimization and social media management. Outside of work, she enjoys cooking, gardening, yoga, and enjoying all that the Adirondack Park has to offer.