Trump EPA Environmental Policy Rollbacks During COVID-19
A recent study from Harvard University shows a clear link between counties in the US with higher levels of air pollution and COVID-19 death rates.
Yet the Trump administration's Environmental Protection Agency (EPA) has been quietly rolling back environmental regulations.
Some of these regulation changes include:
Decreased fuel economy standards for the auto industry.
Temporarily loosened enforcement of regulations for air polluters, if they are facing COVID-19-related challenges that impact monitoring and reporting.
Eased requirements that ensured climate change impacts be considered in the environmental reviews of most infrastructure projects.
Stopped enforcing rules that require owners of energy companies and major construction projects to avoid killing rare wildlife and migratory birds.
Advanced a rule that makes it harder for the Agency to use scientific research to inform its decisions and rule-making.
Eased controls on coal plants' toxic ash and pressed for looser restrictions on mercury emissions.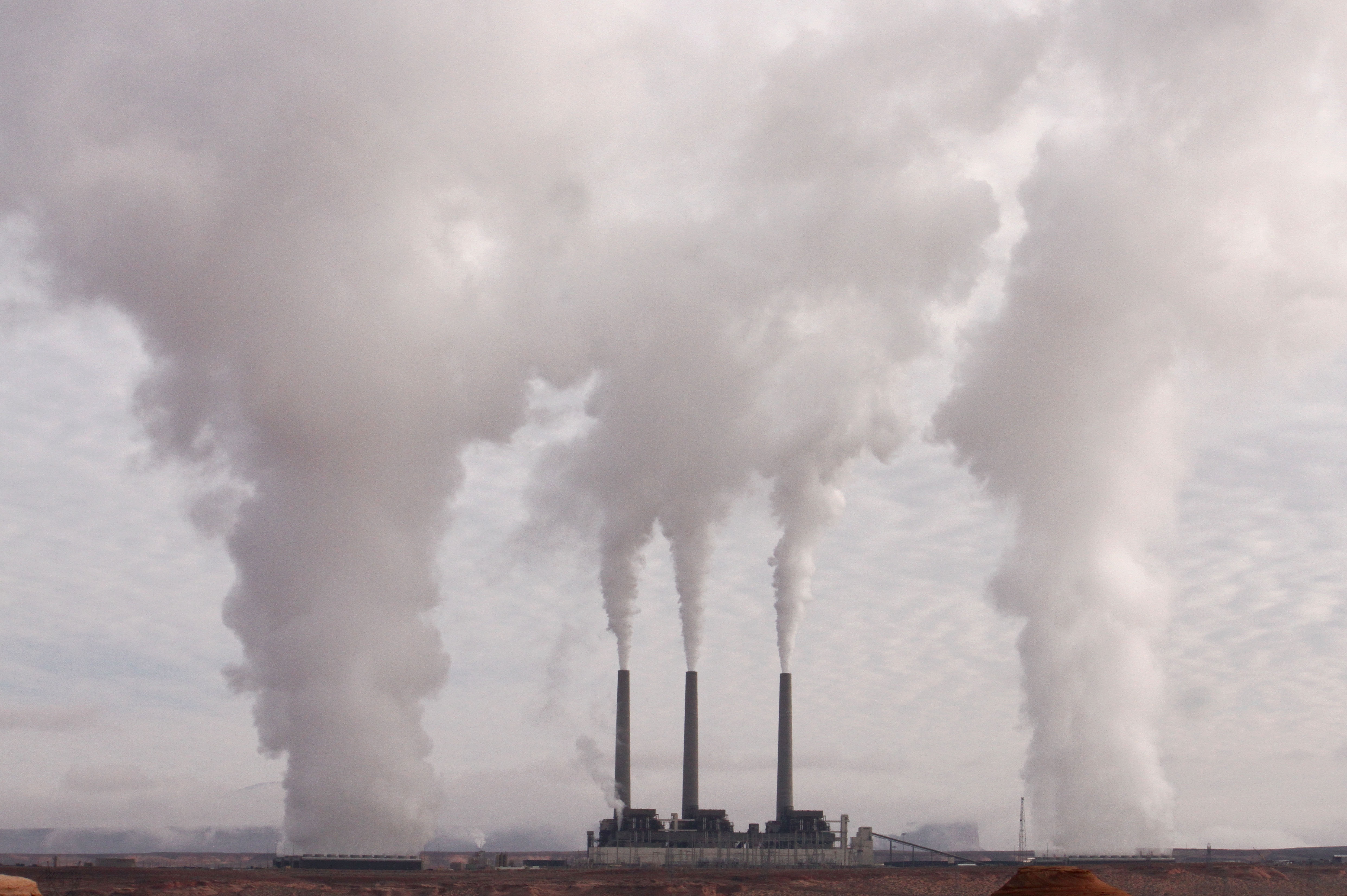 These regulations have been effective in protecting Americans from unnecessary harm and death. The EPA has reported that the benefits of protecting clean air far exceed the costs. Suggesting that regulations like the Clean Air Act (one that is currently not being upheld) would "result in a net improvement in U.S. economic growth and the economic welfare of American households. Yet, the same agency is contradicting this research by not enforcing, removing, and relaxing environmental regulations.
Recently, New York Attorney General Letitia James, Gov. Andrew Cuomo and DEC Commissioner Basil Seggos have stood up against these rollbacks in environmental regulations and enforcement. Commissioner Seggos released a statement that says, "We will continue to fight this and other efforts by EPA that disregard science in order to serve the interests of polluters. Thanks to Governor Cuomo, New York is leading the nation in the fight for the environment and public health. A strong federal partner would further ensure that both our natural resources and our communities are fully protected for future generations."
Additionally, the Adirondack Council is calling on Congress to stop these roll-backs. More than 1,500 people have already written to Congress to express their frustration over the Trump administration's decision to weaken clean air rules and enforcement amidst a respiratory pandemic. We need your voice to help stop the EPA from undoing policies that combat air pollution, climate change, acid rain, and mercury emissions.
Take Action
Write to your Congressional representatives today:
Match Opportunity
Thanks to a generous Adirondack advocate, all donations made to take on Trump's EPA environmental rollbacks will be MATCHED dollar for dollar.