Tips for Cultivating a Diverse Workforce in the Adirondacks
By: Dr. Donathan Brown at Adirondack Diversity Solutions - Guest author
Friday, October 26, 2018
Cultivating a diverse workforce is important for a variety of reasons; it creates an inclusive environment, it's the right thing to do, and it can foster economic development.
The economic argument for a diverse workforce is well documented across sectors, including studies and reports from Forbes, HMG Hospitality, and others. According to one study by McKinsey & Company, "companies in the top quartile for racial and ethnic diversity are 35% more likely to have financial returns above their respective national industry medians." While "companies in the bottom quartile both for gender and for ethnicity and race are statistically less likely to achieve above-average financial returns than the average companies in the data set."
Data shows that inclusive organizations see increased employee satisfaction, guest experience (for those in the hospitality and tourism industry), and overall creativity. Here are a few things you can do to cultivate a diverse workforce.
Three Things You Can Do
1. Revisit Your Job Ads
As the saying goes, words matters, which is certainly true in job descriptions. Ongoing research continues to illustrate that men and women not only read job descriptions differently, but potential female applicants are actually discouraged from applying based on the language within your job ad. Take a moment to familiarize yourself with recent research and examples before writing your next ad.
2. Rethink Your Strategic Plan
All too often, the strategic planning process is absent of initiatives designed to dynamically expand and cultivate constituency groups beyond an organizations "regular" set of clients, board members, volunteers, and staff. Though for many, engaging in capacity building with communities outside of their base is in syncopation with their established mission and values. There are several ways to begin, for instance, creating partnerships with various high schools, colleges, and universities in efforts to develop an intern/employee pipeline. Consider taking your organization on the road, visiting communities outside your base, to educate and excite them about your organization. These steps, along with others, can begin the conversation about how to recruit and retain a diverse workforce, while also cultivating potential board members and volunteers.
3. Look at Your Workplace Climate
Part of any good strategic plan is to engage a feedback loop with employees about your organization's culture. In other words, assessing how do your employees feel, and what do they think about their workplace climate? Do employees feel valued and acknowledged for their efforts? Do employees feel that professional development along with internal advancement opportunities exist? Before bringing new employees into your organization, you must first retain those you have. In order to do so, it is imperative to know and address existing problems so they do not linger and becoming larger issues, impacting the job performance and employee satisfaction of new and existing employees.
With these ideas in mind, we hope this sparks a new set of conversations and initiatives designed to diversify your workforce, clients, board members, and volunteers.
As demographics continue to shift, as does the development of new trends, challenging past beliefs and practices. The aforementioned examples only represent a small set of what local business owners and non-profits leaders can do to expand their reach and impact, while also doing the right thing and improving their bottom line.
Learn More, Join us at the Travel Unity Summit
This Saturday, October 27 from 9am- 6pm and Sunday, October 28 from 9am- 2pm a Travel Unity Summit will be held in Lake Placid and Tupper Lake. Sessions will be held on topics such as "Creating a More Welcoming & Inclusive Adirondacks," "Inclusive Hospitality," and "Attracting a Diverse Community via Ecotourism & Conservation." The event is open to the public and is a great opportunity for organizational and business leaders who want to learn more about how diversity can help the Adirondacks.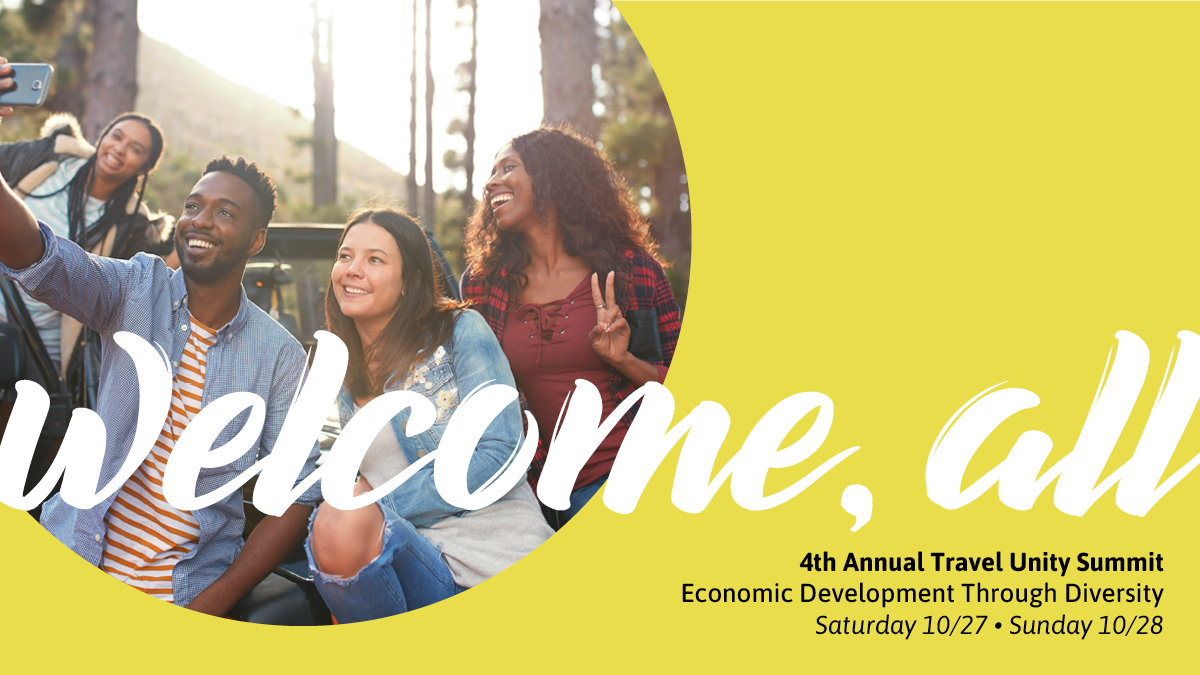 You can purchase tickets for the event online.
Learn more and get in touch with Dr. Donathan Brown at Adirondack Diversity Solutions or on Twitter at @AdkDiversity.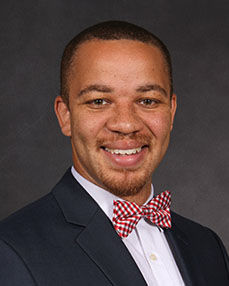 Dr. Donathan Brown is Associate Professor and the Director of Faculty Diversity and Development for the School of Humanities and Sciences at Ithaca College. Brown, an expert in race and public policy and 2017 US Fulbright Professor, has worked with a variety of Adirondack non-profits to create and implement a series of local and regional diversity and inclusion initiatives. His passion and interest in the Adirondacks alongside his experience and expertise are the driving factors behind his efforts. Since his initial visit to the Park as a graduate student at Syracuse University, Brown can be found hiking throughout the Adirondacks, especially the High Peaks.