The Adirondack's Great South Woods and the Intricacies of Complex Planning
Monday, February 29, 2016
By: Rocci Aguirre - Adirondack Council Conservation Director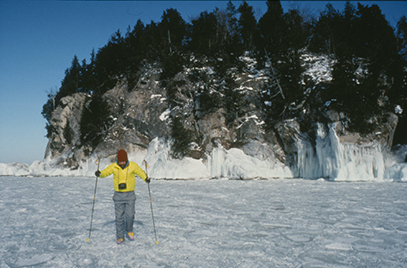 Beginning in December of 2014, New York's Department of Environmental Conservation and SUNY Environmental Science and Forestry (SUNY ESF) have been conducting a complex public outreach and planning effort focused on enhancing recreational opportunities in the two-million acres of the Adirondack Park known as the Great South Woods (GSW).
In November of 2015, they held three public forums to highlight key preliminary findings and to provide an update on the current state of the project. The Adirondack Council was greatly encouraged by the preliminary findings and the subtle but important shift in labeling these efforts as a "recreational complex plan." SUNY ESF staff did an excellent job in their presentations focusing on realistic trail connections and the incorporation of Ecosystems Based Management (EBM) principles and ecosystem stewardship as a component in influencing trail siting and locations.
"Complex Planning" or resource and recreational management at a landscape scale is something that the Council has long advocated for. The Adirondack Park is a unique blend of protected public and private lands with multiple uses ranging from core "Forever Wild" Wilderness, Wild Forest and Primitive Areas to commercial forests and other private lands, including local communities. By consolidating several Forest Preserve units, adjacent conservation easements and other private lands, a context for large landscape planning can be established and more efficient on-the-ground management can be achieved.
As the Council has stated in the past, planning at a large landscape level in the Adirondack Park should include participation of local communities and other stakeholders in order to ensure the inclusion of ideas and to empower local stewardship of these lands. It should also consider integrating ecosystem based management principles that would include environmental factors such as water quality, open space, wildlife connectivity, and how best to balance those needs with the surrounding human communities.
The efforts by SUNY ESF to engage the local communities of the Great South Woods region on recreational planning is important in building stakeholder involvement and engagement. As they have hinted at, balancing that recreational emphasis with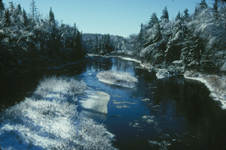 environmental stewardship and natural resource concerns only strengthens the proposal. Such an effort would appeal to people with diverse interests and objectives, which allows all to share a common sense of accomplishment.
But even the best of planning efforts are challenged by real world management decisions and actions. As we wait to see the initial draft of the GSW recreational complex plan, the Council is reviewing a proposed amendment to the Black River Wild Forest Unit Management Plan (UMP) that proposes significant adjustments to their current snowmobile trail network and building new sections of hiking trails associated with the North Country Scenic Trail.
The Black River Wild Forest is located squarely in the Great South Woods planning area and the proposed changes seem to align with the goals and recommendations that will be forthcoming from SUNY ESF this spring. Aligning summer trail-building schedules with the necessary review and approvals from the DEC and the Adirondack Park Agency is never easy. But this would seem to be an opportunity to dovetail a significant UMP amendment with the release of the broader recreational plan recommendations, while supporting the goals of the complex planning effort.
Would you like to comment on what you've read or viewed? We'd love to hear from you. Please click to send us a message.
---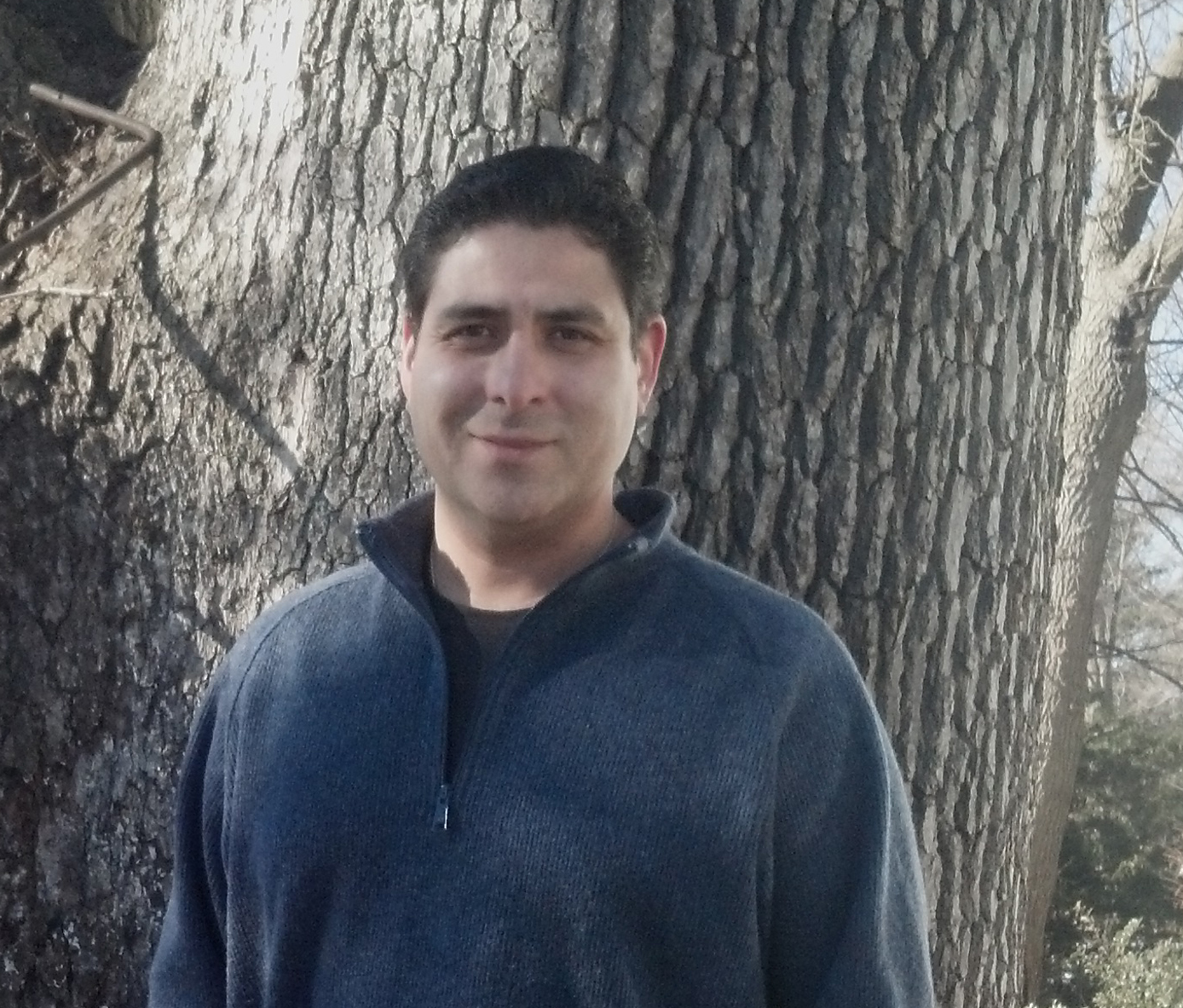 Rocci joined the Adirondack Council staff in 2013.

As Director of Conservation Rocci is responsible for the design and implementation of the Council's conservation strategy. Rocci graduated from SUNY Cortland in 1995 and holds a MS in Resource Management and Conservation from Antioch University New England.

Rocci's connection to the Adirondacks goes back to his days as a student in Cortland's recreation department. His time exploring the high peaks with friends and his academic experiences at Cortland's Camp Huntington on Raquette Lake became the foundation for his 17 year conservation career. His previous work experience includes eight years spent as a ranger with the National Park Service, and time spent as field staff for Trout Unlimited where he coordinated efforts on habitat restoration, land conservation, water rights, and post-flood mitigation efforts in the Catskills. He has spent the last seven years overseeing land protection efforts for the Finger Lakes Land Trust in Ithaca, NY and the Monadnock Conservancy in Keene, NH.

When not fly fishing or hunting, Rocci can usually be found hiking in the woods looking for chanterelles or other delicious ingredients to add to the supper pot