Students, Activists, Public Radio Listeners Help us Combat Global Climate Change
Friday, February 9, 2018
By: John Sheehan - Adirondack Council Director of Communications
This spring, public radio listeners and students across Upstate New York will be working with the Adirondack Council to reduce greenhouse gas pollution from electric power plants. They will be joined by college students in Potsdam, bomb-train protesters in Albany, and climate activists in Boston who will help us to curb carbon emissions. It's easy to participate.
If you are a student or a member of an organization that wants to raise funds for a good cause, our Carbon Reduction Certificates from our Cool Farms/Healthy Park Program make it easy.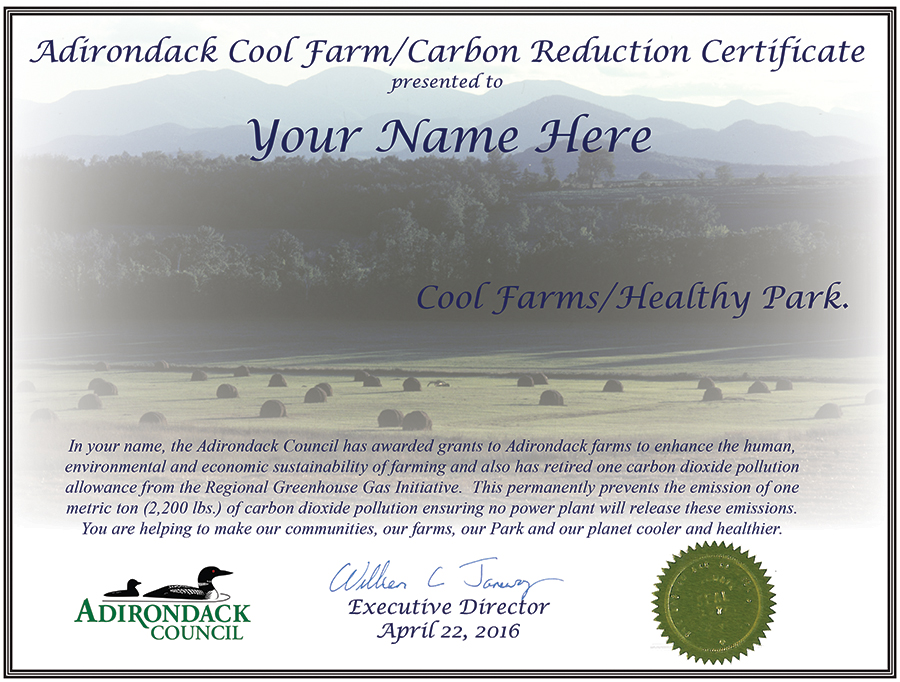 You can have a measurable impact on climate change while also educating the public about the need for better public policy – like a national program to cut emissions.
In each case, small groups of people will be helping us with the very large tasks of reducing pollution, elevating awareness and raising funds to combat climate change and to build a low-carbon economy in the Adirondack Park. Donors receive a personalized Carbon Reduction Certificate, explaining the benefits of curbing climate change in the Adirondack Park and thanking them for the donation.

Greenhouse gas emitted from power plants are the nation's largest sources of unregulated climate-changing emissions. These emissions weren't supposed to remain unregulated. Power plant carbon emissions were supposed to be limited by the federal Clean Power Plan, which was implemented in 2014 by the U.S. Environmental Protection Agency (EPA), using the rulemaking authority granted to it by Congress under the Clean Air Act. The EPA has already implemented a carbon-reduction program for automobiles and other forms of transportation.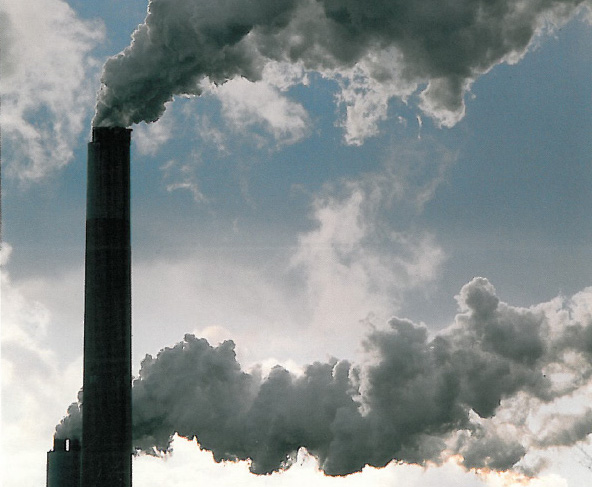 But power plants still make up 40 percent of all greenhouse gases emitted in the United States, because the Trump administration didn't allow the Clean Power Plan to be implemented. It instead began the process of repealing the plan on Oct. 4, 2017, leaving the nation with no solution to power plant carbon emissions.
We are a little better off in the Northeast, because New York and nine of its neighboring states have been reducing their power plant carbon emissions for almost a decade under the Regional Greenhouse Gas Initiative (RGGI). All Northeast states from Maine to Maryland are participating in the RGGI program (NJ left for a while but is coming back now).
The RGGI states set an emissions cap, and reduce it each year by 2.5 percent. By 2020, emissions are expected to be less than half of what was emitted from those plants in 2009, even with increased energy production.
To enforce the cap, the RGGI states require power plants to purchase one carbon "allowance" for each ton of carbon they emit each year. The number of allowances offered for sale equals the total amount of pollution that can come out of the region's power plants. Each year, the number offered for sale decreases. Once those allowances are bought up at auction, they are gone. The states don't issue more (with some limited exceptions to protect consumers from runaway rate increases).
However, anybody can buy carbon allowances. The catch is that the minimum purchase at the auctions is 1,000 allowances, which is not affordable for most individuals. That's where the Adirondack Council comes in. We pool donations from our members and compete at the auctions against the power companies. When we win a bid, we remove the allowances from the market, so they can never be used to create greenhouse gases. Every allowance we withhold from the market in this way is essentially "retired" because we vow never to sell it to anyone who will use it to create pollution. So every allowance we retire is a ton of pollution that will never be released into the air. That means the regional pollution cap drops with every allowance retired.
In early February, WAMC Northeast Public Radio will once again offer our Carbon Reduction Certificates to its listeners during its largest fund drive ever. The Council has donated carbon certificates to the station, which in turn explains the program to its daily audience of 200,000 people in seven states. North Country Public Radio, based in Canton, has used our Carbon Reduction Certificates to raise money for the station as well.
Last fall, People of Albany United for Safe Energy and local members of 350.org used an oil train activist rally in the Capital District to raise awareness and funding to retire carbon through our program. Local leader Diana Wright worked with our Albany office to create materials and a sign-up sheet for certificate purchases. The Council does the rest by personalizing and sending the certificate to each of the donors on behalf of the event organizers.
Every spring for the past six years, students at the State University of New York at Potsdam have raised money on campus to retire carbon as part of their course work on social movements. Sociology professor Heather Sullivan-Catlin and a half-dozen students each year raise the money and invite an Adirondack Council staff member to campus to thank the student fundraisers and bring the whole class up to date on issues affecting the Adirondack Park.


The Council is also partnering with Soli, a new program that is working with Boston-based colleges and universities to leverage consumer spending to reduce CO2 emissions.
Other fundraising organizers have included garden clubs, student outing clubs and student environmental clubs.
So what do we do with the money we raise this way?
We buy more allowances at the RGGI auctions. And we offer micro-grants to local farms and small businesses that need help making their operations more sustainable and energy efficient. Over time, we hope to help build a low-carbon economy in the Park that sets an example for the rest of the nation and encourages global action to reduce the effects of climate change.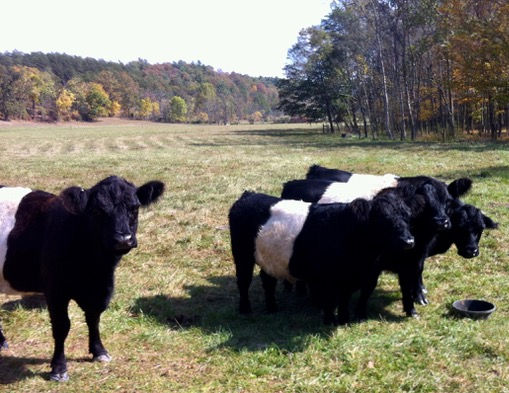 Additional funding for the Cool Farms/Healthy Park program comes from the Klipper Family Fund, the Lookout Fund, and International Paper.
If you'd like to help us retire carbon allowances, please see the contact information below. Please click HERE if you're interested in purchasing a Carbon Reduction Certificate for yourself or someone you know would appreciate it.
---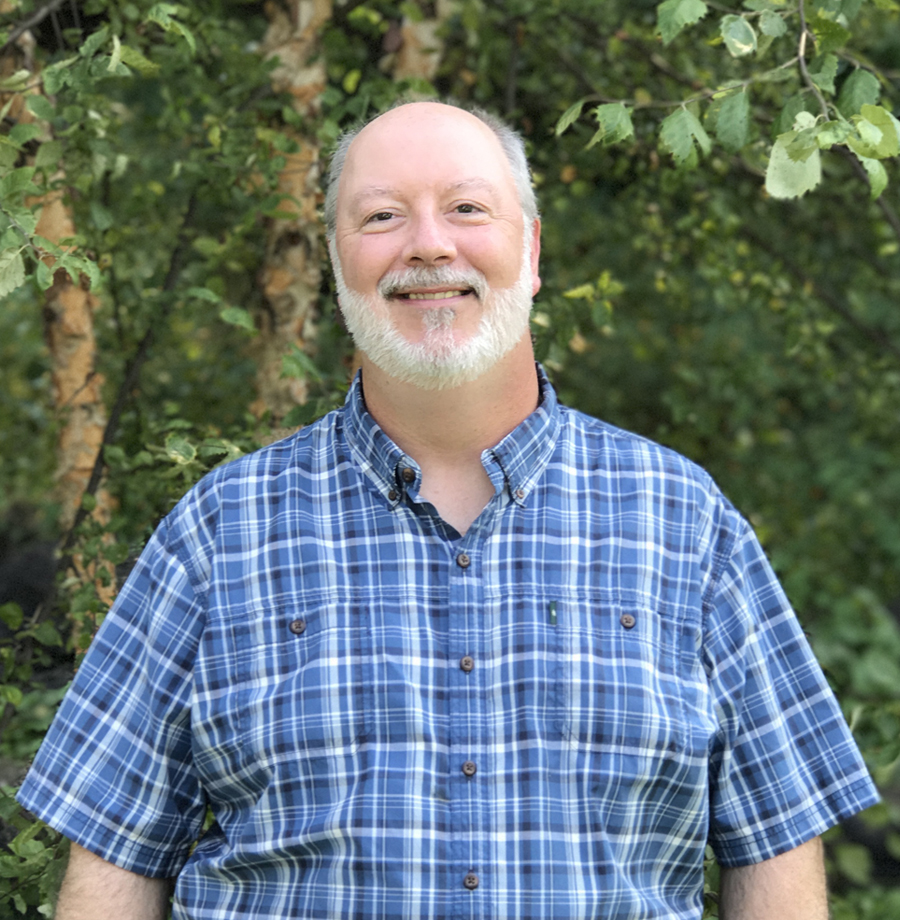 For the past 25 years, John has been the voice of the Adirondack Council on radio and television, and on the pages of local, regional and national media. John develops and executes the Council's public relations and communications programs.
He works with the media to explain the unique nature of the Adirondack Park and to help the public understand the Council's efforts to sustain its clean air, wilderness, wildlife, clean water and vibrant communities. He is the principal author of our annual State of the Park Report and assists with the editing of all Council publications.