Protecting Our Pollinators
By Aimee Privitera - Legislative Associate
Monday, August 7, 2023
I've always loved going to farmers markets. Growing up, my mom and I would go explore what local treasures were to be found at the Pottersville, Saratoga, and Bolton Landing farmers markets. Now, I go to these same markets with my son, hoping to instill in him the value of farm-fresh, local food. The experience of seeing the literal fruits of people's labors and the memories that come with the home-cooked meals that follow are unmatched. While I attend these markets year-round, I especially enjoy purchasing our New York cherries, grapes, and apples in these late summer months. Farmers markets are a pillar of communities and would not be possible without hard-working farmers, organizers, and artists, healthy agricultural land and pollinators.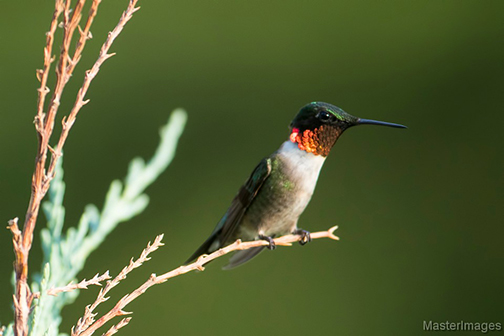 Pollinators, such as bees, butterflies, and hummingbirds are essential to our agricultural economy. Pollination is necessary for the production of fruits, vegetables, grains… anything that grows from the ground or depends upon food that grows from the ground. According to the US Department of Agriculture, pollinators provide approximately $389 million worth of pollination services to New York State and add $29 billion in value to crop production nationally each year.
Unfortunately, some pesticides are particularly harmful to our pollinators. Bees are dying at an alarming rate. Beekeepers reported losing more than 45% of their honeybee colonies between April 2020 and 2021. Honeybees are often seen as the "canaries in the coal mine" for the 4,000-plus species of native bees nationwide. Just recently, the rusty-patched bumblebee became the first bee in the continental United States to make the endangered species list. This is particularly concerning because bees are essential to sustaining the global food supply, as well as the health of entire ecosystems. If we fail to take drastic action, our sustenance sources will be put at great risk. Thankfully, there are efforts underway in Albany that will protect our pollinators and the food sources we rely upon.
The Birds and Bees Protection Act (S.1856-A / A.7640) is a science-based policy that discontinues the use of neonicotinoid insecticides (neonics) on corn, soybean or wheat seeds for planting, and the application/treatment of outdoor ornamental plants and turf; which eliminates 80%-90% of the neonics entering New York's environment yearly. This legislation passed both the Senate and Assembly during the 2023 session, thanks to your advocacy, and now waits to be delivered to Governor Hochul's desk to either be vetoed or signed into law.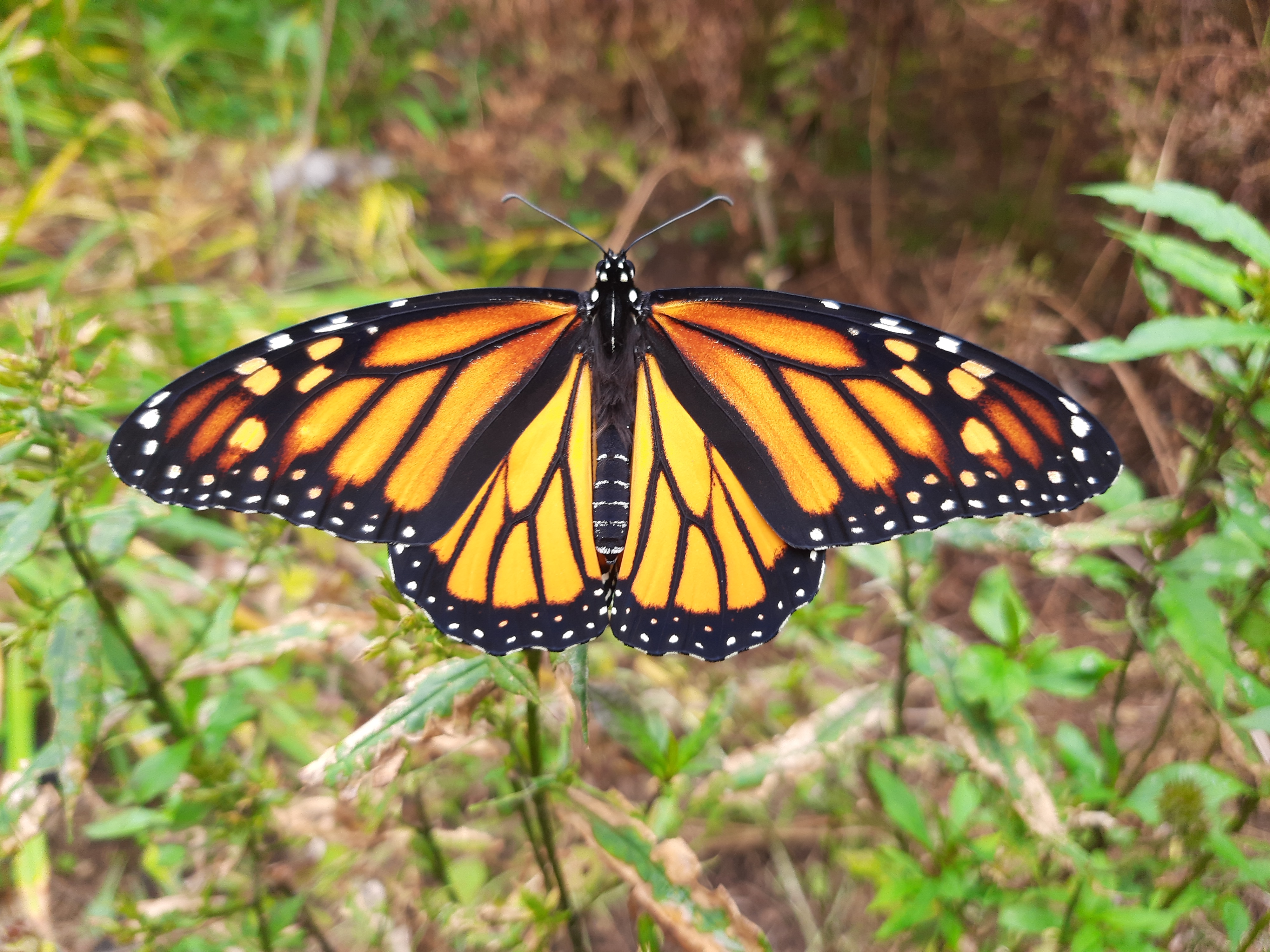 Evidence from an extensive 2020 Cornell University Study confirms that neonics contribute to the decline of pollinator populations in New York State. Since the 1990s, neonics have been used to permeate plants, making their exterior poisonous to insects. These insecticides are widely used on and off farms, move easily in rain and irrigation water, and persist in soils for years. The Birds and Bees Protection Act recognizes that neonics threaten bees, birds, and other pollinators that are critical to New York State's food security, agricultural economy, and environment.
Additionally, in the referenced Cornell Report, there are relationships linking neonic exposure to birth defects, as well as neurological and reproductive impairment. Human exposure to neonics through contaminated food and water has also been connected to deformations of the human brain and heart. These chemicals are poisoning New Yorkers, along with our environment and ecosystems.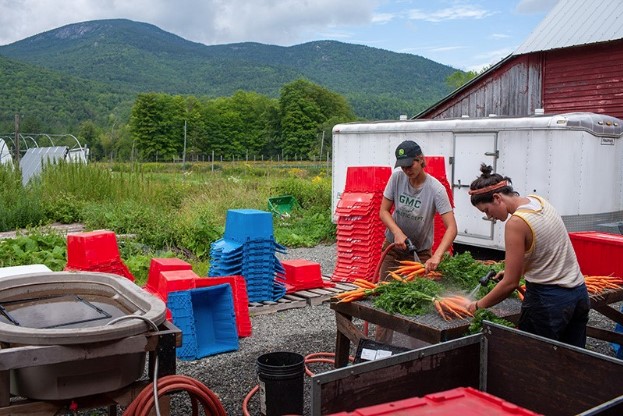 Coating corn, soybean, and wheat seeds with neonics has no overall net income benefit to farmers but does pose a substantial threat to pollinator populations which are not the target of this class of pesticides. Pollinators are important statewide, and especially to the vibrant agricultural community we have in the Adirondack region. Likewise, the use of neonics on lawns, gardens, and turfs is hazardous to pollinators, not necessary to sustain an aesthetically pleasing green space, and can be replaced with safer alternatives.
Legislatively, it is important to note that the Birds and Bees Protection Act allows several years for the phase-in of the key provisions, giving seed suppliers, farmers and other stakeholders the needed time to allow the market to shift. The bill also allows for exemptions regarding uses on invasive species.
We here at the Adirondack Council support the much-needed action of removing outdoor neonic use to defend clean water, restore soil health, reduce unnecessary costs to farmers, protect pollinator populations, and ensure consumer trust in New York produce.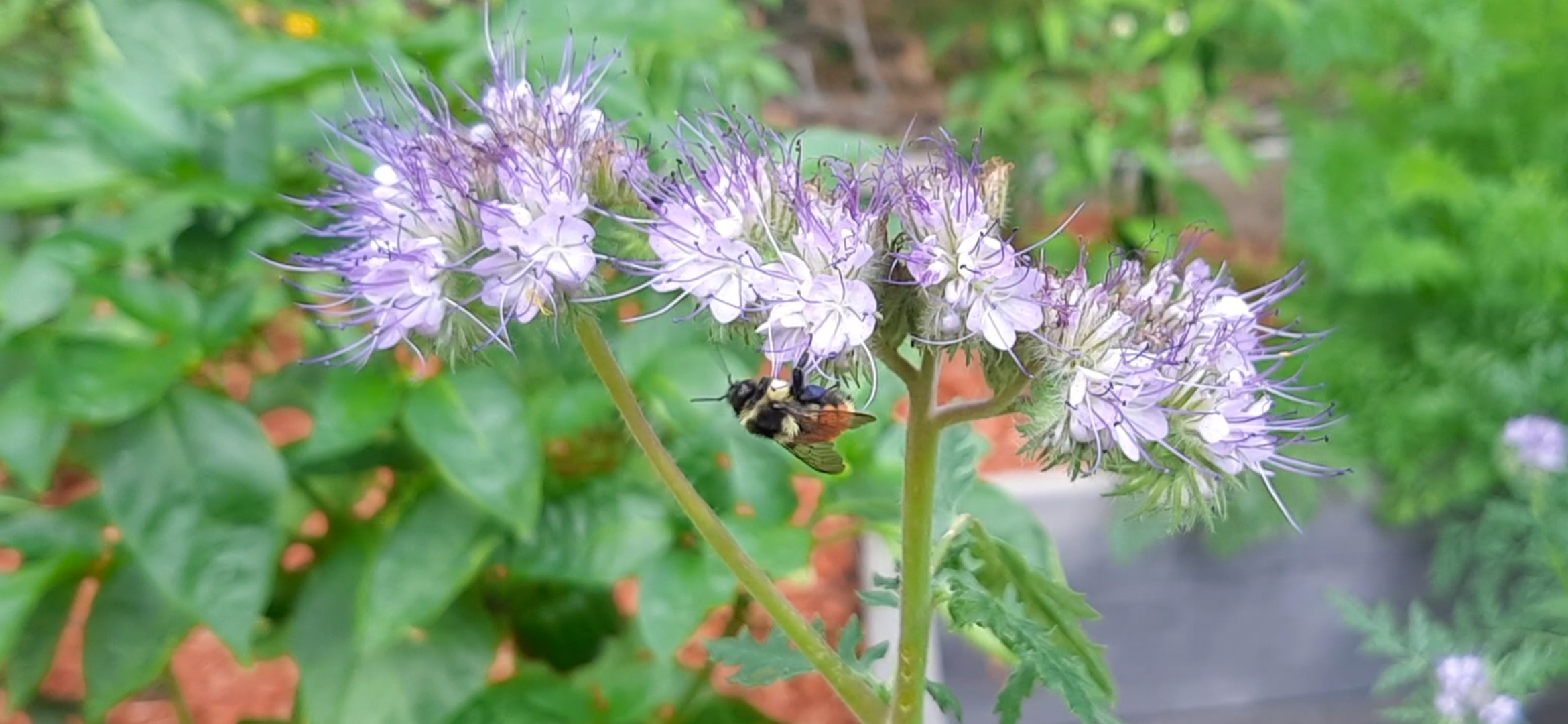 We urge Governor Hochul to sign the Birds and Bees Protection Act into law as written to eliminate unnecessary and harmful sources of neonic pollution, which continues to worsen in New York, threatening the state's pollinators, ecosystems, and people.
Please click here to send a message to the Governor yourself, asking her to sign this vital piece of legislation into law to protect our pollinators, people, food, and farms (and farmers markets!) for generations to come.
Looking for more ways to get involved with the Council?
Take Action! Connect With Us! Support Our Work!