Prevention-Focused Efforts
By: Blake Neumann – Adirondack Council Clean Water Advocate
Thursday, July 7, 2022
This blog will be the first in a series discussing many of the prevention-focused strategies the Adirondack Council employs through its Clean Water work across the Park. Proactive or "preventative" solutions are often more cost-effective and efficient in addressing pressures to water quality, as compared to reactive solutions. This series will provide insights into some of the tools used by lake associations and other partners across the region to address these water quality pressures before they become unmanageable.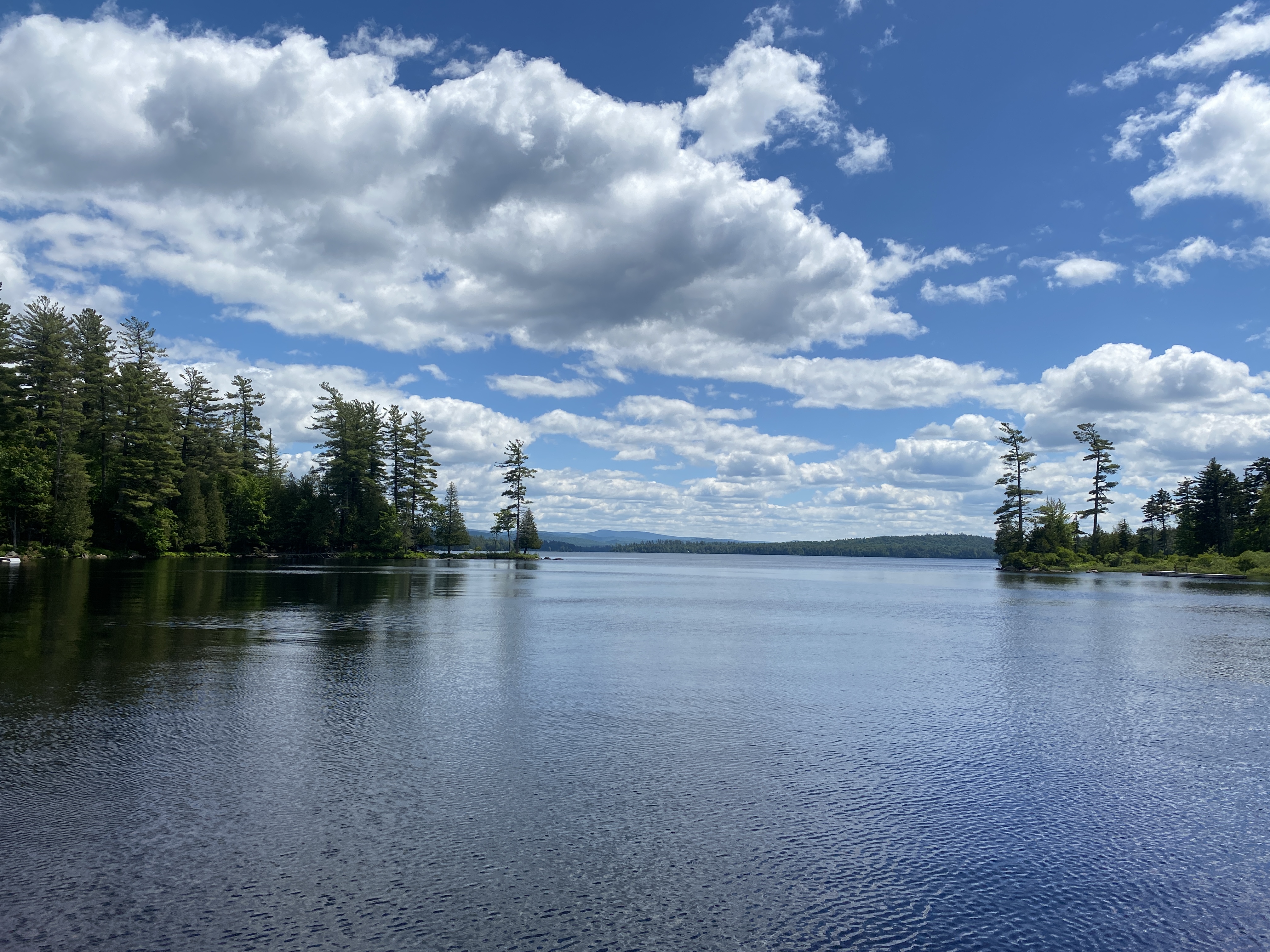 Managing Lakes
Depending on time, money and capacity, lake associations in the Park wanting to protect their water resources may opt to develop a lake management plan. According to the North American Lake Management Society (NALMS) – yes, there is an organization dedicated to managing lakes – these plans tend to be dynamic, outlining goals and action items necessary to meet a "desired condition" of a lake on a specific timeline. A major benefit of undertaking this process is that lake associations in New York state then become eligible to apply for state grant funding to complete actions proposed in their plans.
One hurdle for lake associations can be knowing where to begin. New York state offers grants for lake associations to complete lake management plans on occasion. The New York State Department of Environmental Protection (NYSDEC) has lake management planning resources on its website, as does the New York State Federation of Lake Associations (NYSFOLA); NYSFOLA also has a list of lake management plans on their website that can help guide others. Working with public entities such as County Soil and Water Conservation Districts or research institutions (SUNY-Oneonta has completed lake management plans all across New York) may provide opportunities for low-cost partnerships; alternatively, private contractors might be preferable for lake associations if funding is available.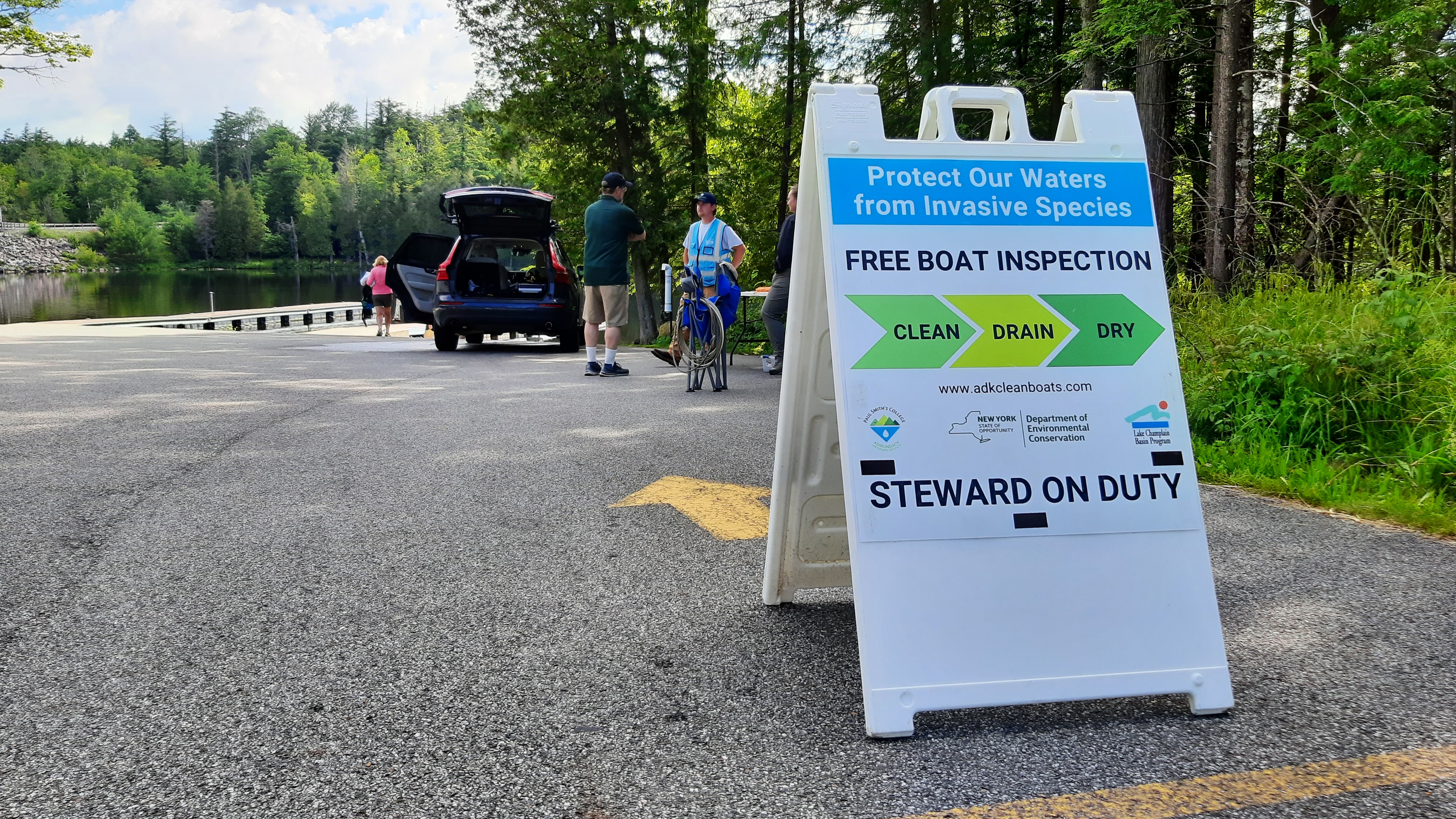 Good Planning, Good Data, Good Outcomes
NALMS suggests a variety of components to include in a lake management plan. As a baseline, these plans generally include information about the lake or waterbody (depth, size, watershed, land use) and aquatic species management (including invasive species). Depending on available funds, these plans can be more detailed to include any or all of the following: wildlife/fishery management, nutrient budgeting, shore protection, water quality protection and recreational management. Having a plan with established priorities in these categories is essential to determining what data is collected, how data will be stored, tracked and analyzed across time, and how it will be used to assess progress towards established goals.
Ensuring that efforts are not being duplicated in collecting data – water quality samples, plant surveys or otherwise – is an important consideration. Building relationships with conservation practitioners, research institutions and citizen scientists working on your lake may be helpful in understanding when, where and what type of data is being collected. Understanding what data is being collected by external entities can help lake associations make decisions about supplementing this data collection. It is also important to remember that lake management plans are designed to be dynamic. As data is collected and analyzed, goals of the original plan may need to be updated or tweaked – and that is OK! While lake management will always be a moving target, good planning and good data can help improve our aim.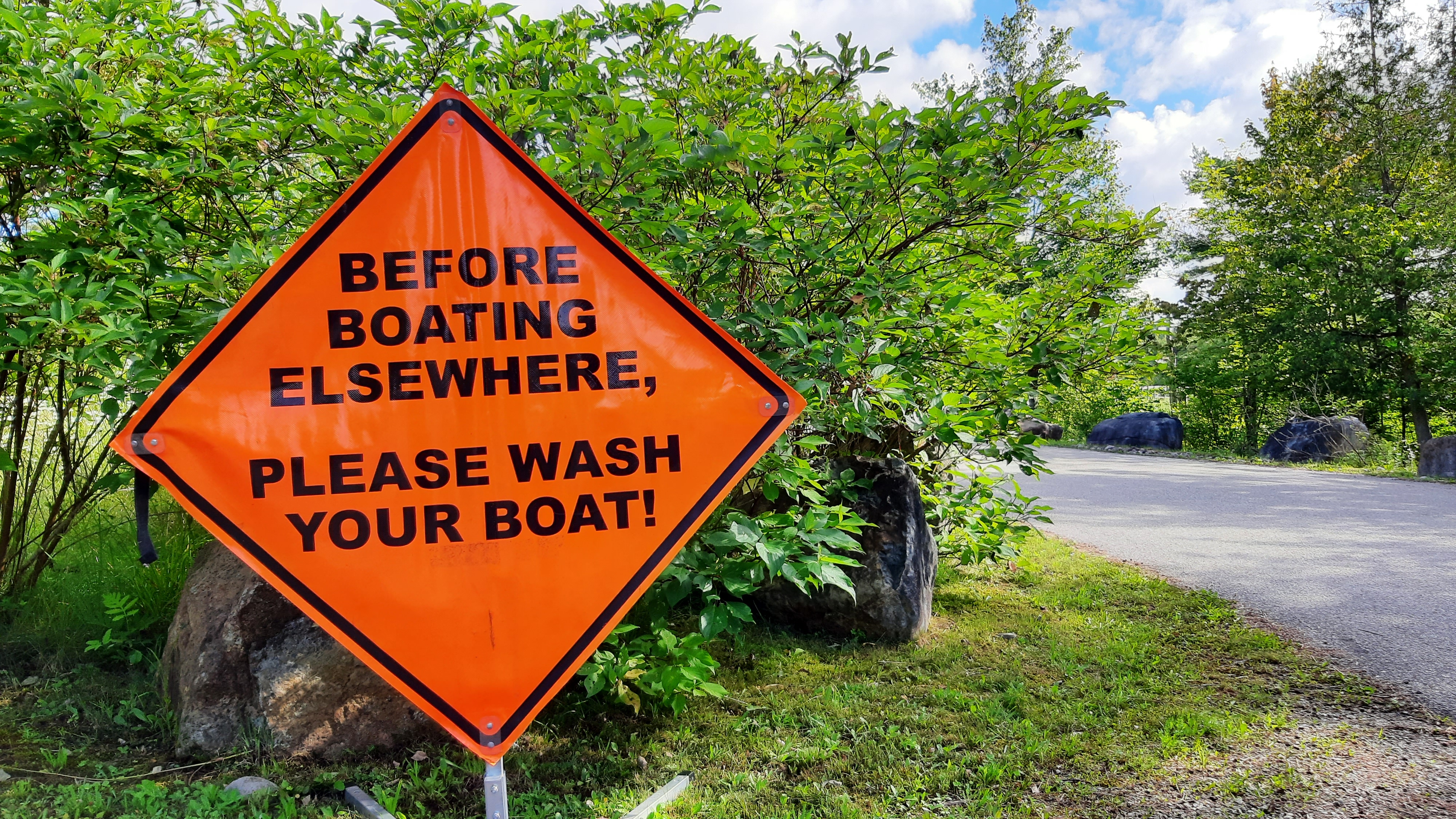 Scaling Up
While a lake management plan generally focuses on the physical, chemical and biological conditions that are important to monitor and manage in achieving the desired condition for a lake, the process of watershed planning may take this thinking a step further. A critical focus of a watershed management plan are relationships within the watershed that may impact the desired condition of the waterbody or waterbodies. Therefore, watershed management may focus on physical, chemical, biological, as well as social and economic conditions that can contribute to the desired condition for a watershed. As you may imagine, creating a dynamic plan involving a wide range of stakeholders and interests is no easy task.
Watershed collaboratives may provide good forums to discuss pressures to watershed health and how they may impact these stakeholders in differing ways. These discussions are imperative to developing a collective understanding of where different groups' interests overlap and how to best manage these pressures in a mutually beneficial way. The Adirondack Council's vision for its Raquette Lake Watershed project is to help facilitate these watershed-scale conversations between regional partners, local businesses, lake associations and other community stakeholders. Ultimately, this process will help us understand how to help promote the environmental, social and economic well-being of communities across the Adirondack Park through careful planning and stewardship of water resources at the watershed scale.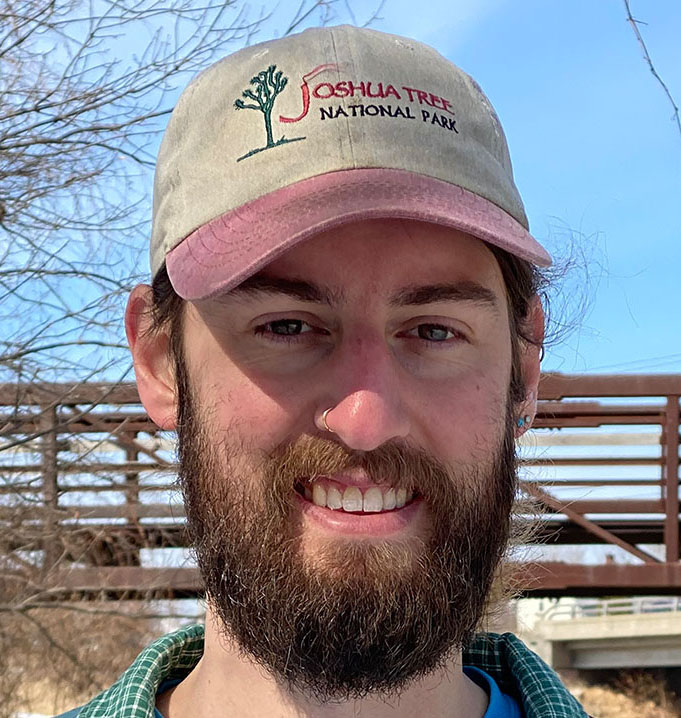 Blake Neumann joined the Council in 2021 as the Clean Water Advocate. A Kentucky native, his deep love of the Adirondacks comes from his childhood summers spent paddling and camping with family around the Park. Blake holds a Master's in Public Administration from Syracuse University and a Master's of Science in Water & Wetland Resource Studies from SUNY-ESF. He most recently was doing similar watershed planning for The Nature Conservancy in Wisconsin. When not working, Blake can be found running or skiing nearby trails, swimming anywhere he can, or in his canoe with his furry co-pilot, Jackson.