New York Senate Proposes $3 Billion Clean Water and Jobs Bond Act
By: Kevin Chlad - Adirondack Council Director of Government Relations
Wednesday, March 17, 2021
The New York State Budget process is entering its final phase, when the Governor, Senate, and Assembly negotiate the details of a roughly $200 billion agreement. This agreement, in part, will directly impact efforts to protect wildlife and clean water in our magnificent Adirondack Park. The next time you visit an Adirondack shoreline, summit, or picture, think about the behind-the-scenes efforts that make it possible. You can be sure that the stunning vista, crystal clear lake, or beautiful bird you are enjoying rely upon the choices made by the Governor and the Legislature in March when they are writing and negotiating the thousands of pages of the state budget.
Even with the challenges of the last year, environmentalists nearly made history with a $3 billion bond act in 2020. While the Governor and Legislature approved this measure, the trying economic circumstances of the year drove the Governor's Budget Director to prevent the Bond Act proposal from going to the ballot in November, the final step for its approval. Advocates were frustrated, but the new economic conditions of 2021 warranted another run at it.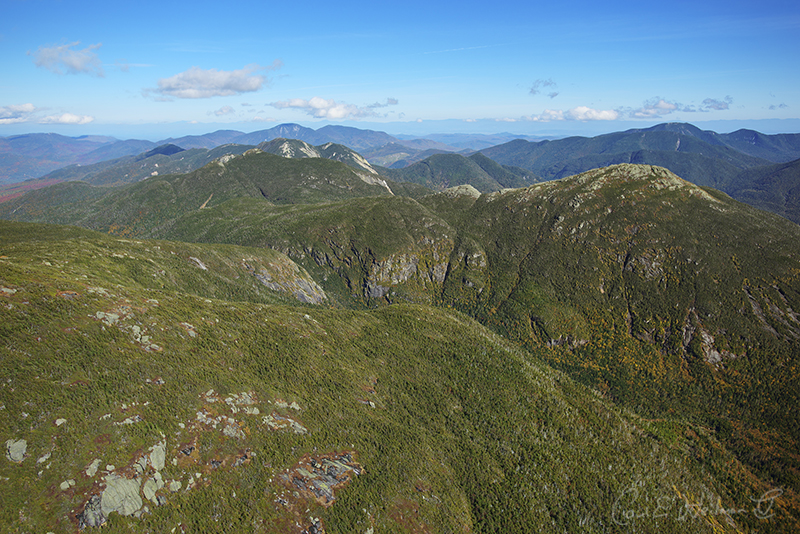 Senate Budget Proposal Includes Bond Act
While the Governor did not propose to fund this effort this year, the Senate has included a $3 Billion Clean Water and Jobs Bond Act as part of its one-house budget proposal.
The proposed 2021 $3 Billion Clean Water and Jobs Bond Act would help ensure New Yorkers have clean air to breathe, safe water to drink, and local parks to enjoy. It would also enable local communities to reduce pollution and threats from deadly heat, flooding, and lead poisoning. In addition, the Bond Act would benefit the state's economy. A new report by AECOM on economic impacts of the Bond Act confirms what past studies have shown: environmental investments provide powerful and wide-reaching economic benefits. This is why we and 175+ organizations joined together as New Yorkers for Clean Water & Jobs Coalition.
We've taken a look inside the Senate's draft budget, so you don't have to. Here is a breakdown of the Senate's proposed Clean Water and Jobs Bond Act of 2021: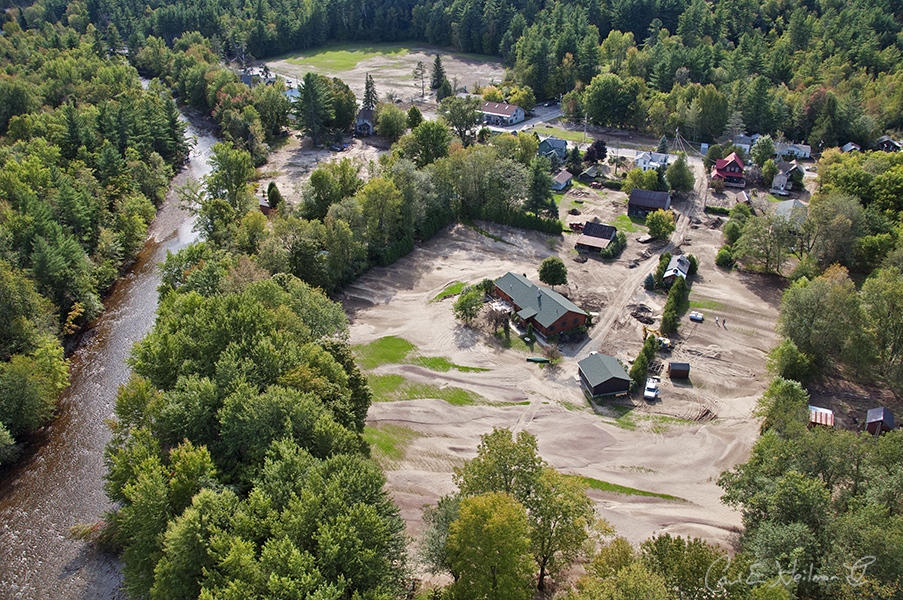 Damage from Hurricane Irene 2011
Restoration and Flood Risk Reduction: $1 billion
A portion of these funds will be dedicated to:
Voluntary Buyout Program: $250 million
Shoreline Protection: $100 million
Inland Flooding and Local Waterfront Revitalization: $100 million
Nearly every Adirondack community is located on a lakeshore or river, making communities across the Park vulnerable to flooding. The damage done by Hurricane Irene left small Adirondack communities devastated. Due to climate change, storms like Irene are becoming more severe and occurring more often and cost New Yorkers billions of dollars in repairs. The good news is that investing in flood risk reduction now will save money and protect Adirondack communities in the long run. This funding will be an important part of creating a more climate-resilient Adirondack Park.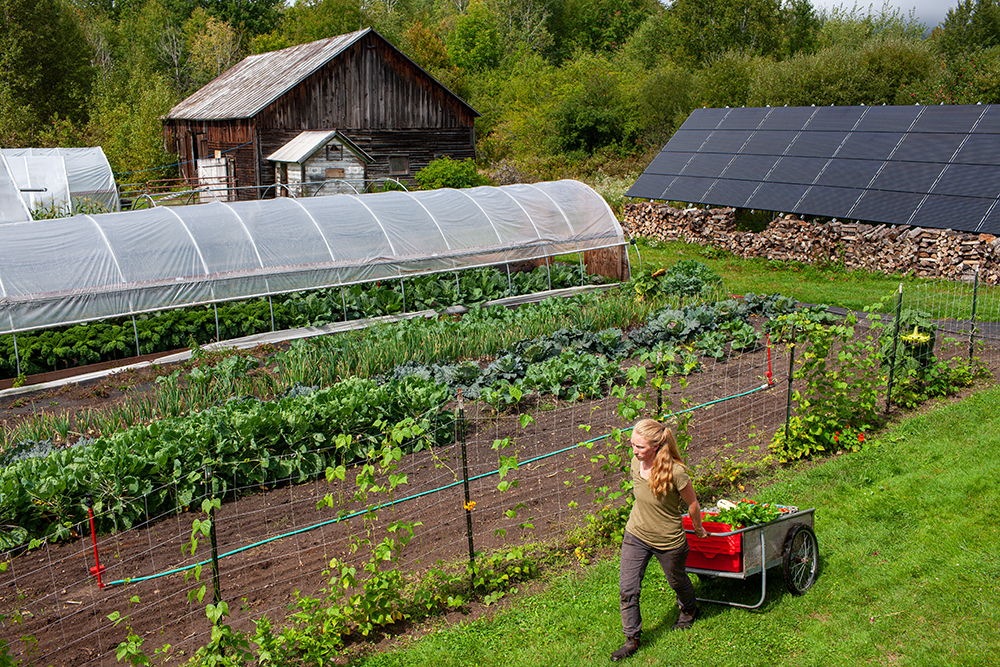 Oregano Flats Farm Photo by Ben Stechschulte
Open Space Land Conservation and Recreation: $550 million
A portion of these funds will be dedicated to:
Fish Hatcheries: $75 million
Open Space: $200 million
Farmland Protection: $100 million
The Adirondack Park is synonymous with vast open spaces that support healthy wildlife and allow for the enjoyment of clean air and the solitude of wilderness. The Bond Act may support future acquisitions of sensitive ecological areas that could become part of the "Forever Wild" Forest Preserve and aid in the role the Adirondack Park plays as a carbon sink. The Bond Act may also be used for certain much-needed recreational facilities as part of a comprehensive plan to combat overuse. Visitor interpretive centers, educational signage or kiosks, and parking lots to establish adequate limits on use are all exciting possibilities that the Bond Act may fund. Farmland protection efforts not only support access to viable farmland but also support local food systems and help farmers invest in more climate-friendly agriculture methods.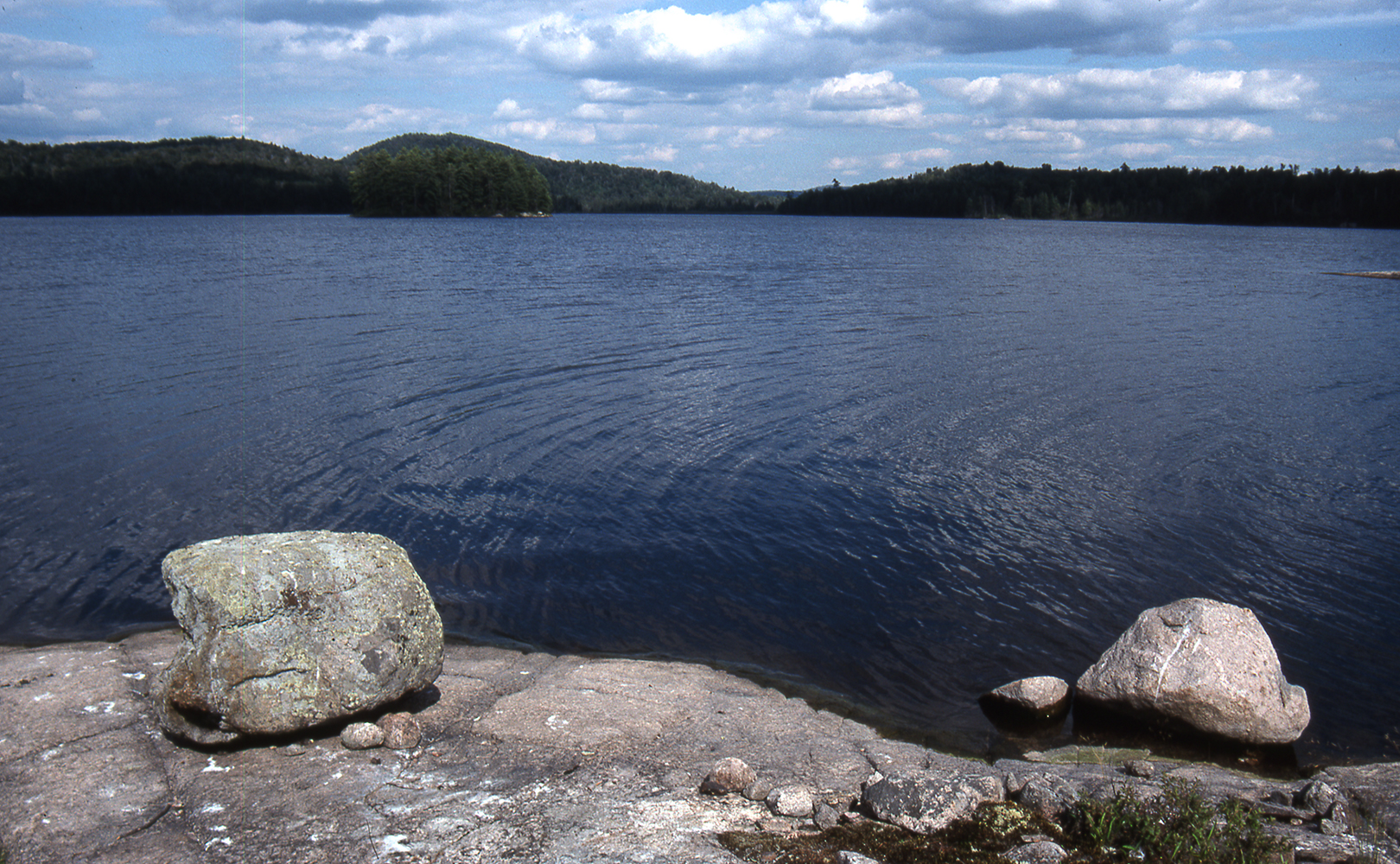 Climate Change Mitigation: $700 million
A portion of these funds will be dedicated to:
Green Buildings: $350 million
In 2019, thanks to the leadership of the Governor and the Legislature, New York passed the Climate Leadership and Community Protection Act (CLCPA). The CLCPA is a nation-leading climate change law that commits the state to specific reductions in greenhouse gas emissions and transitions the state to 100% clean energy over the coming decades. The Bond Act serves as an upfront investment to achieve CLCPA goals.
Investing in more energy-efficient buildings reduces greenhouse gas emissions and saves local communities on costly energy expenses. End-use efficiencies will be an important part of the fight against climate change and the state reaching its CLCPA goals of net-zero greenhouse gas emissions statewide by 2050. Not only will these funds be crucial to fighting climate change but they will also create quality construction jobs developing new climate-friendly buildings and upgrading existing buildings. In the Adirondacks, there are many municipal buildings over a half-century old that could benefit from these types of upgrades.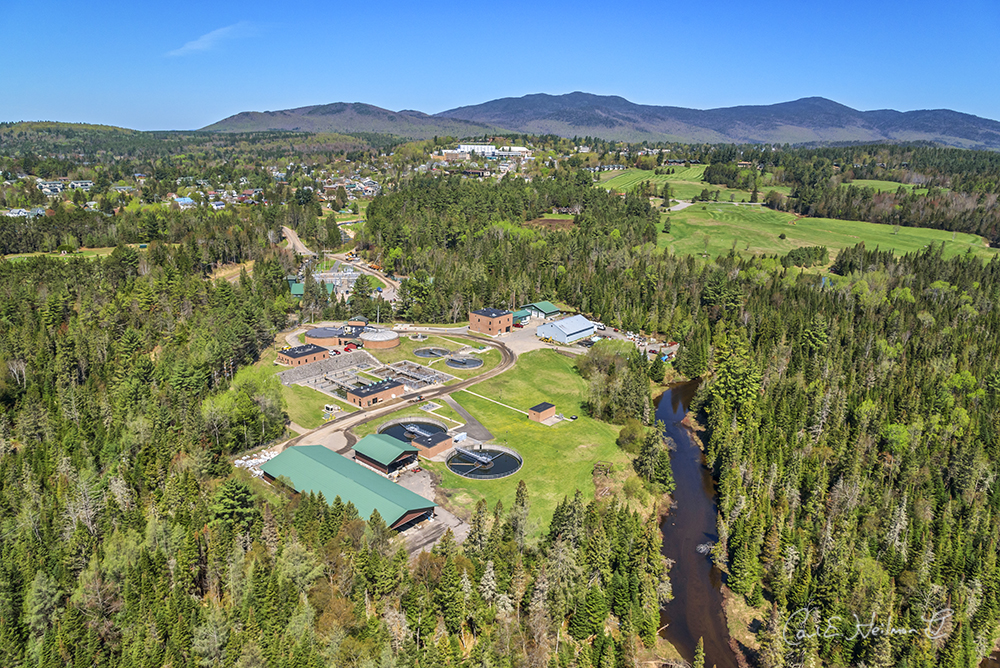 Lake Placid Wastewater Treatment Facility
Water Quality Improvement and Resilient Infrastructure: $550 million
A portion of these funds will be dedicated to:
Water Infrastructure Improvement Act Projects: $200 million
Municipal Stormwater: $100 million
Many small communities in the Adirondacks face unique challenges updating old wastewater treatment facilities. Since the state boosted its investment in water infrastructure projects in 2015, Adirondack communities have benefited from $57 million in grants for their wastewater and drinking water facilities as well as other related clean water programs. Providing support to Adirondack communities to update necessary facilities will ensure that residents and visitors have access to clean drinking water and harmful wastewater stays out of sensitive environmental areas. The Bond Act will build on the success we've had in the Park in recent years.
Other Projects: $200 million
There are also $200 million slated to complement the types of projects listed in other categories
Other Budget Highlights
The Assembly's one-house budget proposes to boost the Environmental Protection Fund to $400 million. This would be a great complement to the Senate's proposed Clean Water and Jobs Bond Act. Also, both houses proposed additional funding to implement recommendations from the High Peaks Wilderness Overuse Advisory Group Report, recently released by the Department of Environmental Conservation.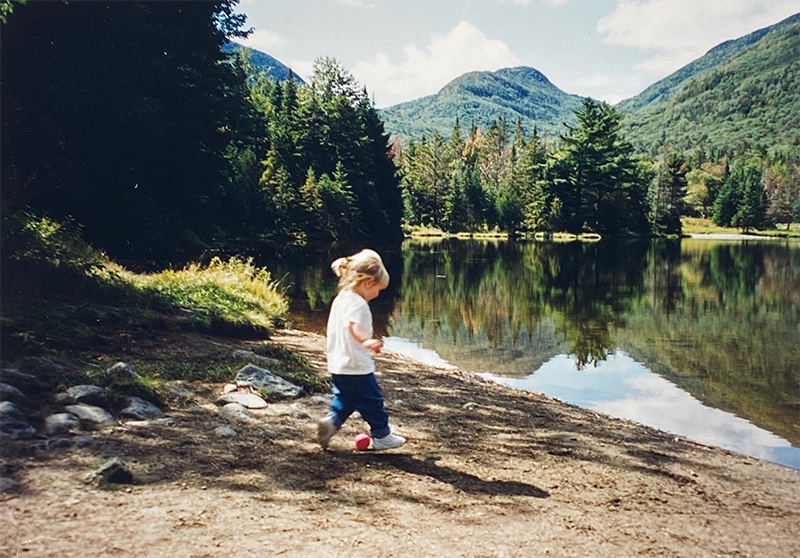 An Exciting and Crucial Opportunity
As you can see from the breakdown of the Senate's proposed Clean Water and Jobs Bond Act and the other budget proposals, this is an exciting time. The state's March 31 budget deadline is approaching quickly. We have a great opportunity to protect the environment and the public's health and benefit the economy in the Adirondack Park and the entire state.
Time will tell if our elected officials recognize this opportunity and build upon our Adirondack legacy for current and future generations. The Governor, Senate, and Assembly all agreed to support this environmental bond act last year, but will they do it again? We hope they will say yes, and send it to the voters in November. With the impacts of the COVID-19 pandemic, the correlating economic downturn, and increasingly frequent major storm events, the question is not, "can we afford it?" The question is, "can we afford not to?"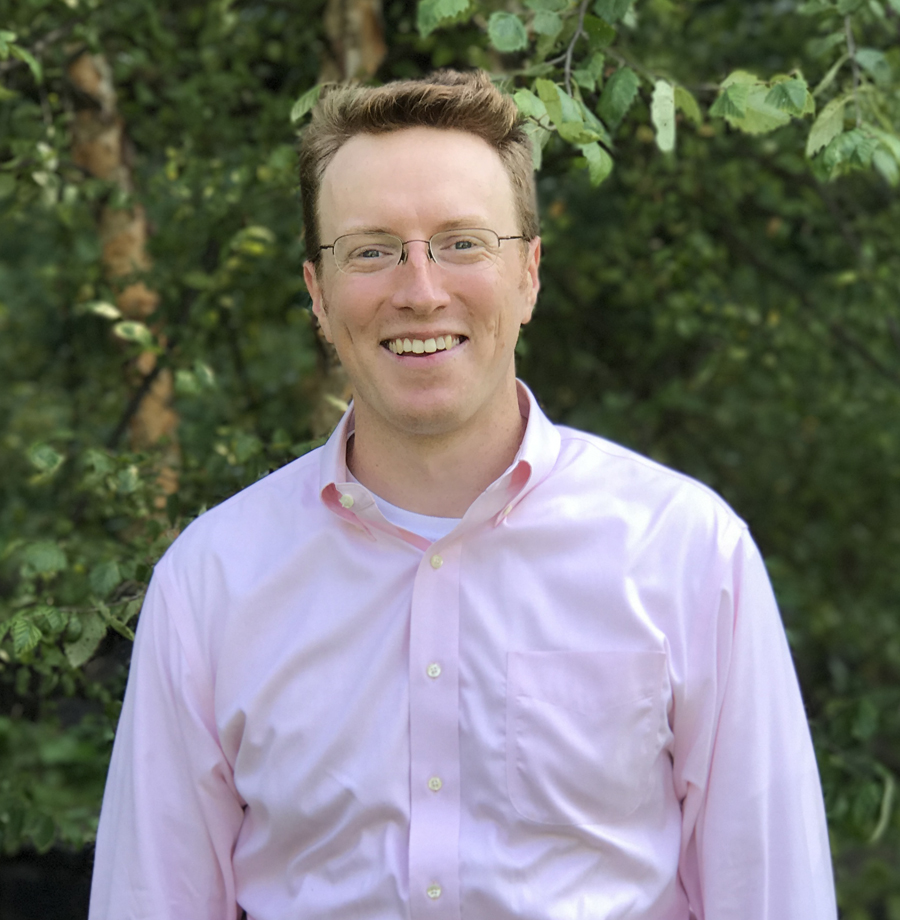 Kevin joined the Adirondack Council staff in 2011. He leads the Council's Albany-based Government Relations team, building coalitions and lobbying government officials to improve protection and grow funding for the Adirondack Park. In his spare time, Kevin enjoys the wild places of the Park with his wife and child.