New Book Features Birds in the Adirondacks
Monday, February 1, 2016
By: Lisa M. Genier - Adirondack Council Program Analyst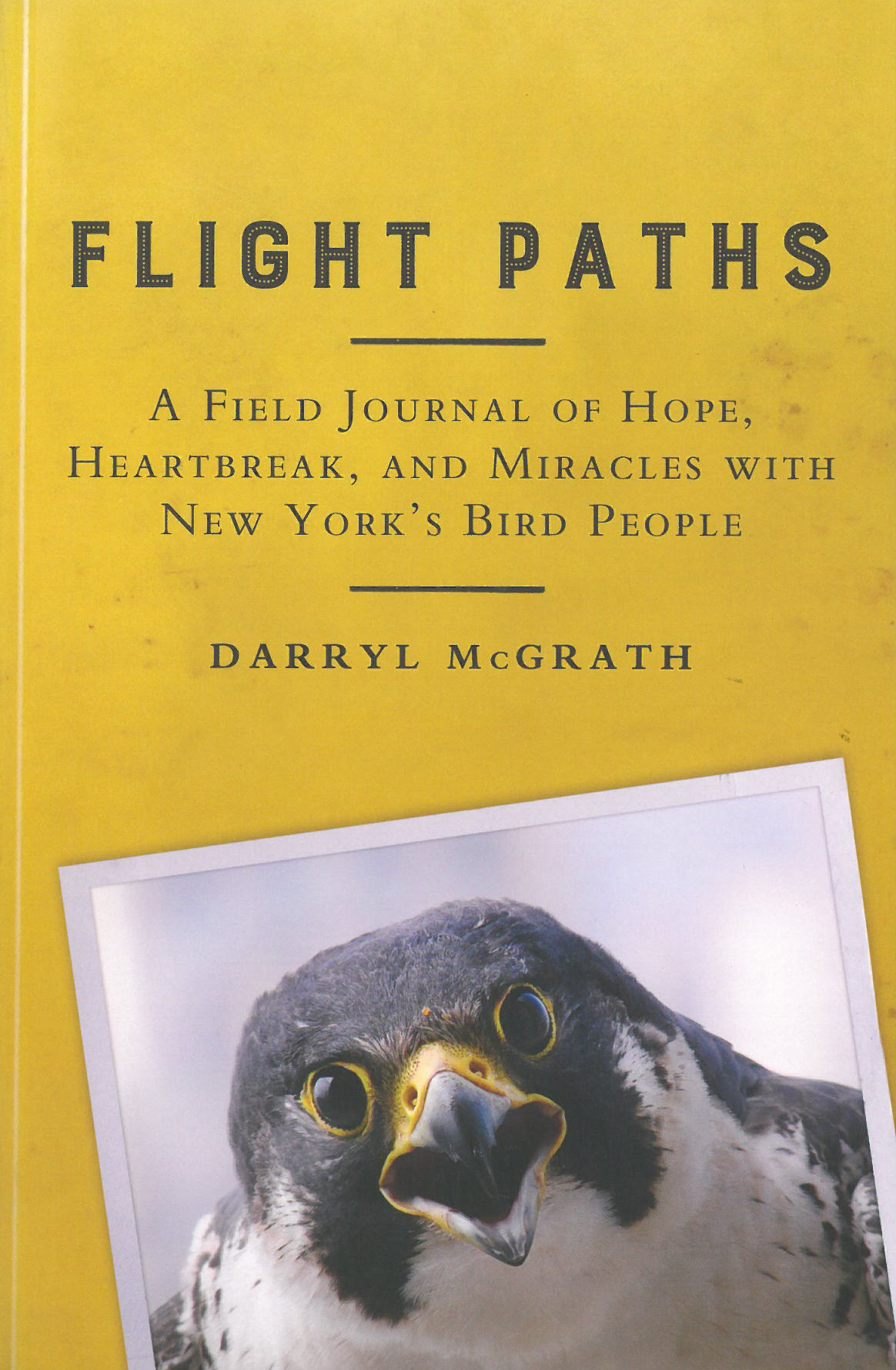 There is a new book coming out by one of our favorite Adirondack outdoor writers, Darryl McGrath of Albany.
Adirondack Council members will recall Darryl's work as a journalist for the Boston Globe, the Adirondack Explorer, Albany's Metroland Magazine and a variety of other publications. Many of articles featured the state's purchase of new Forest Preserve in the Adirondack Park.
Today, February 1, SUNY Press/Excelsior Editions published Flight Paths: A Field Journal of Hope, Heartbreak, and Miracles with New York's Bird People.
The book will be available from www.sunypress.edu, all online vendors and local independent book stores.
Readers will find that both the Adirondacks and the Adirondack Council are featured prominently.
Inside the front cover, the very first words of praise for the book are from Adirondack Council Executive Director William C. Janeway, who states:
"In Flight Paths, Darryl McGrath weaves together science, politics, personal struggle, and the emotional gravity of permanent loss into poignant tales of survival. She reminds us that our actions and determination can have a huge impact on birds and other wildlife that make their homes in the Adirondack Park. She brings a fresh perspective to modern conservation efforts and reminds us why birds matter in our everyday lives. Anyone who loves the Adirondack Park, or just appreciates wild places, will enjoy reading this book."
Adirondack bird stories featured in the book include the common loon, peregrine falcons, bald eagles and Bicknell's thrushes, among others. Several sections mention the Adirondack Council's work. It quotes staff members, both past and present.
The book is dedicated to Darryl's late husband Jim, who passed away in 2013 while Darryl was still writing the book. Until his passing, Jim was the editorial page editor at the Times Union of Albany and a staunch supporter of Adirondack wilderness and wildlife.
For a list of author events, consult the Flight Paths Facebook page or click HERE.
etire 3 tons of carbon dioxide from the Regional Greenhouse Gas Initiative (RGGI) program. - See more at: http://www.adirondackcouncil.org/page/climate-change-88.html#sthash.hh05FSTF.dpuf
Would you like to comment on what you've read or viewed? We'd love to hear from you. Please click to send us a message.
---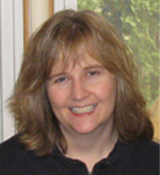 Lisa M. Genier joined the Council in 1992 working as its Legislative Associate in the Albany office. During her tenure, she played a role in the creation of the Environmental Protection Fund, which has been used to fund land purchases and environmental programs in the Adirondack Park and around the state. She was also a member of the negotiating teams that worked on re-licensing agreements for several hydroelectric facilities in the Park, which preserved thousands of acres of land, expanded recreational opportunities, and protected other natural resources. Lisa now works part-time as Program Analyst writing action alerts, interacting with members, managing the Council's website, and serving in a consultative role on legislative and other issues.

Lisa is a member of the Department of Environmental Conservation's Accessibility Advisory Committee that works to make the Forest Preserve and other DEC facilities around the state more accessible for people with disabilities while protecting the natural resources.

Lisa grew up in Mineville (Town of Moriah) in the Adirondacks. She attended the State University of New York at Oneonta and graduated in 1989 summa cum laude with degrees in Political Science and Business Economics. Lisa currently lives in Schenectady with her partner, Val and their three cats and dog.