Make a difference for the Adirondacks | SURVEY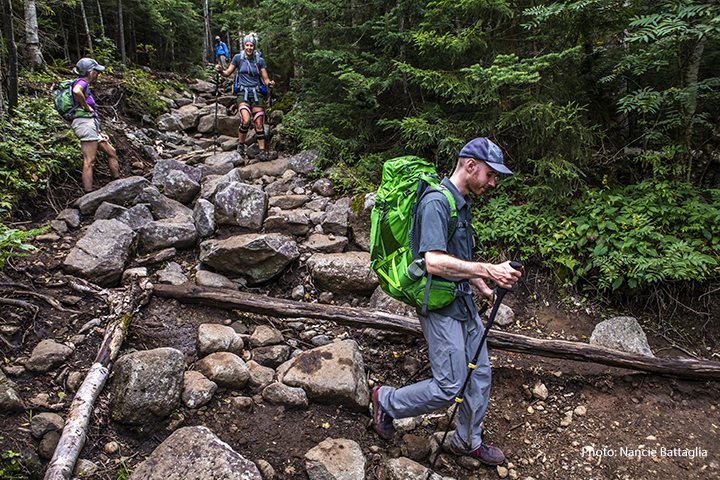 Help our research, complete our survey!
For several decades, the Adirondack Park has seen an increased number of visitors. We are collecting data on how this impacts the water, wildlife and ecological integrity of the Adirondacks.
This summer and fall, we are conducting a survey at trailheads and online to collect data on people's opinions about this trend and possible solutions.
Research on this topic could not be done without the input of YOU, the people that love and visit the Adirondack Forest Preserve the most.