Lake George Moves Toward Septic Inspection Program
By David Miller - Adirondack Council Clean Water Coordinator
Monday, Oct. 3, 2022
Failing Septic Systems are a pollution problem throughout the Adirondack Park, and no place is this more evident than the waters and shores of Lake George. But the Lake George Park Commission is taking a giant step to address this issue with a program that could be a model throughout the region. Pollution from septic systems impair water quality and can lead to Harmful Algae Blooms (HABs) which have serious public health and ecological consequences. With reports of more and more localized septic system failures and notifications of HABs in Lake George waters over the past two years, the Commission constituted an Advisory Group of experts in 2021 to chart a course of action and put forth a plan to tackle these concerns. The Advisory Group came forth with a plan to have a mandatory inspection program for close to three thousand septic systems along Lake George's shoreline using GPS data targeting septic systems within five hundred feet of its shoreline and one hundred feet of its tributaries. In the spring of 2022, the Commission members, after a comprehensive review of the plan, then drafted proposed regulations to enact the inspection program that included specific guidelines for implementation. In May of 2022, these regulations were submitted to New York State's rule making process and in September they were approved for public review and comment.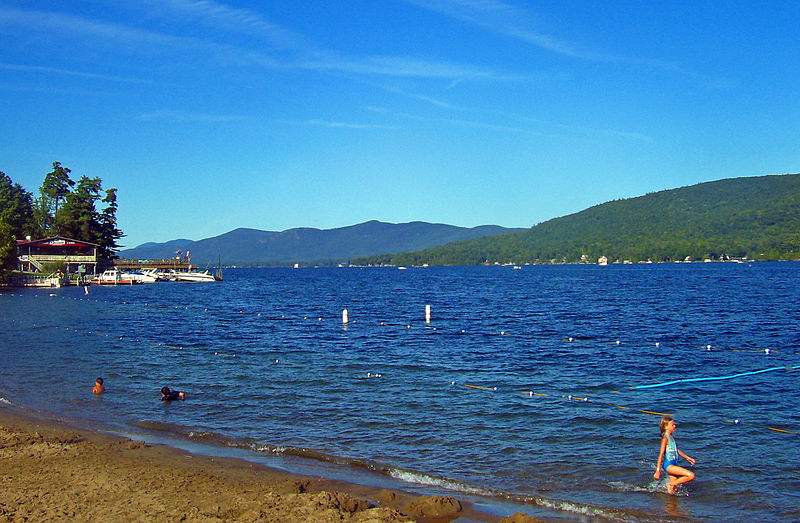 With New York State's approval, the Lake George Park Commission will now have a public comment period open until November 30, 2022, along with a public hearing to be held on November 22, 2002, at 4pm at Fort William Henry in Lake George. You can also go to the Lake George Park Commission website and review all the background material that led to the creation of this critical program. The septic inspection plan and program have already been supported by all sectors of the community.
Under the plan and proposed regulations, all of these septic systems on Lake George would have to undergo a septic system inspection once every five years on a rotating basis and each homeowner would pay a $50 annual fee for this service. If a septic system has failed inspection and is leaking pollution into Lake George, the homeowners would have six months to pump it out, repair or retrofit it or in worst cases replace their system. Furthermore, if the system was functioning properly but at sub-standard treatment standards under NYS Department of Health regulations, the homeowner would have five years to upgrade or replace their system to specifications prior to the next inspection cycle. This is a small price to pay and a commonsense approach to protecting Lake George from septic system pollution. All homeowners have cost to maintain their vital utility systems whether heating, cooling or other services and a septic system is no different. By ensuring each homeowner has adequate treatment of their own sewer waste on site, it will be a turning point for Lake George's water quality and its future. The impact will be far reaching and in turn will ensure Lake George's waters are further protected from more Harmful Algae Blooms; striding to make them a thing of the past.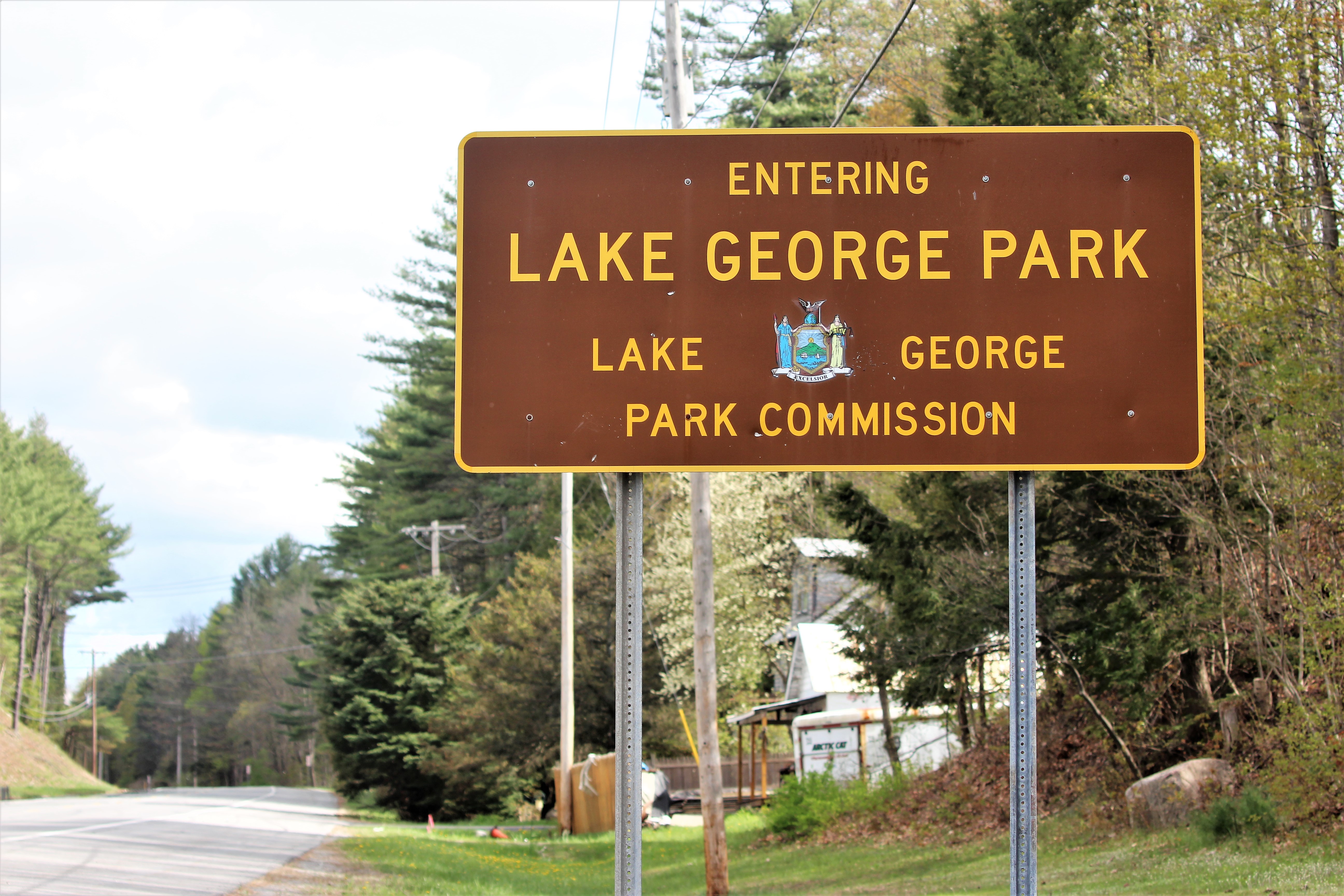 Now it is our turn to act and support this proposal and applaud the Park Commission for taking this bold action. Whether you live in the Lake George Basin or just care about the future water quality of Lake George, it is important for you to submit comments in support of these regulations by emailing them to info@lgpc.state.ny.us.
After the public comment period ends, the Commission will review comments and plans to vote on adopting this program in December allowing implementation to begin in the spring of 2023. If enacted, this program will become one of the most extensive septic system inspection programs in the entire State of New York and will serve as a model for other local communities in the Adirondack Park to learn from and act to protect their pristine lakes. The program will also provide vital information of system failures to ensure New York State's Septic System Replacement Fund allocates adequate dollars to Warren and Essex counties, which will then be eligible to provide grants to homeowners to help pay for up to 50% of remediation costs. In the summer of 2022, Warren County - with a large portion of the Lake George shoreline - received over a half million dollars from this program to administer, but much more will be needed in the years to come. The enaction of the inspection program along with grant funds is truly a win-win for all concerned.
So, let us together enact the Lake George Park Commission's Septic System Inspection Program and ensure the Queen of American Lakes keeps her crown. It's time for your voice in support of Lake George and the Park Commission's efforts to be heard.