Invasive Species Week 2022
New York's Invasive Species Awareness Week this year kicks off on June 6th and will run through June 12th. The initiative is coordinated by a handful of entities including the Invasive Species Council, the Invasive Species Advisory Committee, the eight Partnerships for Regional Invasive Species Management (PRISMs) and their partners. The week-long initiative includes a variety of programs and events generally targeted toward invasive species education.
The Council's clean water work in the Raquette Lake Watershed will focus largely this summer on coordinating with local and regional partners to improve invasive species monitoring, outreach and education efforts. This coordination is an essential component of a watershed-level clean water framework the Council is developing through this work, as invasive species management is an urgent threat to protecting clean water throughout the Park and one of the most widely-shared concerns among lake associations.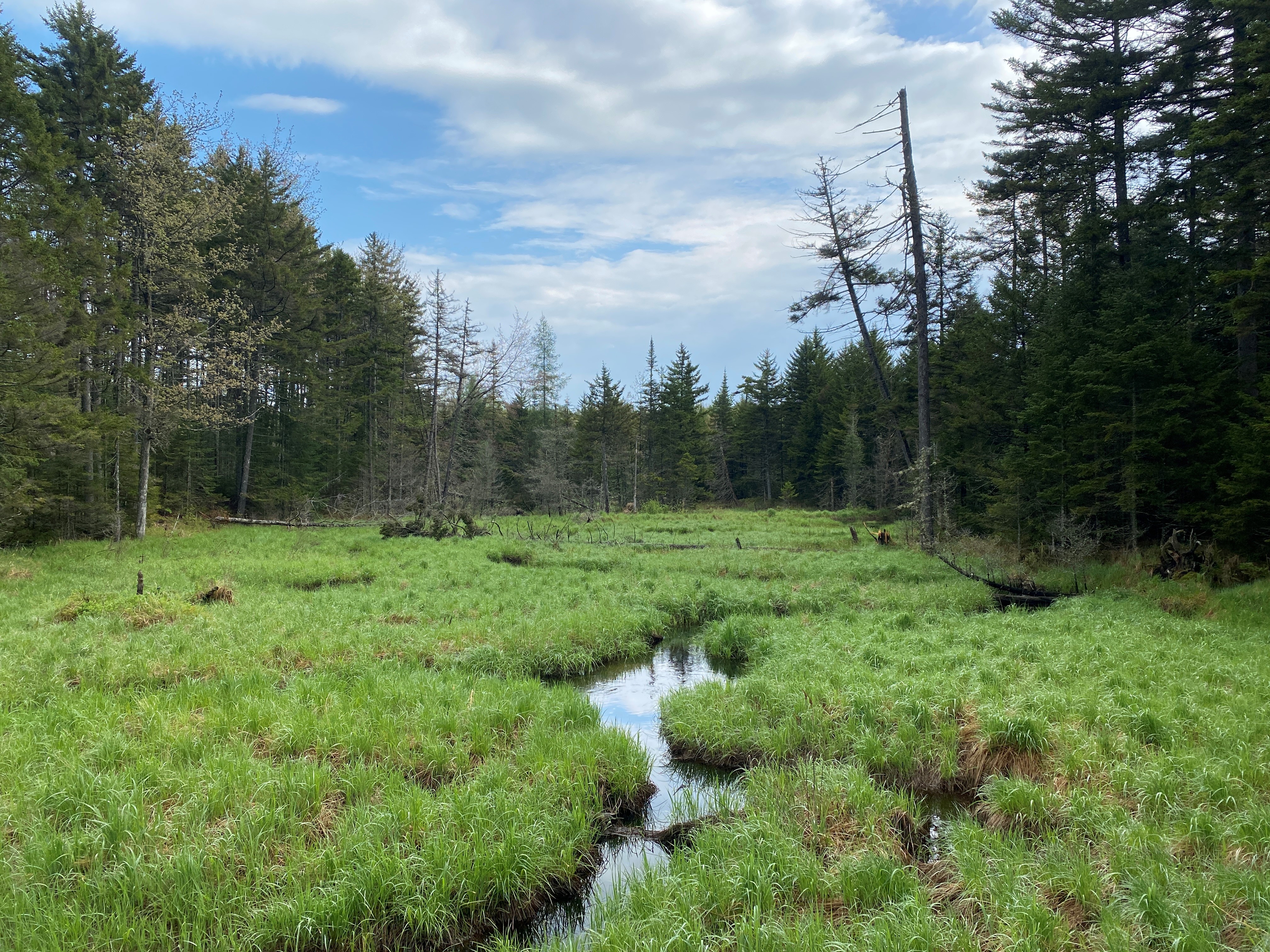 Focusing on Prevention
Along with legislation like the recently passed Aquatic Invasive Species Transport Law, which takes effect in mid-June, monitoring, outreach and education are some of the most effective strategies in preventing new invasive species introductions. As the Adirondack Park Invasive Plant Program (APIPP) underscores in most of their messaging, prevention is one of the most effective strategies for invasive species management, due to the exponential increase of cost and time associated with controlling an invasion that has advanced beyond the "eradication" stage on the below invasion curve.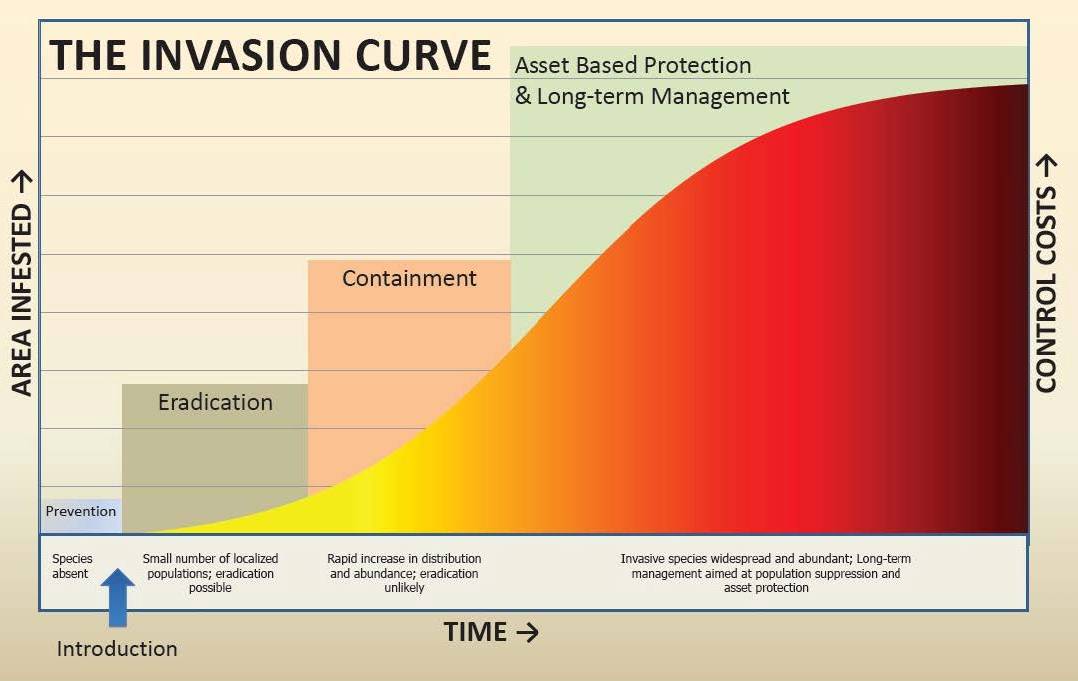 The Council's clean water strategy focuses on encouraging the adoption of common-sense preventative measures across the Park to promote social and environmental well-being of communities, but also to minimize the economic burden communities could face by not adopting these measures. Prevention is a wise investment for a number of reasons, but compelling enough to many under-funded community based water resource managers (lake and property owner associations, shoreline groups, etc.) is the significant long-term cost savings associated with implementing these strategies. Additionally, the cost of doing nothing can be exorbitant, as the spread of invasive species could impact the revenue-generating potential of industries across the Park including tourism, forestry and fisheries.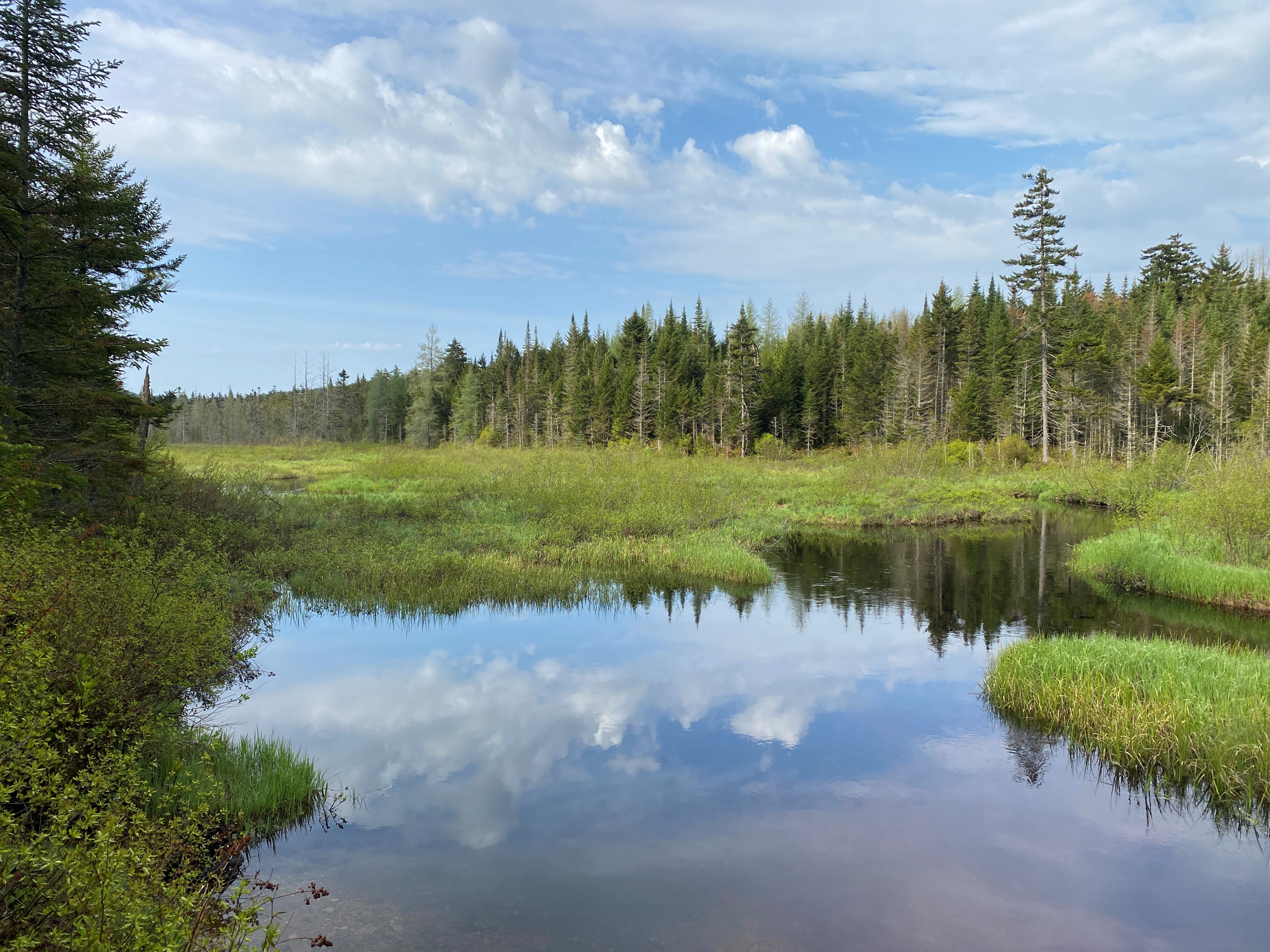 Working in the Headwaters
The Adirondack Council's partnership with the Raquette Lake Preservation Foundation exemplifies a commitment to prevention, as we work to better protect an extremely sensitive and significant zone: the headwaters. The health of the headwaters is vital to the ecological function of everything downstream; negative impacts to headwaters could spell disaster for connected waters downstream. Therefore, protecting headwaters is an essential element of safeguarding the whole watershed.
This is not to say that prevention is not just as essential (if not more) downstream, but that some water quality pressures are likely to compound as they move down the watershed if not addressed at the source. Identifying and mitigating those concerns where they originate will pay dividends for both headwater communities and those downstream. The Adirondack Council hopes that by helping to model this prevention-focused approach in the headwaters, other water resource managers downstream will see the value of this type of watershed-scale planning, allowing for larger watershed networks and coalitions to emerge and coordinate similar efforts into the future.
Focusing on Connectivity
Raquette Lake's neighbors to the west have embraced another effective model in prevention: public engagement at the watershed scale. Maintain the Chain is a group that facilitates an annual series of waterfront improvement projects across the Fulton Chain of Lakes. The Adirondack Council will be joining Maintain the Chain later this summer to help kickoff these events. Enlisting a broad group of stakeholders including residents and visitors to the region to join in stewarding clean water as Maintain the Chain has done is a promising step toward watershed-scale coalitions.
Eventually, such watershed-scale coalitions could provide a critical bridge for knowledge and resource sharing among lake associations, shoreline owners, conservation practitioners, municipal officials and other stakeholders. As the Adirondack Council continues working with the Raquette Lake Preservation Foundation and developing a framework for protecting clean water at the watershed scale, such groups could provide valuable insights as to how funding and technical support provided by the State could be optimized to improve shared clean water objectives.
This information could bridge a critical information gap to legislators and decision-makers downstate. As the Adirondack Council continues engaging with communities on addressing their respective clean water needs and concerns, we are learning much that will better inform our clean water advocacy. This blog is just the first in a series of posts highlighting the many ways in which the Adirondack Council is focusing on prevention as a means of stewarding clean water across the Park – so stay tuned!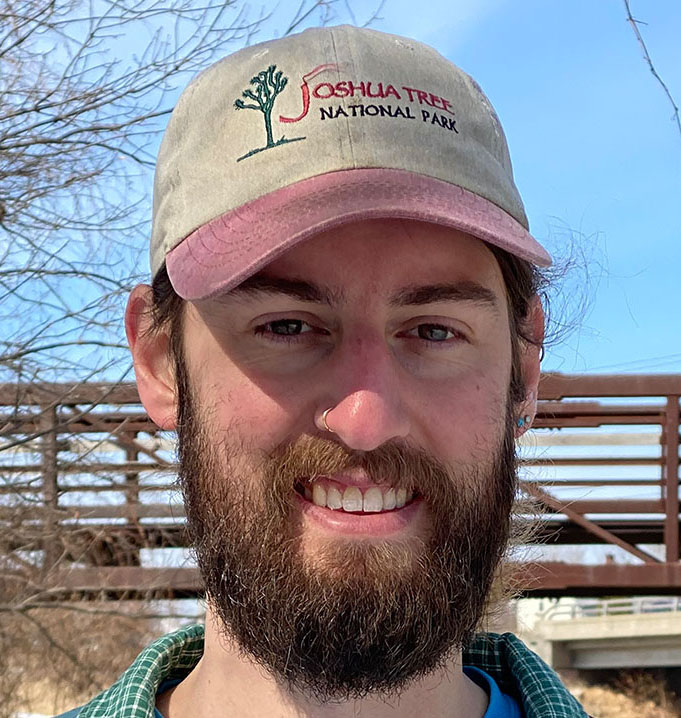 Blake Neumann joined the Council in 2021 as the Clean Water Advocate. A Kentucky native, his deep love of the Adirondacks comes from his childhood summers spent paddling and camping with family around the Park. Blake holds a Master's in Public Administration from Syracuse University and a Master's of Science in Water & Wetland Resource Studies from SUNY-ESF. He most recently was doing similar watershed planning for The Nature Conservancy in Wisconsin. When not working, Blake can be found running or skiing nearby trails, swimming anywhere he can, or in his canoe with his furry co-pilot, Jackson.