Help Us Convince the Legislature to Support Record Adirondack Funding
Monday, February 22, 2016
By: Lisa M. Genier - Adirondack Council Program Analyst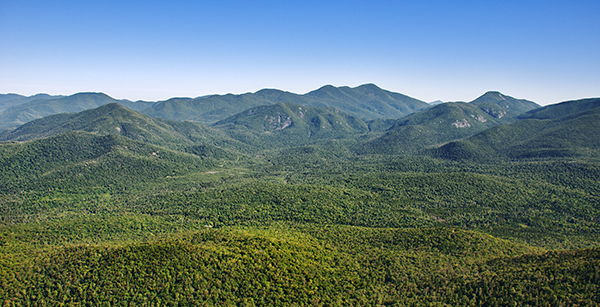 Photo © Carl Heilman II/Wild Visions Inc.
Governor Cuomo's proposed 2016-17 budget provides record funding for the environment and the Adirondack Park's wildlife, wilderness and communities. This includes a $300-million Environmental Protection Fund and an increase in the Water Infrastructure Improvement Act for a total of $250 million.

There are also some parts that need improvement like the $38-million transfer from the Regional Greenhouse Gas Initiative (RGGI) to the state's general fund and other programs. This is why we need your help!

We must convince the state legislature to accept the Governor's proposals that help the Park and stop those that could harm environmental programs.

Please write a letter to your legislator now!
etire 3 tons of carbon dioxide from the Regional Greenhouse Gas Initiative (RGGI) program. - See more at: http://www.adirondackcouncil.org/page/climate-change-88.html#sthash.hh05FSTF.dpuf
Would you like to comment on what you've read or viewed? We'd love to hear from you. Please click to send us a message.
---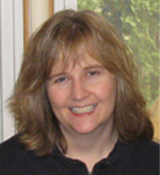 Lisa M. Genier joined the Council in 1992 working as its Legislative Associate in the Albany office. During her tenure, she played a role in the creation of the Environmental Protection Fund, which has been used to fund land purchases and environmental programs in the Adirondack Park and around the state. She was also a member of the negotiating teams that worked on re-licensing agreements for several hydroelectric facilities in the Park, which preserved thousands of acres of land, expanded recreational opportunities, and protected other natural resources. Lisa now works part-time as Program Analyst writing action alerts, interacting with members, managing the Council's website, and serving in a consultative role on legislative and other issues.

Lisa is a member of the Department of Environmental Conservation's Accessibility Advisory Committee that works to make the Forest Preserve and other DEC facilities around the state more accessible for people with disabilities while protecting the natural resources.

Lisa grew up in Mineville (Town of Moriah) in the Adirondacks. She attended the State University of New York at Oneonta and graduated in 1989 summa cum laude with degrees in Political Science and Business Economics. Lisa currently lives in Schenectady with her partner, Val and their three cats and dog.