Give Back to the Adirondacks and Double Your Impact
The Adirondack Park is enjoying the results of successful advocacy for natural resource protection and community resilience. There is much-shared success to celebrate, but we need to advocate continually, insisting that government does their part to ensure the Adirondacks receive world-class management and care for the benefit of the Park's wilderness, wildlife and communities.
Your support and commitment to the Adirondacks strengthens our collective voice and impact. Please consider a special year-end contribution to help preserve the water, air and wildlands of the Adirondacks. All gifts received by December 31st will be matched 1:1 up to $80,000 by generous advocates for the Adirondack Park.
The success and popularity the Adirondacks enjoy is now one of our biggest challenges.
Overuse

is harming wilderness, wildlife and communities.
We can all enjoy thriving communities and preserve the water, air and wildlands in the Adirondack Park. Through our ongoing efforts to engage diverse interests and work together, the Adirondack Park and its unique combination of private and public lands can be protected for generations to come.
Together, we can face new challenges and continue to be an ever-improving world model of people and nature thriving together.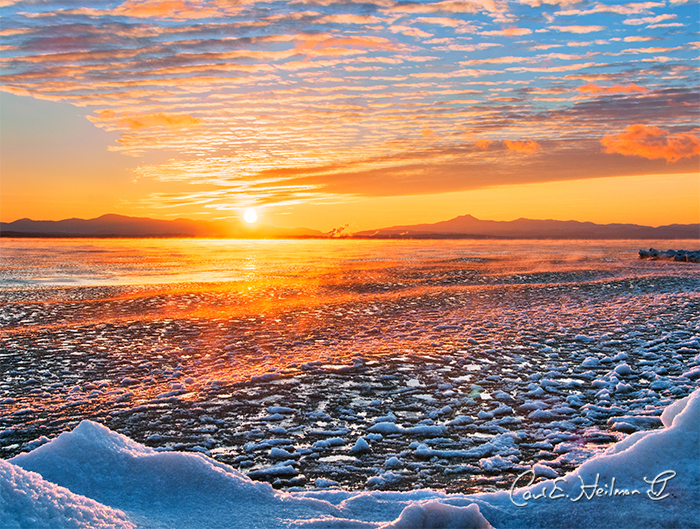 To our members, supporters, partners and friends- thank you so much for all you do in support of the Adirondack Council's work on behalf of the Adirondack Park and a better future for all. We understand that there is great financial uncertainty in addition to the current COVID-19 health crisis. If your budget allows, please consider a special year-end contribution in support of Adirondack conservation at this critical time.
What Your Contribution Makes Possible
As you make your year-end choices about charitable contributions that make a positive difference, please consider the Adirondack Council. Below are some ways your investment helps preserve the water, air and wildlands for future generations.
$10

helps share news and information

about an important Adirondack conservation issue on social media.

$25 or $2/

m

o

supports the Adirondack Diversity Initiative

, to make the Adirondacks a welcoming place to all.

$50 or $4/

mo

promotes the #KeepItWild campaign

to address overuse and secure comprehensive planning to sustain the success of more people enjoying the Adirondack Park.

$75 or $6.25/

mo

allows an Adirondack Council staff member to "virtually speak" with students

at a local college or high school about conservation policy and advocacy efforts.

$100 or $8/

mo

retires carbon allowances

from the Regional Greenhouse Gas Initiative and prevents 4 tons of carbon dioxide pollution from entering the atmosphere.
$250 or $20/

mo

delivers the annual State of the Park report –

an annual rating of government actions affecting the Adirondack Park - to New York State policymakers. • $500 or $42/

mo

allows an Adirondack Council staff member to write monthly public comment letters regarding agency projects or analyze and respond to pending legislation.

$1,000 or $80/

mo

helps sponsor a 6-week Clarence Petty Internship

for an aspiring conservation professional to work with our Conservation or Government Relations staff. Every contribution makes a difference for the Adirondacks.
Please send your donation in the enclosed envelope or give online by visiting us at: donate.adirondackcouncil.org/yematch2020
Thank you and happy holidays from the Adirondack Council!