Forever Adirondacks Campaign Update
By Aaron Mair, Forever Adirondacks Campgain Director
Tuesday, Oct. 17, 2022
I am Aaron Mair, and I joined the Adirondack Council as Director of its Forever Adirondacks Campaign in 2021. I bring my 40 years of experience in environmental justice and wilderness protection advocacy - including a stint as national president of the Sierra Club - to serve our wonderful treasure that is the Adirondack Park. I work through a broad coalition of businesses, community, government, activists, and not-for-profit leaders to advocate for the protection of our wilderness, clean water resources, and jobs to support our 130,000 year-round park residents. A few weeks ago, I had the fortunate opportunity to represent our communities in a new funding opportunity that presents itself in the wake of the national Inflation Reduction Act (IRA) federal investment to low-income communities within our Park.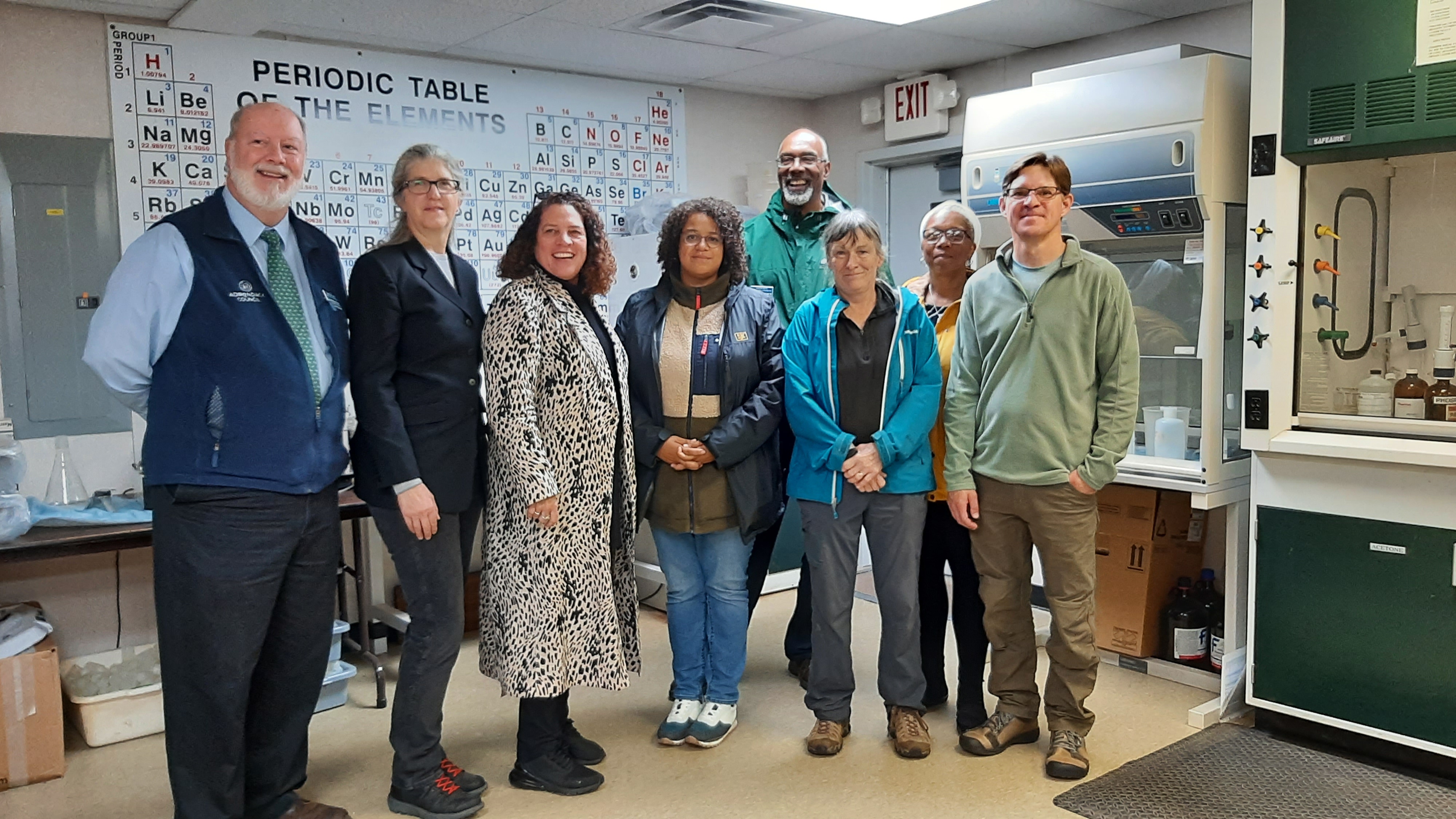 President Biden made a historic commitment to using every lever at his disposal to advance environmental justice and spur economic opportunity in low income communities that have been harmed by disinvestment and climate change. He established the Justice40 Initiative, a whole-of-government effort, to ensure that people living with the legacy of poverty and pressing climate change impacts are prioritized in our national transition to greener sources of energy, cleaner air and water and economic opportunities. Specifically, under Executive Order 14008, it is a national policy goal that "40 percent of the overall benefits of certain Federal investments flow to disadvantaged communities."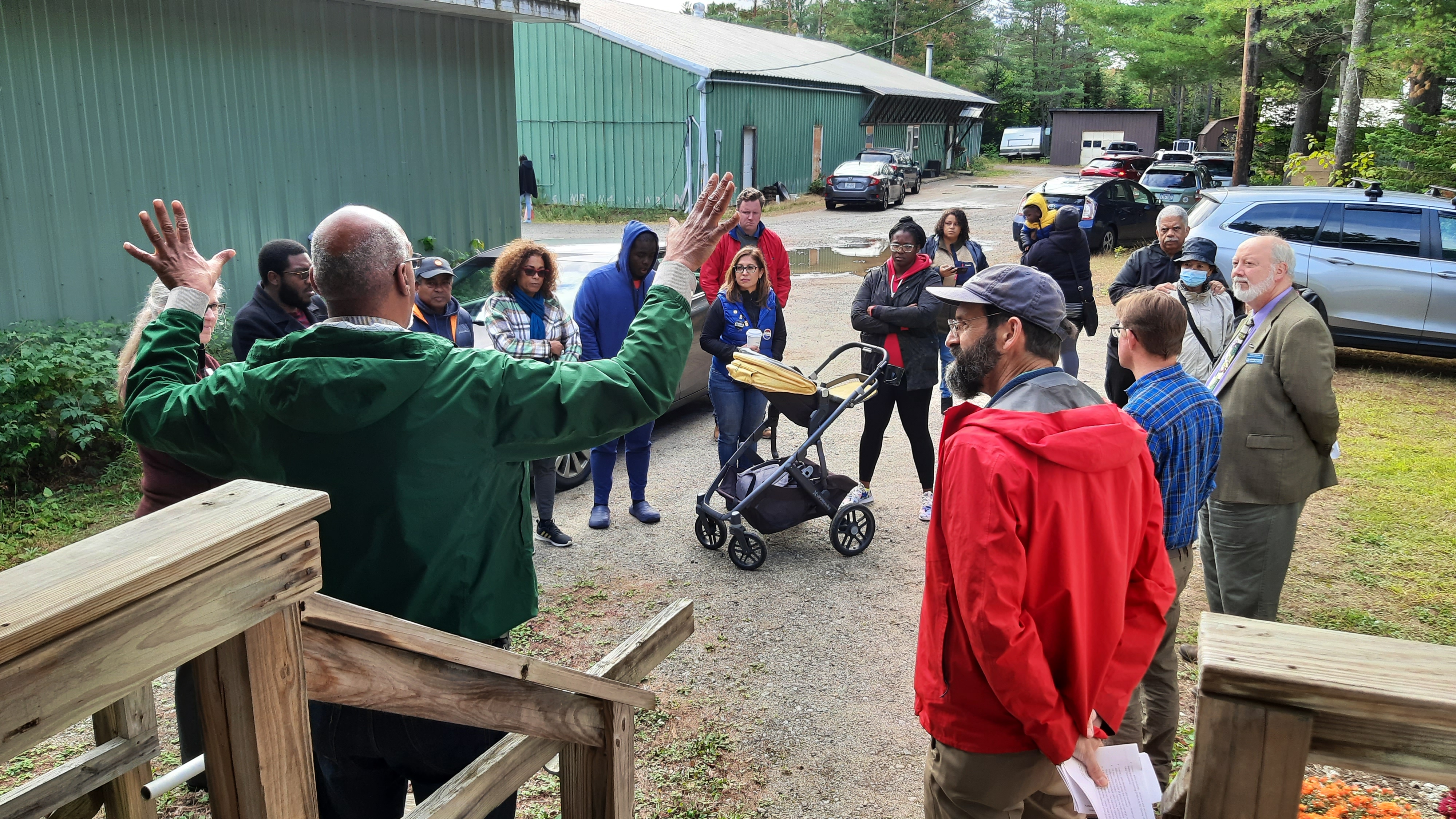 To achieve this lofty goal, the Biden administration has charged all federal programs through the President's Inflation Reduction Act (IRA), Bipartisan Infrastructure Law, and the American Rescue Plan to make historic levels of investment to advance environmental justice.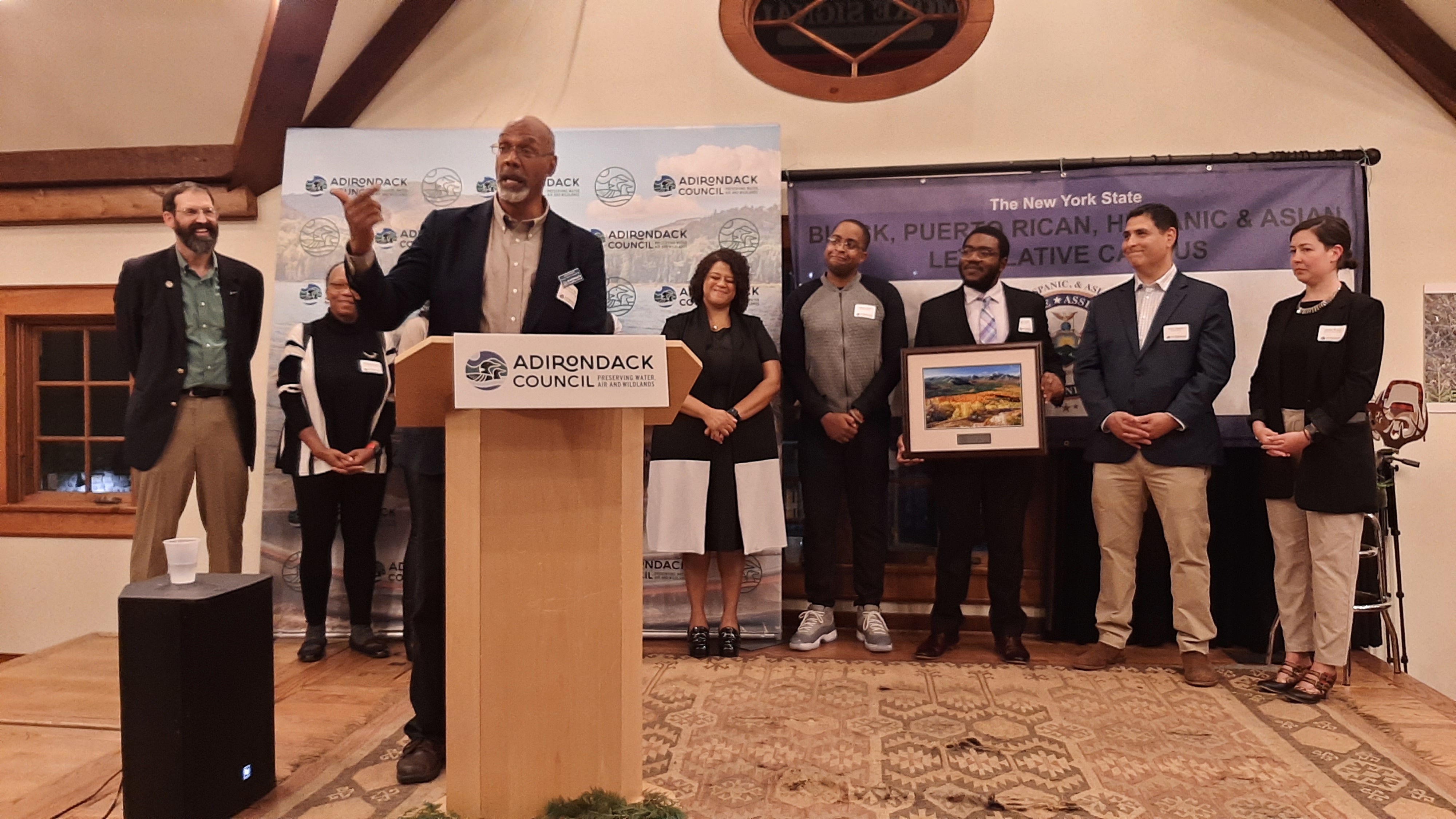 In September, the Adirondack Council's Forever Adirondacks Campaign was invited to a national gathering of more than 100 academics, advocates and organizations - representing 21 states – to meet in New Orleans, Louisiana to start collaborating on how to use the "Climate and Economic Justice Screening Tool" (CEJST) to identify communities to participate in the "just" implementation of Justice40. The Adirondacks have four major census tracts in St. Lawrence, Essex, Hamilton, and Lewis counties. This a significant opportunity for our Adirondack region, and the Adirondack Council is committed to working with our stakeholder communities in these counties to make sure that they are meaningfully engaged to take advantage of all programs covered under this initiative.
There is more information here about the Justice40 Initiative and what federal agencies are working on, including a great mapping tool.