Five Ways to Celebrate National Pollinator Week!
Wednesday, June 21, 2017
By: Guest contributor - Brittany Christenson - Director, AdkAction.org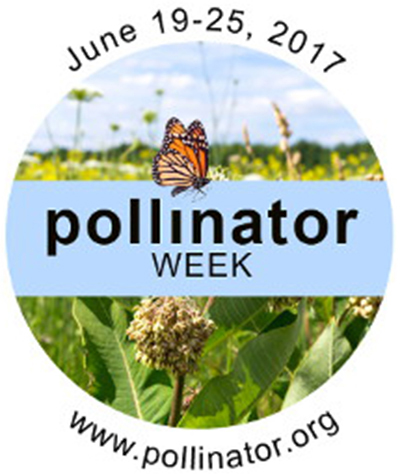 It's National Pollinator Week, and this year residents across the Adirondacks are taking notice. Pollinators are critical to biodiversity, food security and the agricultural economy. When we talk about helping pollinators there are really two distinct motivations at play:
1. Creating favorable conditions for domesticated honey bee survival and productivity for agricultural purposes and
2. Conserving native pollinator species in our bioregion.
Honey bees were imported to the United States from Europe to meet agricultural demands around 400 years ago. As the scale of commercial agricultural has grown, so has the demand for pollination services facilitated by animal husbandry. Honey bees may not be native to the Adirondacks, but they still provide valuable pollination services that add up to millions of dollars for the New York State agricultural economy. They are more reliable than native pollinators because they make a hive their home and are great employees. They can be moved easily, giving farmers flexibility to put the hives in favorable locations for production.
There is also a well-developed global supply chain for honey bees. Farmers can rent bees for their fields or orchards and expect that their crops will be properly pollinated. Beekeepers can buy queens and nukes as needed to meet the demand of their customers for honey and pollination services. While often times native pollinator species are more efficient pollinators, they are not as easy to use in a controlled environment as honey bees.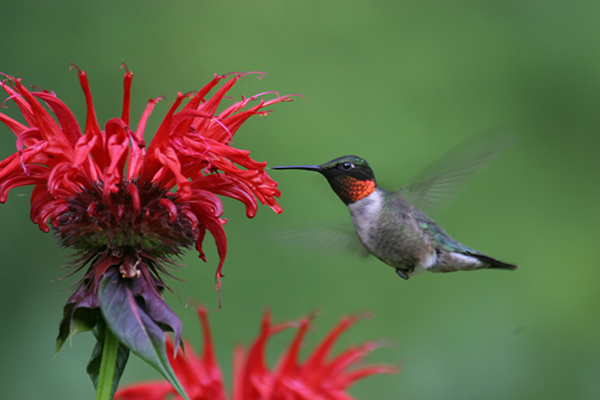 New York State alone is home to over 450 wild pollinator species. These species are diverse and include native bees, butterflies, moths, bats, mosquitos, flies, hummingbirds, and more. Diverse habitat is necessary to maintain such a beautiful array of biodiversity. Pollen and nectar sources in the form of native plants that have co-evolved with our region's pollinators are critical to their survival.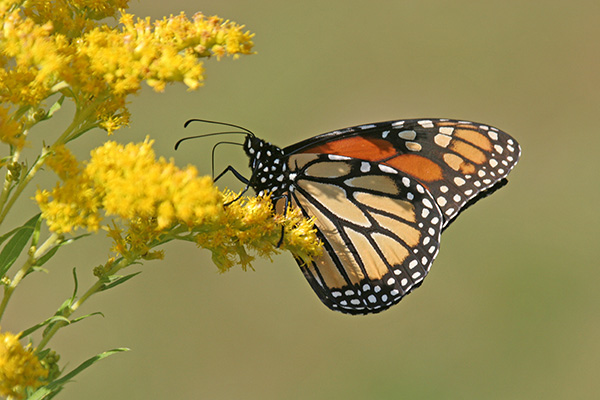 Serious challenges face both honey bees and native pollinators. Forage availability affected by climate change, loss of habitat, parasites, pathogens, pesticide exposure, nutrient deficiencies and insecticides are among the myriad of threats to pollinators. These factors are causing hive deaths in huge numbers for honey bees, a phenomenon called Colony Collapse Disorder. When similar factors impact native populations it is often referred to as the "Global Pollinator Crisis."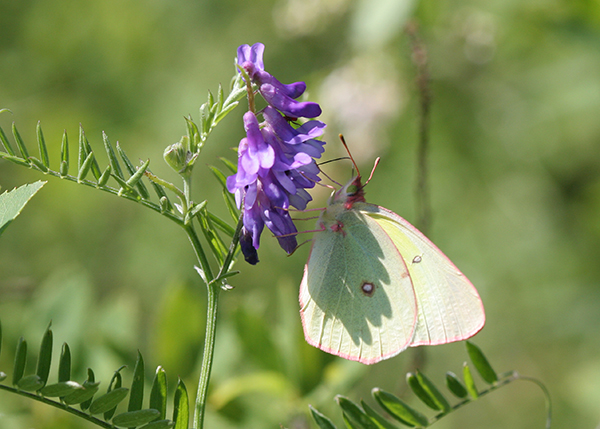 AdkAction created the Adirondack Pollinator Project in 2016 after Governor Cuomo released the NYS Pollinator Protection Plan. We have formed major partnerships with The Wild Center, Lake Placid Land Conservancy and Common Ground Gardens to inspire individual and collective action to help pollinators thrive. Programming for the project includes film showings, lectures, workshops, citizen science, and demonstrations. We are also giving out 30,000 free packets of wildflower seeds appropriate for our region to expand pollinator habitat.
Individuals can take action in a variety of ways:
Plant a pollinator garden- Visit adkaction.org/pollinators to get seeds and watch videos to learn how to convert your yard to pollinator habitat.
Abstain from using pesticides, insecticides, and herbicides- Pick weeds by hand instead of spraying chemicals that are toxic to pollinators. It is especially important to avoid plants and seeds treated with neonicotinoids.
Buy local and organic produce when possible- Conventionally grown crops often rely on mono-cropping and pesticide use, which is highly destructive to pollinator habitat. Become a patron of your local farmers' market and natural food stores, and look for the USDA organic label when shopping.
Join citizen-science efforts- Visit LakePlacidLandConservancy.org to learn how to monitor pollinators on your property with the help of the Lake Placid Land Conservancy.
Support the Pollinator Project- Amplify your impact by supporting the programming we provide through the Adirondack Pollinator Project.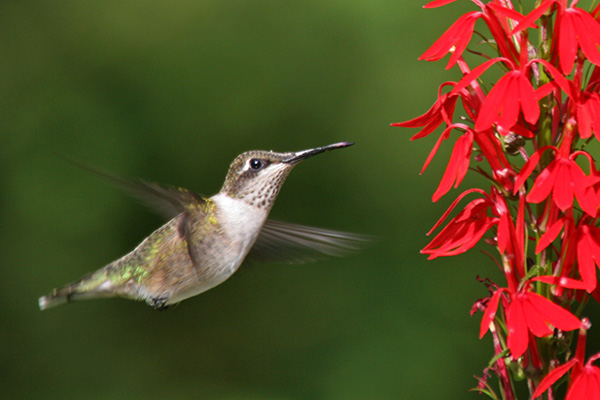 Learn More!
For anyone interested in learning more about the "Global Pollinator Crisis," there will be two free public lectures in the Adirondacks this summer by Dr. Christina Grozinger, the Director of the Center for Pollinator Research at Penn State University.
The first lecture will be at:
The Wild Center in Tupper Lake, NY
on July 19.
Reception from 6:00 pm. Lecture at 7:00 pm (RSVP required).

The following day, July 20,
we will repeat the lecture at
View Arts in Old Forge, NY
We are also showing the film "More than Honey" which helps the viewer understand the factors influencing Colony Collapse Disorder. Showings include:
June 22 @ The Whallonsburg Grange at 6 PM.
July 6 @ The Strand Theater in Plattsburgh at 6 PM, followed by a panel discussion with local bee-keepers.
July 23 @ Strand Theater in Old Forge at 4 PM, followed by discussion.
July 13 @ The Wild Center in Tupper Lake at 1 PM.
July 27 @ Lake Placid Center for the Arts in Lake Placid at 6 PM, reception to follow.
Other events are also scheduled, and the full event list is available online at AdkAction.org/pollinators. Happy pollinator week, and we hope you will take the time to notice the hard-working creatures buzzing around all week long.
The Adirondack Pollinator Project is a project of AdkAction. Thank you to our sponsors: Under the Sun Landscaping, Northern New York Audubon Society, Adirondack Garden Club, and media sponsor NCPR. Photo credits: All photos except for the honeybee, courtesy of Larry Master - Master Image Photography
Honeybee photo courtesy of the Finger Lakes Land Trust.
Would you like to comment on what you've read or viewed? We'd love to hear from you. Please click to send us a message.
---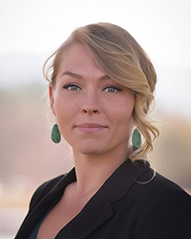 Guest contributor - Brittany Christenson - Director, AdkAction.org
Brittany Christenson is the Director of AdkAction and a passionate advocate for the arts and environment. Originally from the Northwestern US, Brittany is proud to now be a part of the Adirondack community. She received her Bachelor's degree in Mathematics from Carroll College in Helena, Montana.
You may reach Brittany by emailing her at brittany@adkaction.org