Climate Change & the Adirondack Atlas | A Talk with Jerry Jenkins
By: Kaitlyn Thayer - Adirondack Council's Hamilton Program Intern
November 14, 2017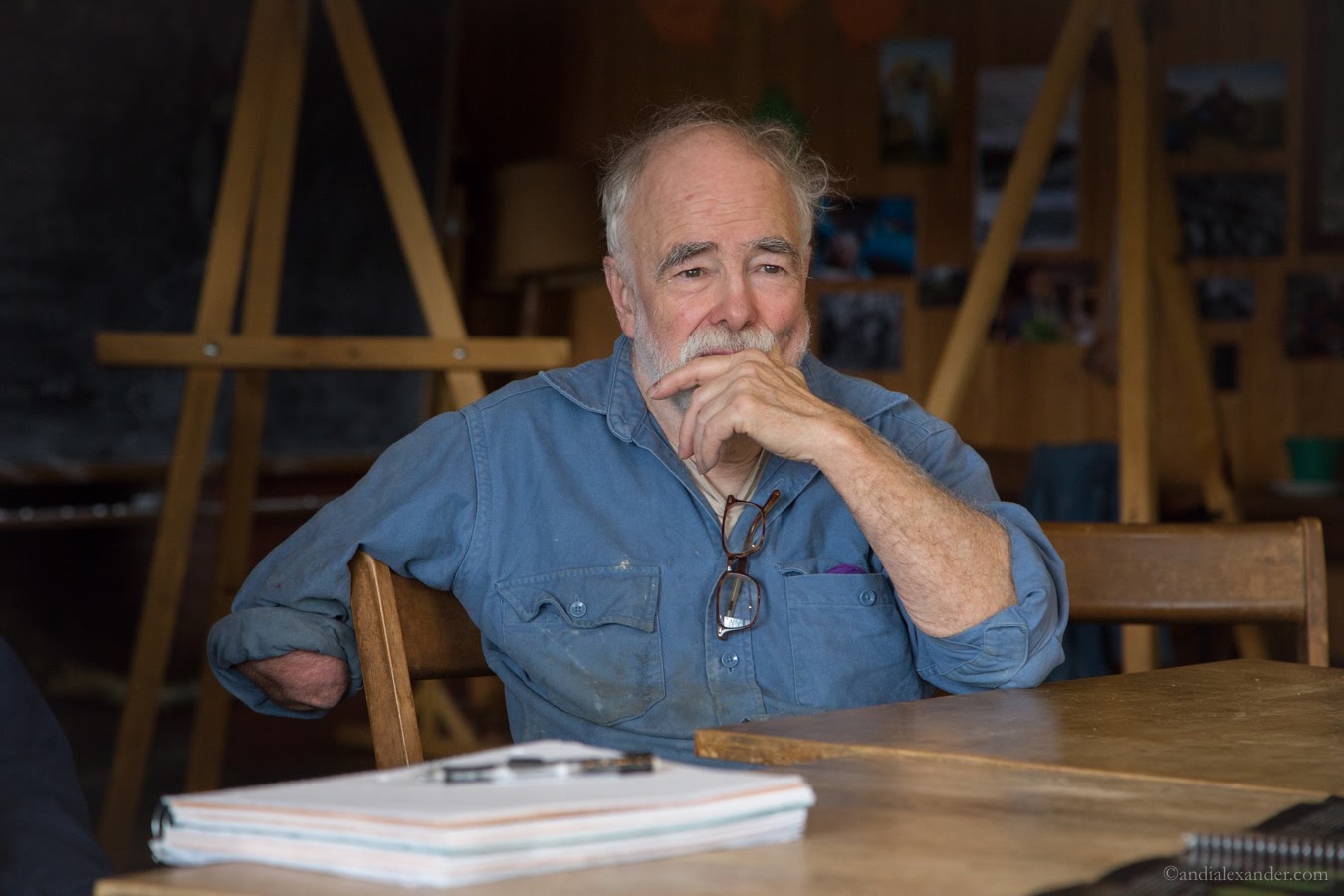 Photo by Andi Alexander andialexander.com
"Climate change has the potential to change the whole living world… and things are gonna get a lot worse before it gets better." These were the words that Jerry Jenkins used to describe the world's current environmental situation. I attended Jenkins' talk last week at Keene Central School and was able to listen to and talk with the renowned ecologists about "visualizing ecologies" in the northern forests in the United States.

In addition to being an avid photographer and paddler, Jenkins is the author of Climate Change in the Adirondacks, co-author of the Adirondack Atlas and the Project Coordinator for Forest Management and Conservation Easements at the Wildlife Conservation Society. After 25 years of climate change research, Jenkins came to a startling realization - he had said everything he could say about the topic. Still fully aware of the importance of climate change education, he turned his attention towards a new project which he has been working on for the last five years.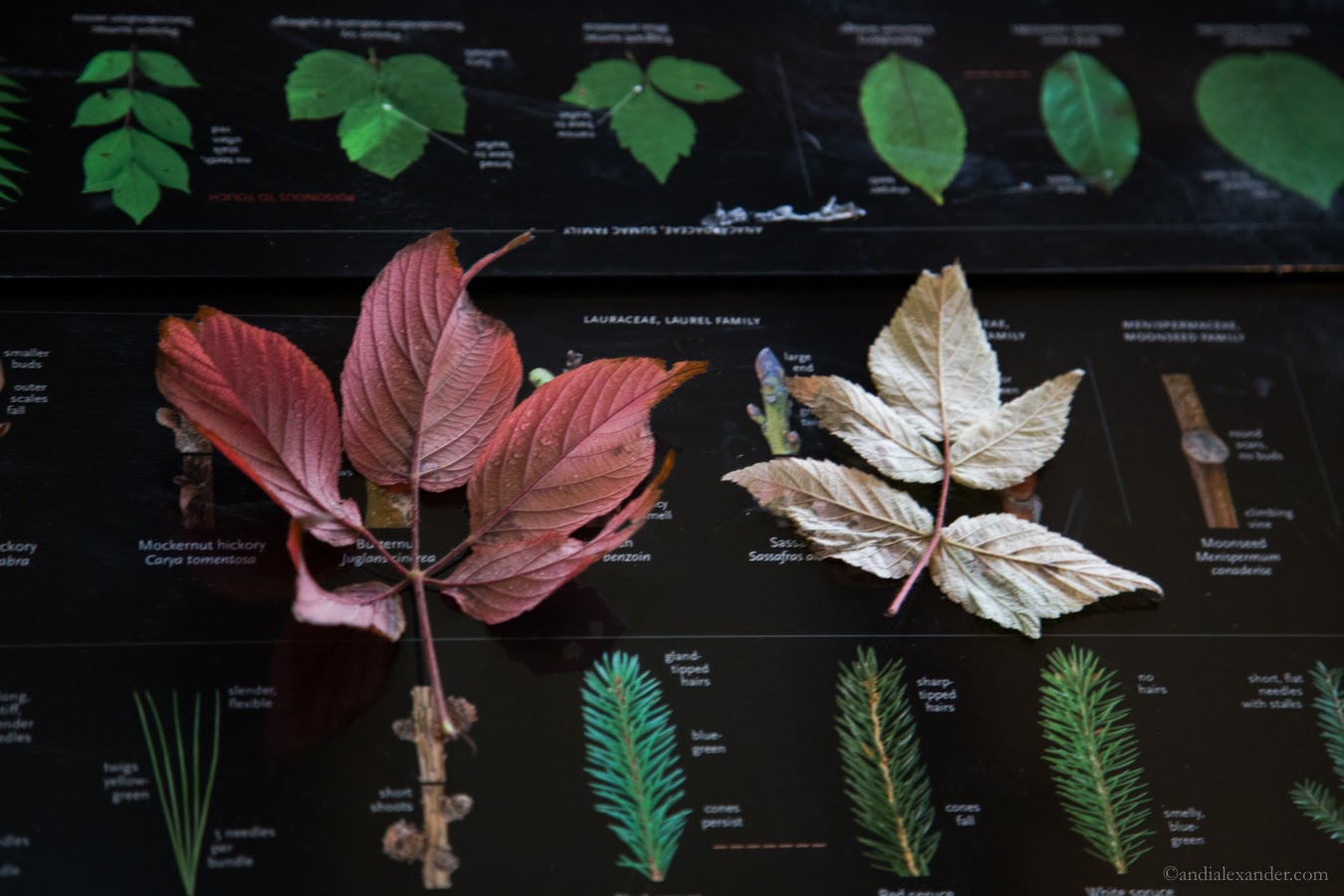 Photo by Andi Alexander andialexander.com

The ecologist explained that he wanted to create something that could be used as a tool for people who want to understand the impact climate change could have on the northern forests. "I tried to think of things that I could, on the one hand simply speak to the wonder of it all, the wonder of being on a living planet with all these forms, but that would also supply working tools for people who were trying to get outdoors and trying to understand things." His mind turned towards field guides as he set out to create a new, up-to-date, plant field guide that included "lots of ecology."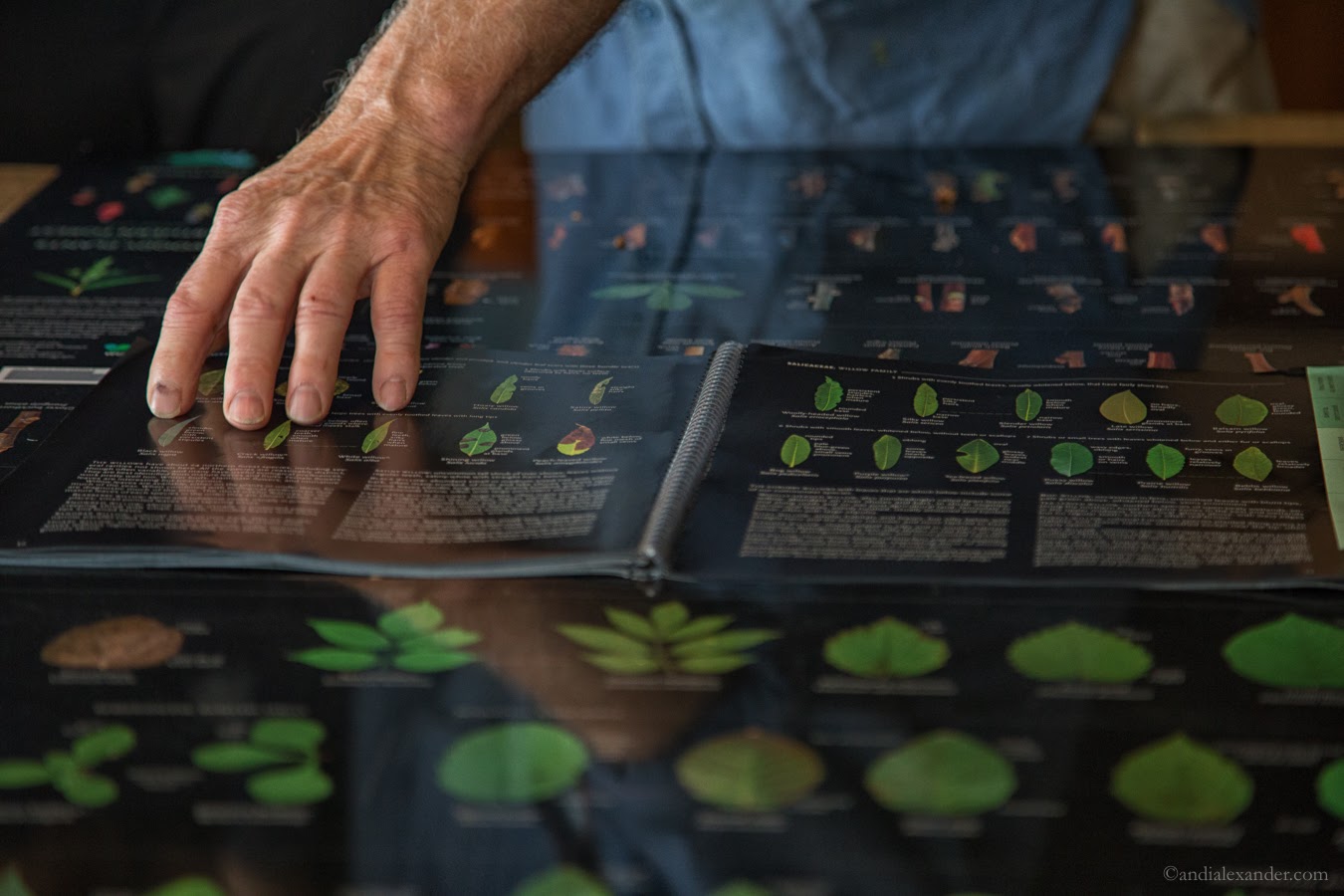 Photo by Andi Alexander andialexander.com

I was amazed at the massive amount of work that Jenkins put towards his field guides. High-definition photography, in addition to the naturalists' own observations in the field and his extensive knowledge of ecology, has produced beautiful field guides that give visual representations of American northern forests. I appreciated his approach since these guides were much easier to understand than dense literature on the same subject, the standard for older plant field guides.
Jenkins' main goal for these field guides is for people to become more familiar with the small parts of the forest in order to understand larger environmental concerns. He spoke about how humans, as stewards and potential destroyers of the planet, need to realize that the habitability of the planet and the level of diversity of ecosystems are linked to and rely on one another.
Jerry Jenkins' digital Northern Forest Atlas can be found online, and his Woody Plants of the Northern Forest and Common Trees of the Northern Forest guide books will be out in the spring of next year. A special thanks to the Hamilton College Adirondack Program for hosting Jerry Jenkins as their plenary speaker this year.
---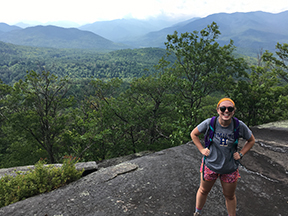 Kaitlyn Thayer is our Hamilton Program Intern at our Elizabethtown office. She is a junior majoring in Environmental Studies at Hamilton College and is participating in Hamilton's Adirondack Semester in Keene this fall. She grew up visiting and hiking in the Adirondacks when she was young, and now hopes to immerse herself in the Adirondack community and learn more about the Park's conservation. When Kaitlyn is not blogging or doing schoolwork, you can find her hiking, painting or mastering her baking and cooking skills.