Blacks in the Adirondacks| Interview with Author Sally Svenson
Friday, Janaury 12, 2018
By: Mary Godnick - Adirondack Council Marketing and Development Assistant
This Monday, January 15, is Martin Luther King Jr. Day, an American federal holiday marking the birthday of this iconic civil rights movement activist. The purpose of this holiday is to celebrate "the life and legacy of a man who brought hope and healing to America."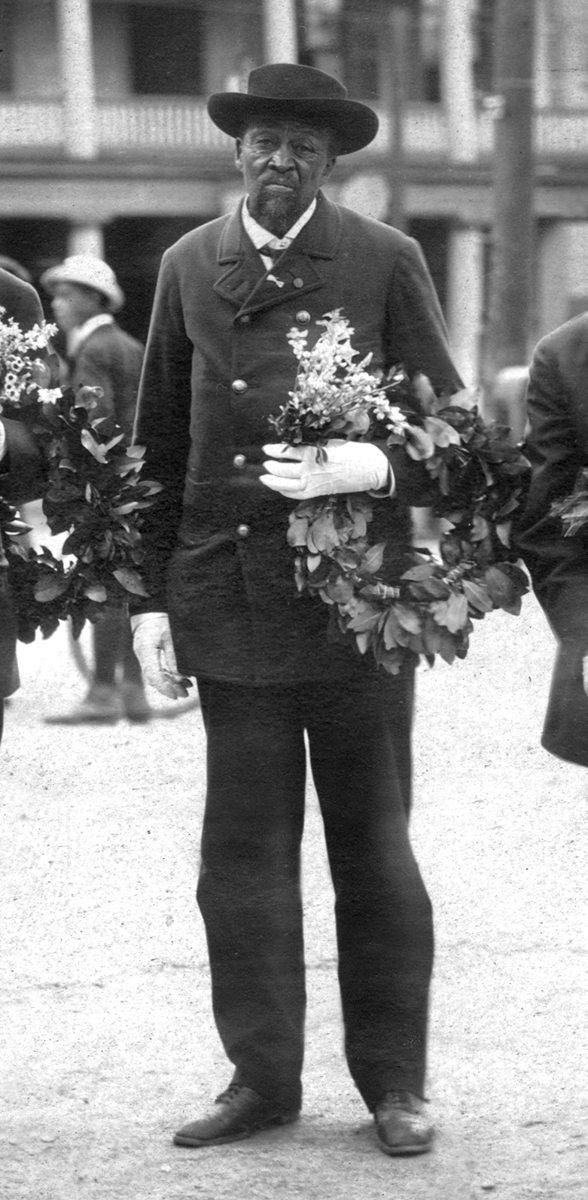 Josiah Hashbrook Jr., Civil war veteran
Courtesy of Jones Library, Inc Amherst, MA
Today we celebrate Martin Luther King Jr. Day in the Adirondacks with a look back into the history of diversity in the North Country. We chatted with Sally Svenson, author of Blacks in the Adirondacks, a new book that dives into the history and life of African Americans inside the blue line.
Author Sally Svenson and her husband, Charlie, raised their family in New York City. She first fell in love with the Adirondack region in 2002 looking for a quiet respite similar to the family cottage in New Hampshire she visited growing up. Not interested in some of the traditional summer leisure activities, Svenson has spent her vacations in the Adirondacks delving into local history to keep herself busy.
This natural curiosity led Svenson to research and write three books inspired by the region. After writing about local church architecture and wrapping up a book on the "obscure but fascinating Duchess of Marlborough (indulgent aunt of Winston Churchill) whose photograph appeared in an early history of St. Mary's Episcopal Church in Lake Luzerne," she was surprised and interested to read stories about black wait staff at resort hotels and students who visited the area to to raise money for their schools in the South while doing some research in late 19th-century issues of the Lake George Mirror. The topic, she said, really found her. According to its author, Blacks in the Adirondacks is a history of African Americans who spent time, mostly between 1850 and 1950, in the Adirondack region—either as full-time or summer residents or as visitors: hotel staff, tourists, tuberculosis sufferers, barnstorming baseball players, Pullman porters, etc.
To find information on this little-reported topic, Svenson utilized the many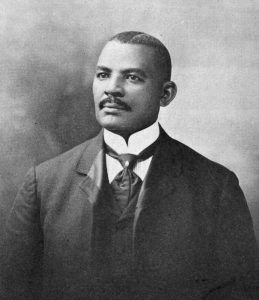 F. H. Griffin, headwaiter, Sagamore HotelPhoto Courtesy of Schomburg Center forResearch in Black Culture.local town historians. She says, "Not everyone knows that, by law, every town in the state is required to have its own historian, and most of those who fill the position have really mastered their material." She also used 21st-century tools such as archives of regional and African-American newspapers. And, of course, "even plugging keywords directly into Google produced the occasional surprise reference."

To understand how the Saranac Lake black community was viewed by local whites in the 1920s, Svenson refers to a story in her book about a special event sponsored by supporters of the Day Nursery "for the dusky-hued," (pp. 138-39). She also points out the important roles played by even part-time blacks in the community in describing one Pullman porter's relationship with tuberculosis patients traveling regularly to the region (pp. 203-04).
Alice Green, author of the autobiographical afterword to the book, says this book fills a need for black people in the Adirondacks to have a sense of belonging in the Adirondacks. Svenson says, "Making this history known is a celebration of it."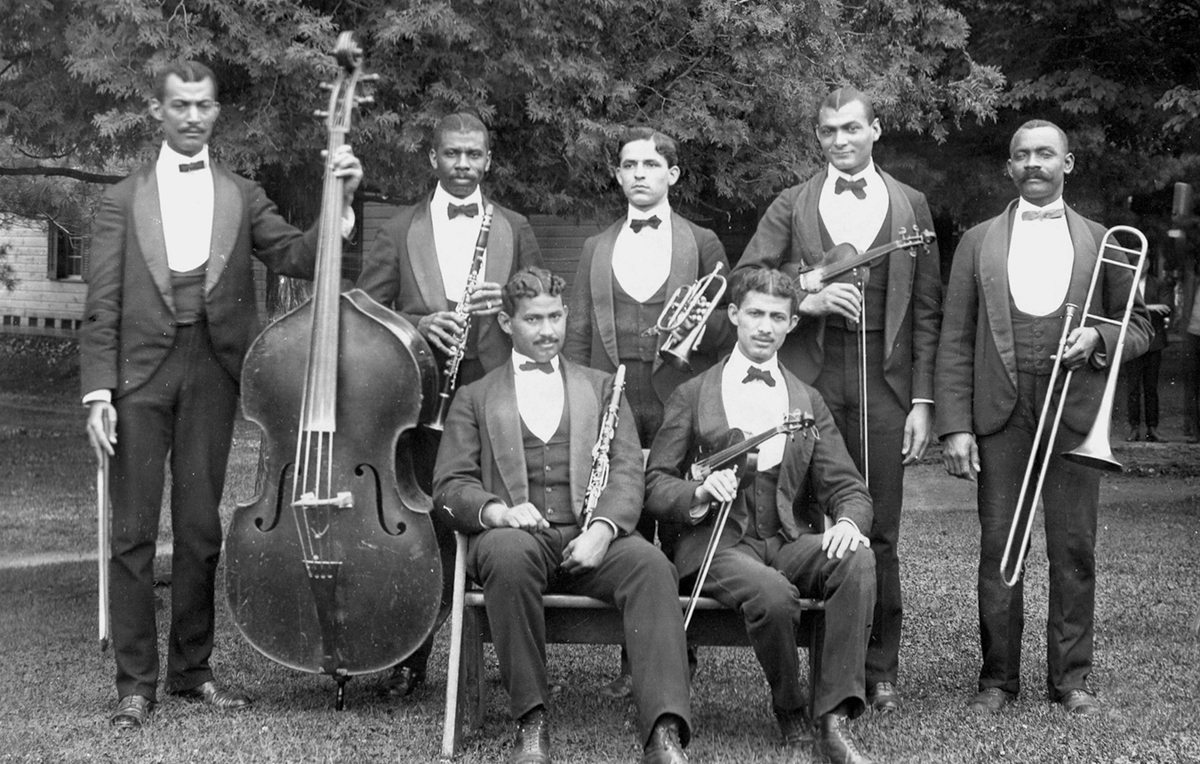 Unidentified hotel band at Lake George circa 1890.
Photograph by J.A. Thatcher.
Courtesy of Historical Society of the Town of Bolton.
So what's next? Svenson and others will keep telling the stories of blacks in the Adirondacks in hopes that more people will tell their own stories. If you're interested in learning more about blacks in the Adirondacks, there will be an installation at the Adirondack Experience this summer and an article in Adirondack Life on Fulton Fryar's Closet at Seagle Music Colony, where a black musician was invited to study in Schroon Lake in 1957. Svenson also has an article on the black population at Brookside Cemetery in Bloomingdale coming out in the winter edition of New York Archives.
For more about information and conversation about diversity in the Adirondacks visit the Adirondack Diversity Initiatives website here.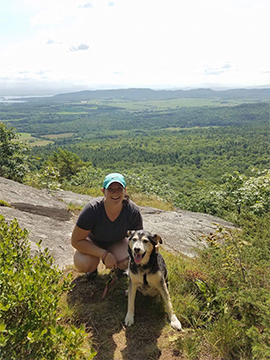 Mary joined the Council in August 2016. As the Marketing and Fund Development Assistant, Mary works with the team to coordinate marketing and fundraising efforts. She develops, manages and implements strategic social media and marketing campaigns to grow the visibility of the Council's efforts. She also works with the Fund Development team in the production of materials, mailings and reports to help expand our support to preserve the Park for future generations.
Mary grew up in Harford, NY. She is a graduate of SUNY Oswego and earned a Bachelor's of Arts degree in Public Relations in May of 2014. Previously, she has worked in digital marketing, search engine optimization, and social media management. Outside of work, she enjoys cooking, blogging, gardening, yoga, and enjoying all that the Adirondack Park has to offer.