Behind the Loon: Meet Nicholle Gotham

Briefly Describe Your Role At The Council
I joined the team as the Assistant Director of Development in July 2022. At the Council, I work with our development team to cultivate and steward donors to help raise the private funds that are vital to achieving our annual and long-term financial goals. One of my favorite aspects of my role is planning events to engage people with the Council. I love getting to meet folks from all different corners of the world who are passionate about the work our team is doing to preserve the wild character of the Adirondacks for generations to come.

It's 5:00 on a Friday and you're leaving the office for the weekend. Where are you going, what are you doing?
On Fridays, I usually set aside time to prepare and plan for any upcoming weekend adventures before getting together with friends to attend an event or cook up a new recipe with some local ingredients! On any given weekend, you can find me on a High Peaks trail working towards finishing my 46 or exploring a hidden gem off the beaten path. Hiking and trail running are usually my go-to activities, but I also love a good paddle, climb, or snowshoe, and I'll try just about any outdoor activity at least once. Despite growing up in the North Country, I never learned how to ski, so during the winter this year, you'll definitely be able to find me on the bunny hill attempting to learn!

What's one thing people don't know about the Adirondacks, but should?
I think one thing many folks don't know about the region is that we have an incredibly rich history that lives in the communities dotting the peaks and valleys inside the Blue Line. I recently visited the John Brown Farm to learn about the black settlements that were built in an effort to foster black suffrage. Thousands of people were granted land and traveled from all over the state to begin their lives in North Elba and the surrounding region. While Timbuctoo didn't ultimately become a forever home for many of these families, I think the efforts to share the stories of black settlers as vital pieces of our local historical narrative are essential. As we all work to bolster endeavors to diversify our communities today, sharing these pieces of our history will hopefully foster more inclusivity and provide representation within local discourse.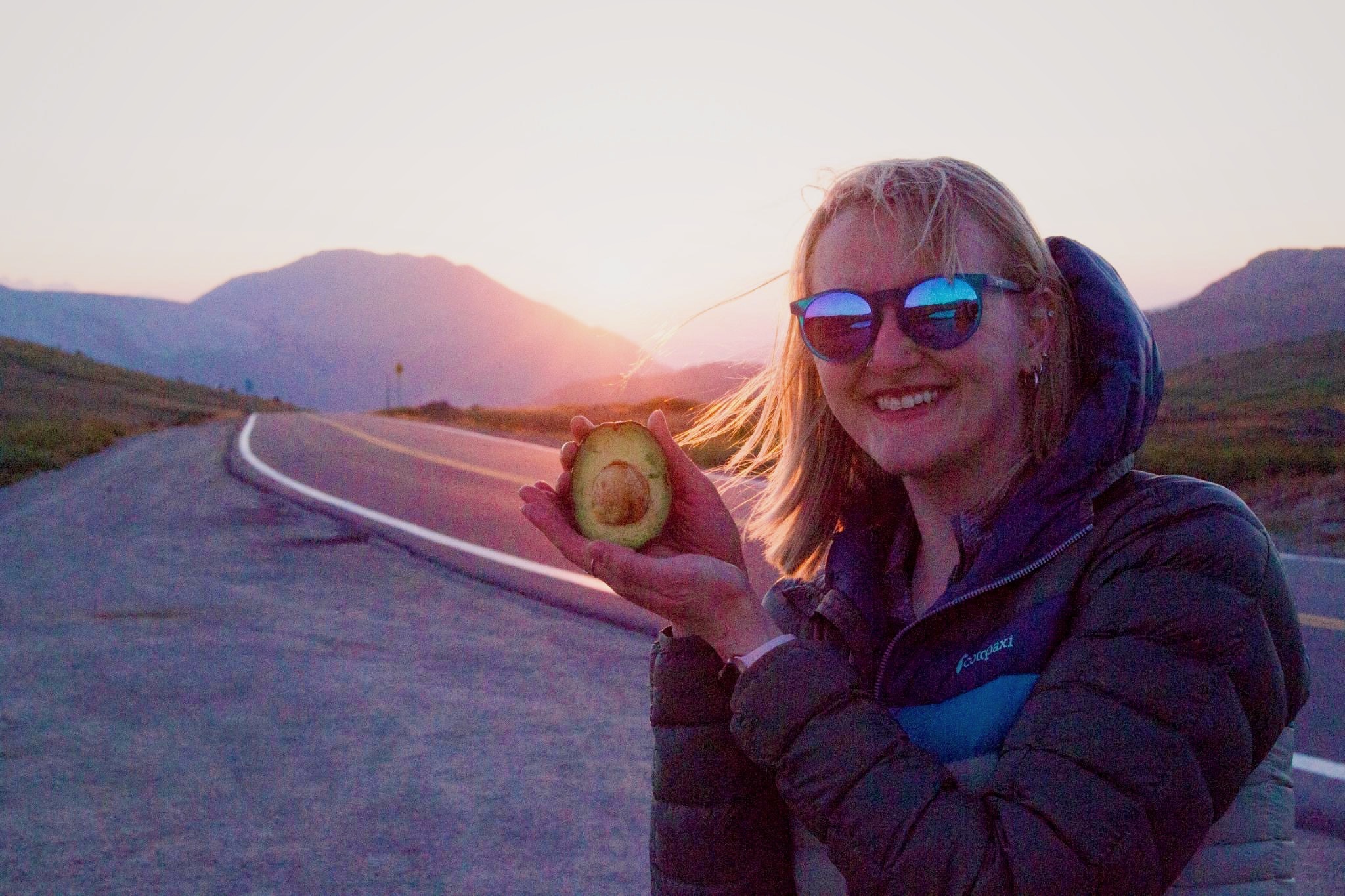 What is one issue that we are engaged in that means a lot to you?
It's difficult to choose just one issue, but the work we do to support agriculture and farms in the region through the Essex Farm Institute really resonates with me. I come from a long line of Northern New Yorkers who cultivated their livelihood through farming just outside the border of the Park. My family's history in the region dates back to even before the Adirondacks gained protection via the New York State Constitution. Agriculture has historically been a cornerstone of the rural economy here, and through adapting to utilize sustainable and regenerative farming methods, these solutions will be able to provide mitigation and adaption to climate change within these ecosystems. Through our micro-grant program, our team at the Council is helping support farmers through transitions to a greener future of farming and ensuring that our communities will have equitable access to local food systems.