Behind the Loon: Meet Martha DePoy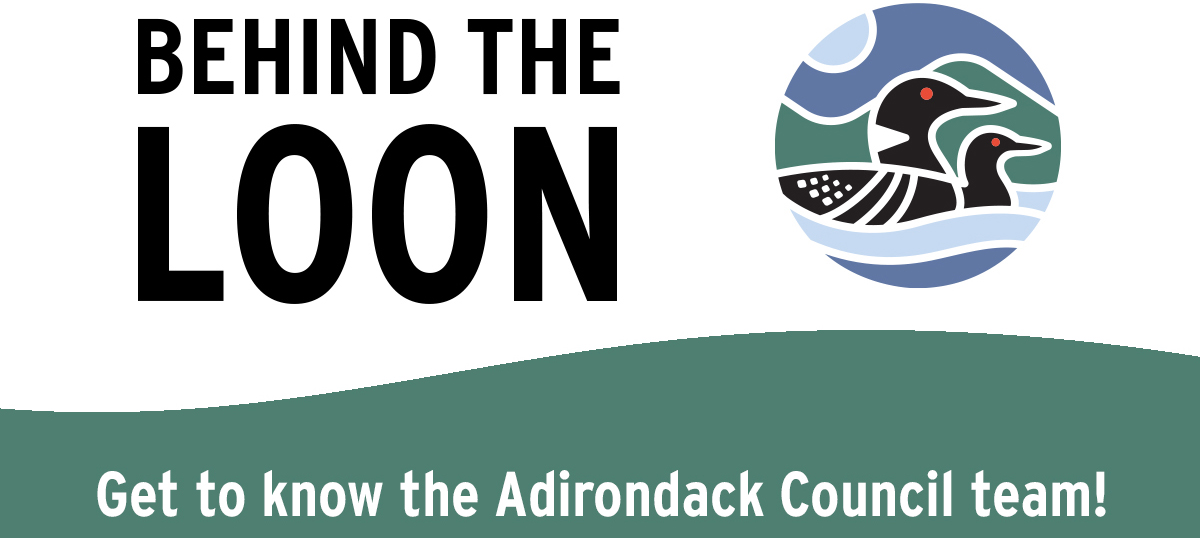 Briefly Describe Your Role at The Council
As the Sustainable Farms Intern, I work with the conservation team at the Adirondack Council to support sustainable agricultural practices within the Adirondack Park that protect wildlife, water quality, and address climate change. Over the next few months, I will be working on an exciting report to quantify the impact of the Essex Farm Institute's micro-grant program, which provides local farms and value-added producers with funding for environmentally sustainable projects. The program has been active since 2016 and has funded over 130 innovative and diverse projects since its inception.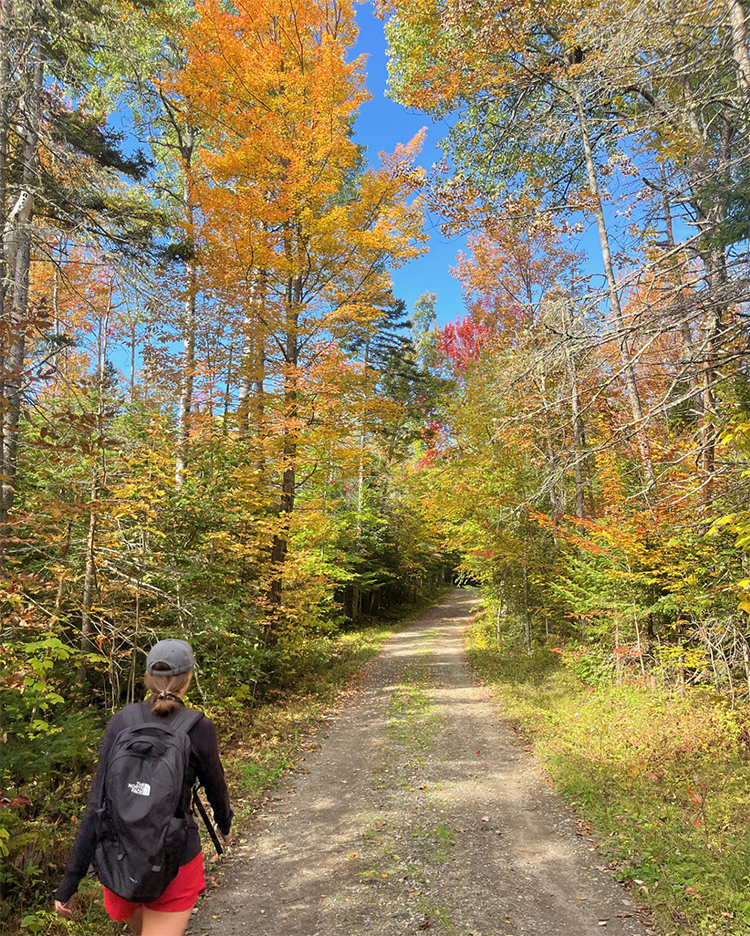 Hiking Hurricane Mountain, late September
It's 5:00 on a Friday and you're leaving the office for the weekend. Where are you going, what are you doing?
The first thing I do after work on Friday is go for a run or walk to unwind and get some fresh air. Then, I'll try to get together with friends or family for a nice meal, whether it's at a cozy restaurant or at home in my own kitchen. Over the weekend, I'll probably be outdoors hiking, kayaking, skiing, or camping depending on the season. Luckily, the Adirondack Park provides the perfect environment for all my favorite outdoor activities. I also love to travel, so I'm always on the lookout for a fun weekend getaway with friends!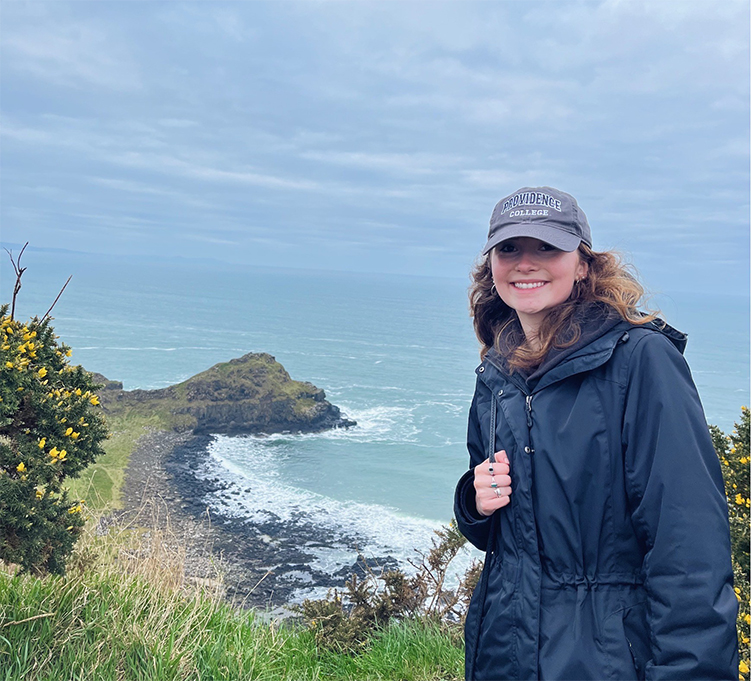 Giant's Causeway, Ireland
What's one thing people don't know about the Adirondacks, but should?
People should understand that the benefits of conservation efforts within the Adirondacks are far-reaching and extensive. For example, protecting Adirondack waterways means protecting clean water for communities as far as New York City! The Adirondacks are also a carbon sink due to the aging forests that make up the Park, which means that untouched wilderness is actively working to combat the climate crisis! Therefore, everyone across the country and the world has a vested interest in the Park's forest management strategies, not just residents and visitors. It is so important to remember that we are all connected and that the work we do here serves a much larger community than we even realize.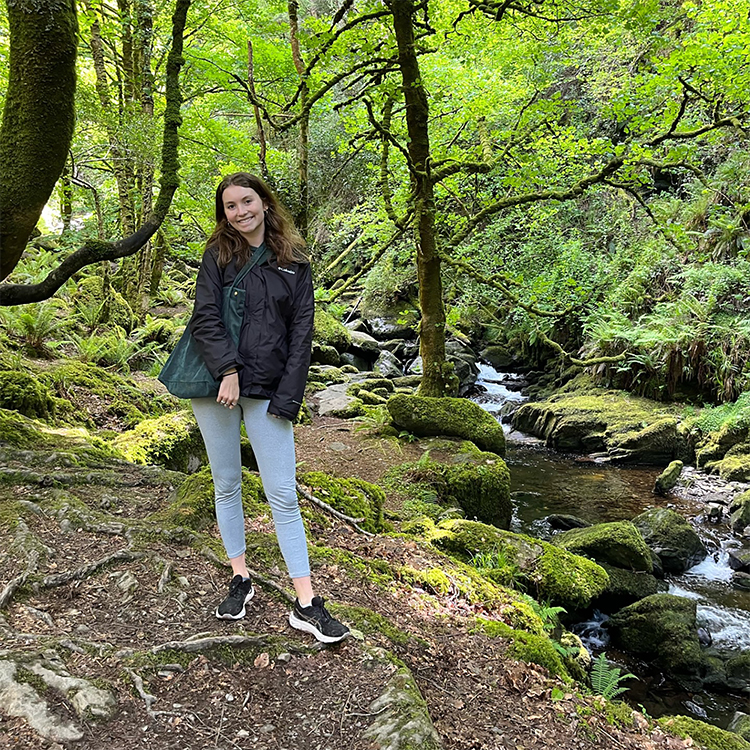 Hiking in Killarney National Park, Ireland
What is one issue that we are engaged in that means a lot to you?
One of the simplest joys in life is taking a deep breath of fresh, clean air. It's also vital to our health and well-being as humans, making it among the most important issues the Council is engaged in. Adirondack Council staff testified before EPA officials in 2022-2023 to highlight the public health benefits of stronger air quality standards, including reduced rates of asthma and premature death from lung and heart disease. Clean air is such a basic resource that we often take for granted, which makes it vulnerable to degradation. However, it's the key to a happy, healthy life so we must protect it at all costs!