Behind the Loon: Meet Kevin Chlad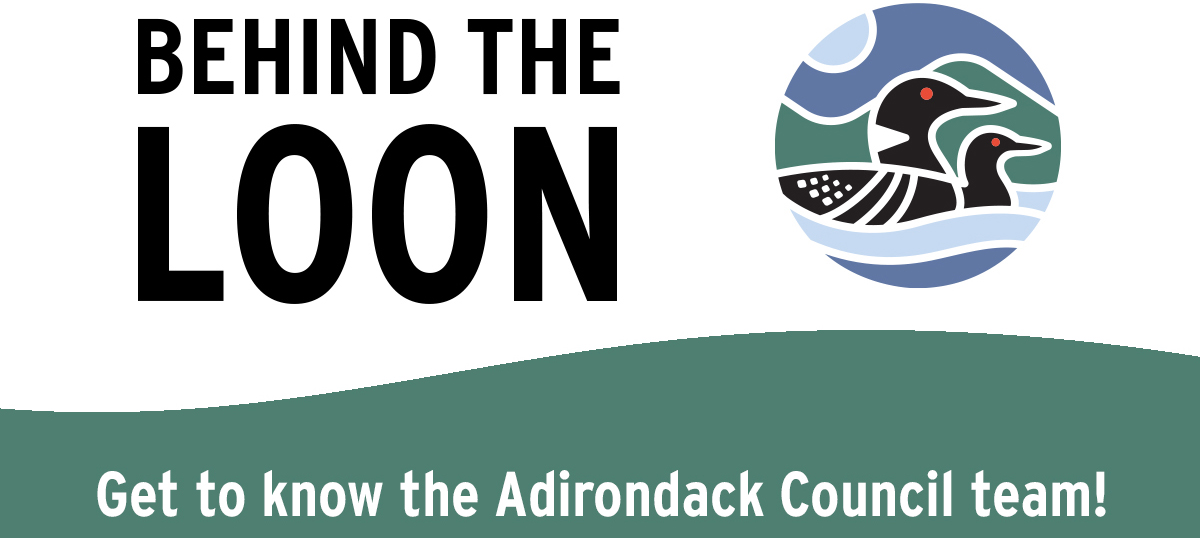 We are happy to introduce you to our new "Behind the Loon" series. There are so many reasons our Adirondack Council team is great, and we want to give you a chance to meet every one of them and their talents, quirks, and passions. We will be highlighting a member of our team each month. It's so nice to meet you!
Meet Kevin Chlad!
Kevin was born and raised in Hamilton, NY, and majored in Adirondack Environmental Studies at SUNY Potsdam. He now lives in the Capital District with his wife Michelle.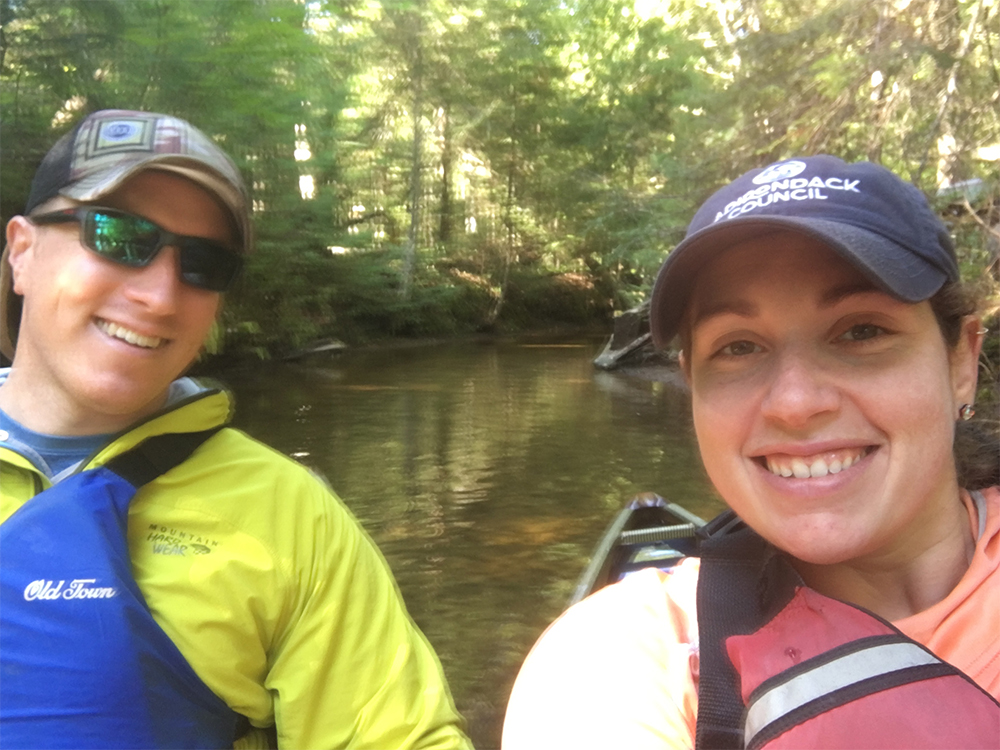 Briefly describe your role at the Council
I recently celebrated nine years of working for the Adirondack Council in our Albany office. In my time at the Council, I have had a variety of responsibilities as a staff member of the government relations team, but have been honored to serve as the Director of Government Relations for the last few years. Our government relations team is responsible for interacting with policymakers, partners, and stakeholders to advocate for the funding and policies that our Adirondack Park needs. While we work proactively to enhance protections and funding for the Adirondacks, we also are responsible for stopping bad things from happening. It gets less attention in public, but there are funding cuts and flawed parkland alienation proposals that we have prevented over the years. It is a privilege to have this awesome responsibility, and we cannot succeed without the entire Council team, our members, and our partner organizations!
It's 5:00 on a Friday and you're leaving the office for the weekend. Where are you going, what are you doing?
This year Michelle and I have been focused on settling into our new home and starting a family. In recent years, I've been fortunate to spend time rock climbing, cross country skiing, woodworking, and going to live concerts. My wife Michelle and I recently built our own telescope and have enjoyed stargazing together.
What's one thing people don't know about the Adirondacks, but should?
It's really big. You could spend the rest of your life exploring the nooks and crannies of the Park without retracing your steps. The more time you spend in the Adirondacks, you begin to realize its vastness. The High Peaks and Lake George regions are spectacular places, but I have enjoyed exploring the central, southern, and northwestern regions in recent years.
What is one issue that we are engaged in that means a lot to you?
I have appreciated working on the effort to reduce road salt use in the Adirondacks. I had an opportunity to meet a family affected by salt pollution in their drinking water well, and it was heartbreaking to hear their story of trucking 200 gallons of water from another source to their house every other day. It takes hours to do each time. I take the clean water I drink for granted every day when I turn on the faucet without thinking. It is one of our most basic human needs, yet when you don't have it, the effort to find clean drinking water is of the highest priority. Environmental work is about preventing public health crises, and the story of the family I got to meet is an important reminder.