Behind the Loon: Meet Karyssa Pryce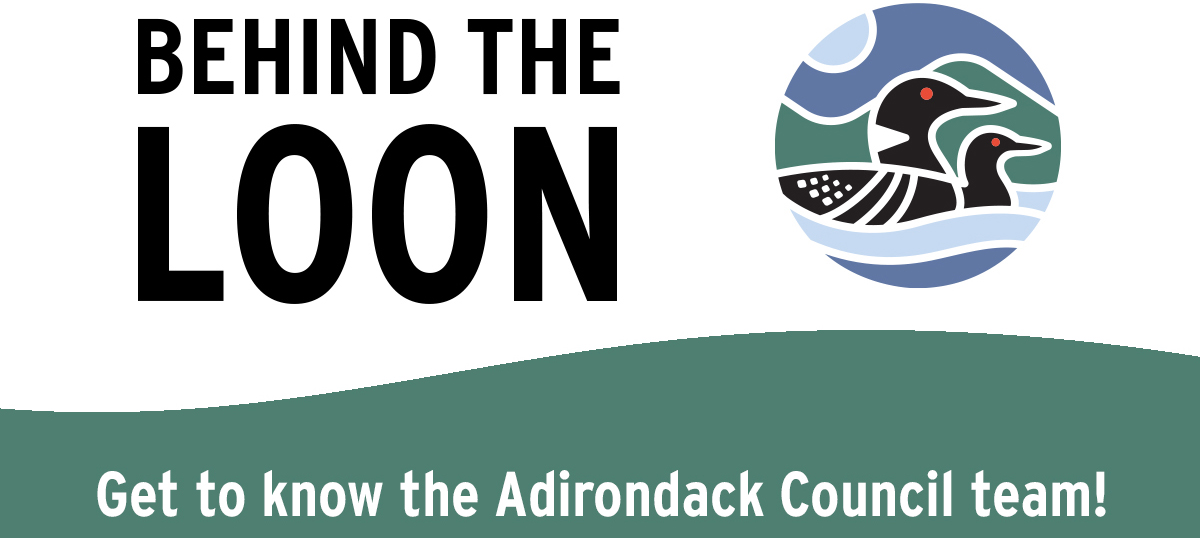 Briefly Describe Your Role at The Council
I was hired on as the Executive and Operations assistant in September 2022. My job at the Council consists of assisting the Executive Director and Deputy Director in administrative support. I am also responsible for most daily administrative duties here at the Council. I like my job because of how multi-faceted it is and that I am not tied to one particular space within the Council, but rather have a part in all areas in some manner. I like that I'm involved in all of the programs here.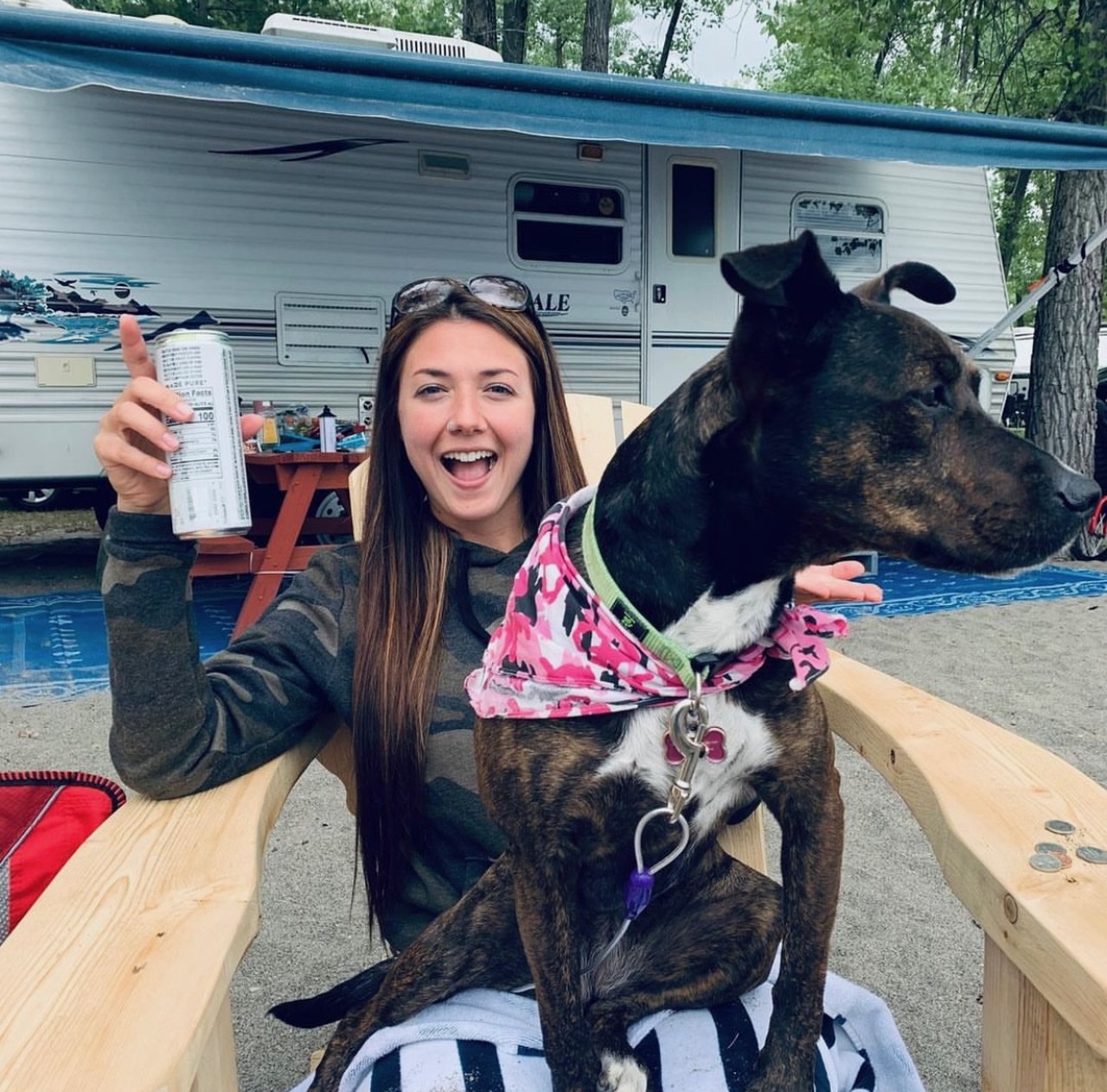 It's 5:00 on a Friday and you're leaving the office for the weekend. Where are you going, what are you doing?
When I am leaving work on a Friday I am usually thinking packing the family (and dog) up and going to our camp on Bulwagga Bay in Port Henry during the summer time. I enjoy spending time listening to music and playing darts with my partner. I also am teaching myself to play the drums so I am eagerly practicing on the weekends when I have time!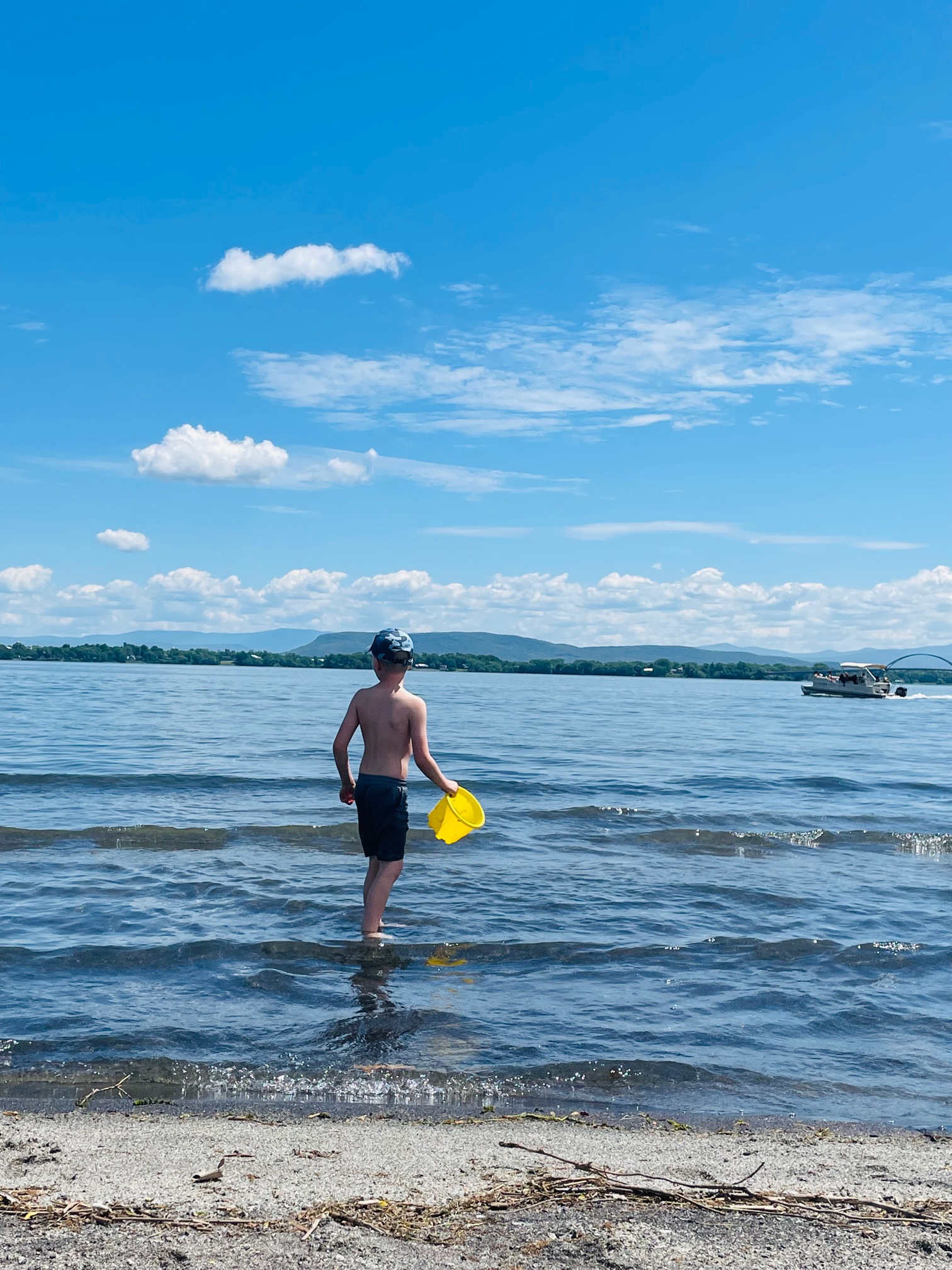 What's one thing people don't know about the Adirondacks, but should?
One thing people may not know about the Adirondacks is that leading American suffragist Inez Milholland, who fought very aggressively for women's rights, world peace, and equality for African Americans all across the United States in the early 1900's and was notorious for leading the Women's Suffrage Procession on horseback, had spent her summers with her family on land they owned in Lewis, New York. Milholland died at only 30 years old but made a big impact, and her final resting place is in Lewis. Mount Inez in the Adirondacks was named in her honor.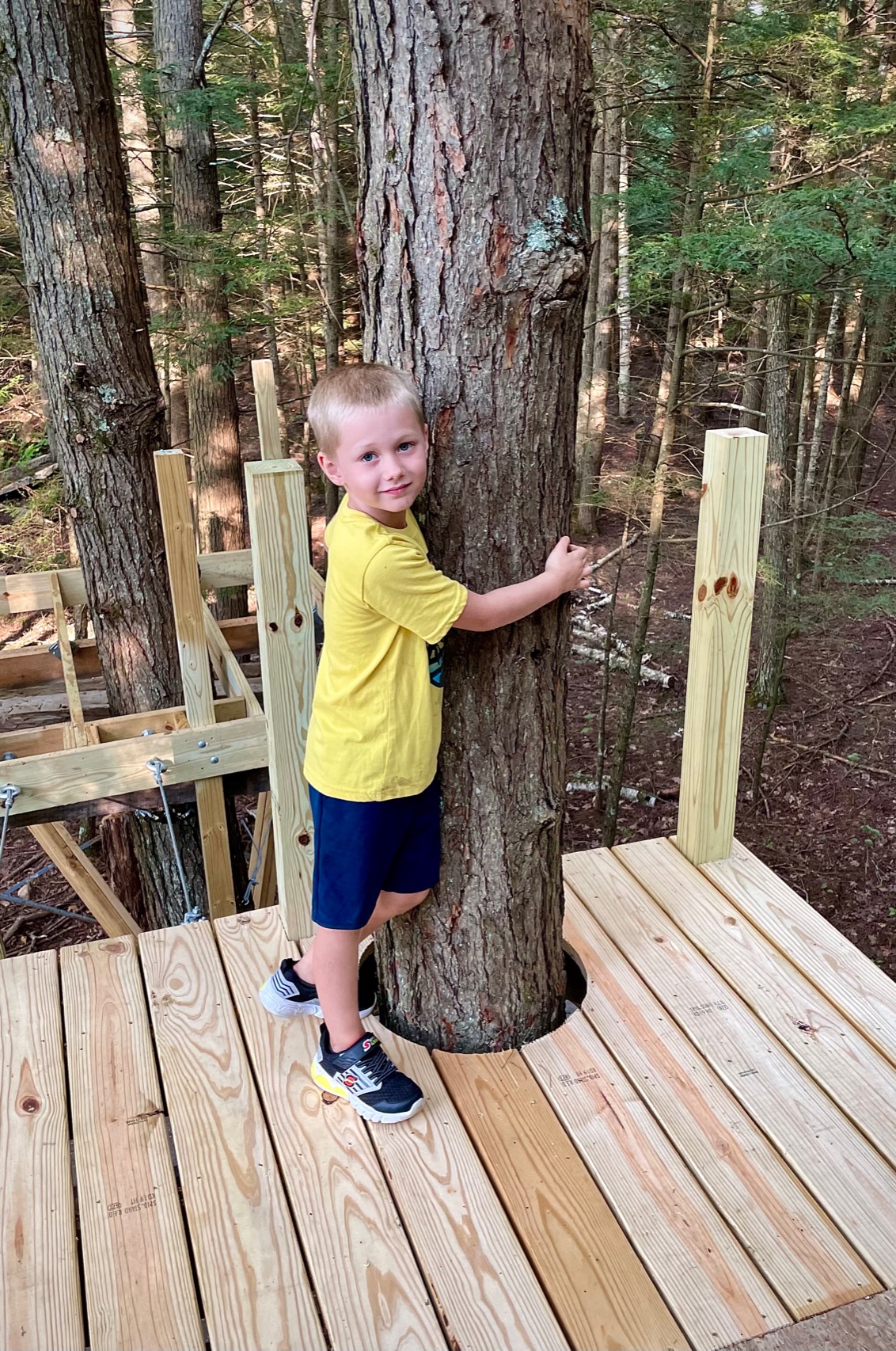 What is one issue that we are engaged in that means a lot to you?
This organization is proactive in many issues, though the one that speaks to me is the VISION 2050, which is the goal of preserving the Adirondack Park for future generations. This specifically speaks to me because I have had the luxury of being able to enjoy the Adirondacks, as I have lived in the area my whole life. I want nothing more than for my (very outdoorsy and adventurous) young son to be able to have the same experiences of enjoying this beautiful area we live in.