Behind the Loon: Meet Julia Luna!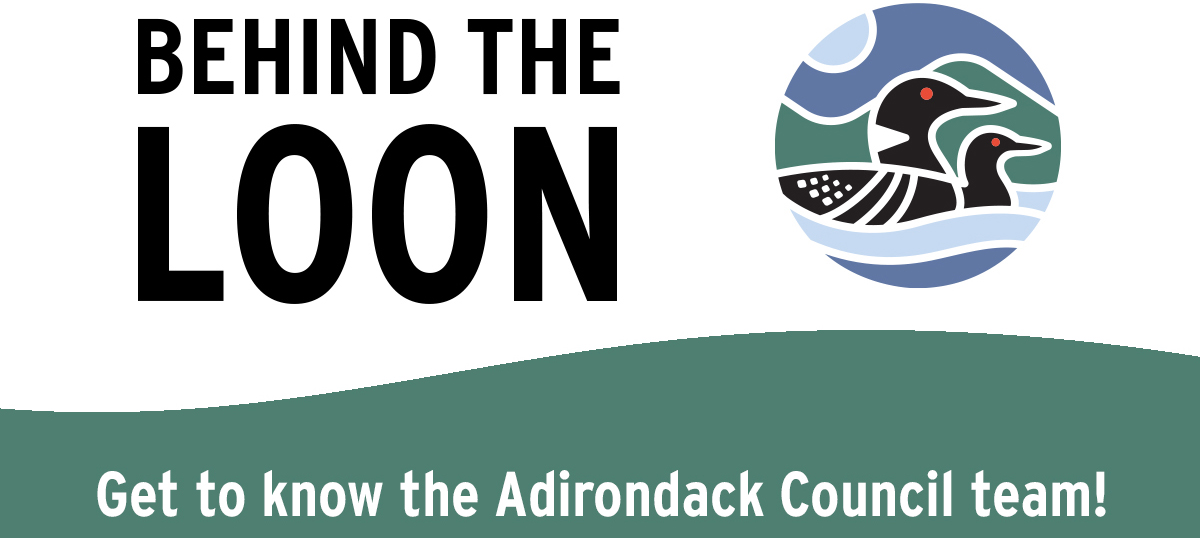 Hello! My name is Julia and I am currently a senior at Cornell University studying Environment and Sustainability. I am originally from Brazil but I grew up in Ithaca, NY which for anyone who has been there knows…is gorges!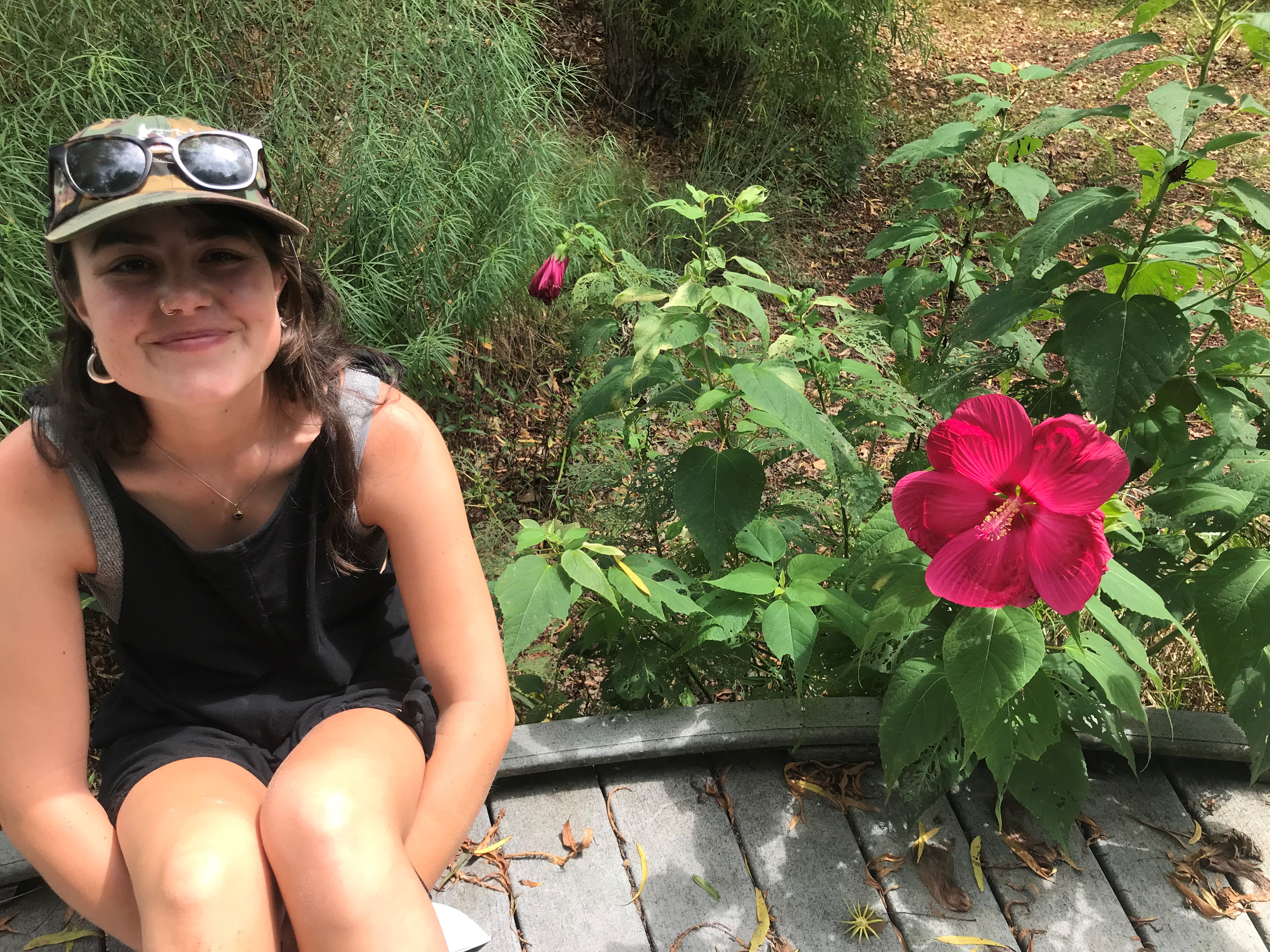 What's your role at the Council?
This summer I have been working at the Council as the Clean Water Intern. I work out of Raquette Lake helping support their local lake association, the Raquette Lake Preservation Foundation (RLPF), with their outreach and communication goals. Although hyper-local in scale, RLPF and other lake associations play a unique role within the conservation mosaic of the Park so it is important to understand what kind of resources and support these organizations need to continue to do work in their communities. Currently, we are working on a toolkit to help lake associations better develop their websites. Something that I love about my internship is that it is very active, dynamic, and no two work weeks ever look the same!
It's 5:00 on a Friday and you're leaving the office. What are your plans for the weekend?
After a busy week my favorite way to celebrate a Friday evening is by taking time to catch up on my self-care and enjoy my own company. I love spending time alone, I find it to be very restorative and calming. Usually I will go running or swimming, cook my favorite meals, write in my journal, or catch up on YouTube videos on inspiring women or nifty homesteads. That is normally the extent of my house-cat behavior because the rest of the weekend you can find me hiking, paddling, or swimming from sunup to sundown! Whether it is leaning into the wind on top of one of our ancient mountains or squinting to see the smallest speck of moss, I can fall in love with the beauty of the Park over and over again. I find that the Adirondacks is physically, mentally, and spiritually engaging and I am always very grateful to spend time here.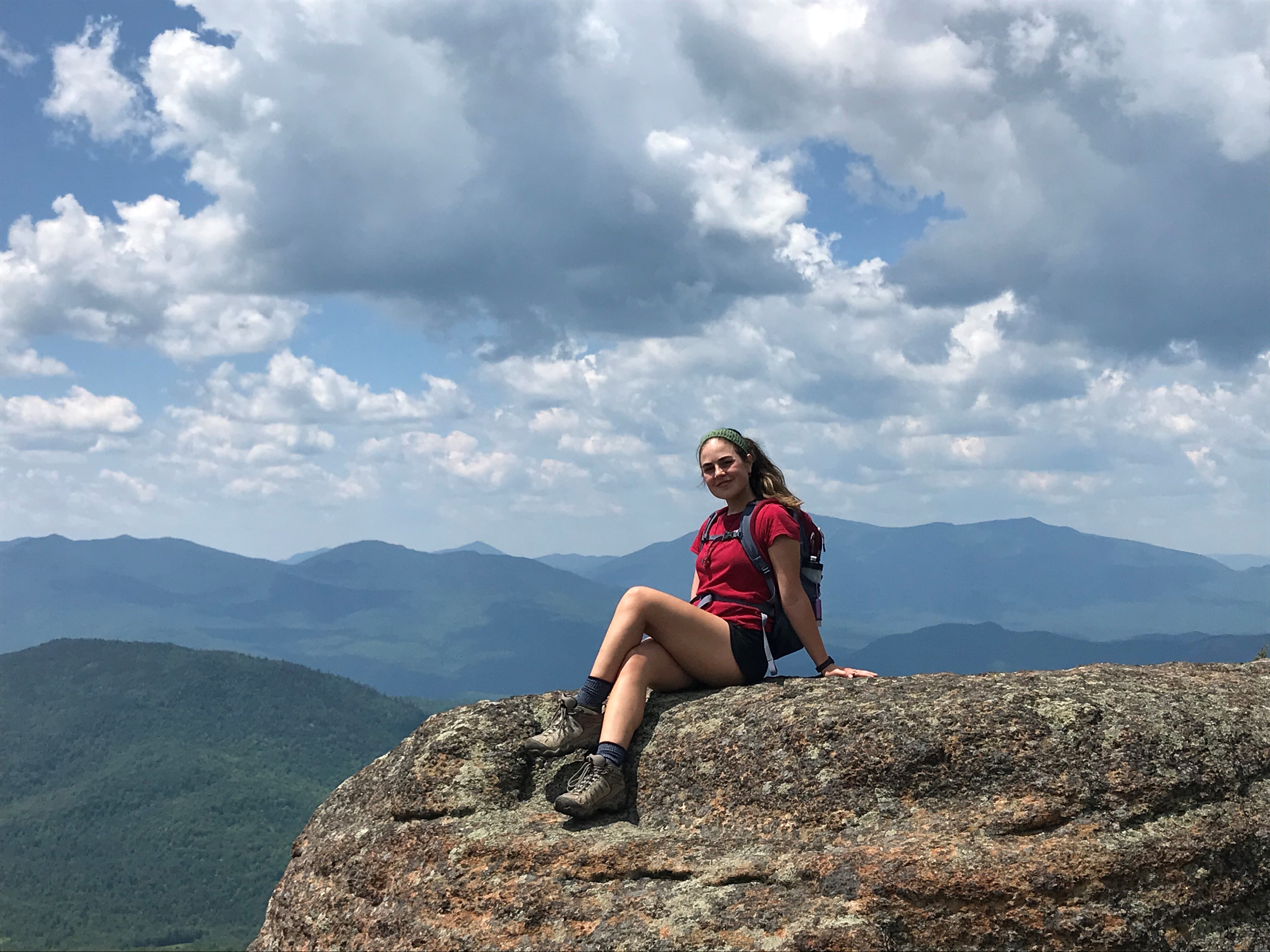 What is one thing people don't know about the Adirondacks, but should?
So much! But one thing I think that people do not always appreciate is just how rich the history of the Park is. The Adirondacks have been culturally and historically significant for thousands of years and for many different groups of people. This summer, I have been especially interested in some of the more underrepresented, but fascinating, facets of our history. For example, I recently learned about the importance of black settlements in the Adirondacks in advancing black suffrage in this country. I have also been really inspired by the brave women that shaped the cultural and physical landscape of this park. I think that promoting these lesser-known historical perspectives are not only really interesting but they are also help a more diverse group of New Yorkers feel that they are represented and welcome in this part of the state.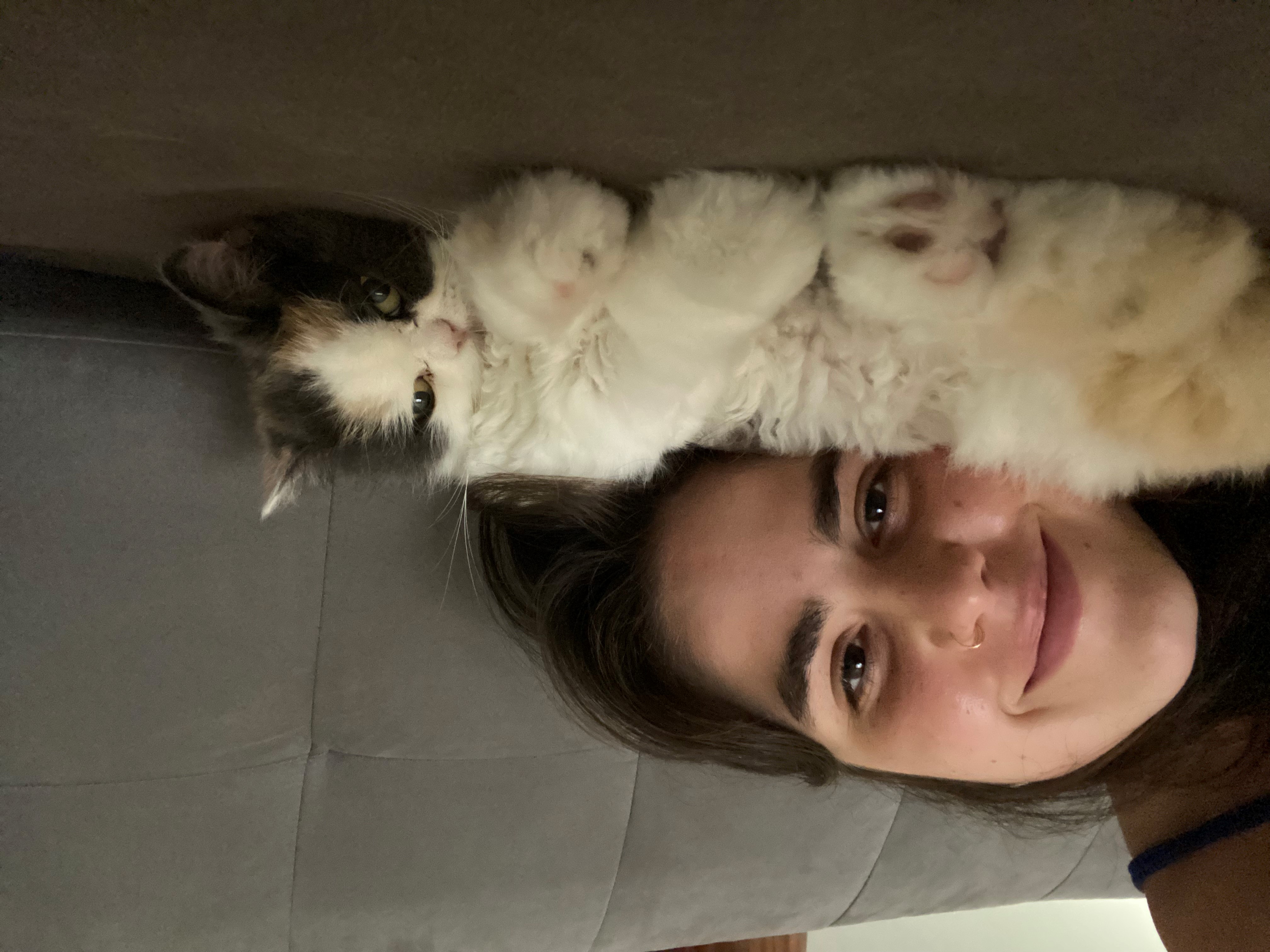 What is one issue that we are engaged in that means a lot to you?
As one would expect from the clean water intern, I really appreciate the work we do with water. The Council supports many different facets of water governance and engages with many different stakeholders. Promoting these networks is crucial in keeping our water clean and healthy for everyone and everything. Issues like failing infrastructure or road salt pollution may not be at the forefront of people's minds when they think of clean water but those are incredibly important problems and we are doing a lot of work to address them. Beyond water, I also appreciate VISION 2050 and our dedication to engaging with climate change resilience on a political, scientific, and community level.