Behind the Loon: Meet John Sheehan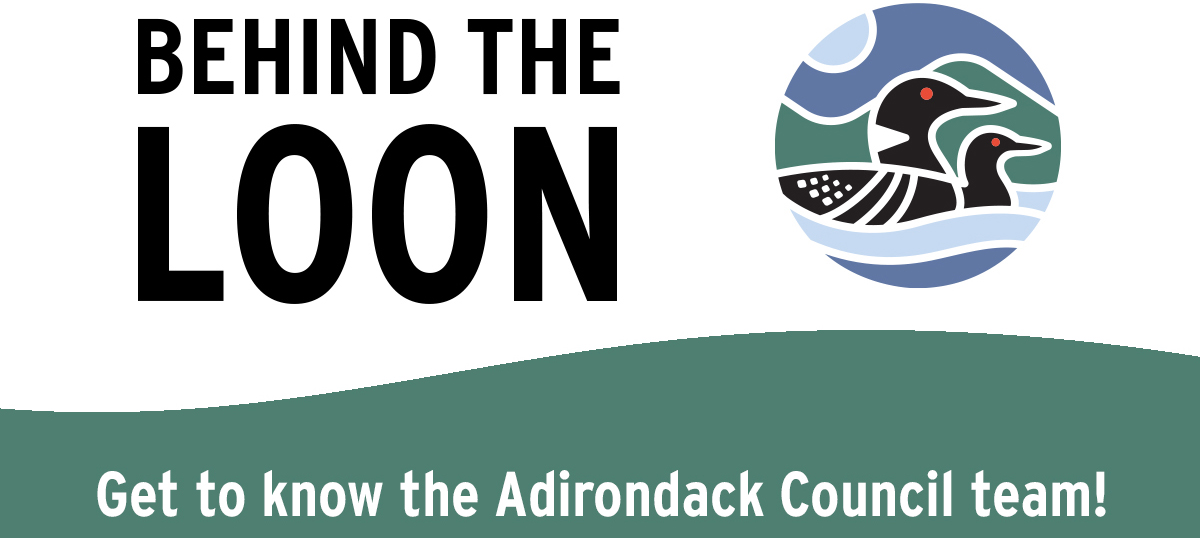 Welcome to our "Behind the Loon" series. There are so many reasons our Adirondack Council team is great, and we want to give you a chance to meet every one of them and their talents, quirks, and passions. We will be highlighting a member of our team each month. It's so nice to meet you!
Meet John Sheehan!
I graduated from the University at Albany in 1985, spent several years as a journalist and newspaper editor, and joined the Adirondack Council team in Elizabethtown in 1990. In 1994, I moved to our new Albany office near the State Capitol, where most of the Upstate press corps was located.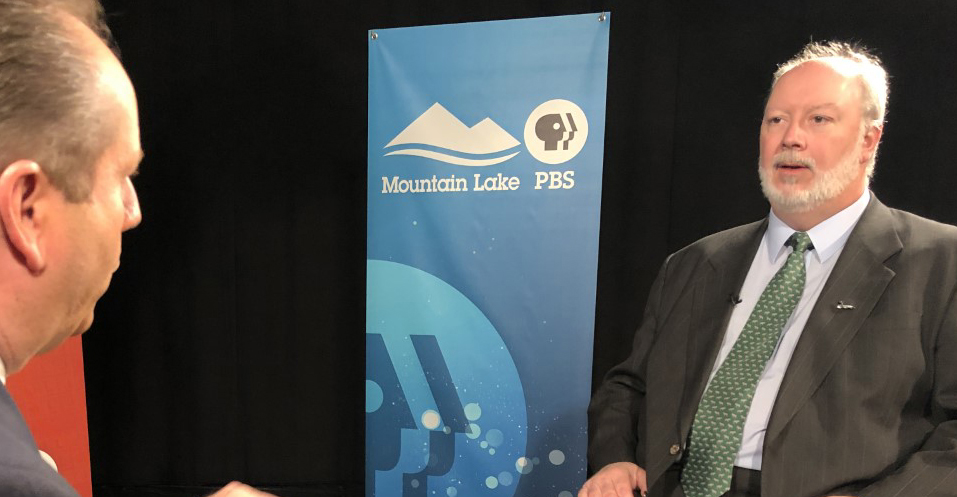 Briefly describe your role at the Council
As Director of Communications, I work with the media to help the public better understand the Adirondack Park, its unique values, and the need to protect it as a national treasure. I am also leading our clear energy programs and do most of our lobbying in Washington, DC.
It's 5:00 on a Friday and you're leaving the office for the weekend. Where are you going, what are you doing?
I could be headed to any of three or four places. Summer weeknights, I may be headed to a local baseball diamond to play some fast-pitch hardball in the Capital District Men's Senior Baseball League. Otherwise, there is the allure of the Great Sacandaga shoreline, where my family is lucky enough to have a small cabin, or maybe I am heading to Altamont, NY, where former Council staff member Bernard Melewski and I operate Meadowdale Farm Winery, where the 1730 tasting room is open on weekends from May through October.
What's one thing people don't know about the Adirondacks, but should?
These mountains are only five million years old but made of rocks that are more than a billion years. They were once taller than today's Himalayas but were ground down, subsided, and broken off by the glaciers of the last several ice ages. Today, the Adirondacks are still rising, growing faster than erosion and weathering can overtake, at a rate of about an inch per decade. When Adirondack Council founding director Clarence Petty passed away at 104 in 2009, the Park was nearly a foot taller than when he was born.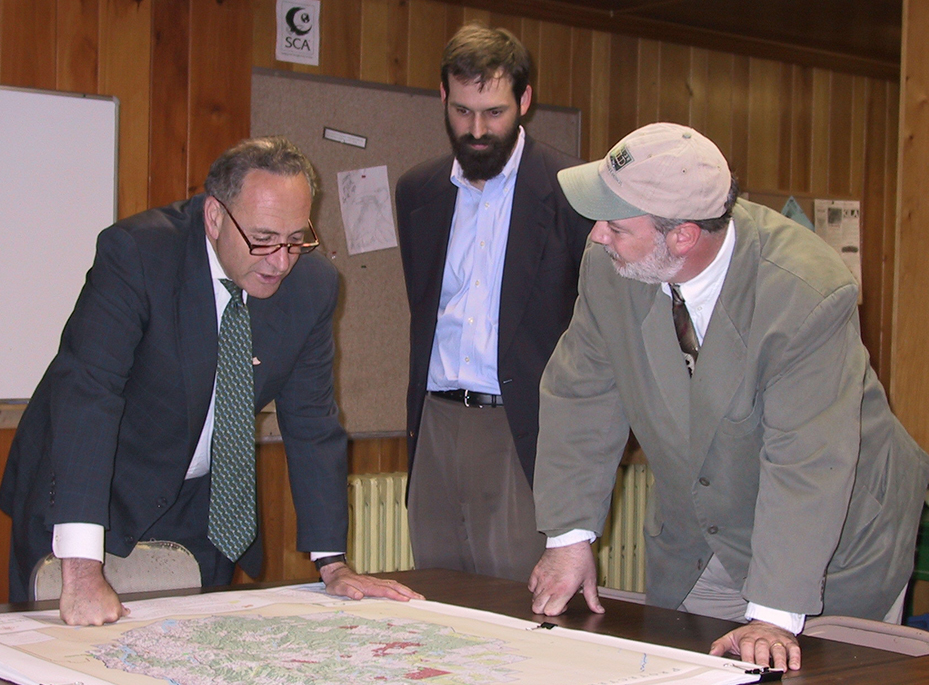 US Senator Chuck Schumer, Adirondack Council Executive Director Willie Janeway, and John Sheehan
What is one issue that we are engaged in that means a lot to you?
Clean air and acid rain. We have made amazing progress in the past 30 years. The clouds passing over Whiteface Mountain and the rain falling out of them are both 10 times less acidic than they were when we persuaded the New York Legislature to pass the nation's first acid rain law in 1984. The decreases in pollution that led to this cleanup also saved thousands of lives per year from premature deaths caused by smog and other lung irritants.