Behind the Loon: Meet Jess Grant

There are so many reasons our Adirondack Council team is great, and we want to give you a chance to meet every one of them and their talents, quirks, and passions. We will be highlighting a member of our team each month. It's so nice to meet you!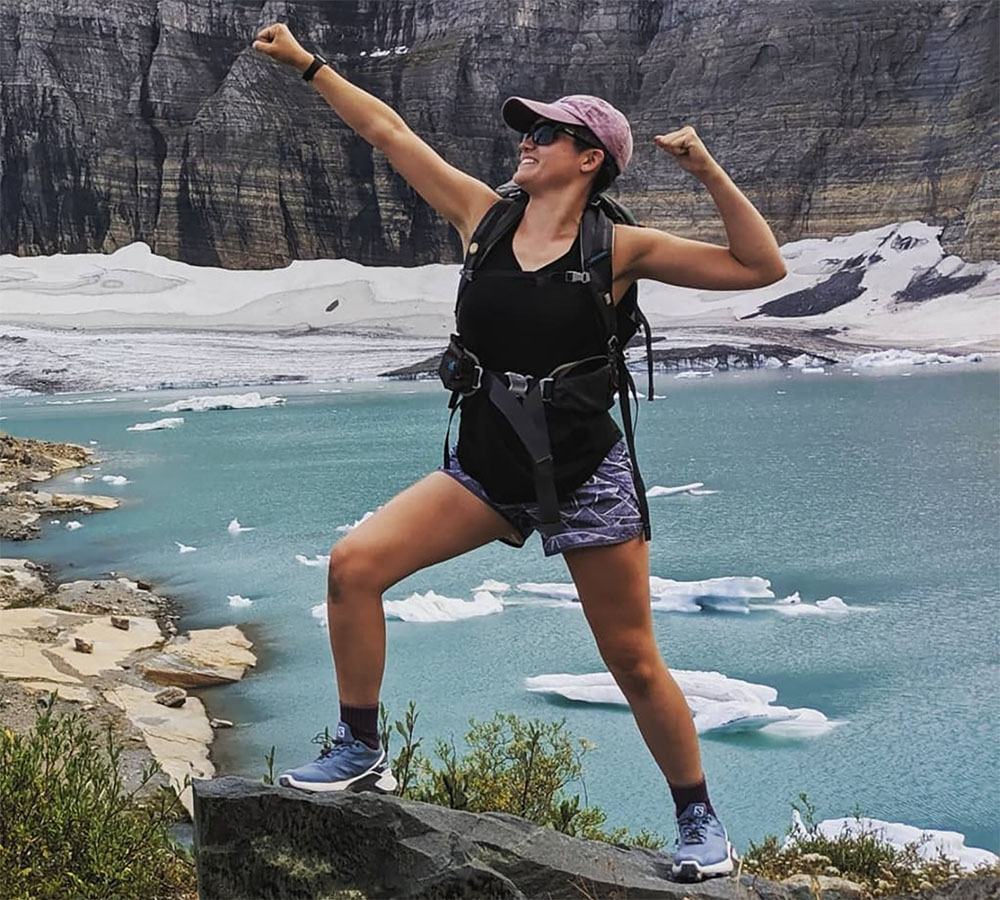 Meet Jess Grant!
Hailing from the Pacific Northwest with conifers predominating the landscape, the Adirondacks have always felt like home to me. I graduated from SUNY-ESF in 2019 with a B.S. in Conservation Biology and a minor in Environmental Policy & Communications. My research included preparing Coreomyces spp. Fungi for Transmission Electron Microscopy (TEM), studying fuel-efficient stove designs in Kizanda, Tanzania, and aiding in the fungal aspect of a biological diversity survey in Reserva Los Cedros, Ecuador.
What's your role at the Council?
As the Executive & Development Assistant, I work closely with our Executive Director and Deputy Director to ensure that our Board and staff are supported in carrying out program priorities. Every day is different, yet I am always able to interface with a wide swath of stakeholders that are committed to preserving the Adirondacks.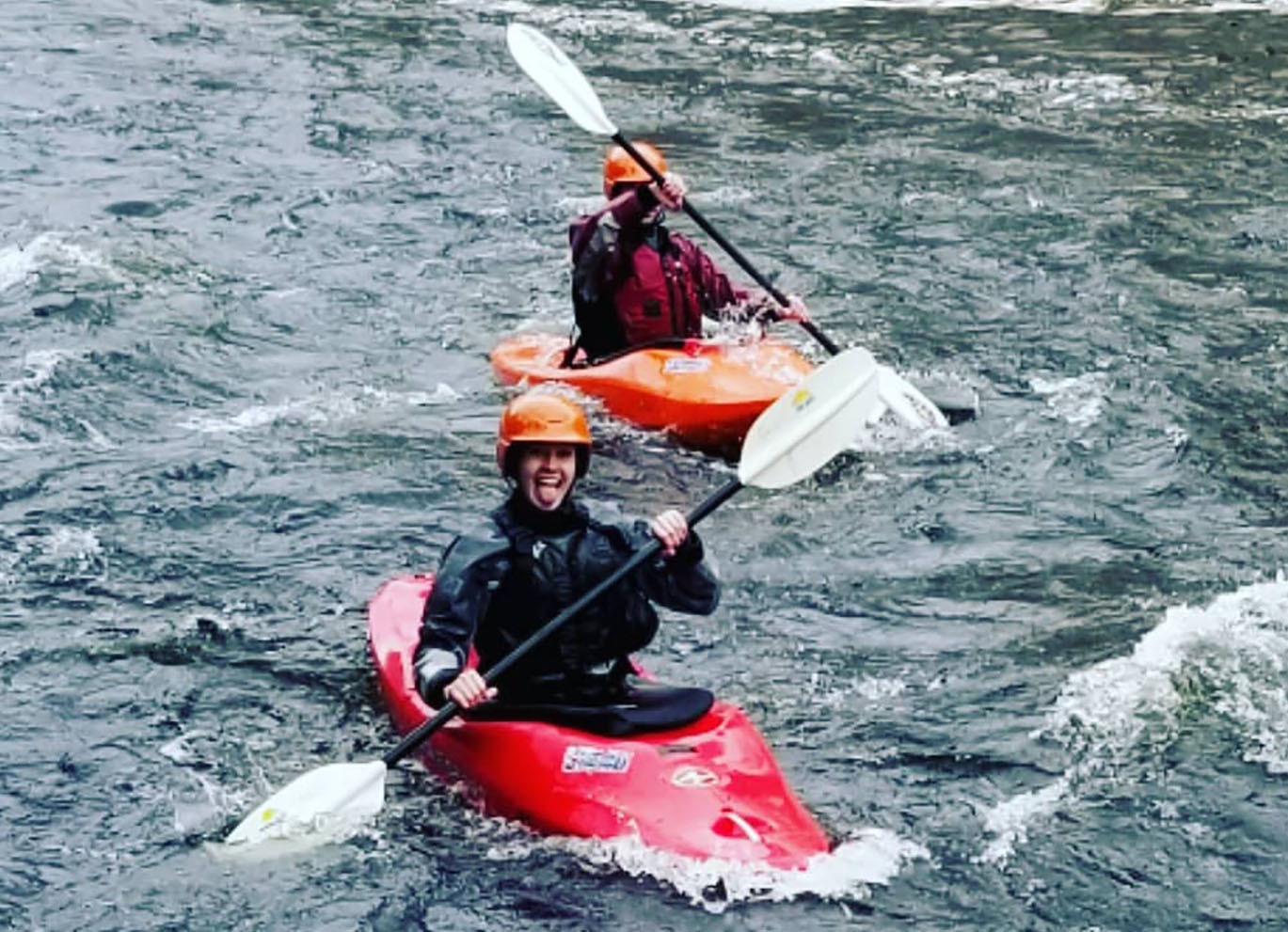 It's 5:00 on a Friday and you're leaving the office. What are your plans for the weekend?
Right now it's spring time, so the whitewater kayaking scene is in its prime! Getting out in the water is an experience that reveals the incredible natural resources that the Adirondack Park has to offer from a different perspective. It underscores that these are the landscapes that the Adirondack Council serves and makes my work worthwhile. If I'm not kayaking or hiking, I'm out traveling and exploring new cities and countries; people, culture, music, food, cocktails and beers, and my personal vice, coffee! I love a fun new bevvy or dish, but I judge a diner by their eggs benny and I judge a coffee shop by their cortados.
What's one thing people don't know about the Adirondacks, but should?
The Adirondacks are home to thousands of macrofungi, but are likely home to millions of microfungi that associate with plants roots (even aquatic plants) and won't make an appearance aboveground. Fungi associate with 90% of plants, fixing nitrogen and providing other minerals in trade for energy from the plants. In this relationship, plants are more resistant to disease, are less prone to water stress, and receive approximately 80% of their nutrients from fungi! In short, we wouldn't have the 2.9 million acres of State lands and waters in the Adirondacks without fungi doing the heavy lifting.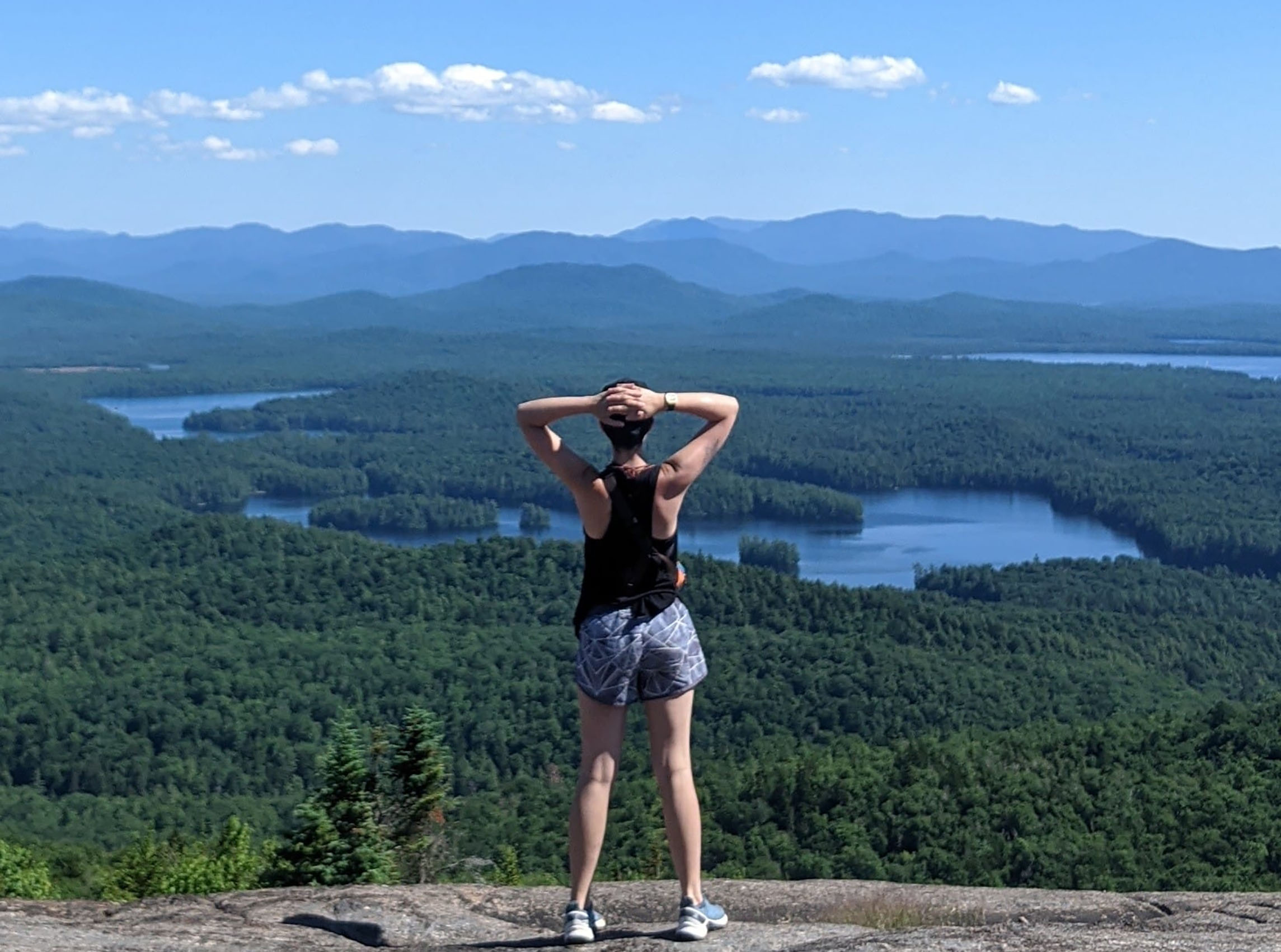 What is one issue that we are engaged in that means a lot to you?
VISION 2050. The interdisciplinary three-pillar approach is how I believe successful conservation efforts are shaped; preserving natural communities, fostering vibrant human communities, and managing the Park. Together, these form the foundation for a holistic conservation approach for the next 28 years of the Adirondack Park. I'm excited to see how the Adirondack Council champions or supports the execution of the 246 recommendations in this newest installment of the Council's VISION series.