Behind the Loon: Meet Hannah Belleville!

There are so many reasons our Adirondack Council team is great, and we want to give you a chance to meet every one of them and their talents, quirks, and passions. We will be highlighting a member of our team each month. It's so nice to meet you!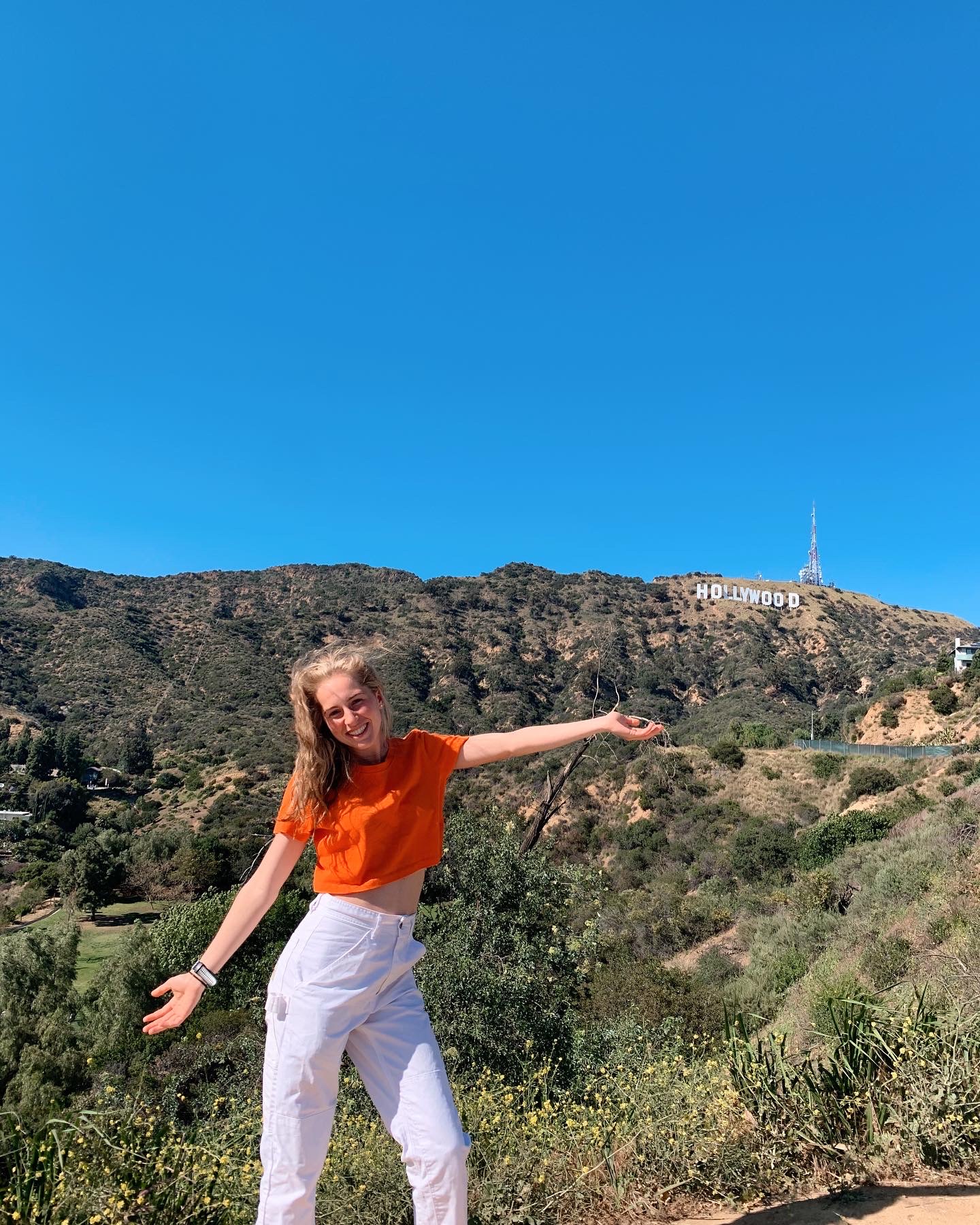 What's your role at the Council?
Hi! I am Hannah Belleville, I am an incoming Junior at Marist College and my major is Communications with a minor in Fashion Merchandising and Graphic Design and a concentration in Public Relations. At Marist, I am on the Women's Cross Country and Track and Field team and love to run and be a part of a team and a team environment. I will be interning for the Albany Summer Internship Program part time looking to gain some experience and knowledge within the job realm. This is my first internship and I am so excited to gain some hands-on experience this summer. I will be taking care of some of the communication aspects of the Adirondack Council and hoping to be a good addition to this amazing team.
It's 5:00 on a Friday and you're leaving the office for the weekend. Where are you going, what are you doing?
Once I leave the office on a Friday at 5:00 the first thing I am doing is going home and relaxing. I am a person who likes to chill and lounge after a long day and just unwind and take a breath. On a Friday night after work I will most likely cook a meal at home and put on my favorite show or movie. I'm into comedies and rom-coms, the cheesy stuff, so I will most likely be watching those types. If I am feeling more energetic after work and not in the mood for a relaxing night, I will usually want to hang out with some of my friends or even my family. Along with making home cooked meals, I do love going out to eat with some friends or my family so that is something I would usually take part in on a Friday night. Either way, I love hanging out with friends and family no matter the occasion or place!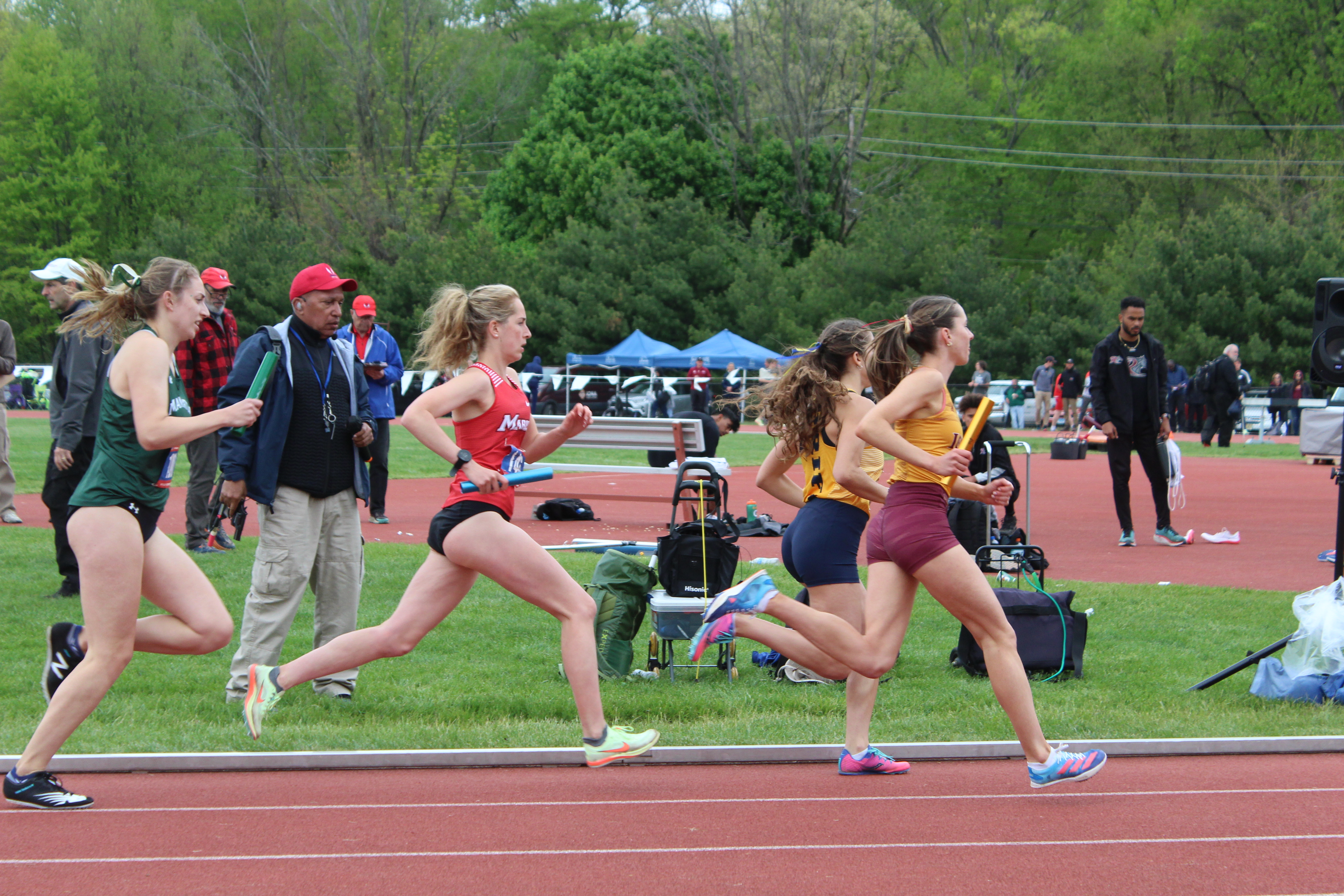 What's one thing people don't know about the Adirondacks, but should?
One thing people don't know about but should is that the Adirondacks is becoming a big destination for mountain biking enthusiasts. The ability for the Adirondacks to bring people together to engage in this activity also increases the magic of the Adirondacks for new groups of people. It is bringing together all types of people who don't even mountain bike but also plenty of hikers, kayakers, and anglers. Some trail runners even come to the Adirondacks for exercise and especially the beautiful views you don't get to see everyday. The popularity of mountain biking in the Adirondacks has brought together a multitude of groups and even people who partake in other activities, and that's what makes the Adirondacks so special.
What is one issue that we are engaged in that means a lot to you?
One issue the Adirondack Council is engaged in that means a lot to me is the Adirondack Council's commitment to farms and forests. Specifically, The Council awarded 21 micro-grants totaling $29,601 to local farmers and value-added food producers to build a climate-friendly local economy in the Adirondacks. Our commitment to this issue and ability to devote time and resources into helping local farmers and helping the economy in the Adirondacks shows the Council's passion and true dedication to all aspects of the Adirondack Park. We are working to promote a more resilient food system and have worked hard to strengthen it. The Council has also done a great job promoting the Park's public and private forest lands as the state's greatest carbon sink. I love that we are helping the environment and Adirondack communities by tackling these specific issues.