Behind the Loon: Meet Andrea Shipton!

Hi! My name's Andrea, and I'm from Mountain Top, Pennsylvania. I graduated from Hamilton College a few weeks ago with a B.A. in environmental studies and minors in government and history. At Hamilton, I frequently led outdoor recreation trips for the Outing Club and Adirondack Adventure Orientation Trip Program, and I also hold the indoor school record in the women's pole vault. Last summer, I interned with the DEC as the Blue Mountain Summit Steward. I lived alone in the observer's cabin for ten weeks, where I spent my days chatting with hikers about the mountain, the Adirondacks, and sustainable recreation. I also had to hike groceries and clean laundry up the steep two-mile trail once a week, so this was quite the summer adventure!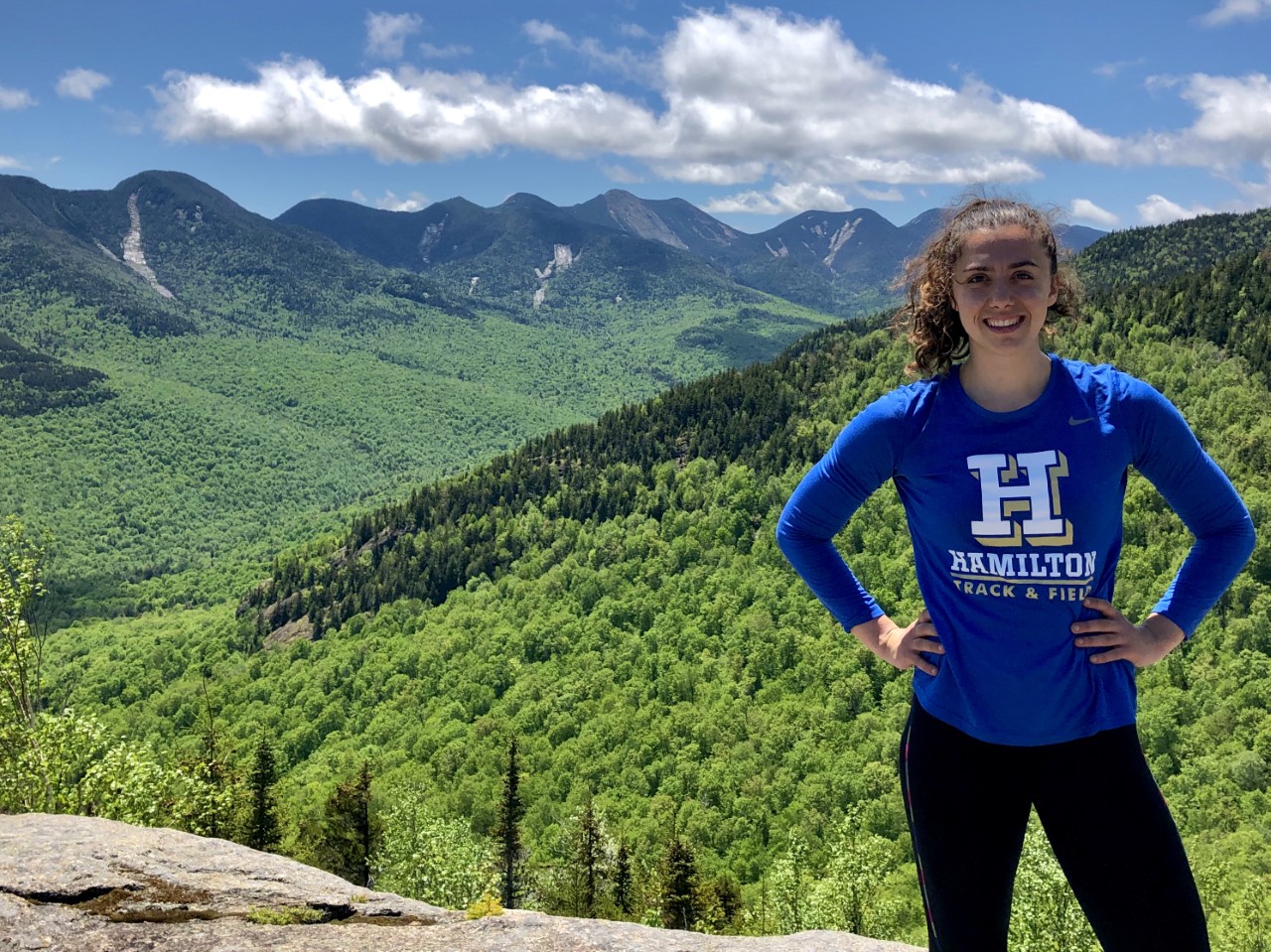 What's your role at the Council?
I am spending the summer helping the conservation team defend the wild character and ecological integrity of the Adirondacks. On the conservation side, I attend APA meetings and public hearings, track APA and DEC environmental notices, and assist conservation projects in the field. On the climate side, I am currently conducting an internal climate audit and evaluating possible actions to reduce the Council's carbon footprint. I am also researching literature on the carbon storage potential of Adirondack forests and will be assisting a University of Rochester project that uses climate science and art to highlight individual perspectives on climate change in the Adirondacks.
It's 5:00 on a Friday and you're leaving the office. What are your plans for the weekend?
I usually spend my Friday evenings biking around Lake Placid, where I'm fortunate enough to be living for the summer. My favorite form of outdoor recreation is hiking, so I'm probably spending my Saturday furthering my quest to become a 46er (currently at 38!) and then maybe hitting up a brewery or hanging with my five lovely housemates, who are all also working summer internships in the Adirondacks. On Sunday mornings, you can usually find me wandering around the Keene Valley Farmers' Market and acquiring some fresh, local produce. I might fill the rest of my weekend with trail running, finding a new swimming hole, or reading a book in my hammock.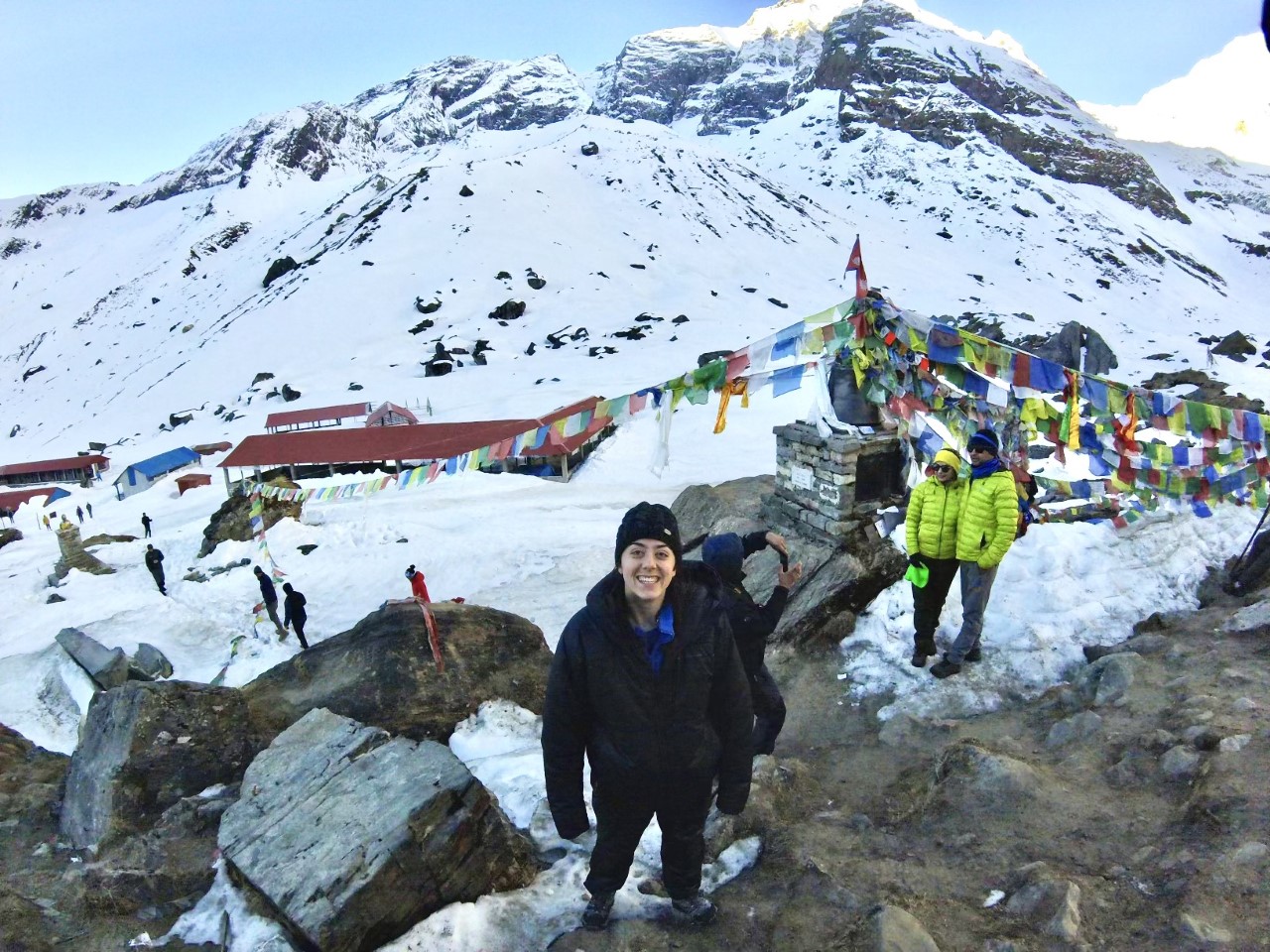 What is one thing people don't know about the Adirondacks, but should?
I cannot stress enough how fun living in the Adirondacks (particularly the Saranac Lake-Lake Placid-Keene region) is for a summer in your early twenties!! I love having the freedom to go hike a mountain or enjoy a scenic bike ride any day of the week. Especially for those who hope to work in the environmental field, there are so many great seasonal opportunities out there if you know where to look. I think there's a misconception that very few young people live in the Adirondacks, and that it's impossible to meet new people here, but I've found the opposite to be true. There's a growing network of super friendly young professionals that gathers for social events, which my co-worker Jess Grant has played an instrumental role in organizing. In my first few weeks here, I've met plenty of other folks in their early 20s working for the Adirondack Council, the Adirondack Mountain Club, the Wild Center, the Ausable River Association, Paul Smith's, Adirondack Research, the Adirondack Land Trust, various summer camps, the DEC, and more!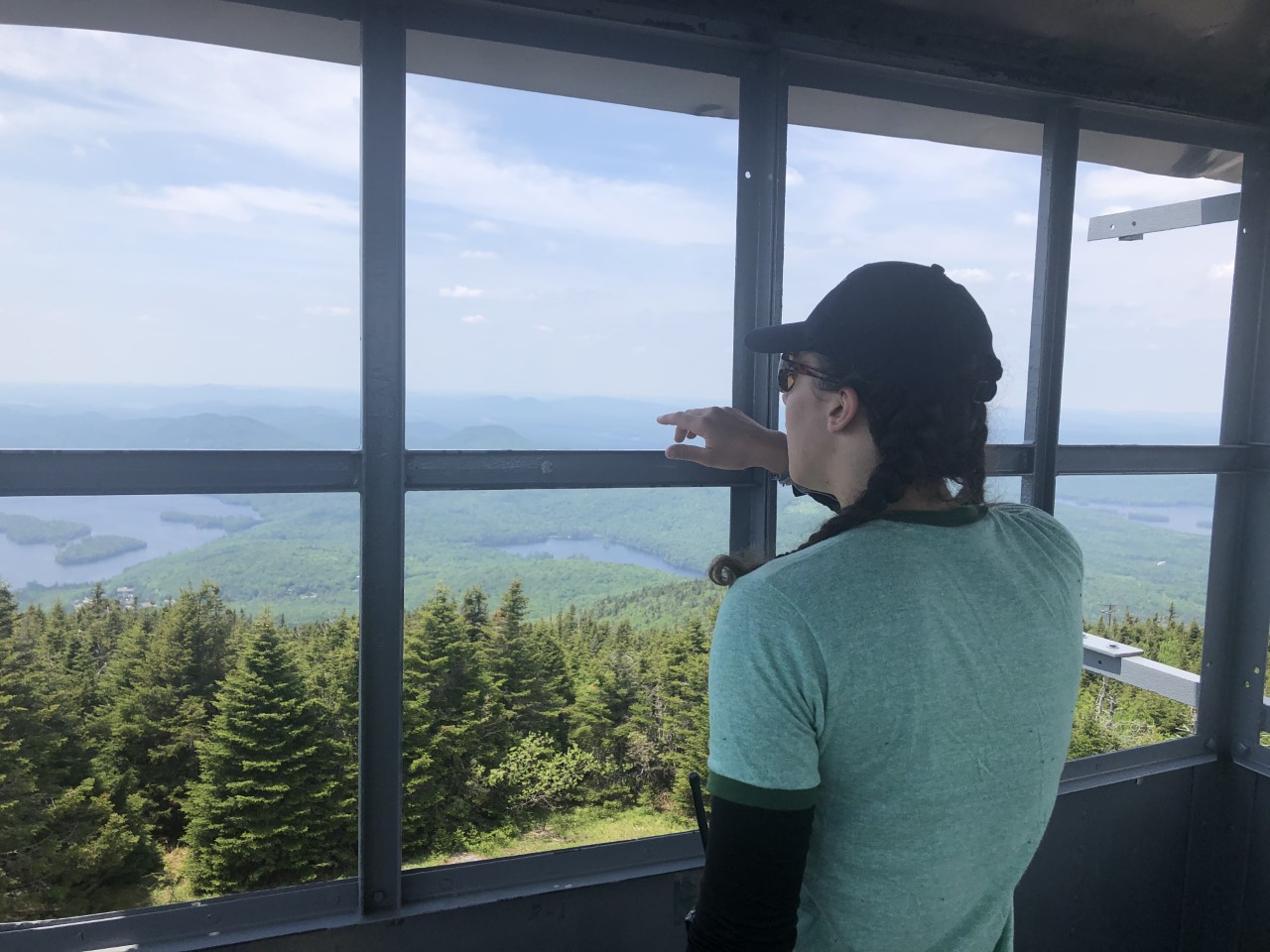 What is one issue that we are engaged in that means a lot to you?
Promoting long term climate resiliency through collaborative mitigation, adaptation, and education efforts is incredibly important to me. As a twenty-two-year-old, the long-term effects of climate change will become noticeably more apparent over my lifetime, and I hope that members of my generation and future generations will be able to enjoy the beauty and plethora of summer and winter recreation opportunities in the Adirondack Park. If the world fails to undertake quick and effective climate action, climate scientists predict that the Adirondack climate will look like that of Richmond, Virginia by 2100. The incredible carbon sequestration abilities of Adirondack forests must be safeguarded to assist large-scale mitigation efforts, limit the northward migration of species, preserve winter recreation opportunities, and maintain predicable seasonality for maple syrup producers and farmers (among other impacts).