Behind the Loon - Meet Nick King!

What's your role at the Council?
As this year's Clarence Petty intern for the Forever Adirondacks Campaign, my job is to assist Aaron Mair with the campaign to protect and foster clean water, jobs, and wilderness throughout the Adirondack Park by learning about the ecological importance, political history, and communities of the Adirondacks while engaging stakeholders. I have other responsibilities as well, such as helping to organize the historic Randorf photo collection and disseminating relevant news clips to Council staff, so I'll get to do many cool things during my time here. I'm also here to learn, and with the great staff of colleagues I've already met, I'm sure opportunities will abound. I am very excited to get fully oriented and do some good work.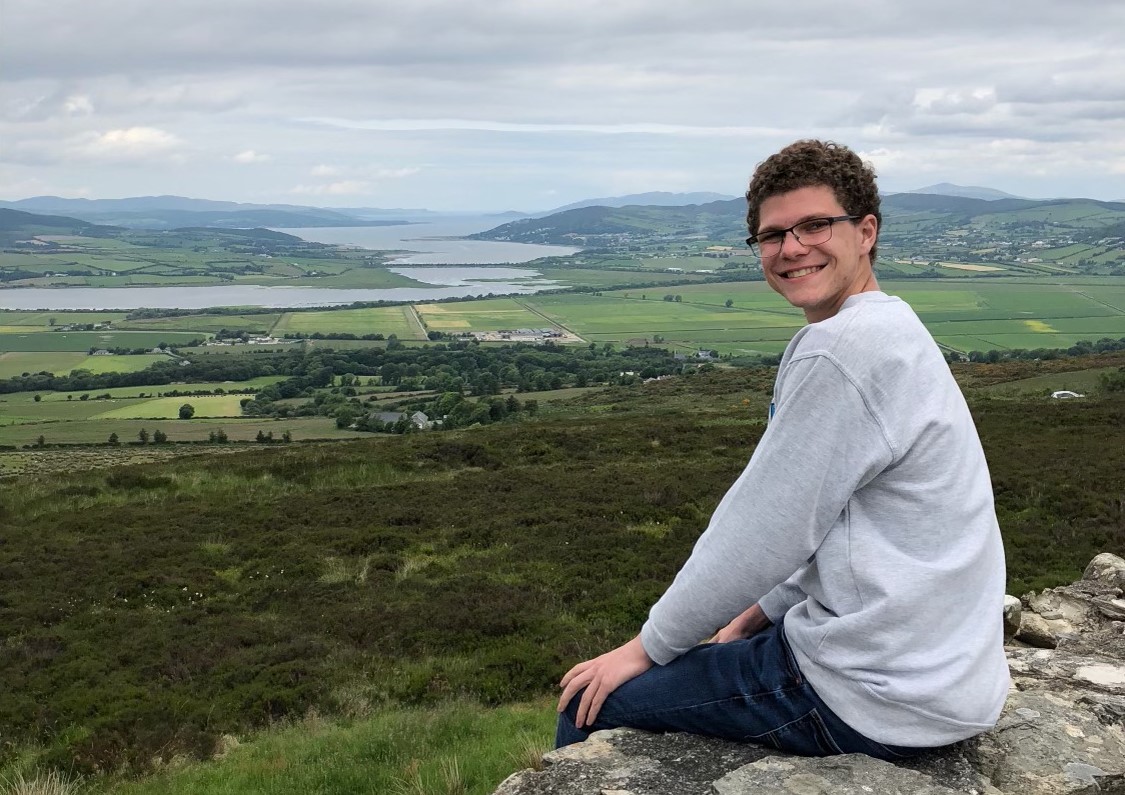 It's 5:00 on a Friday and you're leaving the office. What are your plans for the weekend?
At 5:00 on a Friday I'd first find myself driving to my home in Queensbury, NY. After getting home, I will typically walk my dog, Sadie, before either having a quiet night, spending time with my family, or going out with friends. I am fortunate enough to live right next to the Blue Line, so I usually find myself in the waters, mountains, and forests when I want to get out. Speaking of loons, I do also really love birds. One of my favorite spots to go is the Rush Pond Trail System in Queensbury; the wetland is home to many red-winged blackbirds that I always love to see. I'll probably get out there this weekend with my camera. On the flipside, an evening out getting a drink in Glens Falls is also always nice.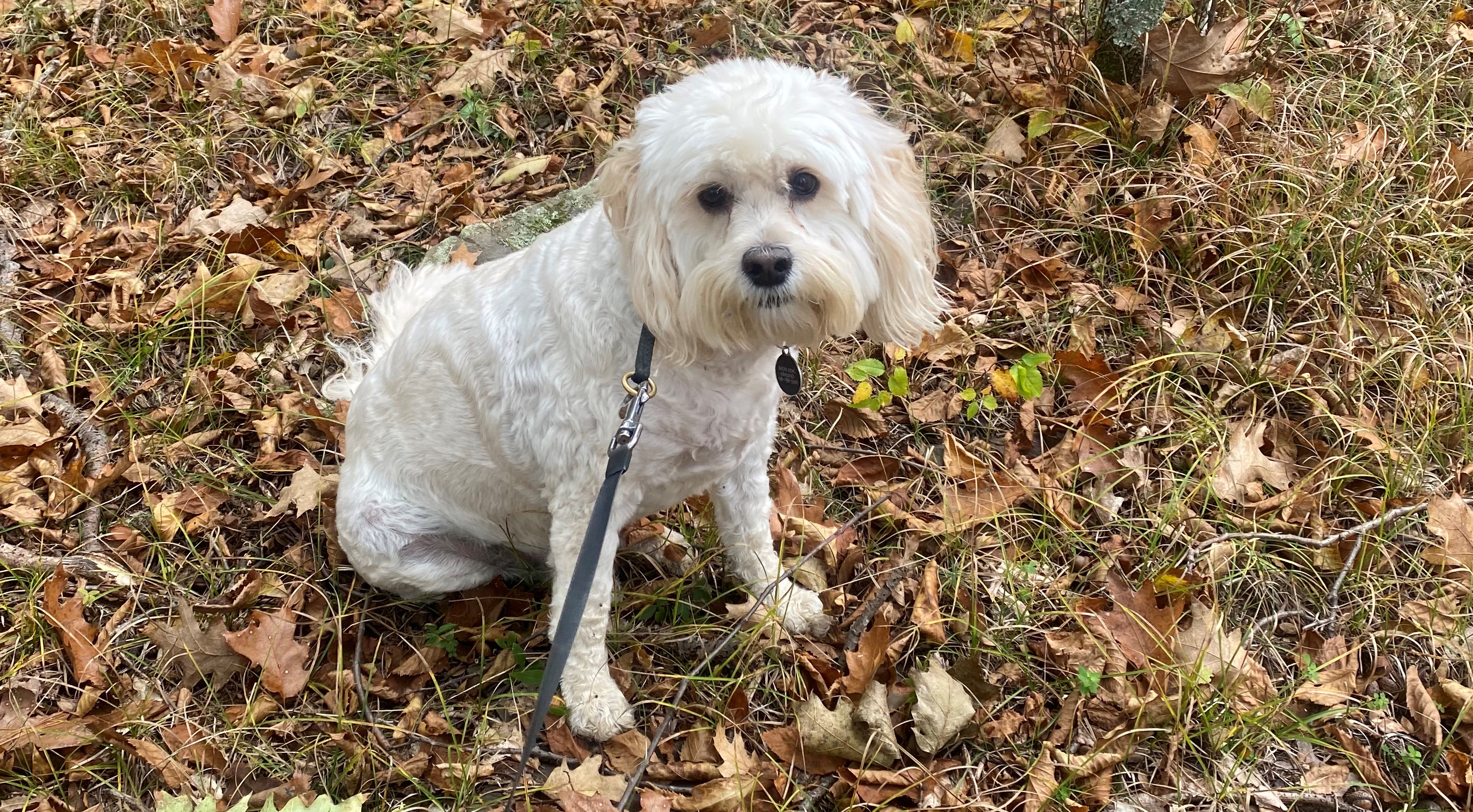 What's one thing people don't know about the Adirondacks, but should?
The Adirondack Park is certainly well known and loved for its ecological importance, natural beauty, and wild character, but its existence itself is actually quite unique. Some national parks may greatly outsize or surpass the beauty of the Adirondacks in the public mind, and understandably so, few to none live in those national parks. The Adirondacks had to be established, and to this day still managed, considering the approximate 100,000 permanent residents that live throughout the state park. You can see this at work by looking at a zoning map of the Adirondacks. As my boss said, it kinda looks like a salad bowl, reflecting the complexity of the park with a complicated balance of private and state lands. Over one hundred years ago, this place was sanctioned in our state constitution and planners since have had to thoughtfully compromise between community and ecology. The trees, mountains, and waters within the Park are breathtaking, but arguably as important is how the Adirondacks might help teach us how to better collectively live with our wilderness and precious natural environments.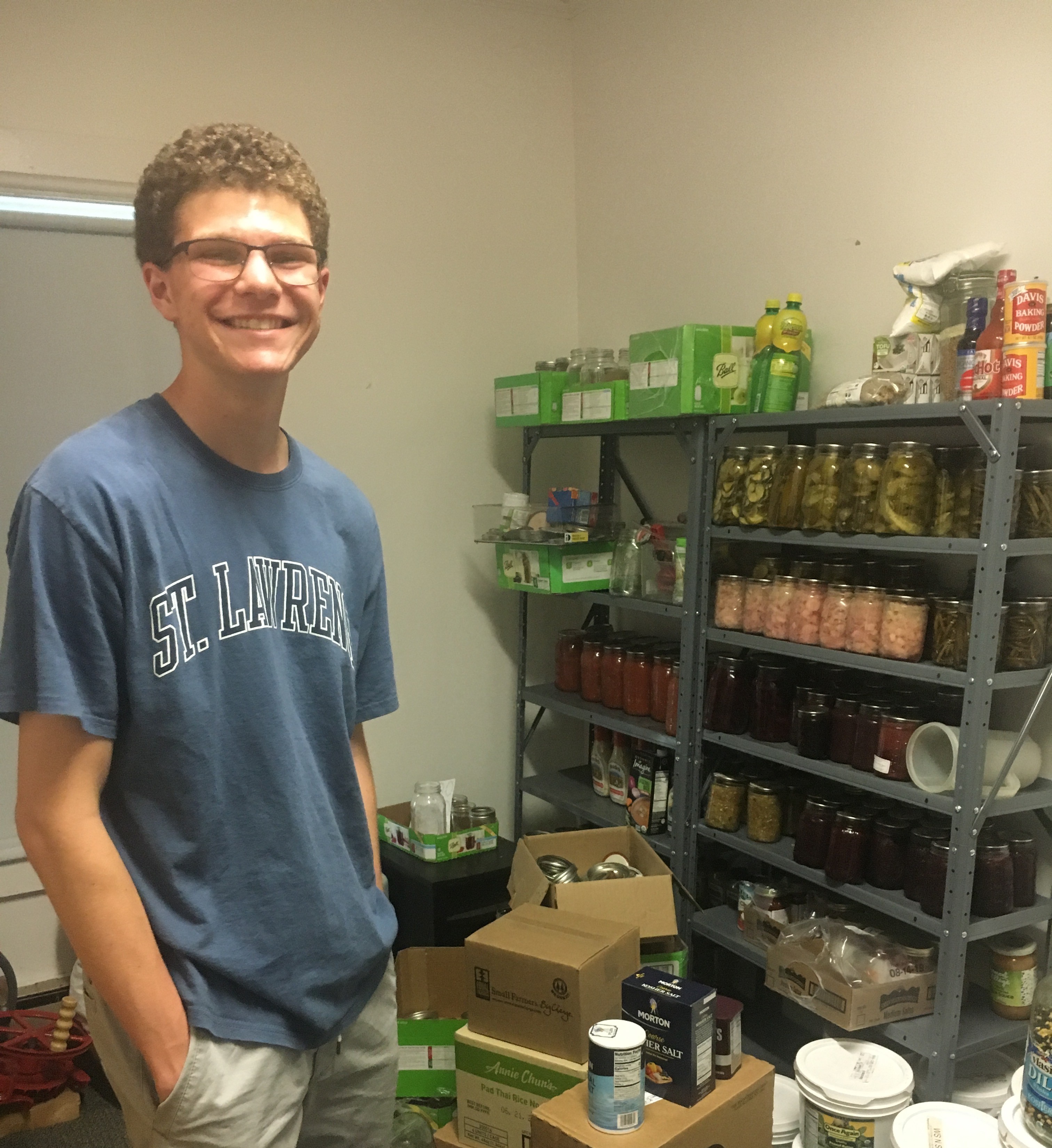 What is one issue that we are engaged in that means a lot to you?
I've always loved history, I've always felt it is the best explainer of why the world is the way that it is. I wasn't super familiar with the history of black abolitionist settlers in the Adirondacks before arriving at the Council, but I understand the importance in telling that history. I really think how we view our past can say a lot about our worldview. To me history is less of a story and more of a manifesto; what is being communicated matters and says something about what we value. The Adirondack Park has always belonged to everyone and legitimately has a history of diversity. I think bringing that to the front and center of the Park's history will help communicate what we want the Adirondack Park to be today, an inclusive place. I'm very excited to work with Aaron, the rest of the team, and the stakeholders in the Forever Adirondacks Campaign to leverage this history and hopefully help foster a more inclusive and equitable community and discourse around the Adirondacks.