Adirondack Council Celebrates its 2015 Forever Wild Day and its 40th Anniversary!
Thursday, July 23, 2015
By: Diane Fish - Deputy Director of the Adirondack Council

(Photo by Erika Bailey)
This past Saturday on July 18, nearly 300 people gathered at Heaven Hill Farm in Lake Placid to honor the Adirondack Council's former Board Chairs as Conservationists of the Year and to celebrate 40 years of effective advocacy for the Adirondack Park.
Each of the former Board Chairs is a remarkable individual with a long list of accomplishments. As Chairs of the Adirondack Council Board of Directors, our honorees provided leadership, guidance and expertise to ensure the Council's programs and positions advanced its mission and vision. They led the Council through times of significant challenge that required grace, fortitude and courage. We honor and thank them.
The Adirondack Council's 11 board chairs are:
R. Courtney Jones: 1975 to 1977
Harold A. Jerry: 1977 to 1980
Frances Beinecke: 1980 to 1985
Christopher "Kim" Elliman: 1985 to 1989
Barbara L. Glaser: 1989 to 1991
Peter Borrelli: 1991 to 1995
John Ernst: 1995-1999
David Skovron: 1999 to 2003
Patricia Winterer: 2003 to 2007
Brian Ruder: 2007 to 2011
Ann Carmel: 2011 to 2015
Click HERE to see photos of all the past board chairs.
Click HERE to read Kim Elliman's remarks honoring the former Council board chairs.
Click HERE to view the Forever Wild Day program.
Many thanks to Carl Heilman II/Wild Visions, Inc. for creating this special video for the Forever Wild Day festivities.

40th Anniversary - Forever Wild Day from Adirondack Council on Vimeo.
Would you like to comment on what you've read or viewed? We'd love to hear from you. Please click to send us a message.
---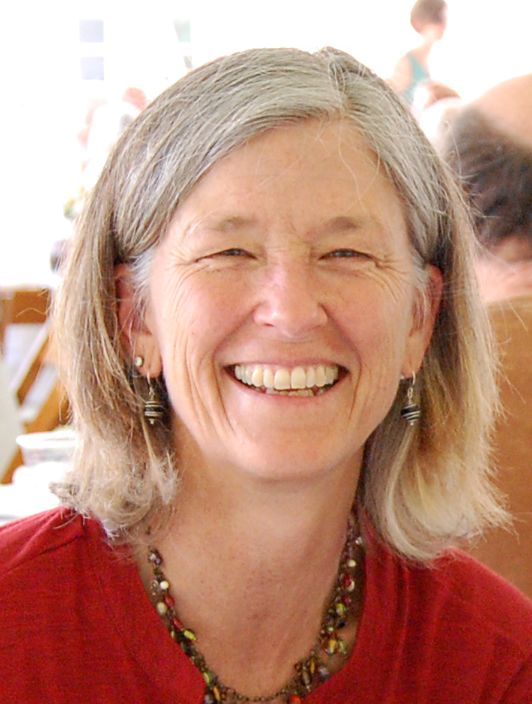 Diane W. Fish is the Adirondack Council's Deputy Director and Director of Fund Development.

Diane joined the Council staff in 2001 and works with the Board and Staff to raise the financial resources needed to support the Council's conservation and advocacy efforts on behalf of the Park. An important step in this process is keeping in touch with supporters in all 50 states to understand their interests and concerns about the Adirondack Park and to engage members in the Council's advocacy efforts.

Diane holds a BA from Denison University and a Masters Degree from Skidmore College. She and her husband live in Lake Placid. Diane shares other Council supporters' love of the Adirondacks, enjoys the Park's many outdoor recreation activities, and appreciates the astounding beauty of the Park every day.