Adirondack Council Budget Testimony Critical of Tax Payment Change, Supports Healthy Forests
Friday, February 16, 2018
By: Kevin Chlad - Adirondack Council Director of Government Relations
On February 7, a blustery winter storm cancelled all budget testimony that the Legislature was slated to hear regarding the environmental priorities in the 2018-19 Executive Budget proposal. The hearing has been rescheduled for Feb. 27.
Meanwhile, the Adirondack Council has submitted written comments objecting to changes in state tax payments to Adirondack towns and schools districts, but also supporting new incentives for private forest stewardship and wildlife management. Click HERE to read full budget testimony.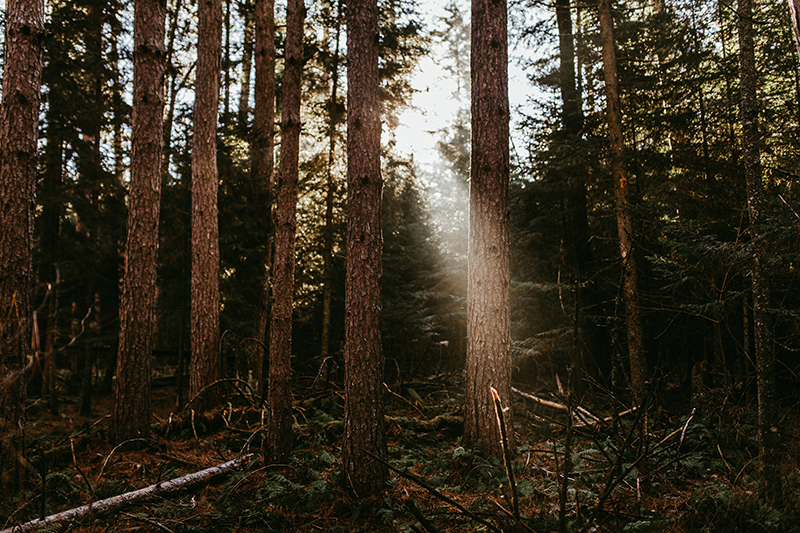 Photo by Jamie West-McGiver
Our testimony also encouraged new priorities and revenues for the Environmental Protection Fund; as well as new funding for municipal wastewater treatment plants; the Adirondack Lakes Survey Corporation, the Adirondack Diversity Initiative, and staffing at the Adirondack Park Agency and Department of Environmental Conservation.
Funding for the Adirondack Diversity Initiative would help to ensure the longevity and sustainability of the Park, and make the Adirondacks a more welcoming and inclusive community. Efforts to conduct diversity training sessions, grow the number of affiliate groups from 20 to 30 within two years or less, increase the visitation and diversity of visitors fivefold, and conduct presentations at local chamber of commerce meetings in the next year could all be accomplished with funding from this year's budget.
As a top priority, we have urged Gov. Andrew Cuomo to drop a budget provision that would halt state property tax payments to counties, towns and school districts that host public Forest Preserve lands in the Adirondack and Catskill parks and replace them with payments-in-lieu-of-taxes (PILOTS).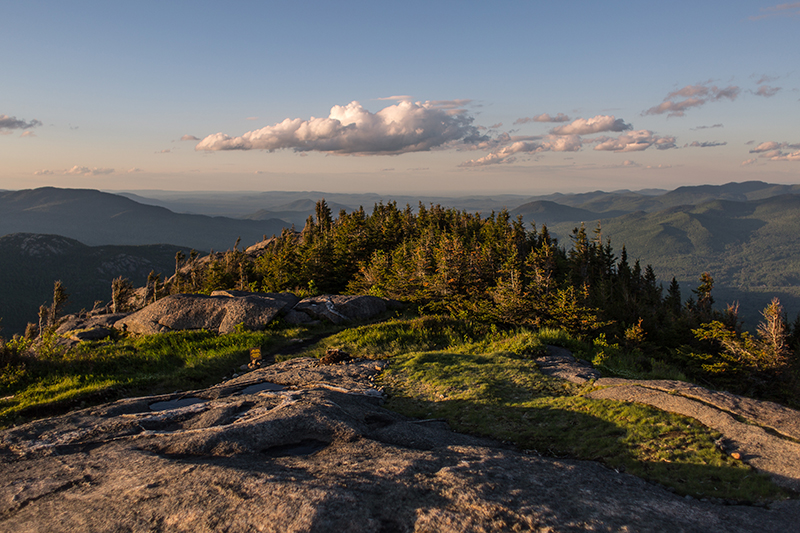 Photo by Jamie West-McGiver
The Adirondack Council supports full property tax payments to Adirondack communities on state Forest Preserve lands, as is currently required by law, not a shift to payments-in-lieu-of-taxes. We have urged the Governor, who has been a big supporter of Adirondack towns, to direct his Division of Budget to remove this provision from the budget proposal by the 30-day amendment deadline. If he has not, we will ask the Legislature to remove that provision.
Adirondack communities are currently protected by state laws governing property tax assessments, grievances and appeals. Shifting to these less-formal payments could leave Adirondack communities isolated, forced to negotiate alone against state officials in the future. Under the PILOT proposal, a state-dictated formula would determine how much those payments could increase in future years (two percent or less in this plan). State officials have said the proposal would save money at the NYS Office of Real Property Tax Services.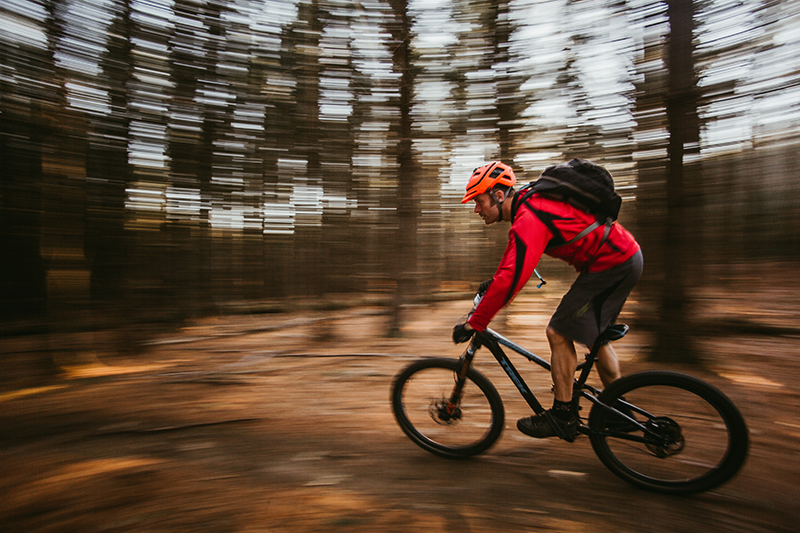 Photo by Jamie West-McGiver
Local officials tell us they are worried. If the state takes away their legal protections for tax collection in this budget, what's to stop them from halting the payments entirely in the next budget, or the one after that? Adirondack communities depend on the $75 million they receive each year in tax payments on "forever wild" Forest Preserve lands. Those payments allow Adirondack communities to be partners with the state in attracting 12 million annual visitors to the park – a significant portion of the state's multi-billion-dollar tourism industry.
Property tax payments also increase support for Forest Preserve protection and expansion at the local level. Towns have virtual veto power over the use of the Environmental Protection Fund for new Forest Preserve purchases.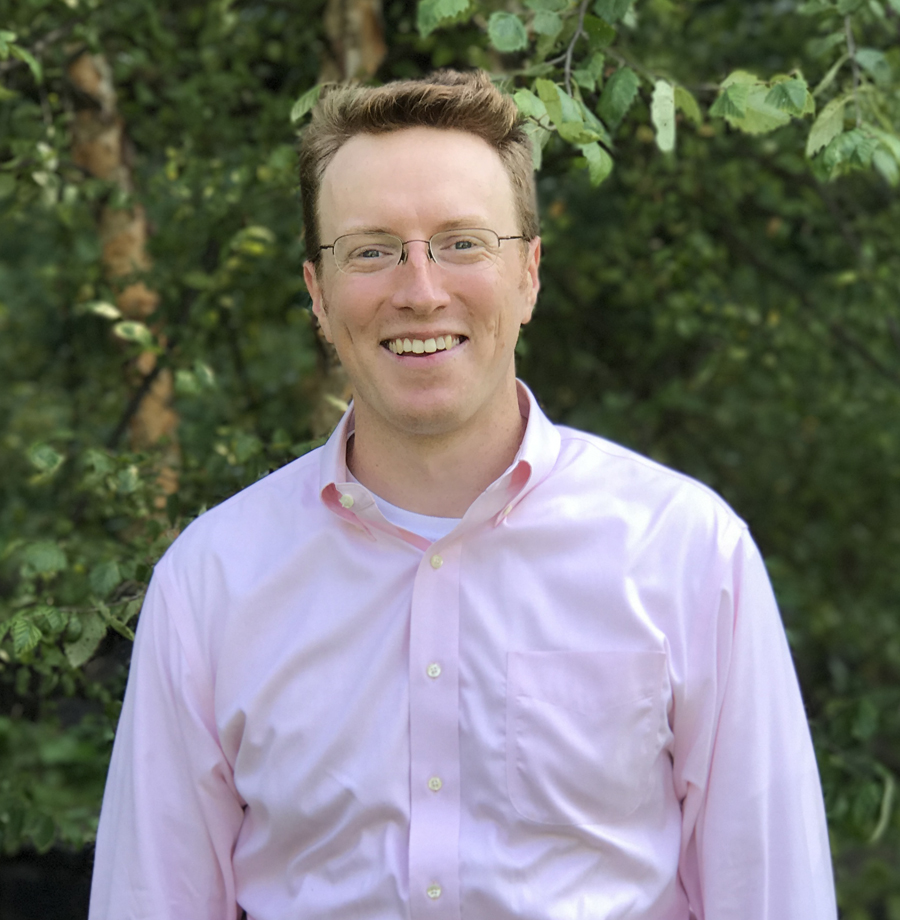 Kevin joined the Adirondack Council staff in 2011.


Kevin leads the Council's Albany-based Government Relations team, building coalitions and lobbying government officials to improve protection and grow funding for the Adirondack Park.

Kevin Chlad graduated in 2008 with a degree in Environmental Studies of the Adirondacks from SUNY Potsdam. Besides his previous time spent at the Adirondack Council as a Clarence Petty Intern in 2009, Kevin has held numerous other Adirondack occupations, including Ausable River Steward, canoe guide, and fire tower summit steward. When not advocating for the Park, Kevin can be found on the golf course, deep in the wilderness, or clinging to the occasional rock face or hanging from an icicle drip.