Adirondack Council 2021 Forever Wild Day and Members' Meeting
By: Debbie Pastore - Adirondack Council Director of Fund Development
Tuesday, July 20, 2021
On Friday, July 9, 2021, the Adirondack Council held its second virtual Forever Wild Day and Annual Members' Meeting. The event was a huge success, with well over 100 members logging on from all corners of the Adirondack Park, as well as from around the rest of the United States.
In addition to the Board of Directors' reports, there was a message by and a question and answer session with Executive Director Willie Janeway, and highlights from Director of Government Relations Kevin Chlad and Vice President for Conservation Megan Phillips. The Adirondack Council was also thrilled to name long-time supporter, board member, and former board chair Barbara Glaser as our Conservationist of the Year.
Conservationist of the Year
Barbara Glaser has been involved with the Adirondack Council for decades, serving on the Board of Directors and even having a term as the Chair of the Board of Directors. This year, to support the Council's Clarence Petty Internship Program, Barbara issued a fundraising match challenge, which was successful in pushing the Petty Internship fund above $500,000. This ensures that the Council will be able to continue its tradition of guiding the next generation of conservationists while providing young people with increased opportunities and experience as they join the workforce.
In appreciation for her support, more than half a dozen former Clarence Petty Interns recorded video messages of thanks to Barbara. The former interns included Dr. Jim Malatras, Chancellor of the State University of New York, and Adirondack Council Director of Government Relations Kevin Chlad.


Adirondack Council Board Meeting
Forever Wild Day was followed by the first in-person board meeting since February 2020 on Saturday, July 10 at Great Camp Sagamore. Board Chairman Michael Bettman retired from the board and was replaced by Sarah Hatfield. Liza Cowen was elected Vice-Chair, Curtis Welling will take over as Treasurer, and Ethan Winter was selected as Secretary. Former Adirondack Council Deputy Director Diane Fish was added to the board, as was Michale Glennon, who serves as Science Director for the Adirondack Watershed Institute.
Adirondack Diversity Initiative Recognized
During lunch, Adirondack Diversity Initiative Director Nicole Hylton-Patterson was presented with an award for "Making the Adirondack Park more welcoming, safe, and inclusive, for all." Forever Adirondacks campaign Director Aaron Mair presented her with a framed photo from Carl Heilman II.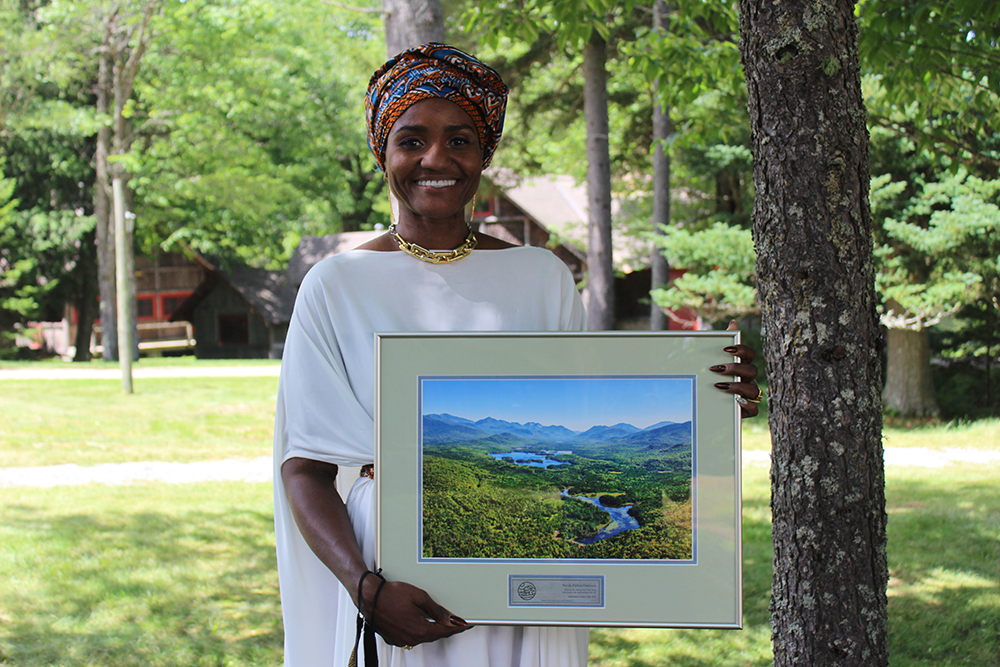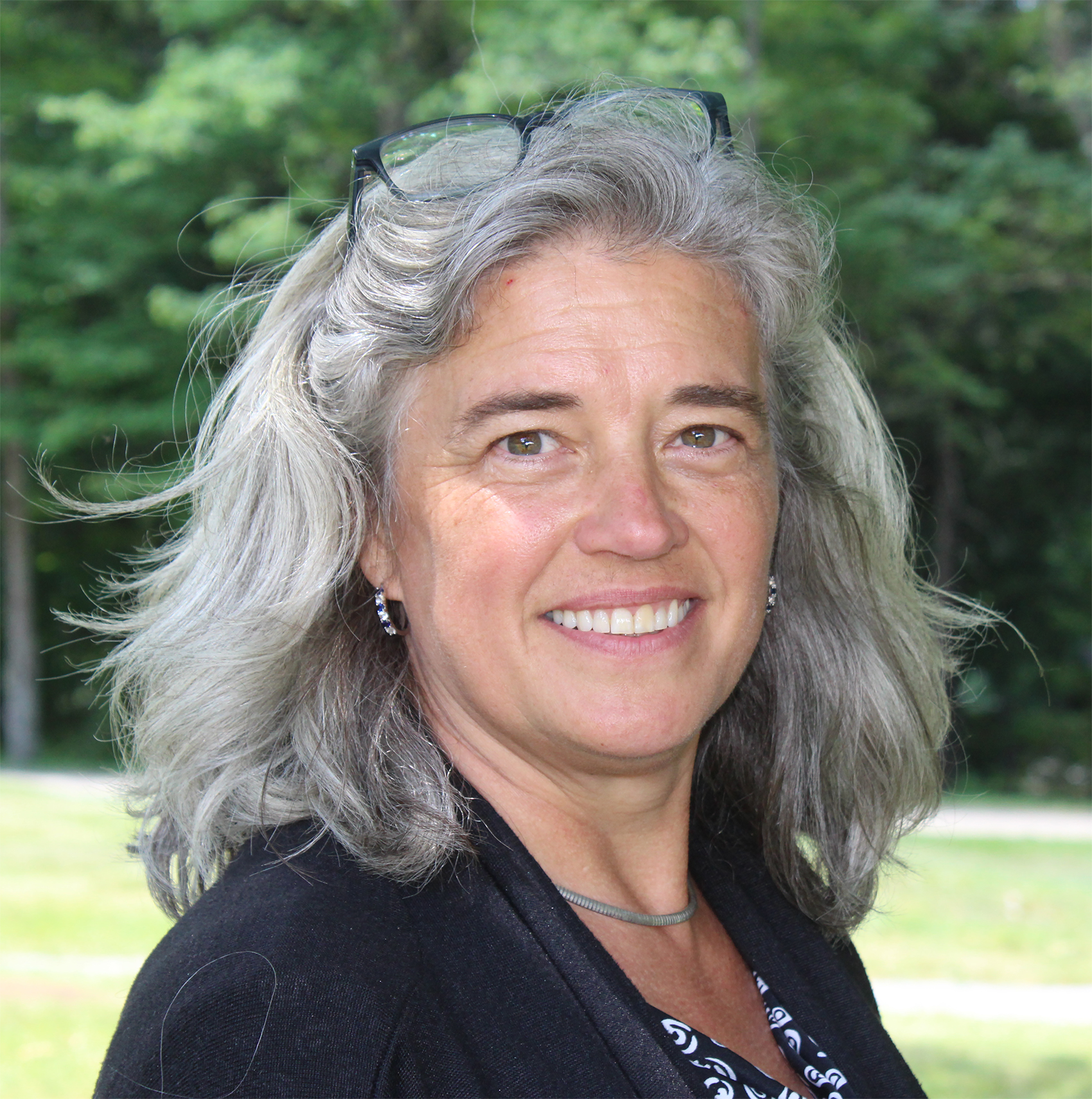 Debbie joined the Adirondack Council in July 2015 and brings over two decades of development experience to the Council having worked in both educational and cultural institutions. She also brings her life-long passion for the Adirondacks to her work with the Council. Debbie moved to Park full time and found her "perfect fit" when she joined the Council staff to help fulfill the Council's mission and vision and work with supporters of the Park. When Debbie is not working, she can be found in the Adirondacks hiking, kayaking or perpetually trying to "green up" her black thumb in the garden!