Adirondack Conservation Progress Stalls in the 2018 Legislative Session
Monday, June 25, 2018
By: Kevin Chlad - Adirondack Council Director of Government Relations
The New York State Legislative Session quietly came to a close June 20, with a lot of work left undone for the Adirondacks. There were some positive things in the state budget that passed near the end of March, but most of the rest of Adirondack conservation agenda was left on the table.
Adirondack Protections for Wildlife and Clean Water Fall Short this Year
Legislation aimed at closing a loophole in the Adirondack Park Agency's (APA) rules for large-scale developments to protect clean water and wildlife habitat fell short (called "conservation design"). That's disappointing, given the progress we have made in recent years on community and economic issues, where local officials were seeking the help of environmental organizations. The year-long effort by the non-partisan Adirondack Common Ground Alliance to pass conservation development legislation took until June to restart discussions with the Legislature.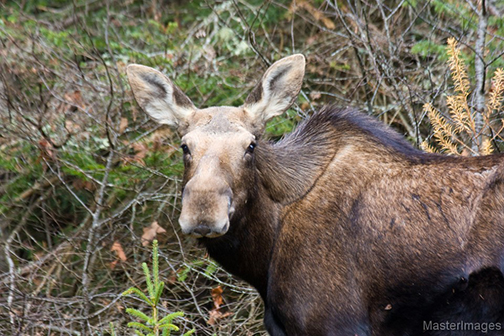 The conservation design bill would have fixed one of the most glaring problems with the 40-year-old rules the Adirondack Park Agency uses to review large subdivisions on the Park's most remote and unspoiled private forests. The rules, written in 1972, allow developers to spread roads and homes across what is now unbroken forest, leaving only small areas between them untouched. Today, better science has shown us that this is harmful to the Park's water quality and its most sensitive wildlife. We didn't have this knowledge when the current rules were written. This bill would fix that.
Closing this loophole has been under discussion since the APA's approval of two massive subdivisions -- near Tupper Lake and near Gloversville -- in which applicants didn't confine the development footprint to a compact area. They instead spread homes and roadways across vast acreages, similar to 1970s-era suburban developments. Wildlife studies have shown that this type of development harms habitat for the Park's most sensitive and rare wildlife more than if the development were clustered.
The APA recently revised its voluntary large-scale subdivision permit in response to the growing legislative effort. While it appears to have made positive improvements, it has not yet been tested, and the permit applicant is not required to follow scientifically established principles of conservation design. The legislative fix has the public endorsement of a wide range of organizations including representatives from a cross-section of Adirondack communities, landowners and stakeholders.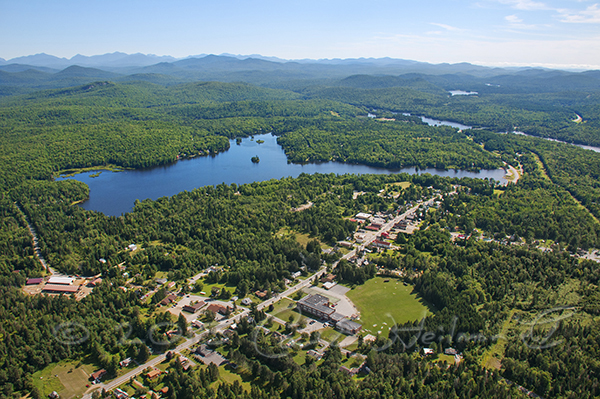 Local Priorities also stall in the Adirondacks
Just as the conservation design legislation stalled, so too did the completion of some of the local governments' priorities. This includes a Constitutional Amendment to allow the sale or transfer of the state's former state prison Camp Gabriels near Saranac Lake to another party, legislation aimed at addressing one remaining parcel in the Township 40 settlement process approved by a Constitutional Amendment in 2014, and legislation that would add acreage to the Forest Preserve needed to authorize the use of the Adirondack/Catskill Health and Safety Land Account approved by voters on the 2017 ballot.
In recent years, we and other conservation organizations have worked hard to support legislation and budget items that would benefit Adirondack communities. In past legislative sessions, we worked to secure approval for several Constitutional Amendments that allowed the use of "forever wild" Forest Preserve for community purposes. This spring, we and our allies successfully urged the Legislature and Governor to eliminate a budget plan to halt the state's $70-million-plus in annual property tax payments to Adirondack towns that host NYS Forest Preserve. This plan would have replaced the legally mandated tax payments with less reliable payments-in-lieu-of-taxes.
APA Appointments and other Conservation Priorities Left Undone
Also left undone were appointments to the Adirondack Park Agency's decision-making board. Four board members are serving on expired terms and the fifth has been appointed to a higher office in state government. All APA board member nominations must be approved by the Senate. APA board members whose terms have expired include Art Lussi of Lake Placid, John Ernst of Manhattan, Karen Feldman of Hudson, Bill Thomas of North Creek, and Barbara Rice of Saranac Lake. Rice resigned in May to take a post as the Governor's Deputy Secretary for Economic Development. APA board members may continue to serve after their terms have expired, however, they can be replaced by the Governor and the Senate at any time.
In addition to the "conservation design" bill, we supported legislation that would: improve the financial incentives to private forest landowners who keep their forests intact; ban all-terrain vehicles from the Forest Preserve; establish a beekeeper registry to track and inform scientists and state agencies about the health of pollinators; and, a bill that would compel state agencies to provide anti-bias training to their employees and offer it to tourism businesses.
Looking Ahead
Until the November election is complete, it will be difficult to forecast the political dynamics through which meaningful Adirondack conservation reforms can be advanced. Regardless of the outlook, we will continue to be a regular presence in Albany, fighting for clean air and water, healthy wildlife, wilderness, and communities.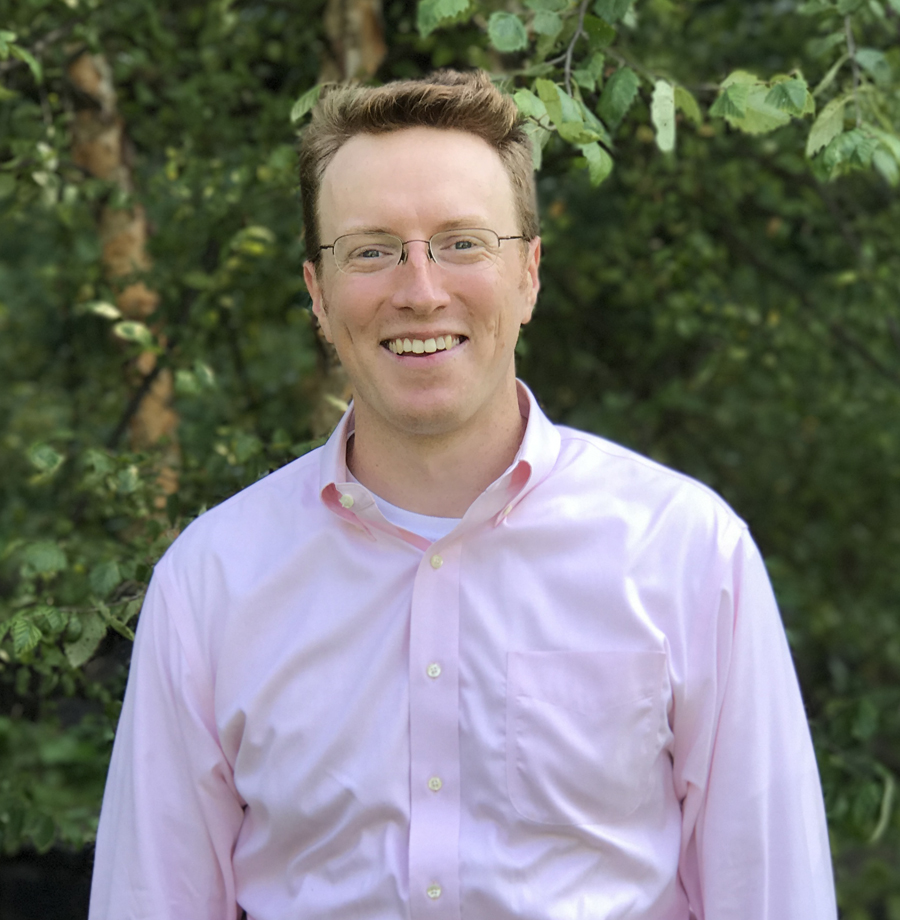 Kevin Chlad joined the Adirondack Council staff in 2011. He leads the Council's Albany-based Government Relations team, building coalitions and lobbying government officials to improve protection and grow funding for the Adirondack Park.

Kevin graduated in 2008 with a degree in Environmental Studies of the Adirondacks from SUNY Potsdam. Kevin was a Council Clarence Petty Intern in 2009, and has held numerous other Adirondack occupations, including Ausable River Steward, canoe guide, and fire tower summit steward. When not advocating for the Park, Kevin can be found on the golf course, deep in the wilderness, or clinging to the occasional rock face or hanging from an icicle drip.