A New Season for the Essex Farm Institute at the Adirondack Council
Kristen and Mark Kimball, owners of Essex Farm in Essex, New York have trained and mentored over 50 people interested in sustainable farming over the past 10 years. Their unique hands-on teaching approach at Essex Farm eventually led to the establishment of 10 new farms. The Essex Farm Institute (EFI) was created five years ago to expand this training process proven successful at Essex Farm.
In 2012, a board of directors was formed, and EFI became a non-profit organization with a mission to support, promote and train farmers to build resilient, diversified farms that are economically viable, socially responsible and environmentally beneficial. Through support from the Open Space Institute Citizen Action Program, EFI holds workshops, conferences, farm tours, farmer training programs across the North Country,
Over the last 18 months, EFI held 25 demand-driven workshops for farmers, including welding classes, small engine repair, advanced grazing, sickle bar mower repair, and wildlife-friendly farming. In March 2018, EFI led a coalition of groups holding the first annual North Country Food Justice Summit at the Wild Center in Tupper Lake. 170 participants addressed a range of issues at the intersection of local, sustainable agriculture and public health. EFI also co-hosted the 2018 annual Draft Animal Power Network Plow Days, held in our region for the first time, in September.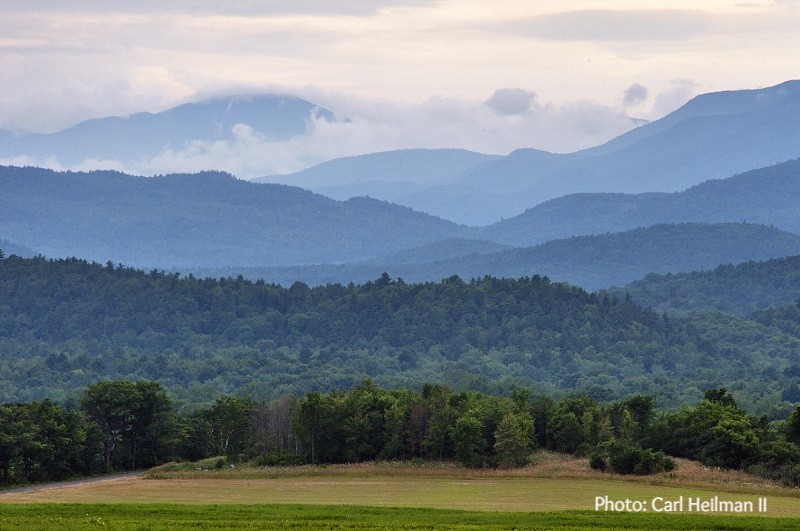 What's Next for the Essex Farm Institute and the Adirondack Council
Last fall, the Essex Farm Institute paused and assessed what was happening on farms in the region, and looked for ways to extend its reach. At the same time, the Adirondack Council began focusing more intensely on support for the working farms and forests of our region, in recognition of their important conservation, economic and cultural impact.
Through discussions, meetings and negotiations over the past six months, EFI and the Adirondack Council have mutually agreed that EFI will become a fully integrated program of the Adirondack Council to strengthen the capacity of the Institute and to help meet the Council's strategic objectives related to open space protection, working farms and forests, and community diversity in the Adirondacks.

As before, EFI will provide training and support for sustainable farms in our region. In addition, this new alliance will empower EFI to become an effective policy advocate for our farmers on the local, state and federal issues that shape our work.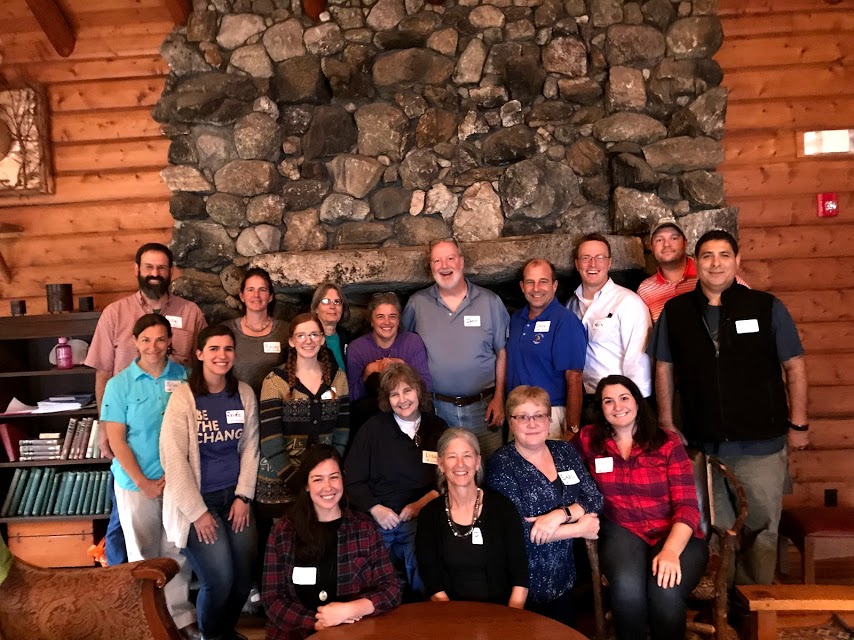 Racey Henderson (EFI Program Coordinator) with Adirondack Council staff at The Council's fall staff retreat in Newcomb, NY.
What this means for farmers in the Adirondack Park
EFI's activities will continue to focus on the expressed needs of farmers and agricultural communities in the Park. Planning is already underway for the 2019 Food Justice Summit, Feed Back - cultivating action, which will take place at the Wild Center on February 28th, 2019.

Racey Henderson will stay on as the Program Coordinator of EFI at the Adirondack Council. You can find EFI's website at AdirondackCouncil.org/EssexFarmInstitute and follow us on Facebook and Instagram.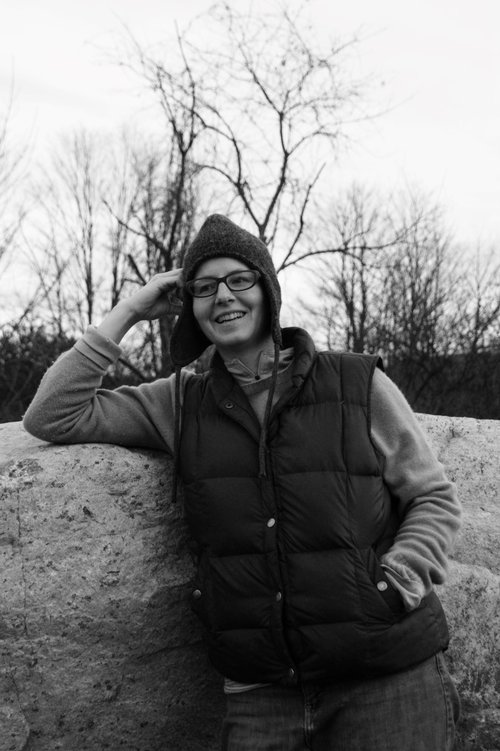 Racey joined the Council in 2018 when the Essex Farm Institute became a program of the Council. She leads EFI programming, outreach and strategic planning within the Conservation team. She and her husband own and run Reber Rock Farm in Essex, NY, a diversified livestock and local food retail farm that was established in 2013. She is also a trained international development professional working actively on rural resilience issues in humanitarian and development contexts in West and Central Africa since 2000. In 2017, she co-founded Ndara, a private, for-profit craft business that builds marketable skills for artisans in the war-torn Central African Republic. Born and raised in Boston, she grew up spending summers in the High Peaks and is dedicated to making the Adirondacks a vibrant place to live, work and play.