9 Ways to Give Back to the ADKS
Friday, November 22, 2019
By: Tyler Frakes - Adirondack Council Membership Director
Like many, the Adirondack Park is a special place to me personally. It is my life-long home, endless playground, where I work professionally, and now raise my family. The Adirondacks provide me with clean water to drink, clean air to breathe, the chance to view wildlife, and vast open space to explore, recreate and seek the solitude of wilderness. It is a true national treasure!
When I had the opportunity to join a team of spirited individuals at the Adirondack Council working to protect what the Park offers each of us, I jumped in. It was my turn to give back to the Adirondacks and help preserve its water, air and wildlands for future generations. I am proud to work for a cause bigger than myself. Helping raise the funds necessary to advocate for the Adirondacks for the last decade has been incredibly rewarding.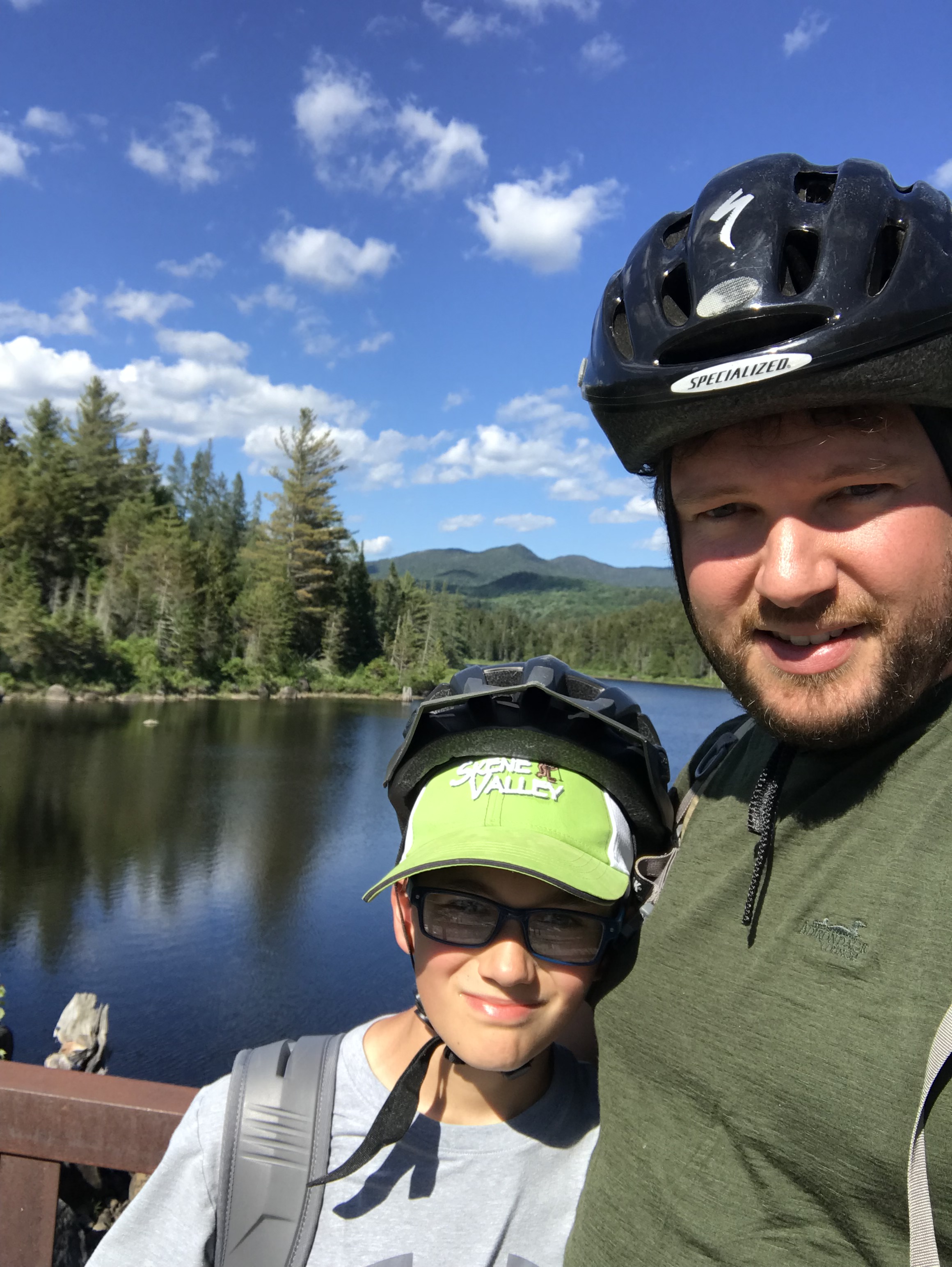 Tyler and his son Jonathan, at Boreas Ponds
Even more incredible is the tens of thousands of supporters and advocates across the nation who care about the future of Adirondack Park as much as I do. As a not-for-profit that accepts no government funding, we rely on individual donations from people like you. YOU are a critical part of our team here at the Adirondack Council. Without you, we would not be able to advocate in Albany and Washington for the policies and funding that support the continued preservation of the Adirondacks. Your support and commitment strengthens our collective voice and impact.
View from one of Tyler's favorite Adirondack outlooks
Thank you for your support and love of the Adirondacks!
The giving season has begun and we need your support again. I invite and encourage you to join the global day of giving, GivingTuesday, on December 3. Please consider a special year-end contribution in any amount. All gifts received by December 31 will be matched 1:1 up to $70,000 by generous advocates for the Adirondack Park.
Looking for another way to give back this holiday season? There are many other ways your financial support can protect the Adirondacks:
Visit our online shop - Educate and inspire the next generation with Adirondack themed gifts and merchandise
Matching Gift - Many companies will match your charitable contributions. Check with your Human Resources department to see if your employer will match your generous gift to the Adirondack Council.
Appreciated Securities – avoid capital gains by donating appreciated gifts of stock. (Call us at 518.873.2240 x106 for details.)
Create a peer-to-peer fundraiser on our website, Facebook or GoFundMe to raise funds for Adirondack conservation.
Shop Amazon? Use the Amazon Smile link and choose the Adirondack Council as your charity.
Tribute gift - commemorate a special someone with a gift in their memory or honor (wedding, special occasion, etc.) or ask friends and family to celebrate your birthday by making a gift for the Adirondacks.
Sustaining Member - sign up to make automatic monthly contributions with a credit card or from a checking account.
Legacy Society - Name the Adirondack Council as a beneficiary in your will or life insurance policy.
IRA - If you are age 70+ or older, you may rollover your annual distribution to Adirondack Council tax-free.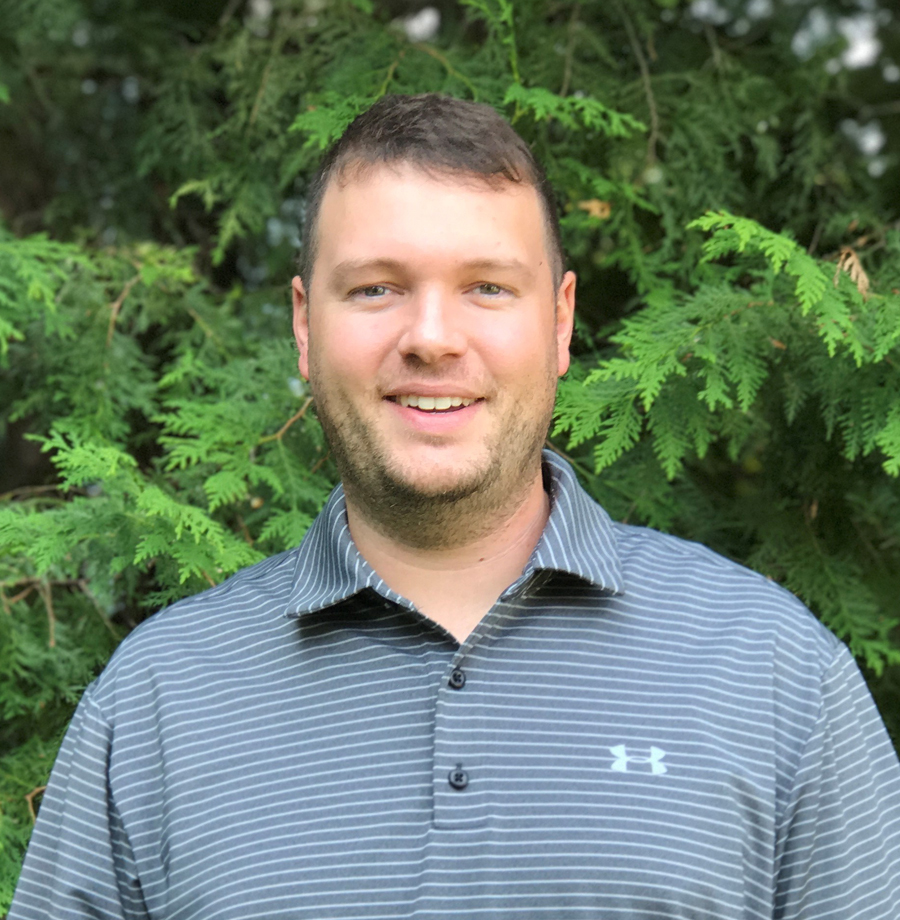 Tyler joined the Adirondack Council staff in 2007, and works with the Fund Development team providing member/donor support, assisting with membership mailings/emails, publications and daily operations.
A North Country native from Port Kent, NY, Tyler is a graduate of AuSable Valley Central School and has a bachelor's degree in political science from Siena College. He is a past lake steward for the Lake Champlain Basin Program in Grand Isle, VT, educating boaters on aquatic invasive species and the dangers they pose to lake biodiversity. When not working Tyler can be found enjoying the beauty of the Adirondacks and Champlain Valley. He is an avid gardener, hiker, fisherman, golfer, and sailor.