5 Things You Need to Know Today | February Adirondack News
Thursday, February 22, 2018
By: Dana Mancini - Adirondack Council Advocacy and Outreach Assistant
Adirondack News is a collection of the most current events taking place in New York's Adirondack Park, a unique national treasure and legacy we inherited over 100 years ago, that we have to protect for future generations. Adirondack News aims to highlight both threats and opportunities concerning the Park's ecological integrity, wild character and community vibrancy.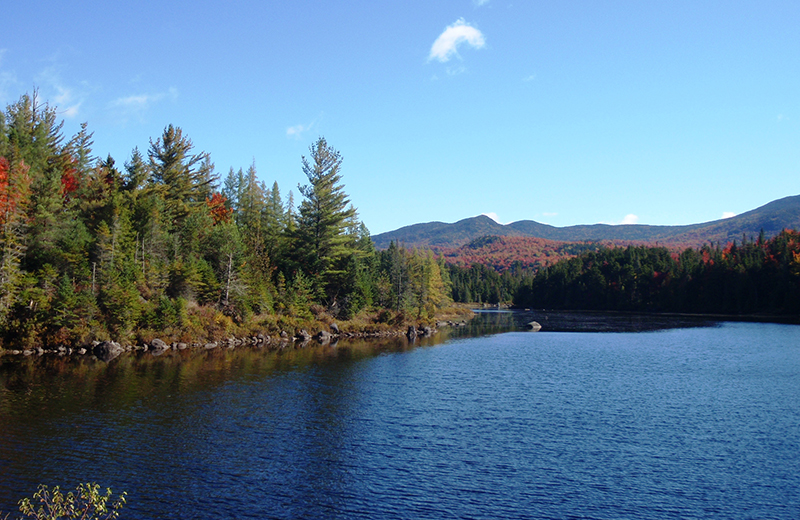 Adirondack Park Agency Approves Plan for Boreas Ponds Tract

At the February board meeting, the Adirondack Park Agency approved a plan for the Boreas Ponds Tract. The state's compromise plan will manage the Boreas Ponds as Wilderness. The southern portion of the property is to be classified Wild Forest, with a Wild Forest corridor and a Primitive parcel reaching the ponds. The classification is similar to proposals supported by the Adirondack Council and other Park environmental groups. The proposal is now pending approval by Governor Cuomo.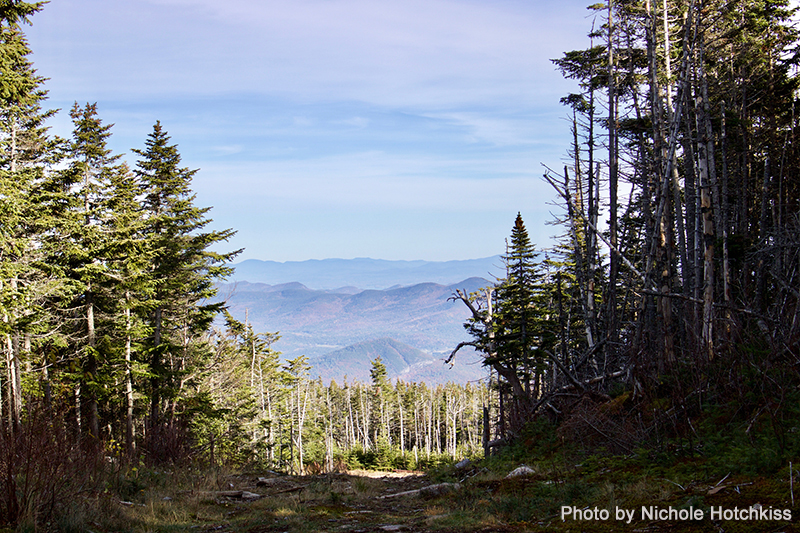 Environmental Groups Fight Against Proposed Tax Burden Shift
In his budget proposal, Governor Cuomo included a payment-in-lieu-of-taxes agreement instead of the traditional market value calculations on state land in both the Adirondack and Catskill Parks. The state is currently required to pay full property taxes on Forest Preserve. Environmental groups and elected officials are fighting back against this proposal that could cost local governments millions of dollars in lost revenue from the state, and transfer the financial burden onto local taxpayers.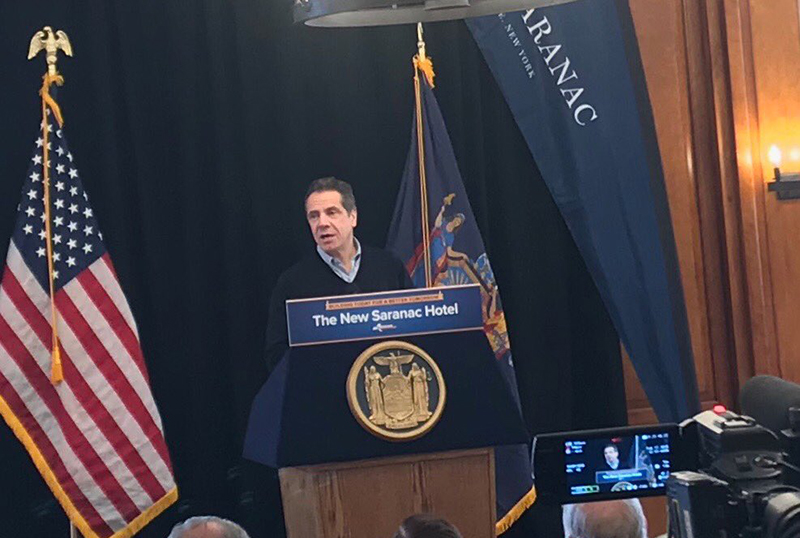 NYS Helping to Fund new North Country Lodging
A new $13-million fund has been created to study, create and upgrade lodging facilities within the North Country as part of the initiative to increase tourism in the region. The state will conduct a survey of current lodging facilities within an eight-week period to determine where improvements are needed.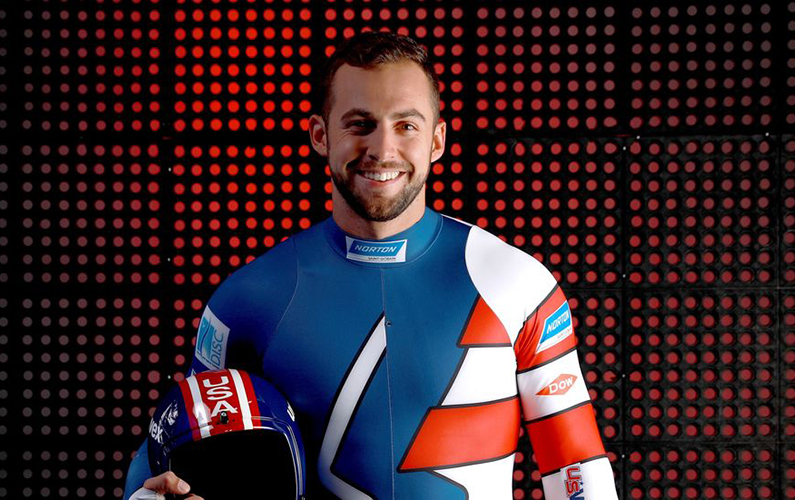 Saranac Lake Olympian Makes History in South Korea
Chris Mazdzer, Olympic athlete from Saranac Lake, made history in PyeongChang, South Korea when he became the first American male to medal in singles luge. On the day of the event, Mazdzer put together a run so fast that he set a new course record and captured the silver medal. Mazdzer joins two other Adirondack Olympic athletes, Erin Hamlin and Gordie Sheer, who have both won medals in luge.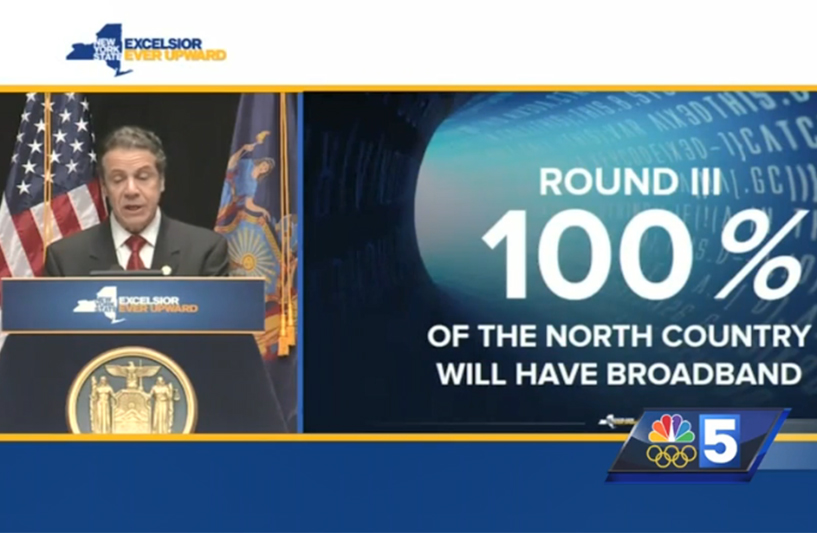 Additional State Funding Announced to Expand Access to High-Speed Internet in the North Country
Governor Cuomo announced in early February the availability of $100 million for the North Country to be used to expand access to high speed internet as a part of the New NY Broadband program. The goal is to bring broadband to all of the North Country after the three-phased program is completed.
---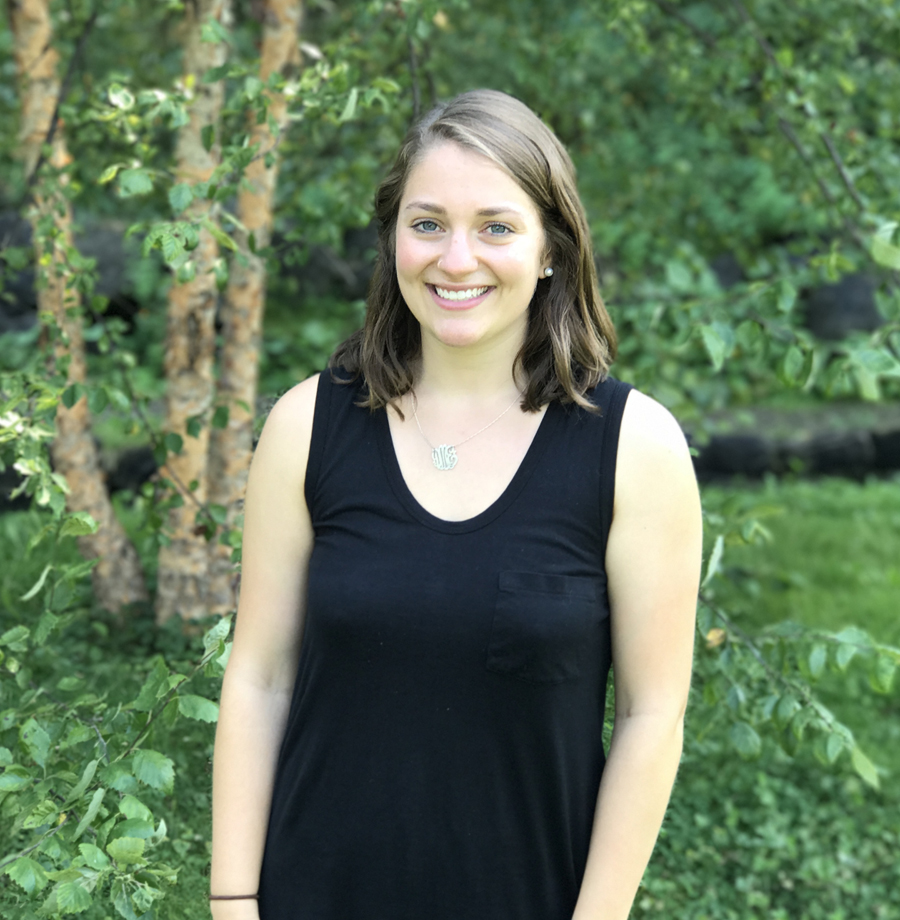 Dana is our Advocacy and Outreach Assistant working in the Council's Albany office, and assists with outreach and government relations efforts. She began working with the Council in December of 2015 as our Clarence Petty Intern and then served as our Canvassing Coordinator during the summer of 2016. She is a 2015 graduate of the SUNY College of Environmental Science and Forestry and is currently a graduate student at Rockefeller College of Public Affairs and Policy where she is pursuing a Master of Public Administration. In her spare time, Dana enjoys traveling, hiking and spending time with her family.