5 Things You Need to Know | September 2022 ADK Conservation News
By Justin Levine - Adirondack Council Communications Associate
Friday, October 7, 2022
Adirondack Conservation News is a collection of the most current events taking place in New York's Adirondack Park, a unique national treasure and legacy we inherited over 100 years ago that we must protect for future generations. Adirondack Conservation News highlights threats and opportunities concerning the Park's ecological integrity, wild character, and community vibrancy.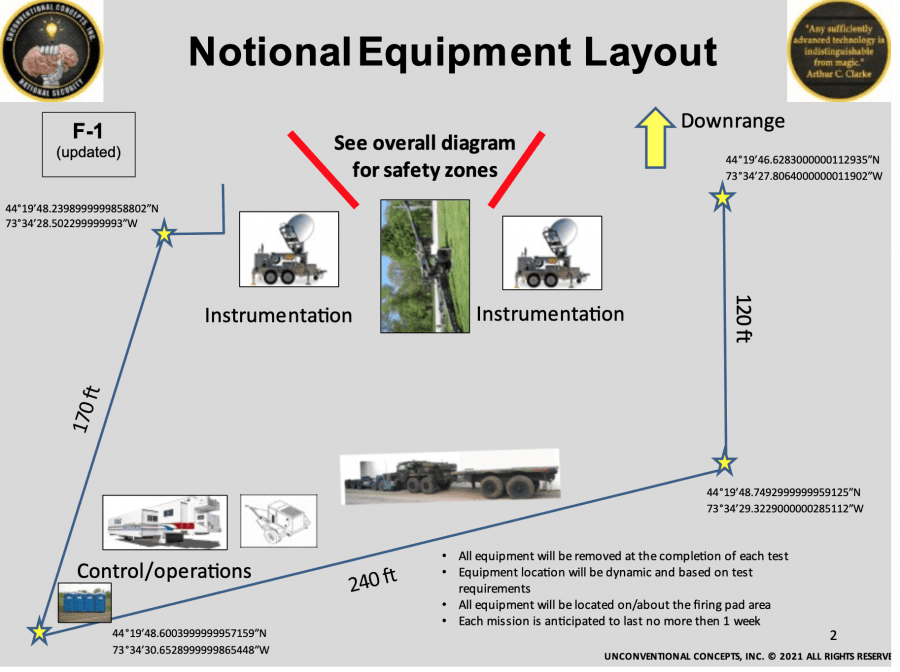 Adirondack Council: Prohibit Private Weapons Testing in Adirondacks
The Adirondack Park Agency received an application for a private weapons testing range in the Town of Lewis earlier this year, while despite a perfectly functional and safe weapons range existings just outside of the Adirondack Park at Fort Drum. The Adirondack Council has called on the APA to develop a policy and hold a hearing on the proposal, which would lower property values, create dangerous conditions, and drastically impact the peace and quiet of the Adirondack Park.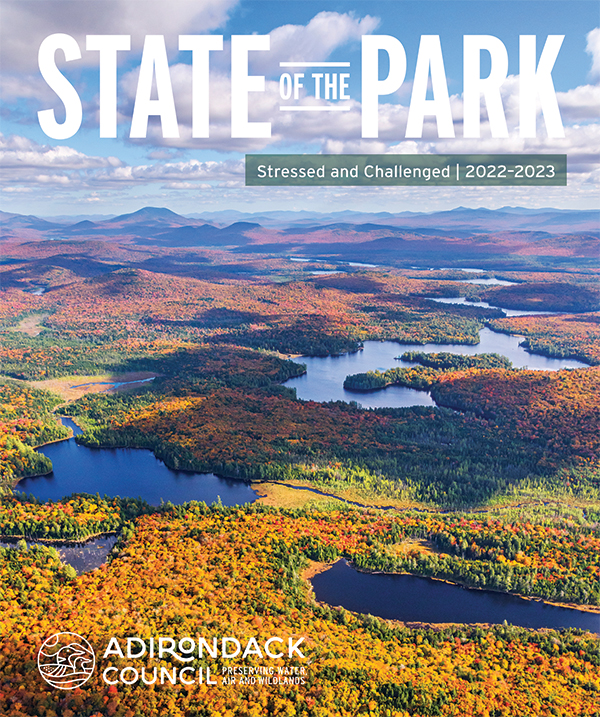 Council: Adirondacks and 'Stressed and Challenged'
The Adirondack Council released its annual State of the Park report in early September, highlighting the ways in which the Adirondack Park is 'Stressed and Challenged,' but also the wins for the Park at the local, state, and federal levels. While issues like climate change, invasive species, and underfunding present challenges, globally-important science continues to take place and the Adirondacks continue to beremain a refuge for people from all over the New York state.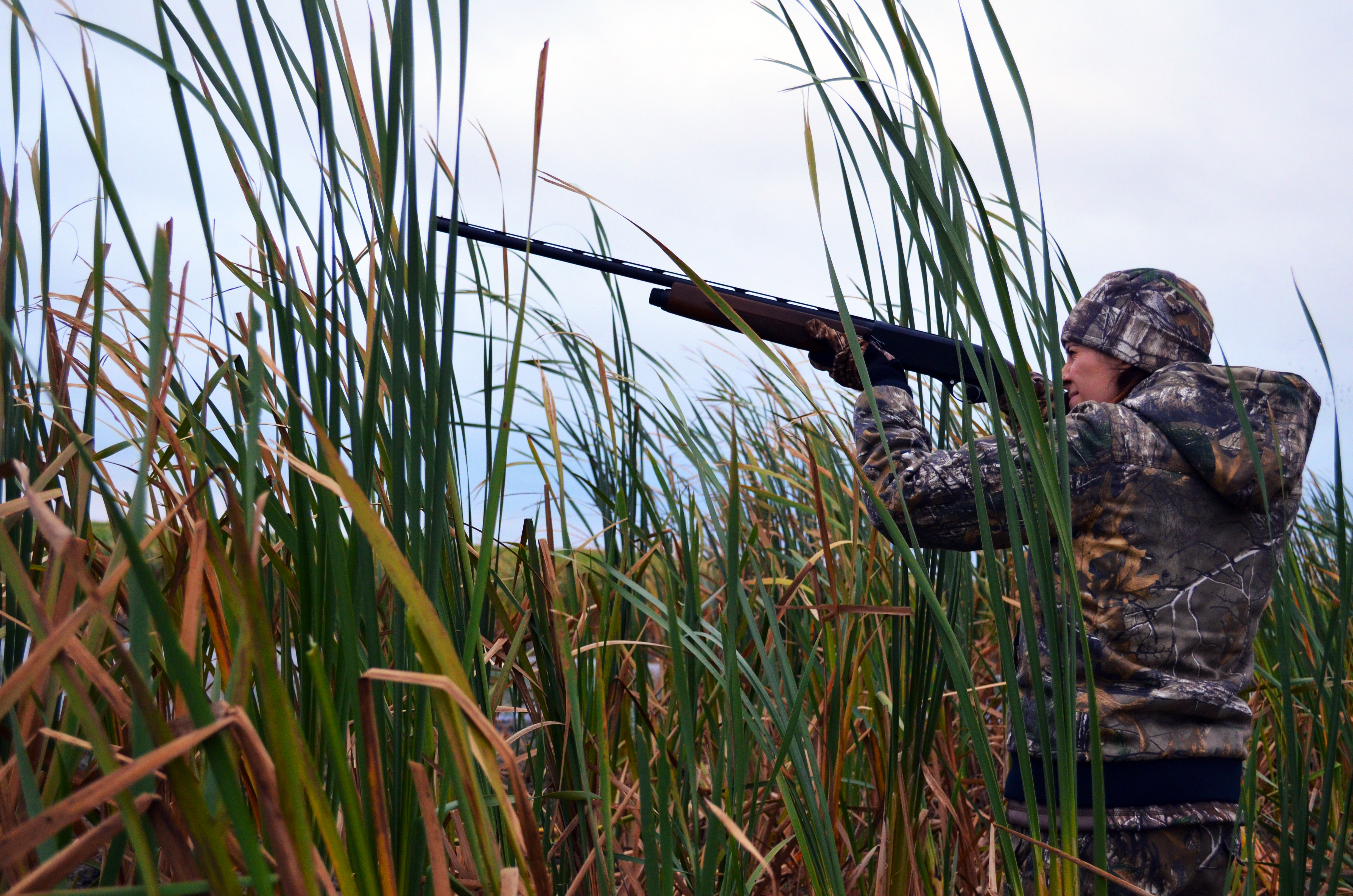 BHA Opposes House Bill that Would Strip Pittman-Robertson Funding
Backcountry Hunters and Anglers, a national sporting organization, opposes a US House bill that would remove a tax on firearms and ammunition that currently funds wildlife conservation across the country. The bill is supported by NY-21 Rep. Elise Stefanik, but it would create a vacuum for wildlife conservation funding at the federal level.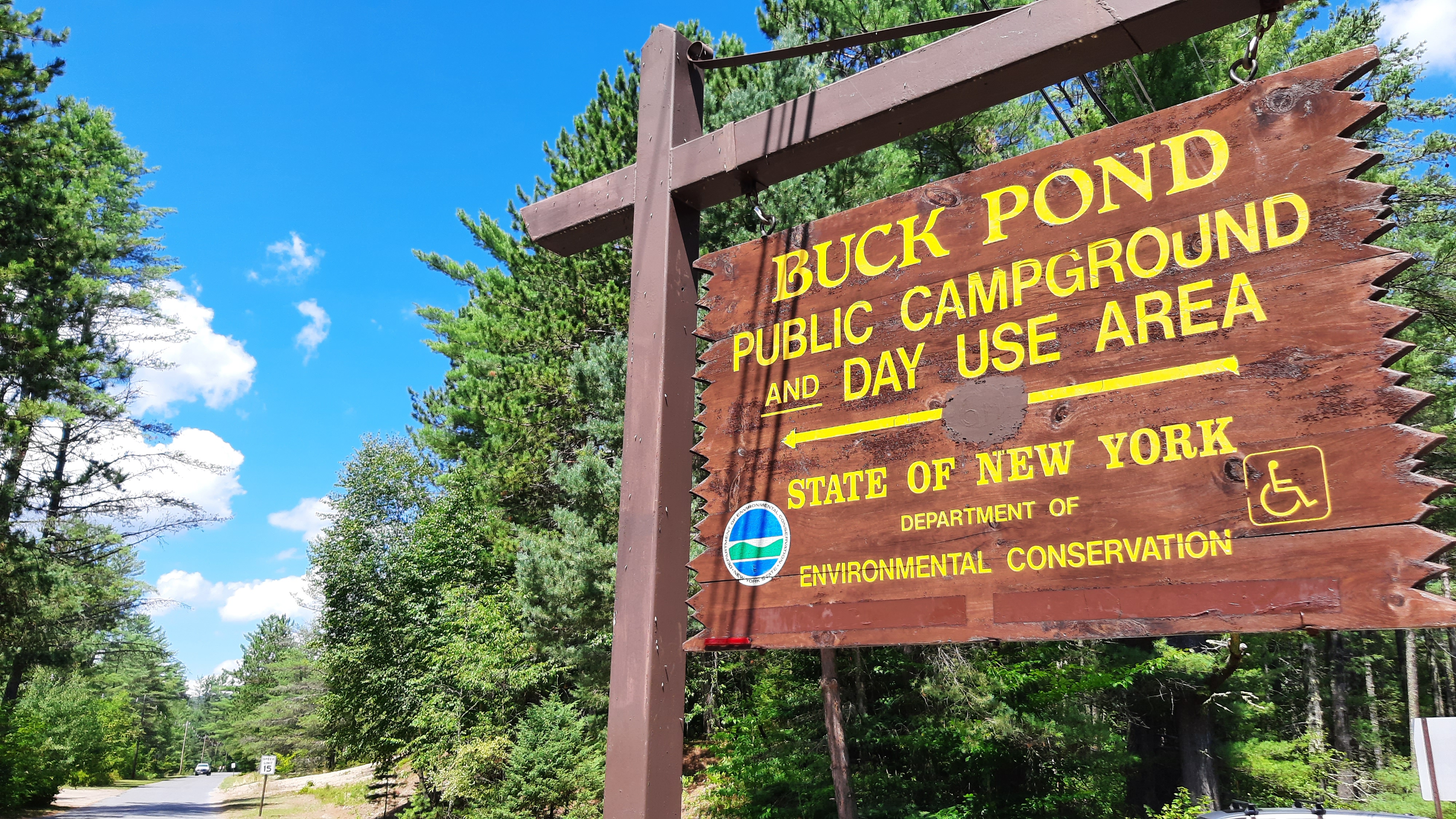 DEC Announced Finalization of Campground and Day-Use Area Unit Management Plan to Help Combat Aquatic Invasive Species
The New York State Department of Environmental Conservation finalized a new management plan for state campgrounds and day-use areas that will allow the DEC to build and store equipment to help stop the spread of invasive species. The DEC manages 52 campgrounds in the Adirondack and Catskill parks, with a total of more than 1 million visitor nights each year. The new UMP will allow DEC to construct permanent structures to house decontamination equipment.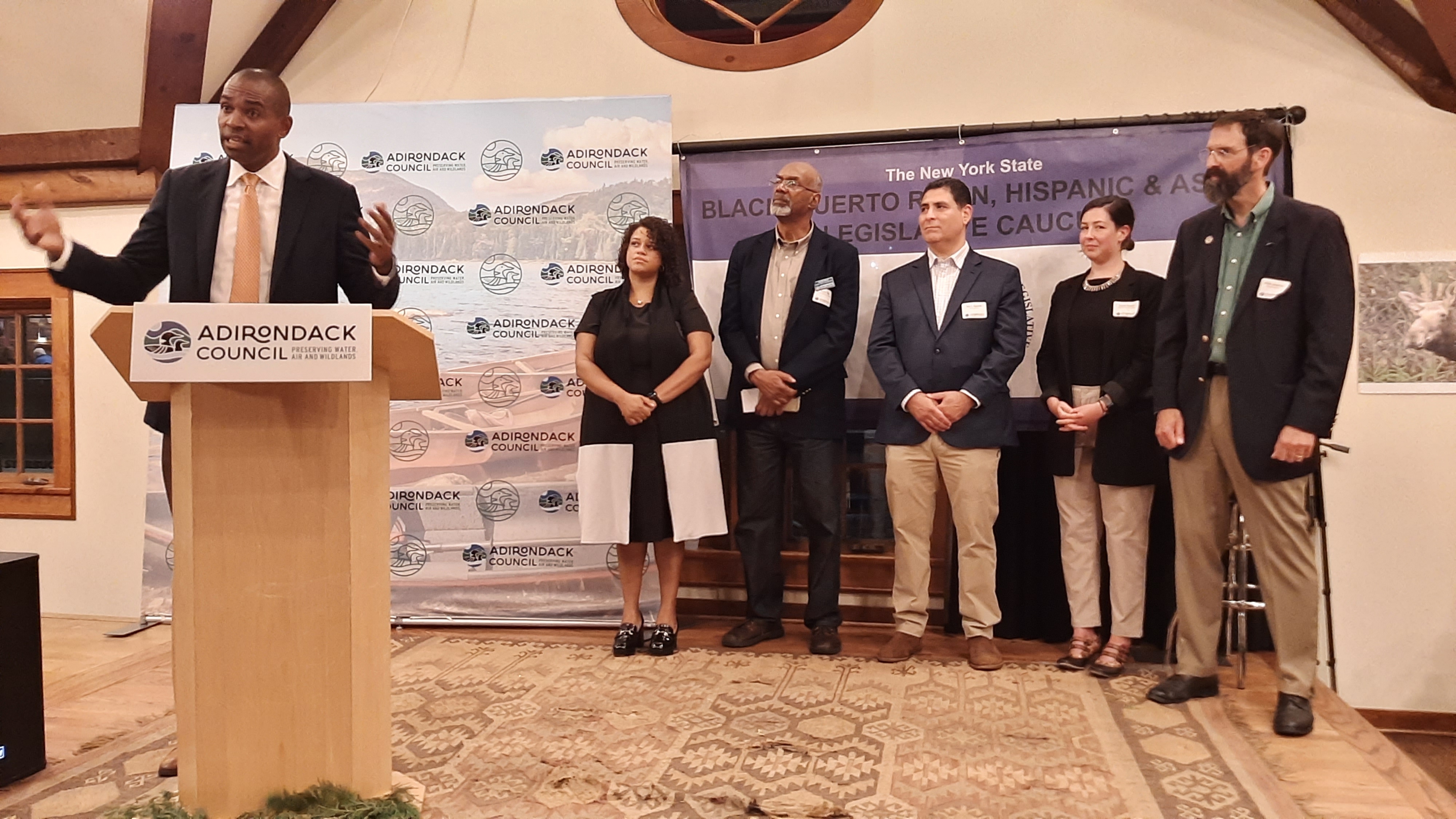 Delgado Tours Olympic Center in First LP Stop
Lieutenant Governor Antonio Delgado made his first trip to the North Country, touring state Olympic Regional Development Authority sites. Delgado capped off his visit to Lake Placid with a short speech to the state legislature's Black, Puerto Rican, Hispanic, and Asian Caucus during a reception hosted by the Adirondack Council.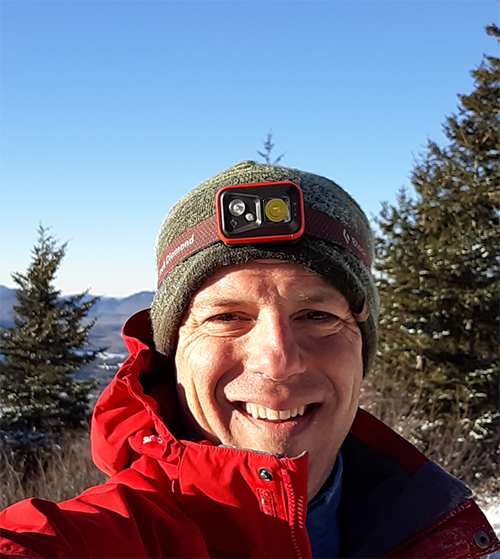 Justin Levine joined the Council staff in 2021 as the Communications and Outreach Assistant. He previously worked as a regional marketing manager for the Regional Office of Sustainable Tourism and was an award-winning journalist and photographer for the Adirondack Daily Enterprise and Lake Placid News. Since graduating from Paul Smith's College in 2004, Justin has worked in the environmental field in various roles in both the Adirondacks and Florida. When not working, Justin loves spending time with his family, running, and doing all the outdoor things the Park has to offer.