5 Things You Need to Know | October 2021 ADK Conservation News
By: Justin Levine – Adirondack Council Communications and Outreach Assistant
Wednesday, November 3, 2021
Adirondack Conservation News is a collection of the most current events taking place in New York's Adirondack Park, a unique national treasure and legacy we inherited over 100 years ago that we must protect for future generations. Adirondack Conservation News highlights threats and opportunities concerning the Park's ecological integrity, wild character, and community vibrancy.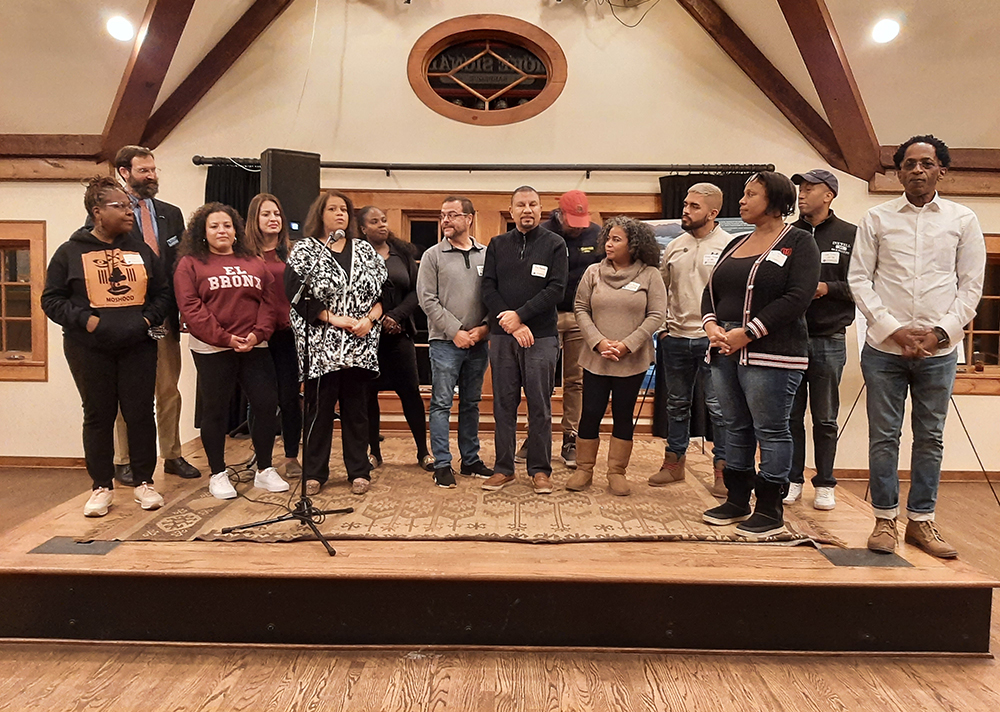 Black & Hispanic Caucus Gathers in Adirondacks
The New York State Black, Puerto Rican, Hispanic, and Asian Legislative Caucus held its annual retreat in Lake Placid, the first time the group has met outside of Albany. Adirondack Council Forever Adirondack Campaign Director Aaron Mair addressed the caucus and spoke about the Park's suffrage settlements in the 1840s. Also, US Senate Majority Leader Chuck Schumer flew in from Washington to speak to the group. Members hiked a nearby trail, took scenic flights, and visited John Brown's Farm State Historic Site.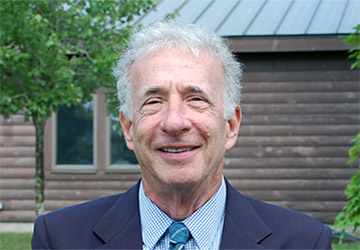 Hochul Appoints John Ernst APA Chairman
After a nearly three-year vacancy, Governor Kathy Hochul appointed John Ernst as Chair of the Adirondack Park Agency (APA). The APA board still has one vacancy and two members serving on expired terms. Ernst is a businessman from New York City, and also owns Elk Lake Lodge in North Hudson. He is a former Adirondack Council board chair. Ernst was first appointed to the APA board in 2016.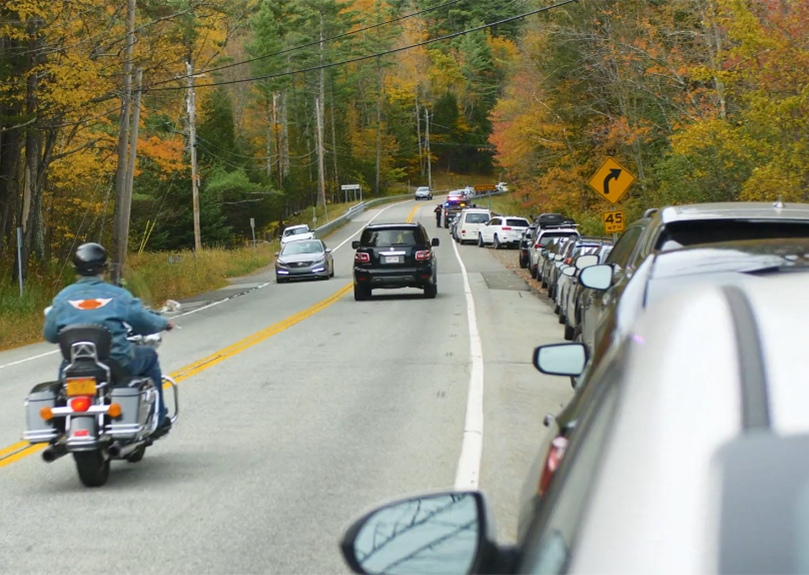 Holiday Hiker Influx Tests New Adirondack Shuttle, Reservation Systems
Two shuttles and parking reservations instituted in the Town of Keene helped to handle the influx of hikers on Columbus Day weekend as intended. While congestion and illegal parking have been the norm for trailheads on busy weekends, efforts by the town, county, and state, including frontcountry stewards, have helped the situation. The Essex County Transportation Department launched a new hiker shuttle that brings hikers from the Marcy Field parking lot to the several trailheads. Also, in June, the Keene town shuttle resumed its operation from Marcy Field to the Garden trailhead after shutting down in 2020 due to COVID-19 restrictions.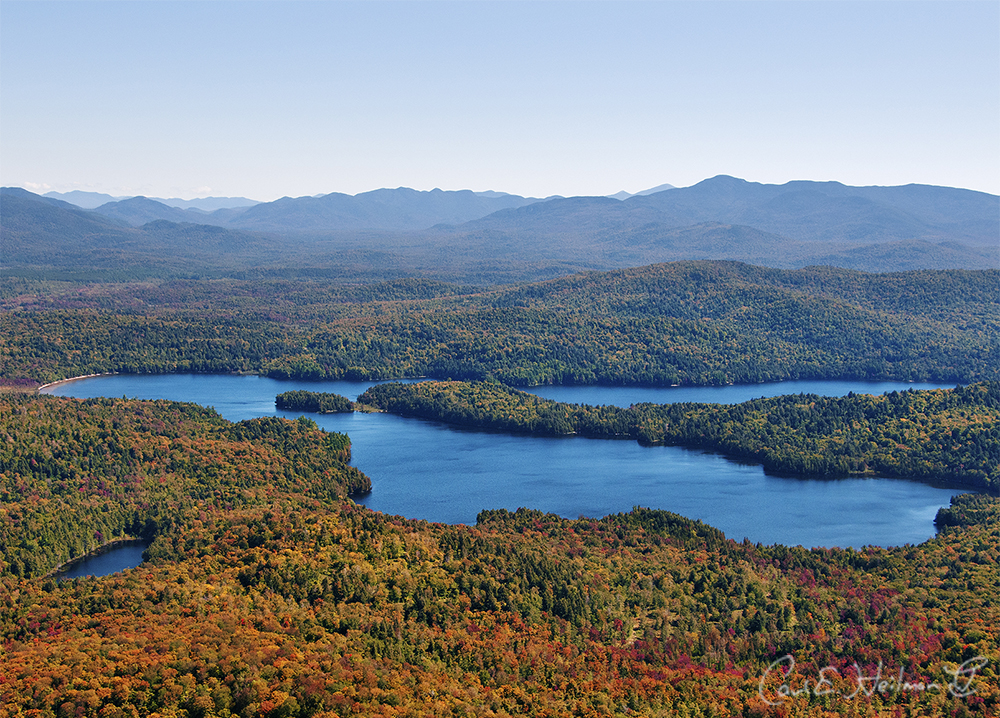 State, Conservancy Group Negotiate Over Huge Adirondack Tract, Lake
New York State and The Nature Conservancy (TNC) are in talks regarding the future of the historic Follensby Pond property near Tupper Lake. TNC bought the 14,600-acre tract in 2008, which borders the High Peaks Wilderness Area and includes about 10 miles of shoreline along the Raquette River. The property also contains the 970-acre Follensby Pond where Ralph Waldo Emerson hosted his famous Philosopher's Camp in the mid-1800s. In the 1970s and 1980s, the property was the state's main site for its bald eagle restoration project.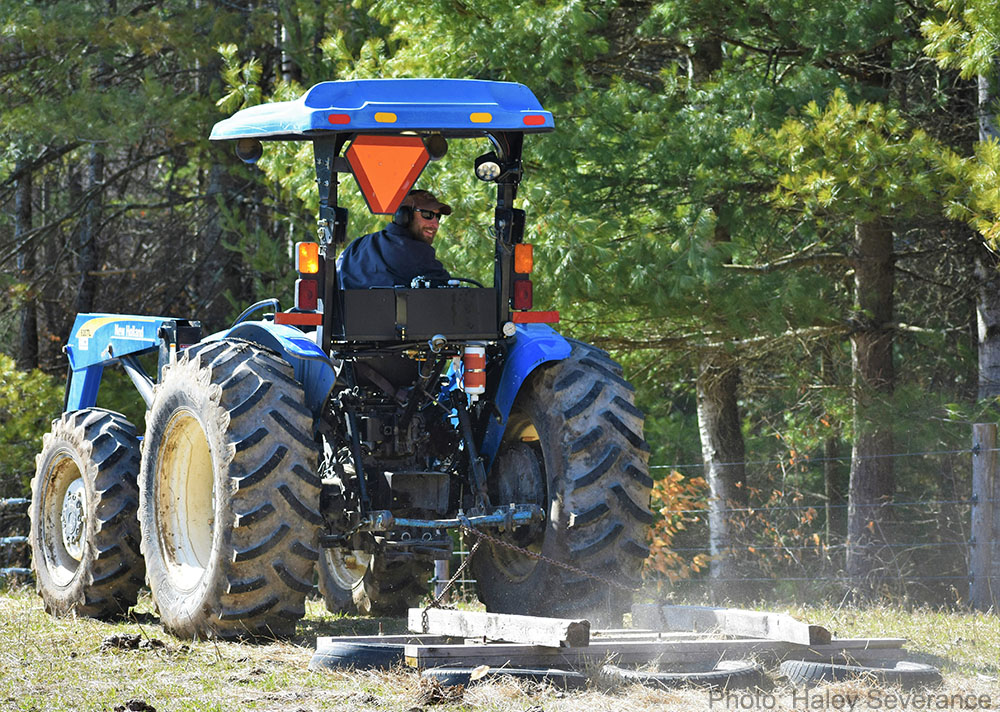 Farm-to-Pump: Turning Waste Fat into Fuel in Whallonsburg
Adirondack Council Farm Advocate Dillon Klepetar wears many hats - advocate, farmer, caterer, and biodiesel manufacturer. On Echo Farm in Wallonsburg, Klepetar has been working with butchers, local farmers, mechanics, and chemical engineers to create biodiesel from beef and pig fat in an effort to increase the environmental sustainability of farms. He is interested in promoting "closed-loop farming," a system that recycles its resources. Klepetar received funding from the New York State Energy Research and Development Authority and the US Department of Agriculture to start his project.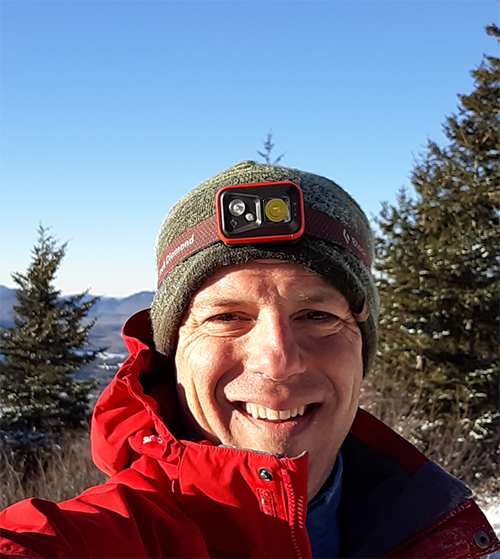 Justin Levine joined the Council staff in 2021 as the Communications and Outreach Assistant. He previously worked as a regional marketing manager for the Regional Office of Sustainable Tourism and was an award-winning journalist and photographer for the Adirondack Daily Enterprise and Lake Placid News. Since graduating from Paul Smith's College in 2004, Justin has worked in the environmental field in various roles in both the Adirondacks and Florida. When not working, Justin loves spending time with his family, running, and doing all the outdoor things the Park has to offer.