5 Things You Need to Know | October 2020 ADK Conservation News
By: Casey Marvell - Adirondack Council Government Relations Analyst
Tuesday, October 27, 2020
Adirondack Conservation News is a collection of the most current events taking place in New York's Adirondack Park, a unique national treasure and legacy we inherited over 100 years ago, that we must protect for future generations. Adirondack Conservation News aims to highlight both threats and opportunities concerning the Park's ecological integrity, wild character, and community vibrancy.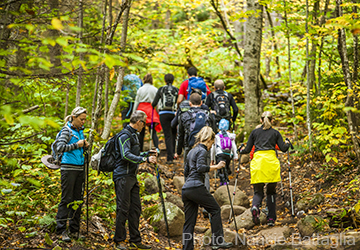 Loved to Death: Voters Want Wilderness Protected
In a recent Siena College poll of registered New York State voters, 68% said they want state officials to prioritize the protection of overused public lands in the Adirondacks from further overuse "by enforcing resource capacity limits, rather than building bigger and bigger parking lots to accommodate the surging crowds." The poll results were conclusive across all major categories and help reinforce that New Yorkers clearly want state officials to prioritize wilderness protection through limits on use. With recommendations from the High Peaks Advisory Group due by the end of the year, the results should also help to reinforce the implementation of new visitor use management practices in the High Peaks.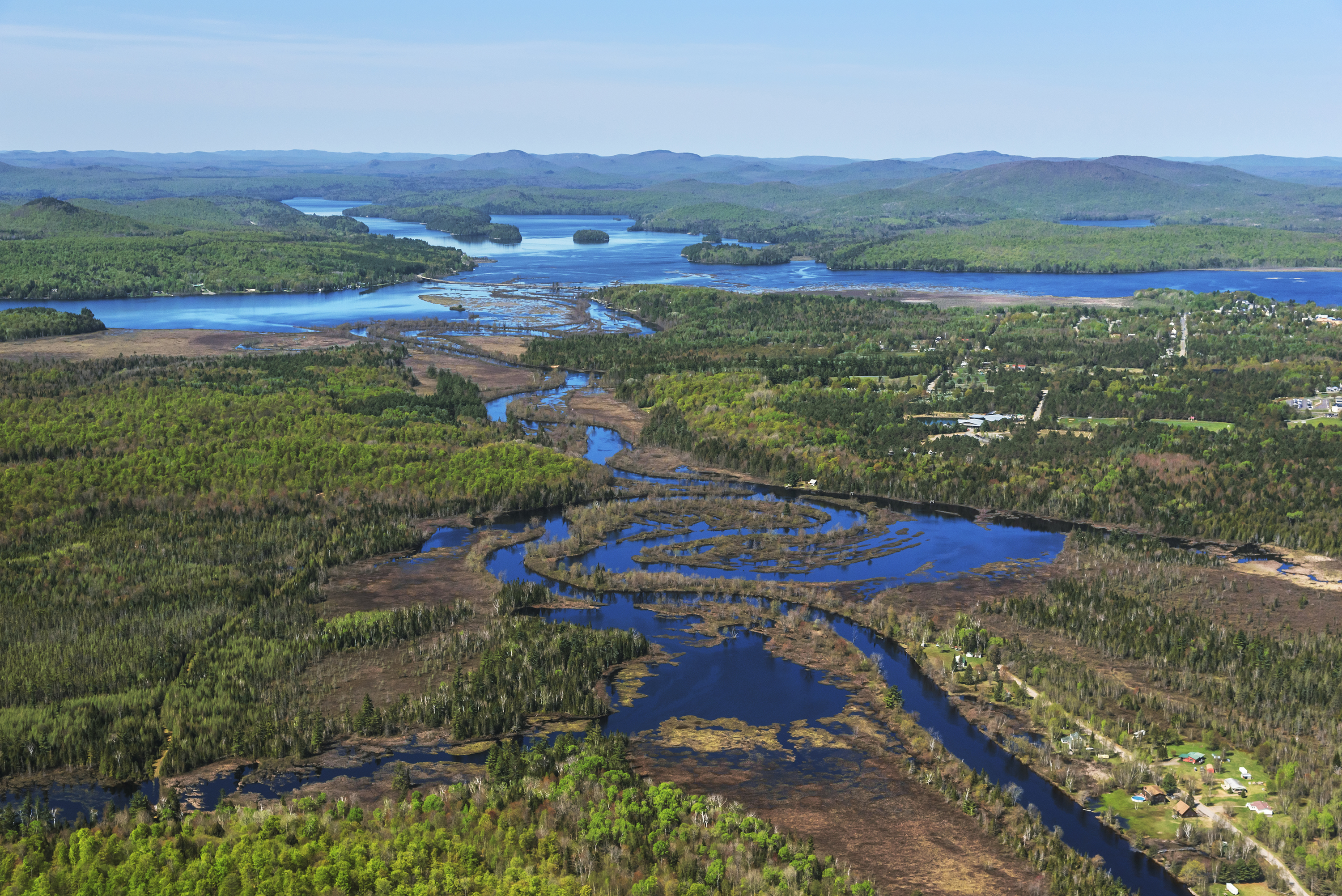 Adirondack Groups Urge Lawmakers to Invest in Environment
The Adirondack Council and partners are calling on Governor Cuomo and legislative leaders to support spending on environmental programs and capital investments that protect clean water, preserve open space, fight climate change, and ensure visitor safety during the Covid-19 pandemic. This year has brought record levels of use across the Adirondacks as more people are turning to the Forest Preserve as a refuge for physical, mental, and spiritual health. This is despite the closure of the Canadian border which brings about 30-40% of visitors every year. Investments in environmental spending are a smart and efficient way to rebound from the economic downturn of this past year and support programs that benefit public health.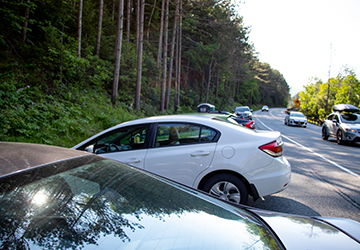 Crowd Control: User Permit System Needed for High Peaks Wilderness

Momentum continues to build around implementing a permit or reservation system in the most overused areas of the Adirondack Forest Preserve, including portions of the High Peaks. The Leave No Trace Center for Outdoor Ethics also published a report on recreation management in the Adirondacks that recommended permits for some times and places around the Park. While permits alone are not a perfect solution to combat overuse, supporters continue to question why the state is still reluctant to initiate a pilot program while many other locations across the state and country have done so with great success, including at the Blue Hole site in the Catskills. The Adirondack Council continues to urge the state to implement a comprehensive visitor management plan in the High Peaks that includes science-based limits on use, as appropriate, and other management initiatives.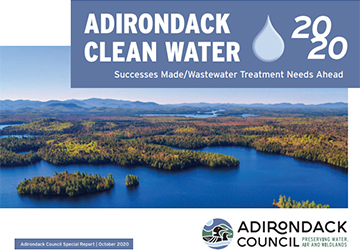 Council Notes Progress on Adirondack Community Water System Upgrades
A new report from the Adirondack Council shows that the Adirondack Park has benefited from $152 million in clean water and clean drinking water infrastructure improvements since 2015. The Council applauded New York State leaders for their continued efforts to preserve clean water resources and crucial public health infrastructure across the Park. Many small communities across the Adirondacks have less than 1,000 residents so multi-million-dollar projects that serve more than 12 million annual visitors cause financial challenges for those smaller communities. While progress continues, there are also 12 communities in the Park that have clean water projects that will soon be "shovel ready," which reinforces the need for continued state support through grants and affordable loans.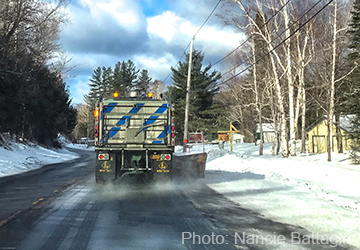 Local Leaders Urge Gov. Cuomo to Sign Salt Reduction Bill
Thirty local government leaders around the Adirondack Park are calling on Governor Cuomo to sign into law legislation that would establish an Adirondack Road Salt Task Force and Pilot Program. The legislation has passed the state Assembly and Senate and only needs the Governor's signature to become law. Leaders from all corners of the Park note that excessive application of road salt on state roadways has caused undue private water well contaminations that jeopardize the health of Park residents and visitors. Support from local government leaders adds to the growing number of unified voices calling on the Governor to promptly sign the pending legislation into law.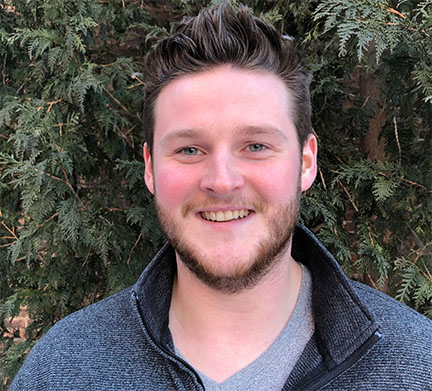 Casey Marvel is the Government Relations Analyst in the Council's Albany office. He assists the government relations and communication teams by tracking legislation, researching issues, and advocating for the Adirondacks. A native of Niskayuna, New York, Casey recently completed his Bachelor's Degree in Political Science from the University of Albany and is currently pursuing his Master's in Political Science. Casey has always been intrigued and passionate about the Adirondacks, having visited the Park throughout his life, from fishing at Paradox Lake, to recently pursuing the 46 High Peaks.