5 Things You Need to Know | May 2023 ADK Conservation News
By Justin Levine - Adirondack Council Communications Associate
Tuesday, June 6, 2023
Adirondack Conservation News is a collection of the most current events taking place in New York's Adirondack Park, a unique national treasure and legacy we inherited over 100 years ago that we must protect for future generations. Adirondack Conservation News highlights threats and opportunities concerning the Park's ecological integrity, wild character, and community vibrancy.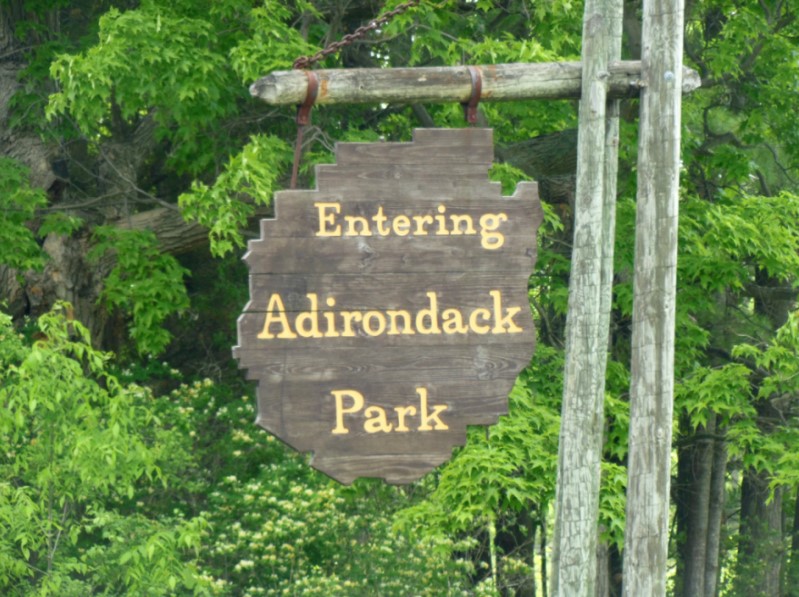 Environmental groups praise Adirondack and Catskill forest preserve funding in newly passed budget
New York's state budget, which passed in late April, included numerous items that are great for the Adirondack Park and New York's environment. Included in the budget was funding for Survey of Climate and Adirondack Lake Ecosystems (SCALE), visitor use management in both the Adirondack and Catskill forest preserves, and money that will help Adirondack communities manage water and wastewater infrastructure.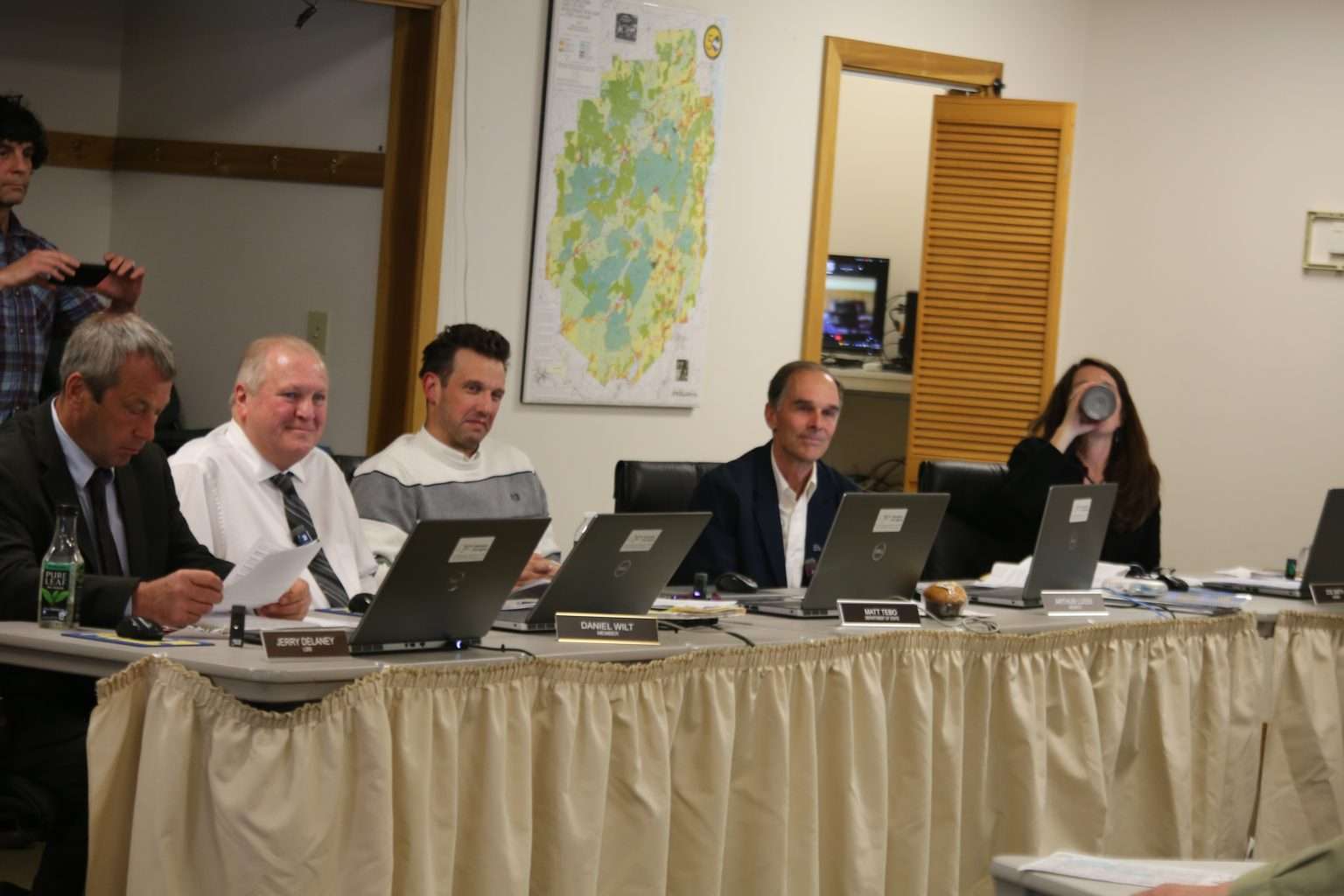 APA Lands on Wild Forest Roads Policy
After a year of deliberation, the Adirondack Park Agency board settled on a decision regarding the counting of road mileage on Wild Forest lands. Wild Forest is the state's most permissive forest preserve classification, but with over 200 miles of roads dotting those landscapes, the APA needed to determine how much more road would constitute "no material increase." The APA clarified that certain handicap accessible roads would not count toward the total mileage, but also said that there would be a cap of 11.6%. The Adirondack Council feels this is a split decision, since all roads can harm the environment, but the increase came in at less than 15%.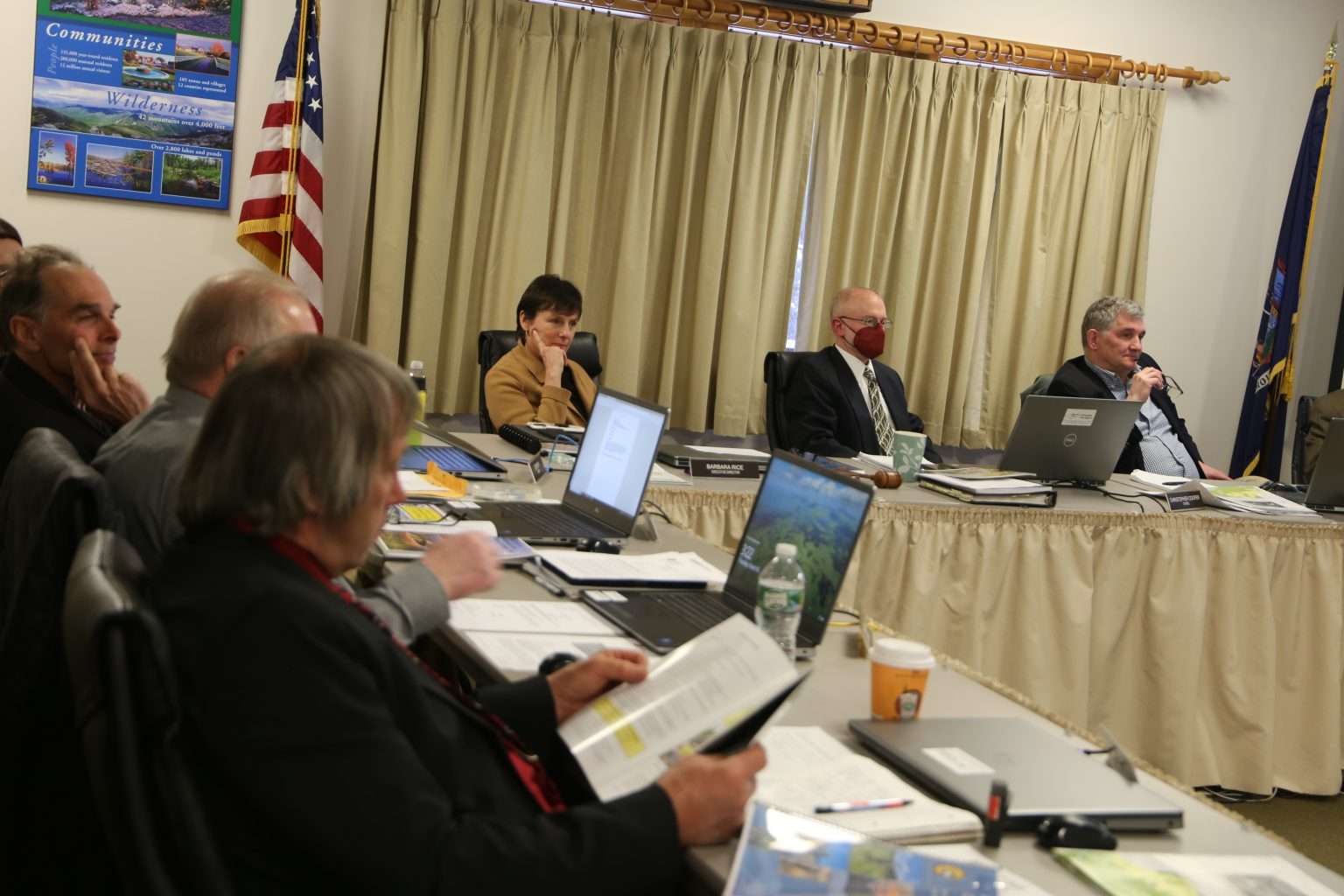 APA Backs Down of Public Comment Restrictions
After receiving more than 500 negative comments (457 of which were from Adirondack Council supporters), the APA announced that it would revise a proposed policy that would have limited public comments at the agency's monthly board meetings. The revised policy, which was adopted at the May board meeting, keeps in place two public comment periods, and pledges that the agency will release and post its meeting agendas and materials so that the public has more time to review them before each meeting.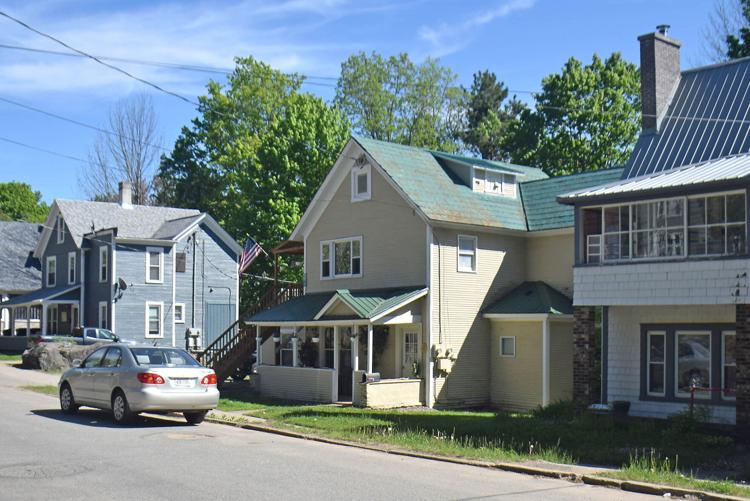 Report: No. Co. Housing Situation Dire
With shrinking populations and growing demand for houses driving prices up, people in the North Country are facing a dire housing situation. A report by the Lake Champlain-Lake George Regional Planning board found that many residents of Clinton, Essex, Hamilton and Franklin counties are facing a severe housing shortage due to a lack of affordable housing. The report, however, also contains recommendations and glimmers of hope if steps are taken to ensure that current and prospective residents can find the housing they need.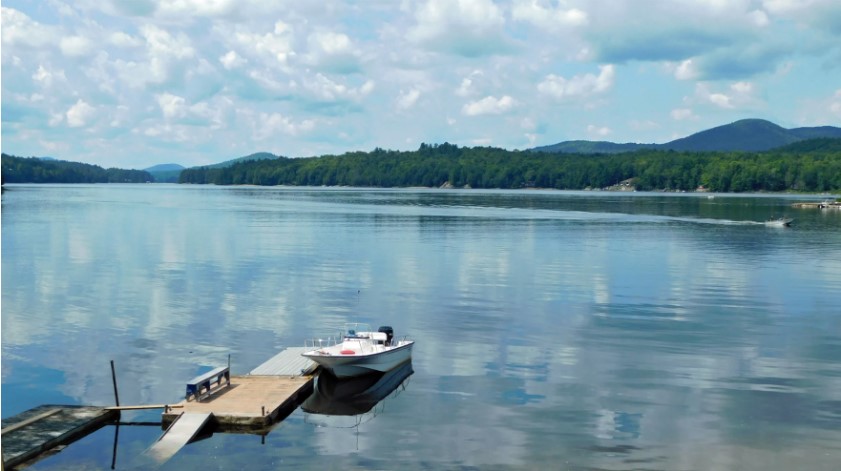 Partnership formed to focus on Raquette River Watershed
The Adirondack Council and Northern Forest Canoe Trail are partnering with several local organizations in the Adirondack Park to hire a Headwaters Coordinator for the Raquette River Watershed. The position will be overseen by an advisory group, and will help to coordinate efforts to improve water quality, environmental health, and community buy-in in the Raquette River watershed, which drains a large portion of the Adirondack Park, and continues into the St. Lawrence River, impacting millions of people across the Northeast.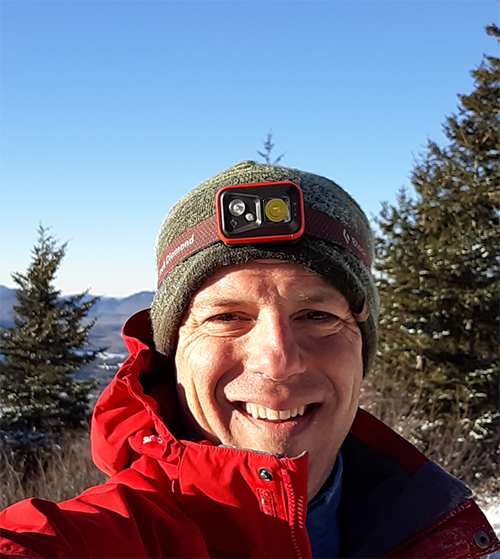 Justin Levine joined the Council staff in 2021 as the Communications and Outreach Assistant. He previously worked as a regional marketing manager for the Regional Office of Sustainable Tourism and was an award-winning journalist and photographer for the Adirondack Daily Enterprise and Lake Placid News. Since graduating from Paul Smith's College in 2004, Justin has worked in the environmental field in various roles in both the Adirondacks and Florida. When not working, Justin loves spending time with his family, running, and doing all the outdoor things the Park has to offer.