5 Things You Need to Know | May 2020 ADK Conservation News
By: Casey Marvel - Adirondack Council Policy Fellow
Friday, May 29, 2020
Please note: In light of COVID-19, the Adirondack Council team is currently working remotely to continue to advocate for your Adirondack Park. We will be back in the office and out in the field when it's safe for our staff, families, partners, and community. We can be reached at 518- 873-2240 (Adirondacks) and 518-432-1770 (Albany) and at info@adirondackcouncil.org
Adirondack Conservation News is a collection of the most current events taking place in New York's Adirondack Park, a unique national treasure and legacy we inherited over 100 years ago, that we must protect for future generations. Adirondack Conservation News aims to highlight both threats and opportunities concerning the Park's ecological integrity, wild character and community vibrancy.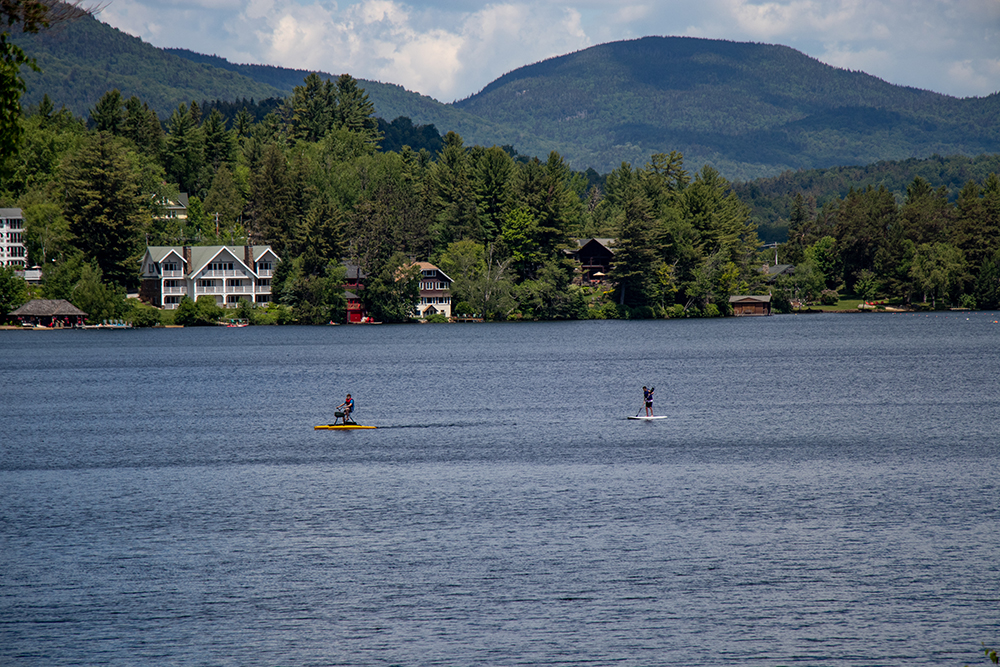 Tourism Swells for Long Weekend
Due to Memorial Day weekend and the new realities of COVID-19, hikers flocked to popular trailheads across the Adirondacks last weekend. While the Canada-U.S. border remains closed, preventing the usual high numbers of Canadian visitors, parking lots at trailheads around the High Peaks and Lake George areas were filled to capacity. Though numbers are slightly down from previous years, visitors should still plan ahead and take precautions. Please stay at lower elevations to reduce the need for search and rescue, sign trail registers with your own pen or pencil, practice social distancing (stay at least six feet from others), and wear a mask when social distancing is not possible.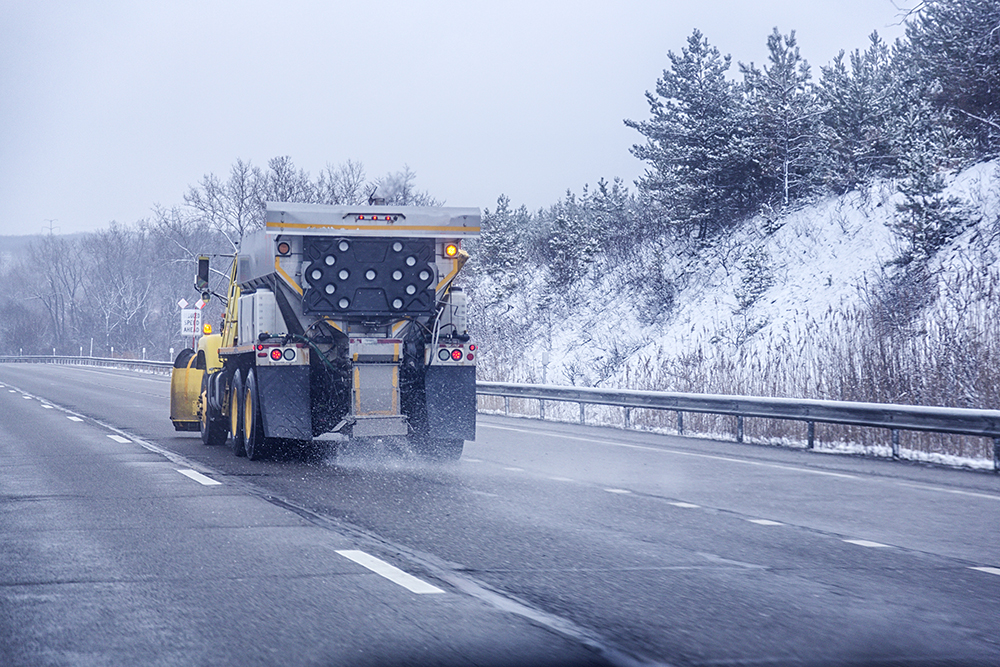 Road Salt's Weighty Impact on Adirondacks
New York State is the largest user of road salt in the US, and road salt runoff from state-maintained roadways is causing nearby private drinking wells to become polluted at an alarming rate. Once a drinking water well becomes polluted with road salt, it becomes permanently unsafe to use, jeopardizes health and makes access to clean water burdensome. Luckily, State Senator Betty Little and Assemblyman Billy Jones are sponsoring legislation that would create an Adirondack Road Salt Task Force and Pilot Program. This group would take a comprehensive approach to update winter road management practices, reduce road salt usage and maintain safe roads in the winter.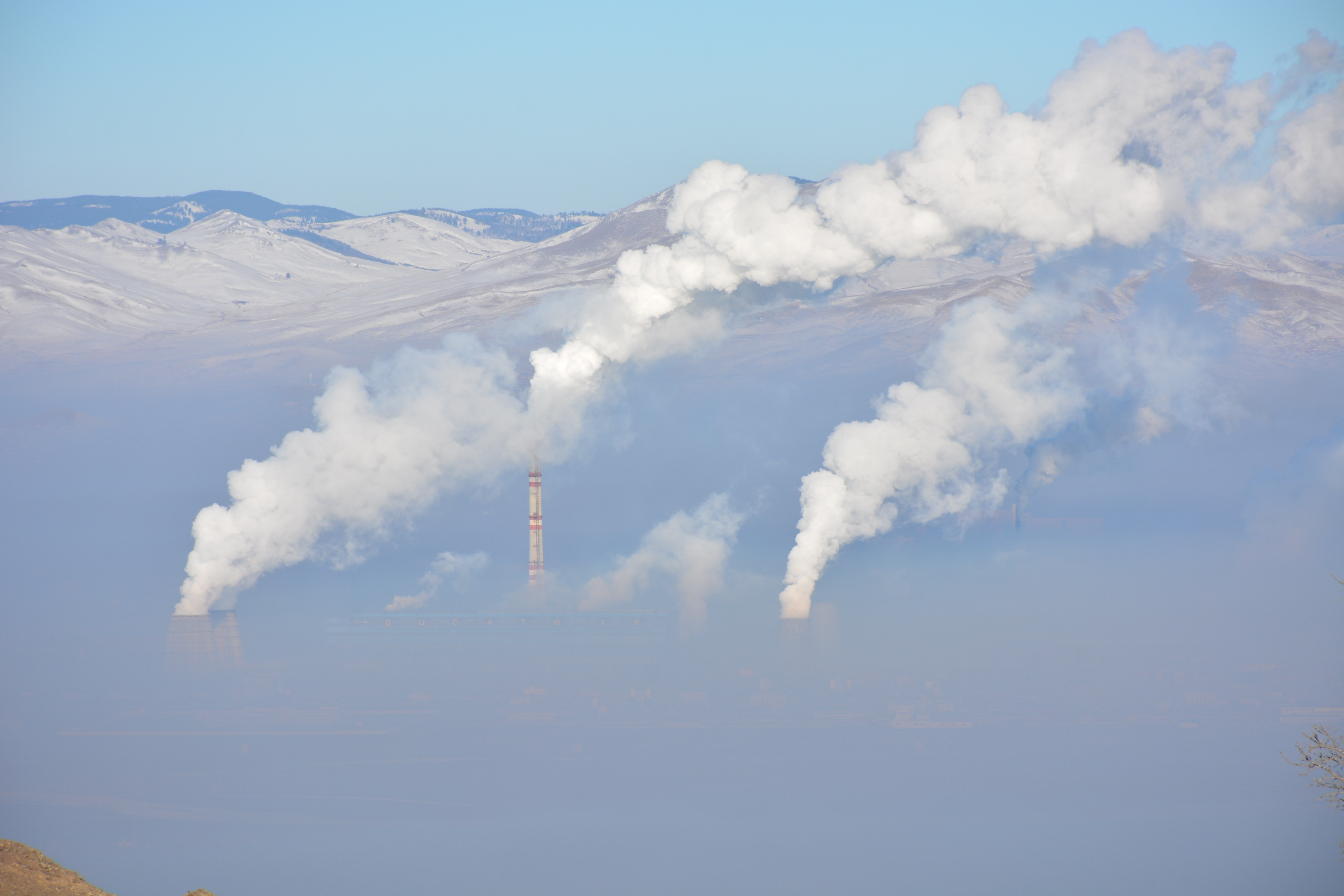 New York Sues Trump Administration Over EPA Rollbacks
Amidst the COVID-19 public health crisis, the Trump Administration's Environmental Protection Agency (EPA) is attempting to not enforce clean air and water rules. In response, New York along with a coalition of states, is suing the EPA over its decision to waive any monitoring and reporting regulations that keep the public informed of pollution risks and to allow factories and chemical plants to self-enforce environmental regulations during the pandemic. Opponents of the EPA's decision argue that loosening clean air and water rules at a time of a public health crisis will only create more health problems in communities already challenged by COVID-19.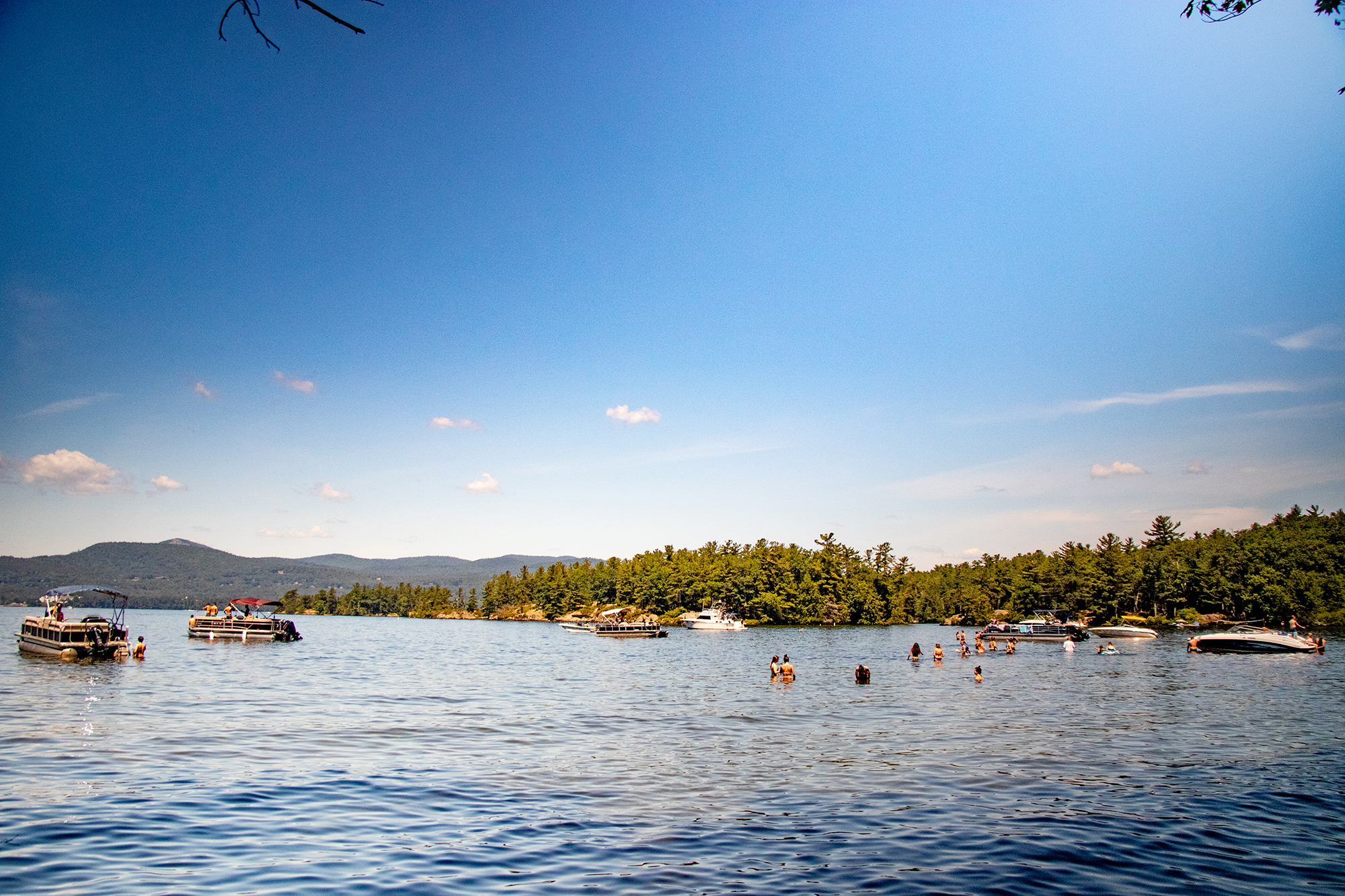 Boat Stewards Prepare for Season
On Memorial Day weekend, boat inspection stewards from Paul Smith's College Adirondack Watershed Institute (AWI) began their annual stewardship program at boat launches and inspection stations across the Adirondack Park. This program offers free boat inspection and decontaminations to prevent the spread of aquatic invasive species. While inspections are currently voluntary, they serve as the most effective way to prevent the spread of costly and sometimes permanent invasive species. The Adirondack Council and partners continue to advocate for a strengthened state law that requires boaters to utilize the free network of inspection stations across the Park.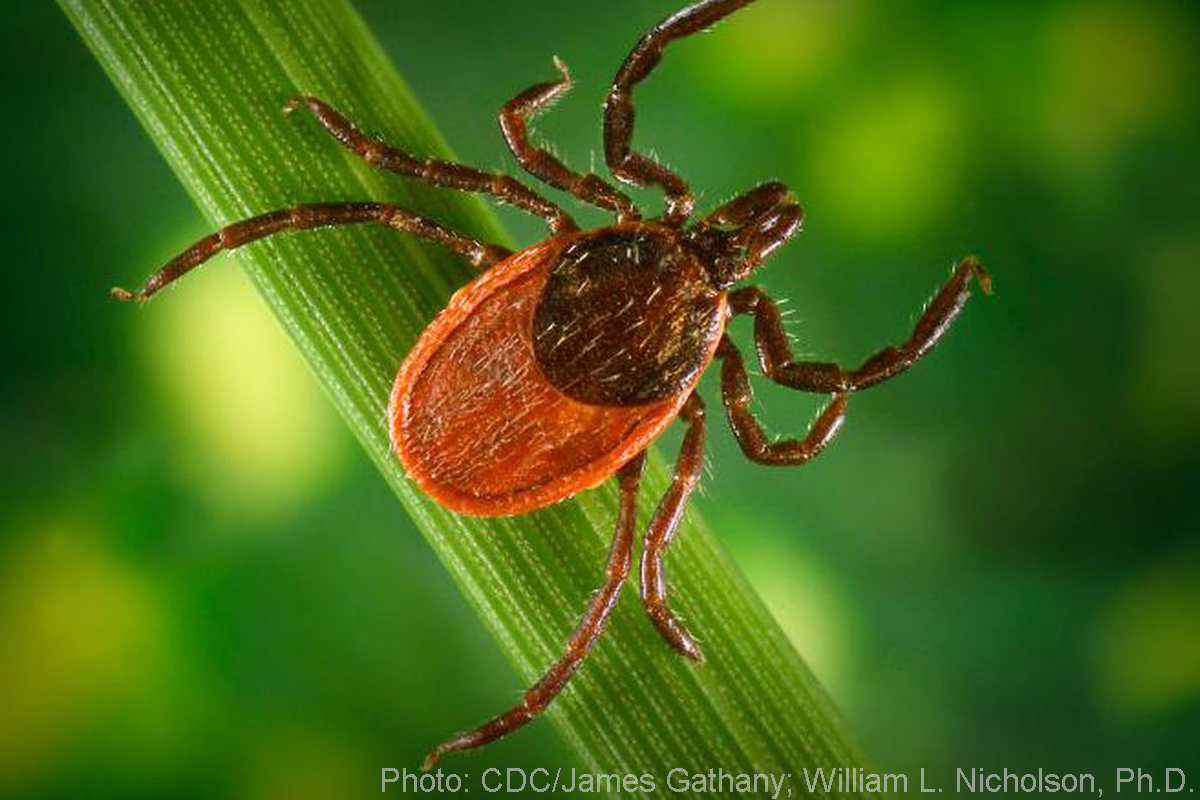 Time to Get Ticked Off - Again
With warming temperatures and more mild winters, knowing the threats associated with ticks is becoming more important than ever. Recent studies show that over half of deer ticks in North Country counties may actually carry a bacterium that causes Lyme disease. In order to reduce the risk of tick bites, the NYS Health Department recommends wearing light-colored clothing, which makes it easier to spot ticks. Also, wear enclosed shoes, long pants and long-sleeved shirts, and tuck pant legs into socks or boots and shirts into pants. Be sure to check yourself, children and pets for ticks after being outdoors. More information can be found HERE.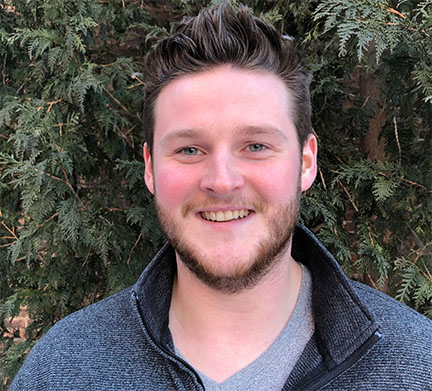 Casey Marvel is the Policy Fellow in the Council's Albany office. He assists the government relations and communication teams by tracking legislation, researching issues and advocating for the Adirondacks. A native of Niskayuna, New York, Casey recently completed his Bachelor's Degree in Political Science from the University of Albany, and is currently pursuing his Master's in Political Science. Casey has always been intrigued and passionate about the Adirondacks, having visited the Park throughout his life, from fishing at Paradox Lake, to recently pursuing the 46 High Peaks.