5 Things You Need to Know | May 2019 ADK Conservation News
By: Casey Marvell - Adirondack Council's Policy Fellow
Thursday, May 23, 2019
Adirondack Conservation News is a collection of the most current events taking place in New York's Adirondack Park, a unique national treasure and legacy we inherited over 100 years ago, that we have to protect for future generations. Adirondack Conservation News aims to highlight both threats and opportunities concerning the Park's ecological integrity, wild character and community vibrancy.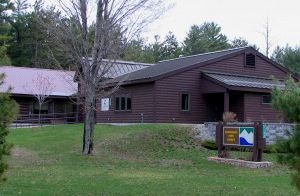 Acting APA Chairwoman Karen Feldman Leaves Board
Karen Feldman, Adirondack Park Agency (APA) board member since 2013 and acting chairwoman for the past year, resigned on May 17. There is less than one month to appoint new board members before the legislative session ends June 19 leaving the future make-up of the APA board uncertain. Feldman's departure leaves three of eight seats vacant, and three additional board members serving on expired terms. Advocates have expressed the view that Governor Cuomo and the Senate have a unique opportunity to remake the board, bringing together diverse backgrounds and expertise in land management and environmental law.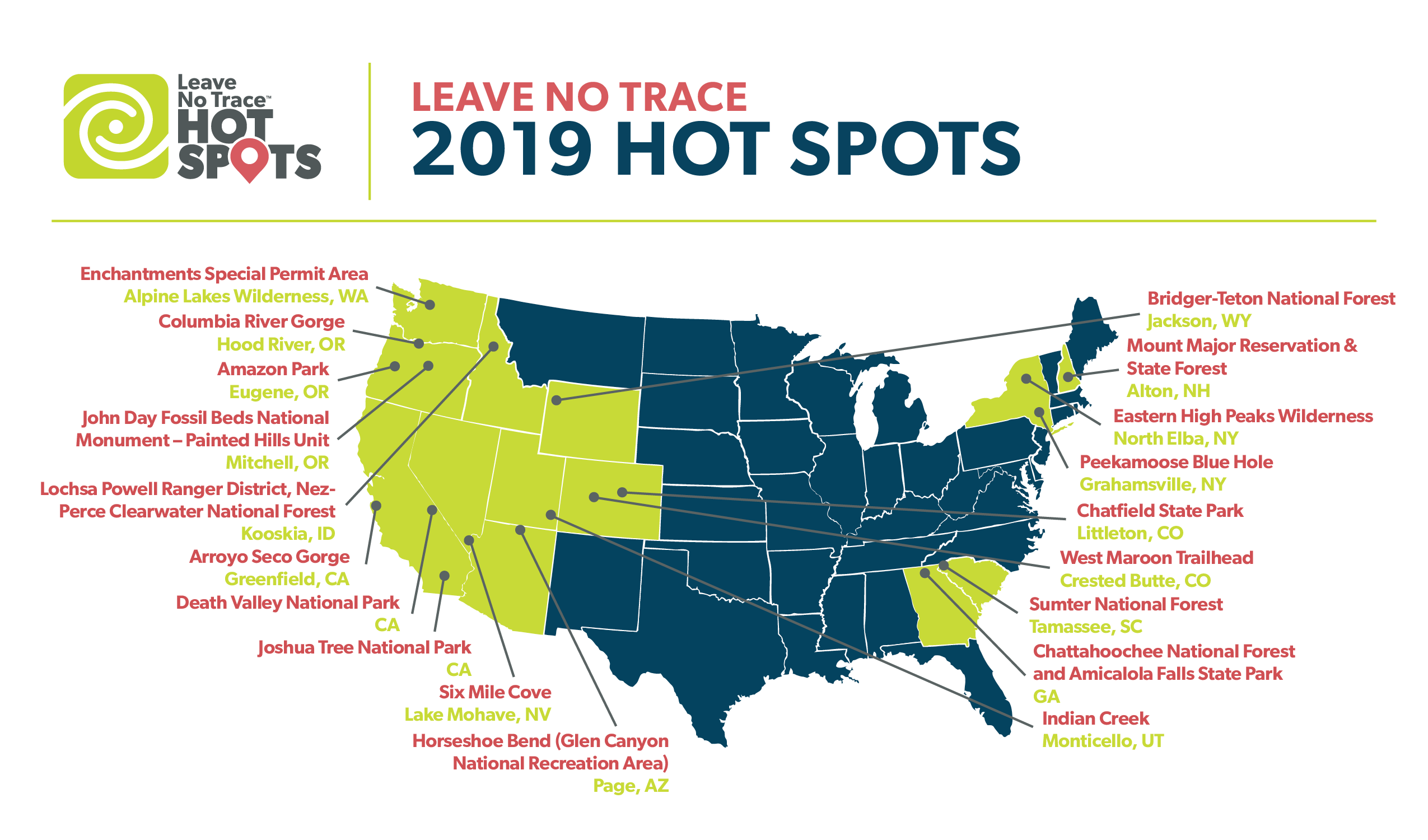 Eastern High Peaks to get "Hot Spot" Hiker Education
On August 7-14, the Leave No Trace Center for Outdoor Ethics from Boulder, Colorado will be coming to the Eastern High Peaks to host a "Hot Spot" program which supports areas experiencing high levels of recreational use. The organization will be partnering with the Adirondack Mountain Club and New York State Department of Environmental Conservation (DEC) to promote educational principles like Leave No Trace. The program will be focusing on issues like preserving alpine vegetation, and reducing trail erosion and human waste. This is in addition to recent efforts by DEC to combat the unprecedented overuse of the High Peaks with trail improvements, parking closures and alternative hiking suggestions.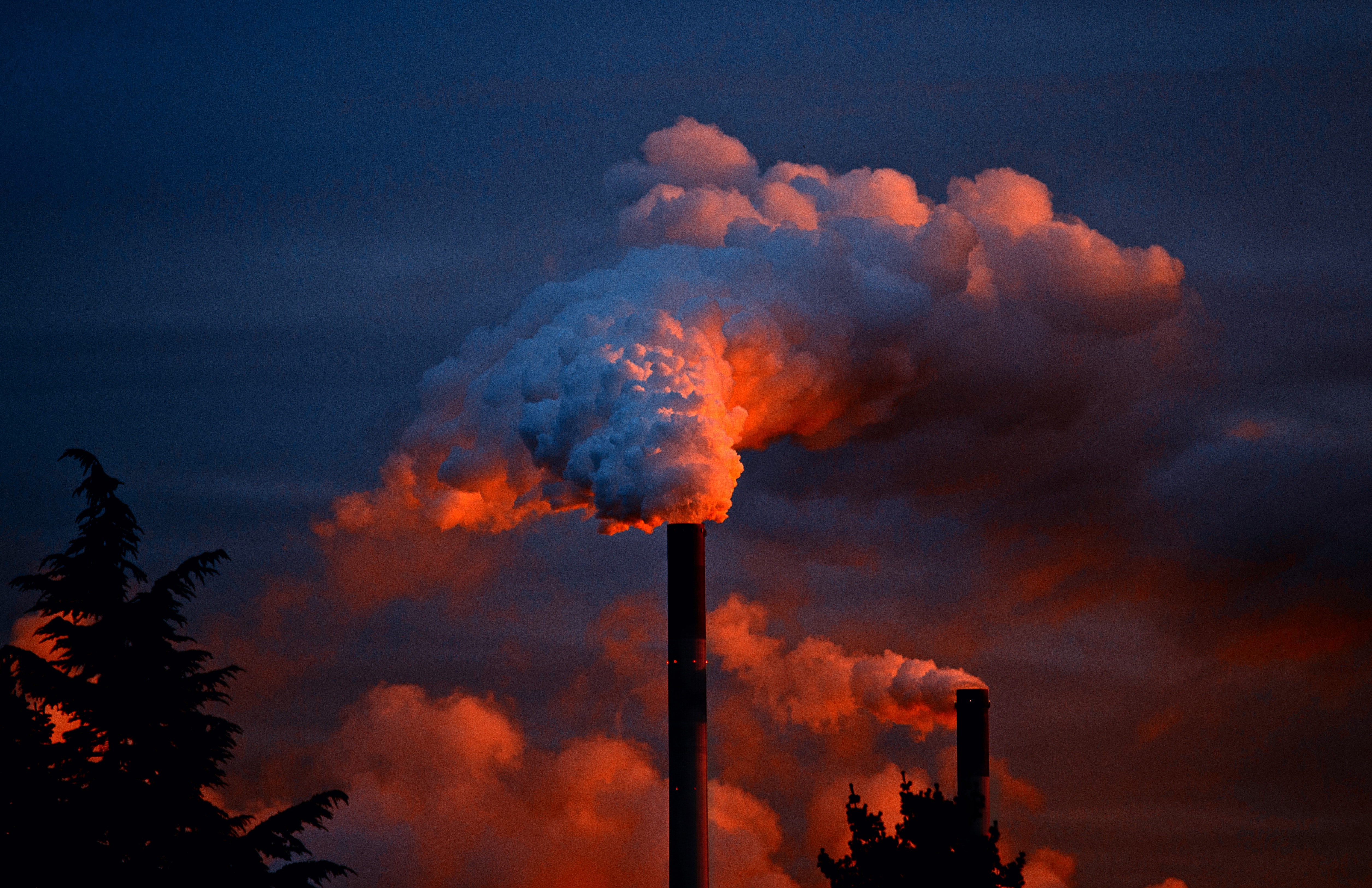 EPA May Deny New York's Smog Petition
The Environmental Protection Agency (EPA) released a proposed decision that may hinder Adirondack acid rain recovery. The EPA denied New York State's petition to release findings that pollutants in Midwest states contribute to poor air quality in New York. The EPA stated that it did not find relevant air quality problems to support a violation of the "good neighbor" provision of the Clean Air Act. This comes after Governor Cuomo announced New York State power plants will no longer use coal by 2020. The Adirondacks have experienced some of the worst acid rain damage in the country and its ongoing recovery depends on all levels of government upholding clean air agreements.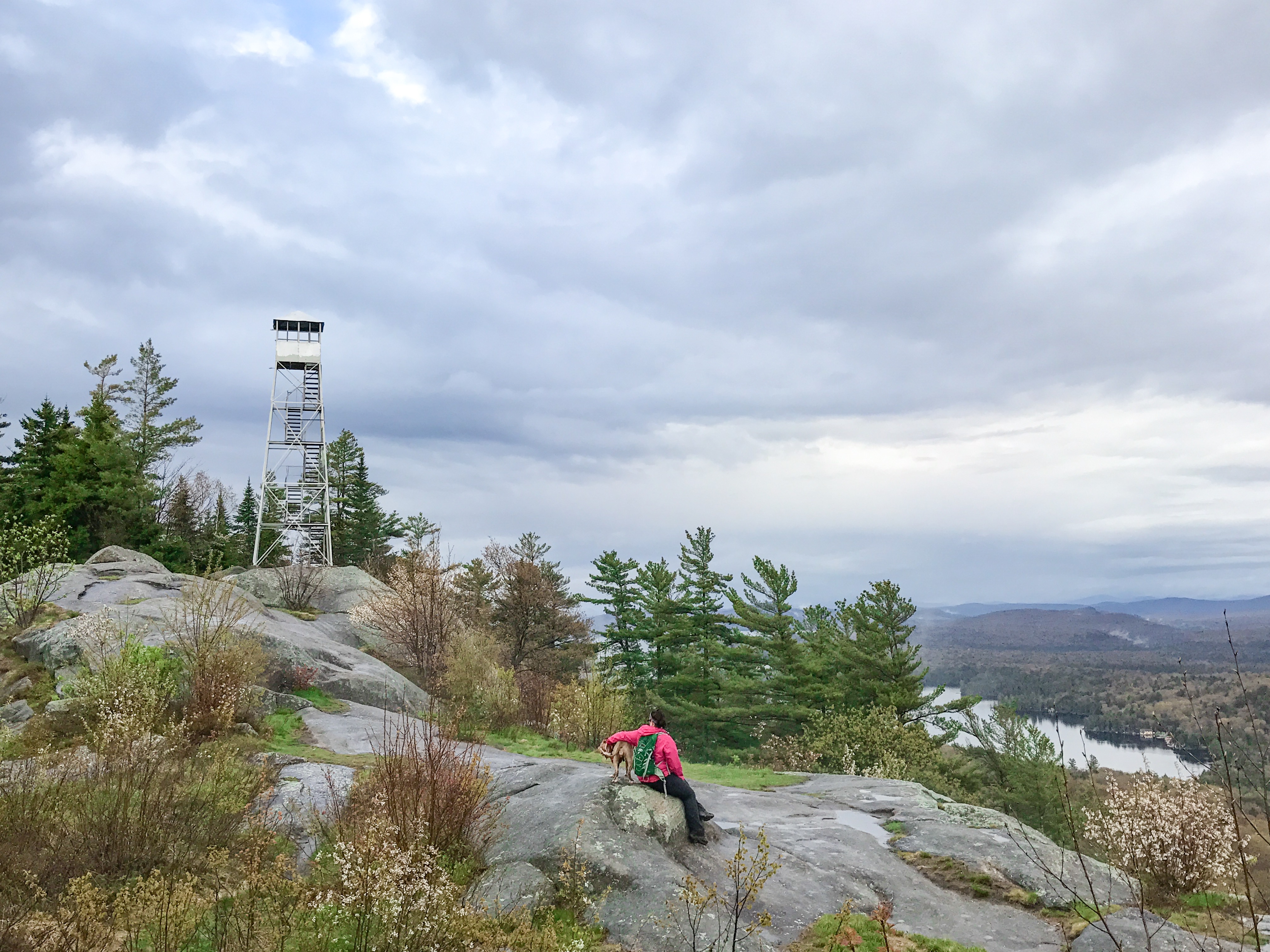 DEC Seeks Public Input in Plan for Fulton Chain Wild Forest
The New York State Department of Environmental Conservation (DEC) is seeking public comments on the revision of the Fulton Chain Wild Forest Unit Management Plan. The area includes 15,000 acres in the southwest Adirondacks and provides numerous recreational activities such as paddling, hiking, skiing and camping. However, a Unit Management Plan has not been revised since 1990 and the DEC would like public feedback before releasing a revision. The public comment period will run from June 12 through July 29 including a public meeting June 12 in Old Forge.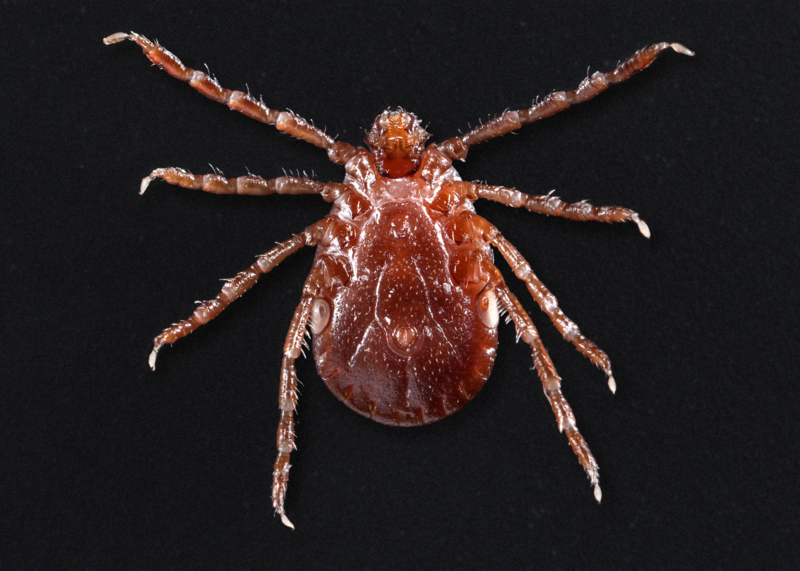 Over the past few decades a variety of new ticks have established a concerning presence in the Adirondacks. The deer tick has made its way to the North Country and the Asian bush tick could be next. Some experts are concerned of the potential diseases they may spread. The possibility of diseases like Lyme, spotted fever and the Powassan virus may mean taking extra precautions while exploring the backcountry this summer. To be careful, hikers should stay on marked trails, check their skin after hiking and be careful when bringing pets to the outdoors.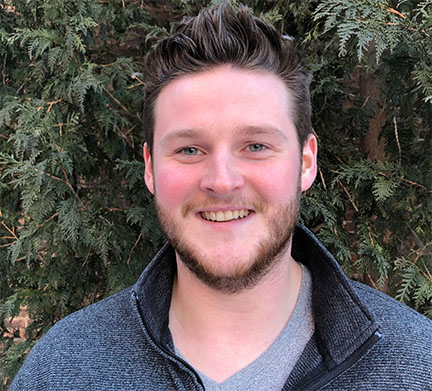 Casey Marvel is the Policy Fellow in the Council's Albany office. He assists the government relations and communication teams by tracking legislation, researching issues and advocating for the Adirondacks. A native of Niskayuna, New York, Casey recently completed his Bachelor's Degree in Political Science from the University of Albany, and is currently pursuing his Master's in Political Science. Casey has always been intrigued and passionate about the Adirondacks, having visited the Park throughout his life, from fishing at Paradox Lake, to recently pursuing the 46 High Peaks.