5 Things You Need to Know | March Conservation News
By:Casey Marvell - Adirondack Council's Policy Fellow
Monday, March 25, 2019
Adirondack Conservation News is a collection of the most current events taking place in New York's Adirondack Park, a unique national treasure and legacy we inherited over 100 years ago, that we have to protect for future generations. Adirondack Conservation News aims to highlight both threats and opportunities concerning the Park's ecological integrity, wild character and community vibrancy.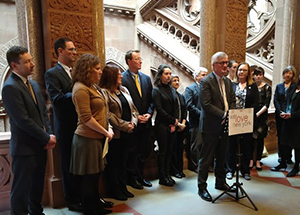 Lawmakers Vow to Protect Environmental Fund
Both houses of the New York State Legislature are rejecting a fundamental change in Governor Cuomo's proposed budget that would allow the Environmental Protection Fund (EPF) to be used for state worker salaries. The EPF is for capital projects only. It would be quickly swallowed up if drawn upon for state salaries. Chairs of the Assembly and Senate Environmental Conservation Committees made it clear such language could set a poor precedent and open up the EPF to future budgetary raids. The state budget deadline is April 1, and advocates were pleased that both houses of the legislature reject the staffing loophole when they released their budget plans.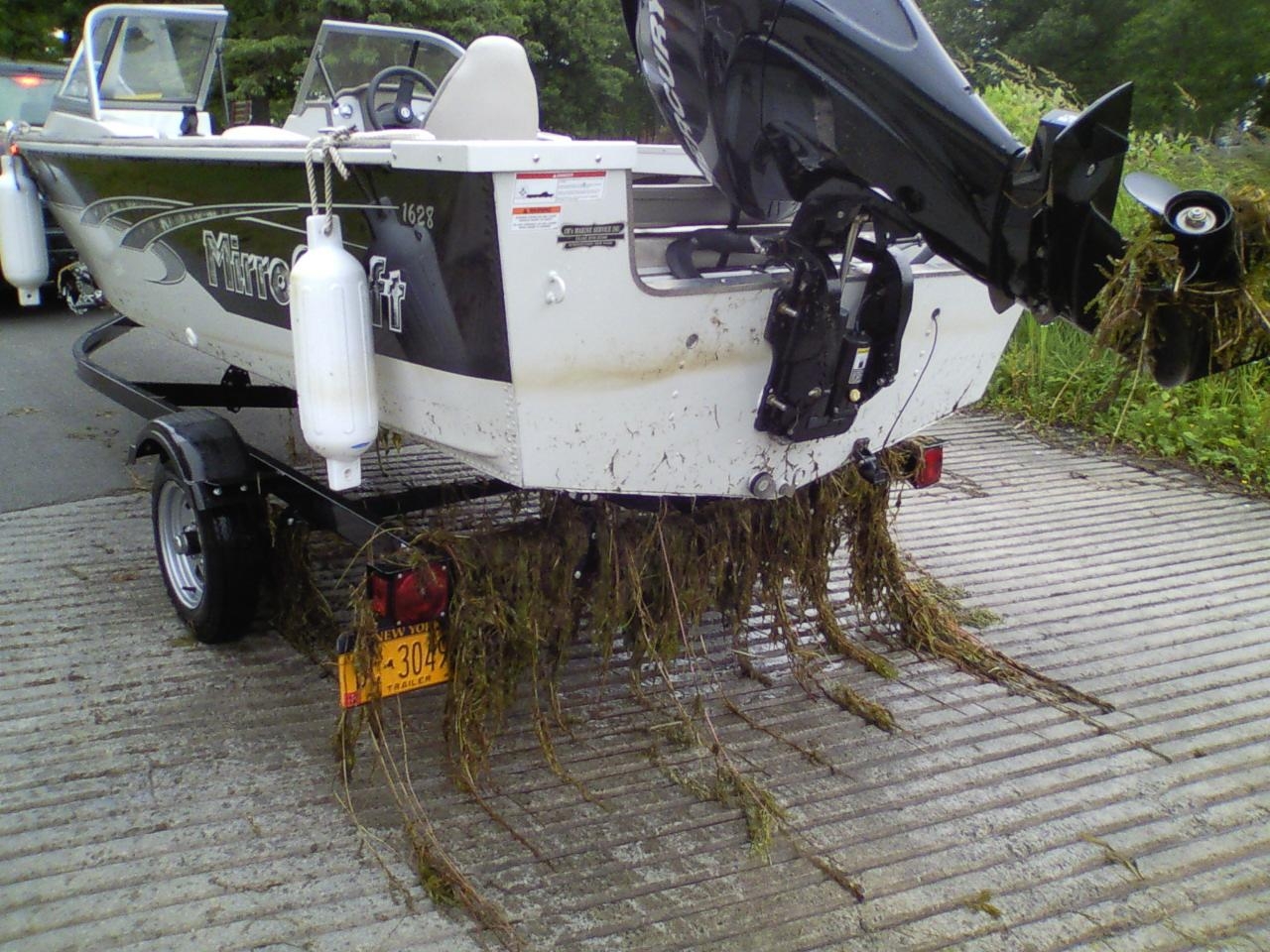 Conservation Groups Ask for More Rangers, Mandatory Boat Washing and ATV Ban on ADK. State Lands
In an open-letter, the Adirondack Council and partners urged the Governor and lawmakers to prioritize the Adirondack Park in this year's state budget. While New York is poised to take major steps in combatting climate change, environmental groups detailed the role the Adirondacks will play in this battle. They explained how the Park provides clean water, absorbs greenhouse gases and acts as a wildlife refuge. The groups want to address the overuse of the High Peaks, prevent the spread of invasive species and protect the Forest Preserve from All-Terrain Vehicle damage.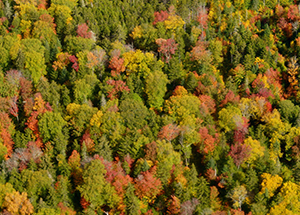 DEC to Host Meetings on Forest Tax Law
The New York State Department of Environmental Conservation (DEC) is hosting multiple meetings in March and April to discuss how Forest Tax Law regulations can be improved. The law provides tax incentives for property owners of 50 acres or more of forest lands who abide by a management plan and produce forest products. More than 3,400 landowners are enrolled in the program. And about 1.2 million acres of forest lands across the state are affected by the law, 78 percent of which are in DEC Regions' 5 and 6, covering the Adirondack Park. These meetings provide the opportunity for public comments that could improve forestry outcomes.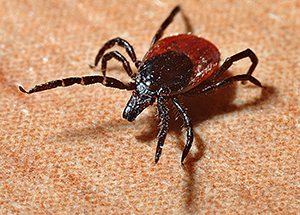 Ticks Getting More Numerous, More Lethal
Advocates are calling on lawmakers to address the lack of funding for tick research in this year's proposed budget. Last year's budget included $1 million to address the recent increase in tick related illnesses. Studies show of the 400,000 new cases of Lyme disease in the U.S. each year, a quarter are from New York. With the recent insurgence of the lethal Powassan disease in Saratoga County last year, advocates are seeking bipartisan support to continue their research and prevention efforts.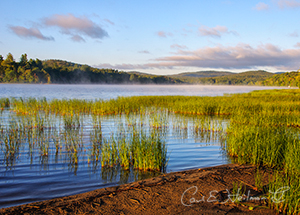 Study of Hamilton County Lakes Includes Road Salt, Acidity
After two and a half decades of research, the Adirondack Watershed Institute released a report highlighting over 90 percent of Hamilton County lakes showed signs of road salt influence. Sodium and Chloride level monitoring in lakes gave researches the ability to detect ecosystem changes like oxygen levels and water transparency. The comprehensive report also gives a glimpse at how lakes are reacting to acid rain recovery and climate change.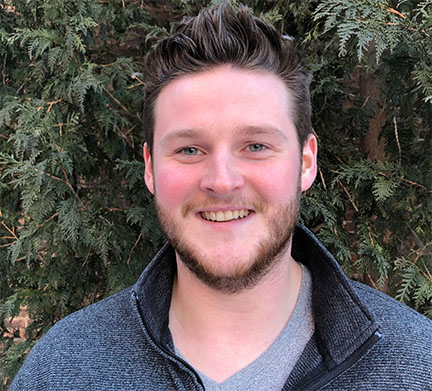 Casey Marvel is the Policy Fellow in the Council's Albany office. He assists the government relations and communication teams by tracking legislation, researching issues and advocating for the Adirondacks. A native of Niskayuna, New York, Casey recently completed his Bachelor's Degree in Political Science from the University of Albany, and is currently pursuing his Master's in Political Science. Casey has always been intrigued and passionate about the Adirondacks, having visited the Park throughout his life, from fishing at Paradox Lake, to recently pursuing the 46 High Peaks.