5 Things You Need to Know | March 2023 ADK Conservation News
By Justin Levine - Adirondack Council Communications Associate
Tuesday, April 4, 2023
Adirondack Conservation News is a collection of the most current events taking place in New York's Adirondack Park, a unique national treasure and legacy we inherited over 100 years ago that we must protect for future generations. Adirondack Conservation News highlights threats and opportunities concerning the Park's ecological integrity, wild character, and community vibrancy.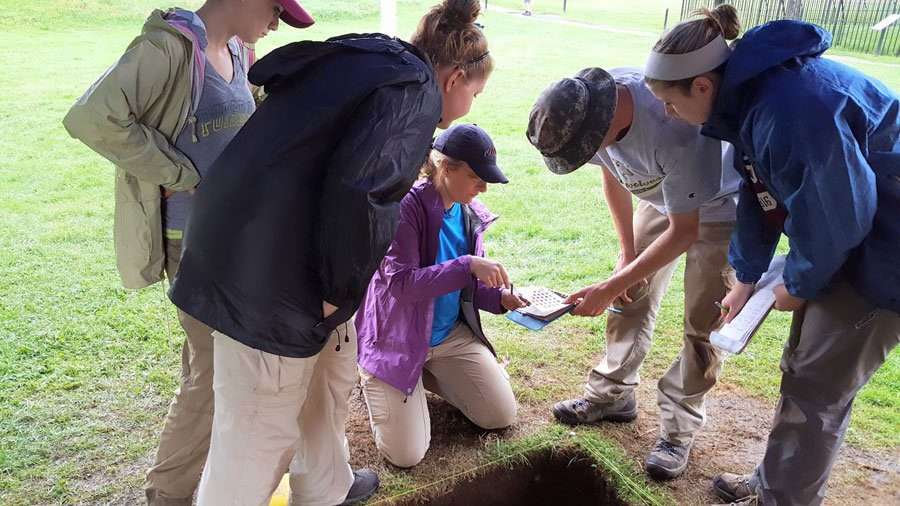 Exploring climate and justice from Brooklyn to the Adirondacks' Timbuctoo
The brand-new Timbuctoo Climate and Careers Institute will be hosting its first group of students this summer in the Adirondacks. The program, a joint effort between the SUNY College of Environmental Science and Forestry and CUNY Medgar Evers College, will bring students from New York City to the ESF campus in Wanakena. The program was championed by the Adirondack Council's Aaron Mair and the Black, Puerto Rican, Hispanic and Asian Legislative Caucus.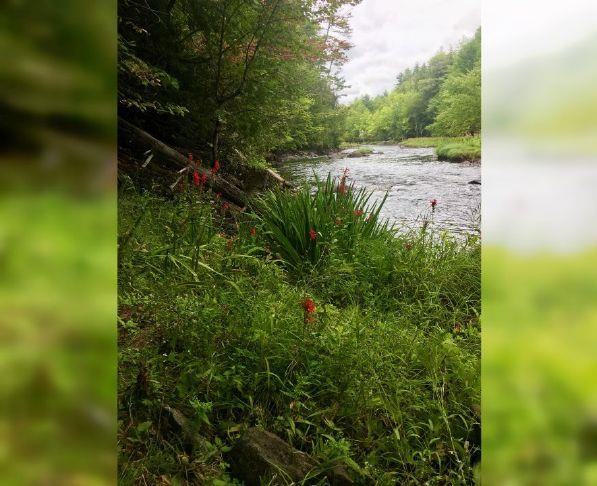 Senate, Assembly budget plans improve ADK Park funding
Prior to state budget negotiations, the state senate and assembly majorities released their "one-house" budget memos, highlighting the priorities they'd like to see in the coming year. Many of those priorities include Adirondack-centric items, such as funding for a Survey of Climate Change and Adirondack Lake Ecosystems (SCALE), funding for the Timbuctoo Climate and Careers Institute, and an expanded Environmental Protection Fund.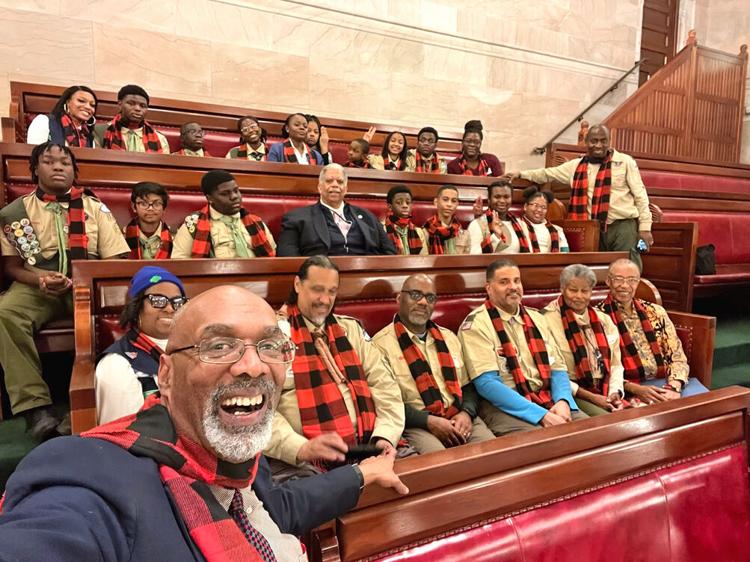 St. Albans Scouts learn about civics
In late February, dozens of Adirondack groups, including the Adirondack Council, hosted a "Lobby Day" at the state capitol to tell elected officials about the priorities of the Adirondack Park for the coming year. A huge group of Boy and Girl Scouts from Troops 144B, 1444G and 4704 in Queens joined the Adirondackers, got recognized on the state Assembly floor, and learned valuable lessons about civics, politics, and engagement.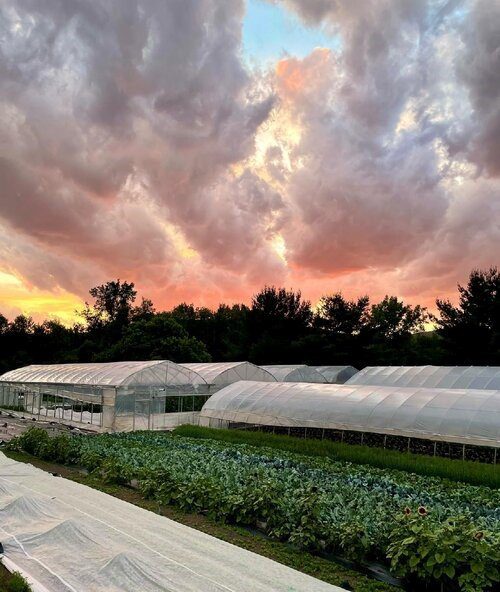 Micro-Grant eligibility expanded to all Adirondack farms, value-added producers
The Essex Farm Institute's annual micro-grant program is back for 2023 with an expanded eligibility and grants of up to $8,000 available. The grants are open to all farms and value-added producers within the Adirondack Park, and are meant to help operations of all sizes become more sustainable while still providing jobs and food to local residents.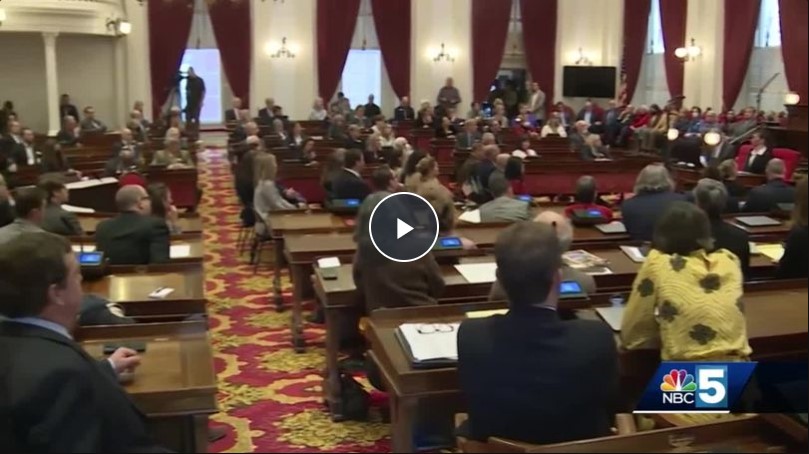 Experts analyze how climate migration could affect Vermont and Northern New York
As the impacts of climate change continue to make some areas of the country and world less hospitable and more susceptible to natural disasters, places like Vermont and the Adirondacks may provide a sanctuary of sorts for climate refugees. As the Adirondacks already face a housing crunch, leaders need to explore options for increasing the well-being of current residents while also being ready for a possible influx of new residents over the coming years.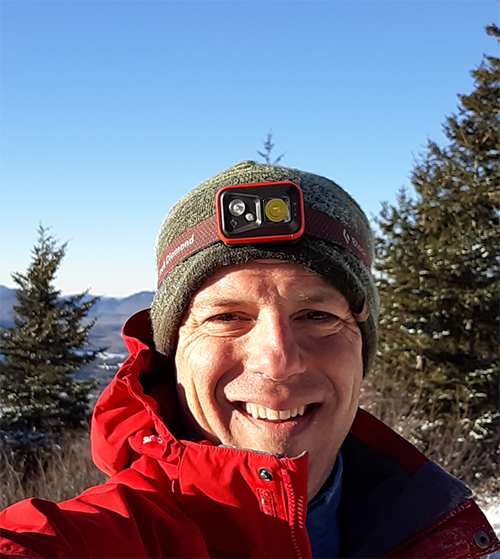 Justin Levine joined the Council staff in 2021 as the Communications and Outreach Assistant. He previously worked as a regional marketing manager for the Regional Office of Sustainable Tourism and was an award-winning journalist and photographer for the Adirondack Daily Enterprise and Lake Placid News. Since graduating from Paul Smith's College in 2004, Justin has worked in the environmental field in various roles in both the Adirondacks and Florida. When not working, Justin loves spending time with his family, running, and doing all the outdoor things the Park has to offer.