5 Things You Need to Know | March 2021 ADK Conservation News
By: Alycia Bacon - Adirondack Council Clarence Petty Advocacy Intern
Thursday, March 31, 2021
Adirondack Conservation News is a collection of the most current events taking place in New York's Adirondack Park, a unique national treasure and legacy we inherited over 100 years ago, that we must protect for future generations. Adirondack Conservation News aims to highlight both threats and opportunities concerning the Park's ecological integrity, wild character, and community vibrancy.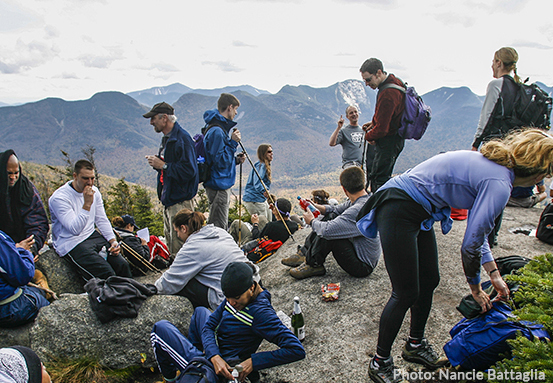 Advisory Board Releases Report on High Peaks Needs
In March, the High Peaks Overuse Advisory Group released its final recommendations calling for immediate actions to manage overuse to preserve wilderness and protect public safety in the Adirondack High Peaks. World-class management of this area is imperative, especially now when it is experiencing record use, and natural resources and visitor experience are being negatively impacted. These recommendations range from suggestions for education efforts already underway to long-ranging plans to build infrastructure and increase funding and staffing across the High Peaks. The Adirondack Council is grateful for the acknowledgment of the problem and the need for action by state agencies and legislative leaders.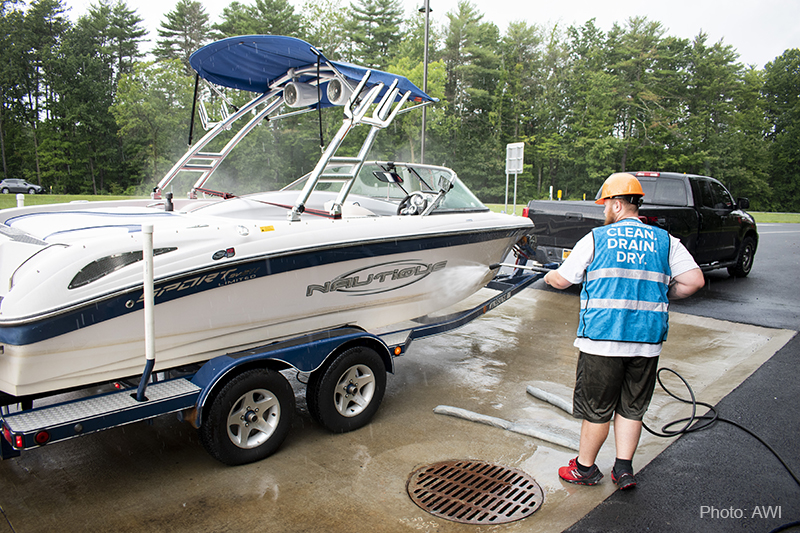 Paul Smith's to Hire 20 Boat Launch Stewards
Paul Smith's College is helping to fight aquatic invasive species by providing watercraft inspection and decontamination services at no-cost through its Adirondack Watershed Institute (AWI). AWI is onboarding 100 boat launch stewards to work at 14 locations in Old Forge, Inlet, Eagle Bay, Raquette Lake, and Blue Mountain Lake. Funding is being provided by NYS Environmental Protection Fund, the U.S. Fish and Wildlife Service's Great Lakes Restoration Initiative, Lake Champlain Basin Program, and other organizations and municipalities. Invasive species threaten clean water and jobs essential to the Park. We can better protect Adirondack waters from aquatic invasive species at no additional cost by closing a legal loophole before May 31.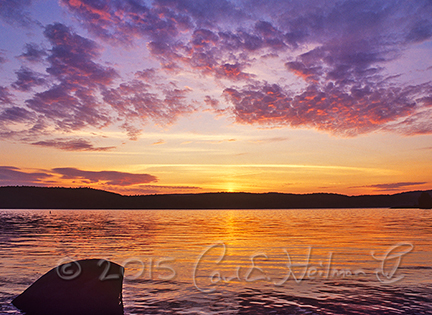 Council Praises Warren County's Proposed Septic Inspection Law

The Adirondack Council applauded the proposed Warren County Septic System Inspection Law being considered by the County Board of Supervisors. The proposal enacted would defend the integrity of the water in Lake George, Schroon Lake, Loon Lake, Brant Lake, and the Schroon and Hudson Rivers. This proposal would require septic systems located within 250 feet of these lakes and rivers to be inspected whenever houses are sold. There are similar laws in the Towns of Queensbury and Inlet. The Council hopes other counties around Lake George will follow and septic inspections could be expanded to include all homeowners and businesses.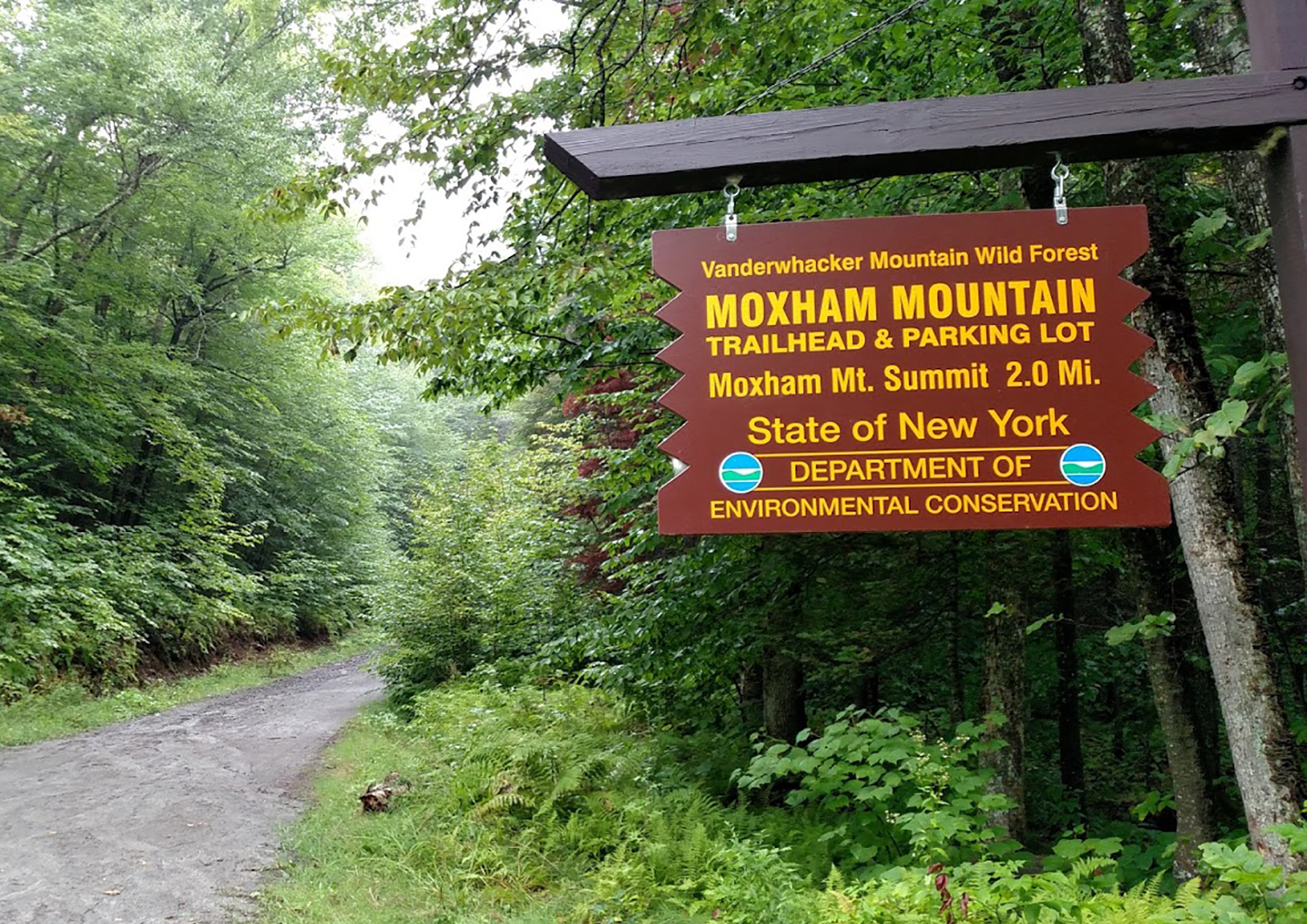 Land Trust Protects Vanderwhacker Inholding
The Adirondack Land Trust purchased a 60-acre inholding that will complete the Vanderwhacker Mountain Wild Forest Area and be forever protected as state Forest Preserve. The inholding, which was previously owned by a private entity, will now be open to the public. The owner intentionally sold the land to the Land Trust rather than to a private entity to make sure it was preserved. The 91,854-acre Vanderwhacker Mountain Wild Forest is located in multiple towns in Essex and Hamilton counties and is home to many lakes, ponds, rivers, and streams.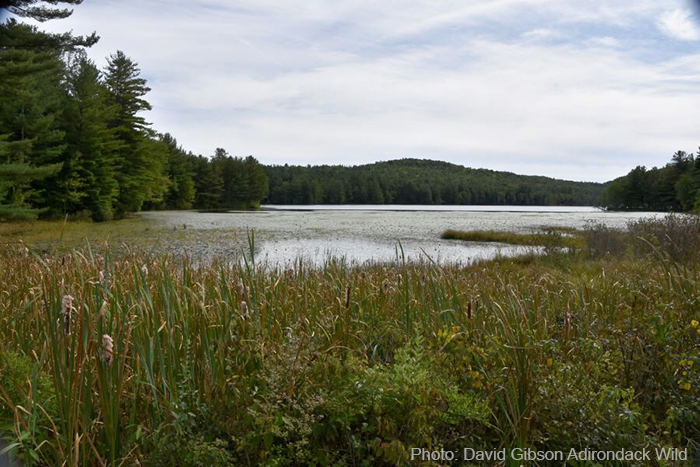 APA Approves Major Lakeshore Subdivision
The APA board voted 9-0, with one abstention, to approve a permit for an 1170-acre building complex involving Woodward Lake in Mayfield and Northampton, Fulton County. The permit allows the developer to build 18 lots around the shoreline of the 100-acre Woodward Lake, which is considered "undeveloped and shallow," 16 lots in the forest of the property, and 2,000 feet of new road. The project is expected to produce 32 single-family homes. The approval of this permit demonstrated the need for legislation to require conservation design practices for subdivisions of the largest and most sensitive tracts of private lands in the Adirondacks.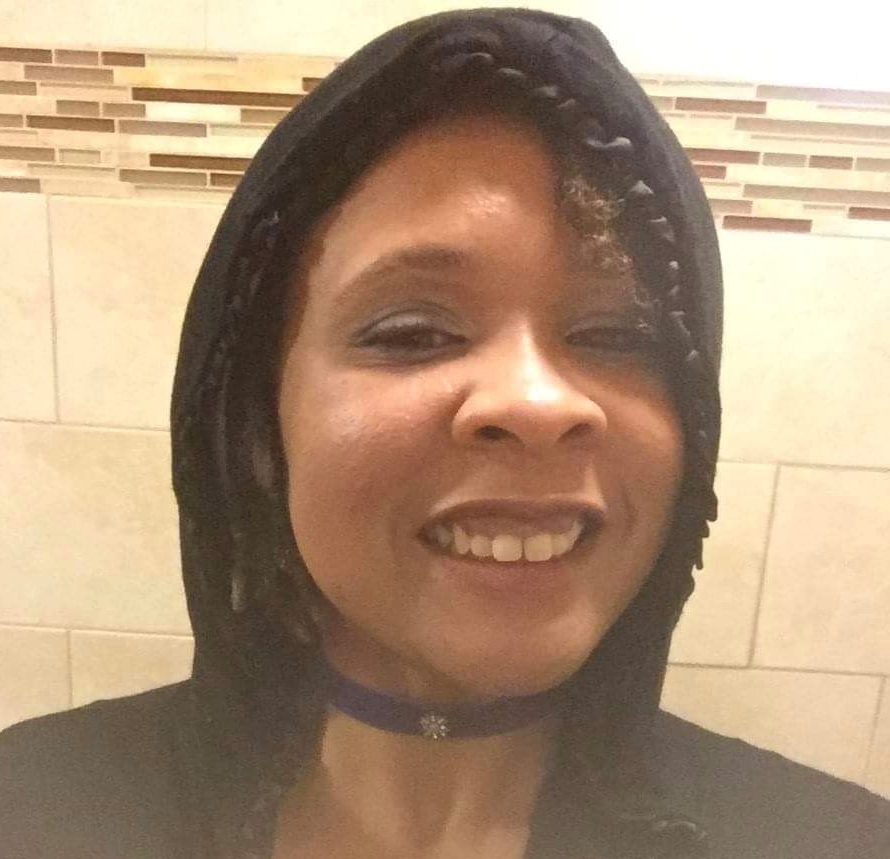 Alycia Bacon is the Adirondack Council's 2021 Clarence Petty Advocacy Intern working with the Government Relations and Communications teams in Albany, helping to advance the Council's advocacy programs. Alycia is originally from Scottsdale, Arizona, but she's lived in the Capital Region for almost 11 years. Currently, Alycia is a graduate student at the University at Albany, where she is working on her Master's degree in Africana Studies, with a focus on philosophy and history - particularly in Ancient Civilization and African Americans. Alycia is proud to be working to protect and maintain the Adirondacks as a beautiful living ecological space because she loves our planet and wants to see it healthy for future generations.