5 Things You Need to Know | June 2023 Conservation News
By Justin Levine - Adirondack Council Communications Associate
Friday, June 30, 2023
Adirondack Conservation News is a collection of the most current events taking place in New York's Adirondack Park, a unique national treasure and legacy we inherited over 100 years ago that we must protect for future generations. Adirondack Conservation News highlights threats and opportunities concerning the Park's ecological integrity, wild character, and community vibrancy.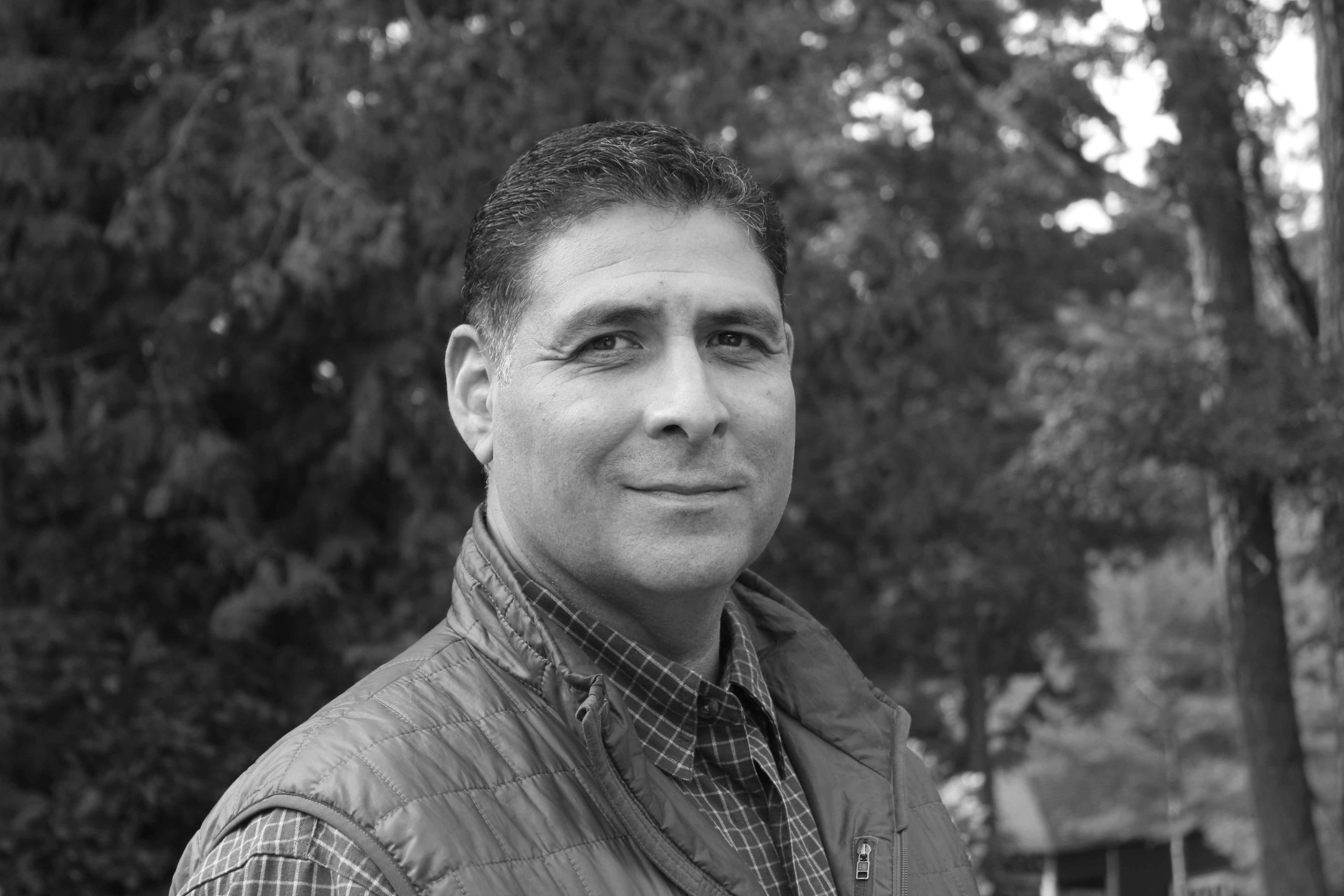 Aguirre is named executive director of the Adirondack Council - Adirondack Explorer, June 27
Raul "Rocci" Aguirre was named the new Executive Director of the Adirondack Council after 10 years with the organization. Aguirre has served as the Acting Executive Director for several months and was previously Director of Conservation and Deputy Executive Director at the Council. Aguirre has worked on large-scale conservation for nearly 30 years and is the first Latino to take the helm of an Adirondack environmental organization.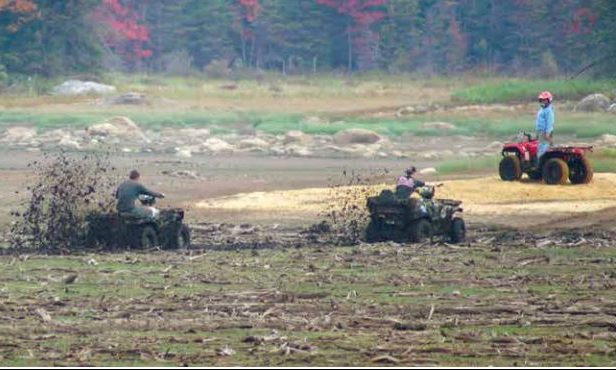 Raising the age for unsupervised ATV riders - Capitol Press Room - June 23
The Adirondack Council's Director of Government Relations, Kevin Chlad, explains that raising the age for unsupervised all-terrain vehicle riders will help protect the environment and the public. While ATVs can be incredibly useful in certain situations, unfortunately, some riders can ride where they are not supposed to, resulting in ecological damage, water quality issues, increased interactions with other user groups, and increased risk of danger to riders. The state legislature recently passed bills that raise the age of unsupervised riders from 10 to 14.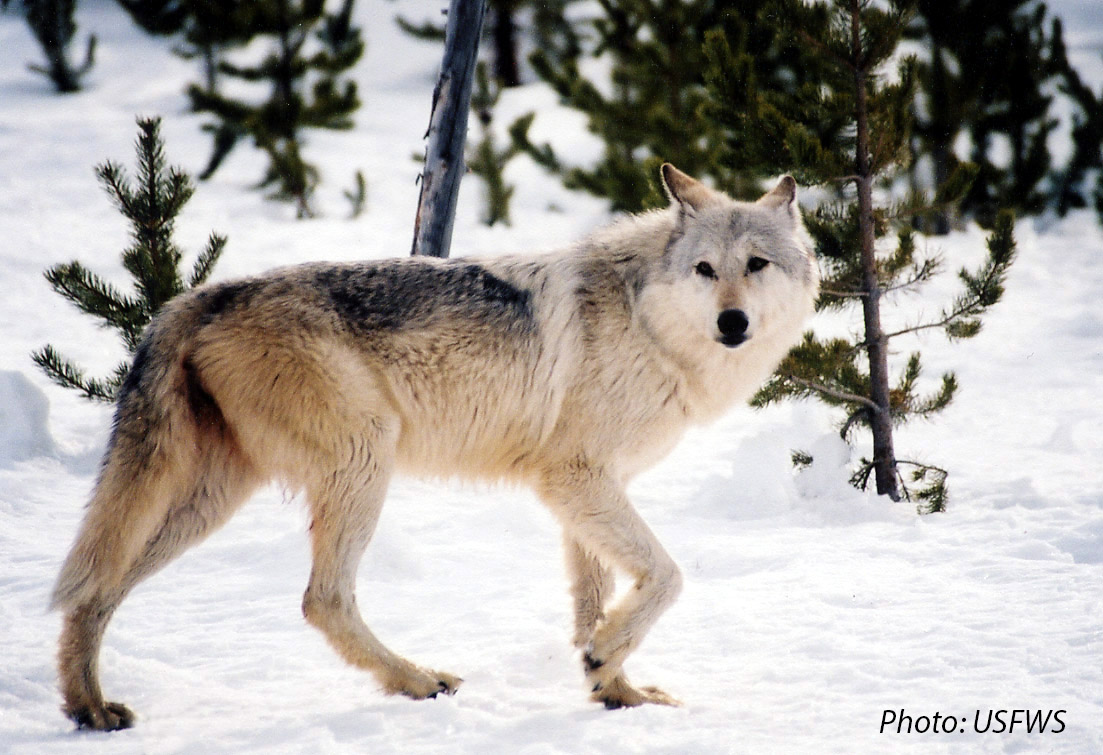 New York legislature passes bill to end wildlife killing contests - The Humane Society - June 21
The Adirondack Council was part of a coalition of groups that pushed for the passage of a bill that will ban wildlife killing contests while having no impact on hunting regulations. The contests, which include putting cash or prizes as bounties on the heads of animals like coyotes, disrupt natural wildlife cycles, cause increases in human and livestock interactions, and increase the risk that a state and federally-protected animal, the wolf, could be killed. The bill passed in the state Senate and Assembly after nearly 1,000 Council supporters wrote to Albany. It now awaits Gov. Kathy Hochul's signature.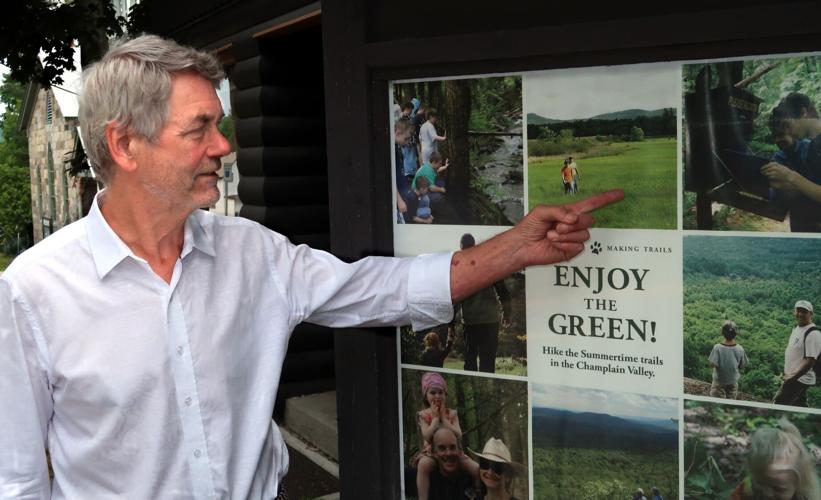 CATS founder to retire - Press-Republican - June 21
Chris Maron, who founded Champlain Area Trails (CATS) in 2009, announced that he will retire late next year. Maron and CATS have created dozens of trails in the Champlain Valley, often working with landowners to help preserve their lands while offering public access to unique areas. Maron and CATS will receive a special recognition award from the Adirondack Council at Forever Wild Day.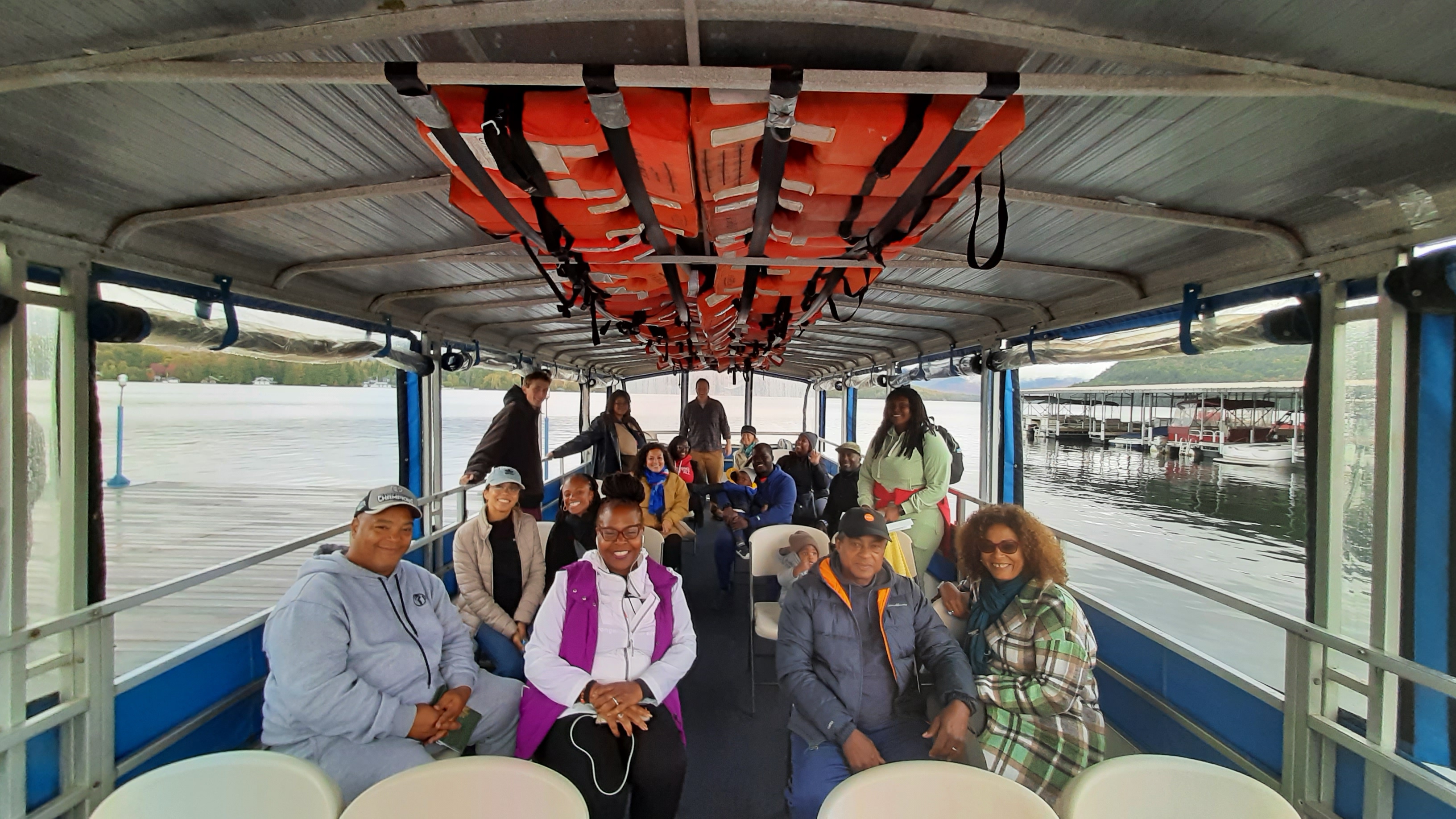 Conservationist of the Year awarded to BPHA Caucus - Press Republican - June 3
At the Adirondack Council's annual Forever Wild Day celebration on July 15, the New York State Black, Puerto Rican, Hispanic, and Asian (BPHA) Legislative Caucus will be recognized as Conservationist of the Year for their work on behalf of the Adirondacks and New York's environment. The BPHA Caucus has championed the founding of the Timbuctoo Climate and Careers Institute, supported funding for the Survey of Climate and Adirondack Lake Ecosystems (SCALE), and provided critical voices on behalf of New York's air and water quality, climate change mitigation, and environmental justice.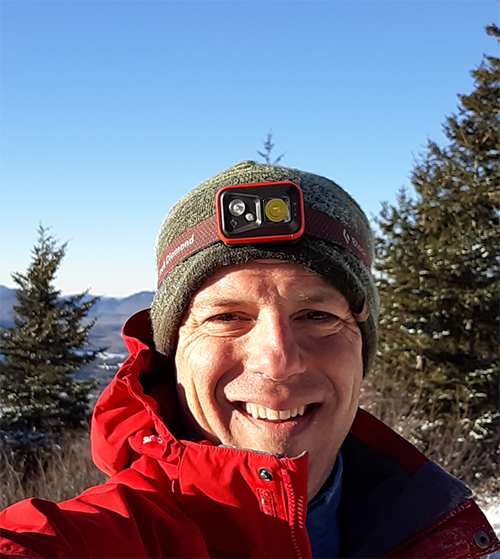 Justin Levine joined the Council staff in 2021 as the Communications and Outreach Assistant. He previously worked as a regional marketing manager for the Regional Office of Sustainable Tourism and was an award-winning journalist and photographer for the Adirondack Daily Enterprise and Lake Placid News. Since graduating from Paul Smith's College in 2004, Justin has worked in the environmental field in various roles in both the Adirondacks and Florida. When not working, Justin loves spending time with his family, running, and doing all the outdoor things the Park has to offer.